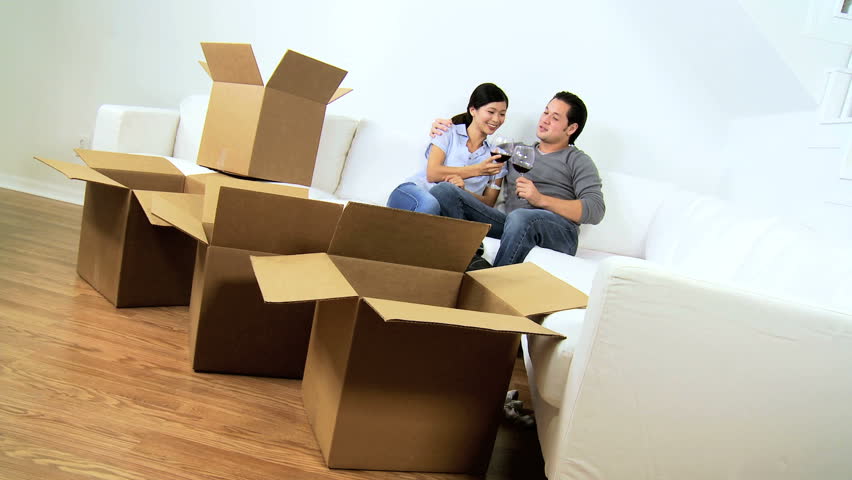 (Credits)
When it comes to the property market, millennials are a tough crowd to serve. According to a survey by CBRE, 63% of those born during the 1980s and 1990s are still living with their parents; out of those who have moved out, over 60% are simply renting instead of purchasing a home of their own.
But here's the thing: millennials now comprise roughly a quarter of the total workforce in the Asia Pacific region, and they're quickly forming a formidable source of spending power. Bearing that in mind, developers are doing everything in their power to market to them, and even aligning developments with their perceived interests. Read on to find out the ways in which the property buying landscape is evolving – all to suit the needs of millennials!
#1) Properties are increasingly being marketed online
We already know this on an intuitive level, but the 2016 Zillow Group Consumer Housing Trends Report states that millennial buyers are more likely than any other generation to search for properties online. More specifically, six in 10 millennials read online reviews, and eight in 10 use mobile apps to facilitate their home purchase.
It goes without saying, then, that developers are increasingly marketing their properties online in order to cater to millennial buyers. That's not all – some big players such as Lendlease and CapitaLand have even started used virtual reality technology to market their properties. Apart from creating an immersive environment, this also allows millennial buyers to walk through a property that hasn't been built. Pretty impressive, huh?
#2) More developers are offering deferred payment schemes
CBRE's report also mentioned that millennials value being able to experience the goods they have purchased first hand. In catering to this, more developers are starting to offer deferred payment schemes (currently available for OUE's Twin Peaks and CapitaLand's Sky Habitat).
On top of that, CapitaLand has also introduced an innovative "stay-then-pay" programme for their unsold units at The Interlace and d'Leedon. TG Development is also jumping on the bandwagon, and offering a two-year lease at their new Somerset project Lloyd Sixtyfive.
#3) Developers are placing more of an emphasis on lifestyle
Studies show that Asia Pacific millennials go out more than their counterparts in other regions, and that they spend most of their time and money on travel, entertainment and dining experiences.
One developer which has successfully been promoting its condominiums in a way that resonates with millennials? Local developer GuocoLand. In marketing its 99-year leasehold condominium Martin Modern, GuocoLand chose to emphasize its one-of-a-kind architectural design, as well as its close proximity to all the "Hip, Happening and Laid Back" entertainment and food spots in Singapore. The condominium was extremely well-received, and during their initial launch on the weekend of July 22, 2017, the developers sold out of the entire first phase of the development (close to 90 units).
With millennials increasingly becoming a dominant force in the economy, we foresee more developers or even HDB coming up with housing features and schemes catering to this demographic.