Property investors made larger transactions of at least $10 million in the second quarter that ended June 21, as compared to the year's first, according to Savills Singapore.
In the second quarter, property investment sales amounted to $6.94 billion, almost three times the $2.4 billion seen in the first. Sales rose by 16.4 per cent from $5.96 billion in the second quarter of last year.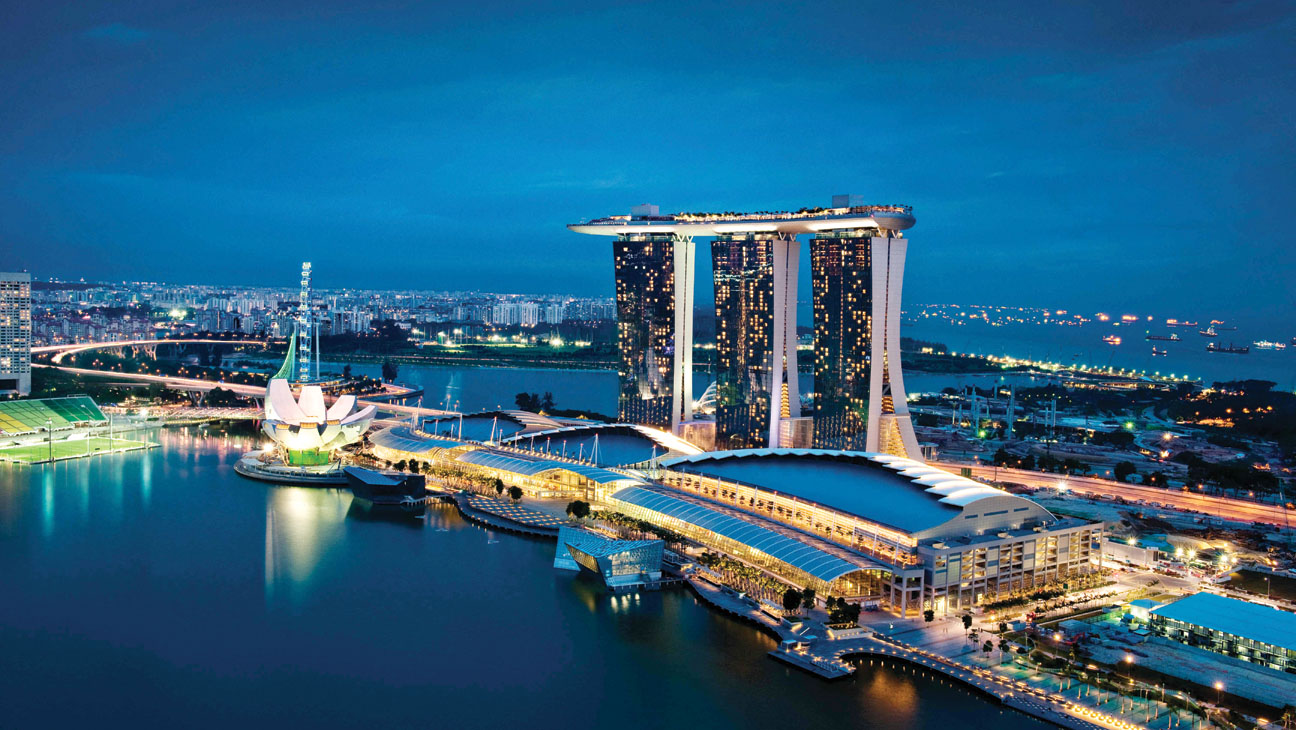 According to The Business Times, numbers were given a lift by mammoth transactions. In particular, Qatar Investment Authority's $3.38 billion takeover of Asia Square Tower 1 made up close to half the tally. Other deals included the collective sale of Shunfu Ville to Qingjian Realty at $638 million.
Given the current climate, Mr Steven Ming, managing director for investments and residential services at Savills Singapore, raised full year forecasts to $17 to $19 billion, from $15 to $17 billion.
"The handful of mega deals concluded may win over more investors who have been deliberating for too long as to whether to allocate more capital to Singapore or elsewhere"; he explained.
The Asia Square transaction is likely to "make it easier for one or two more groups of similar ilk – a sovereign wealth fund or a major foreign insurance company – to come to the Singapore office market," said CBRE executive director of investment properties Jeremy Lake.
While the value of big-ticket investments rose, the number of transactions fell in the second quarter. There were 42 property deals of at least $10 million, a drop from 47 in the year's first, data from Savills Singapore showed.
"In some way, these numbers suggest that the investment market has not yet fully turned around," said research head Alan Cheong.
"A possible reason could be that amid the global economic uncertainty, volatile financial markets and property cooling measures, there is still a substantial number of institutional and high net worth investors who remain cautious," he added.
Read The Business Times for the full report.