2020 isn't just a recession year, it's the year we get to see what happens when large swathes of the economy shut down, and we hope they can restart again. This isn't like turning your PC on and off; it's more like giving CPR to someone who stopped breathing. There's a lot of uncertainty involved, and everyone is freaking out. If you're a landlord or an investor who is vested in property, you're probably starting to hyperventilate. Here's what you need to do to breathe easier and survive the economic downturn: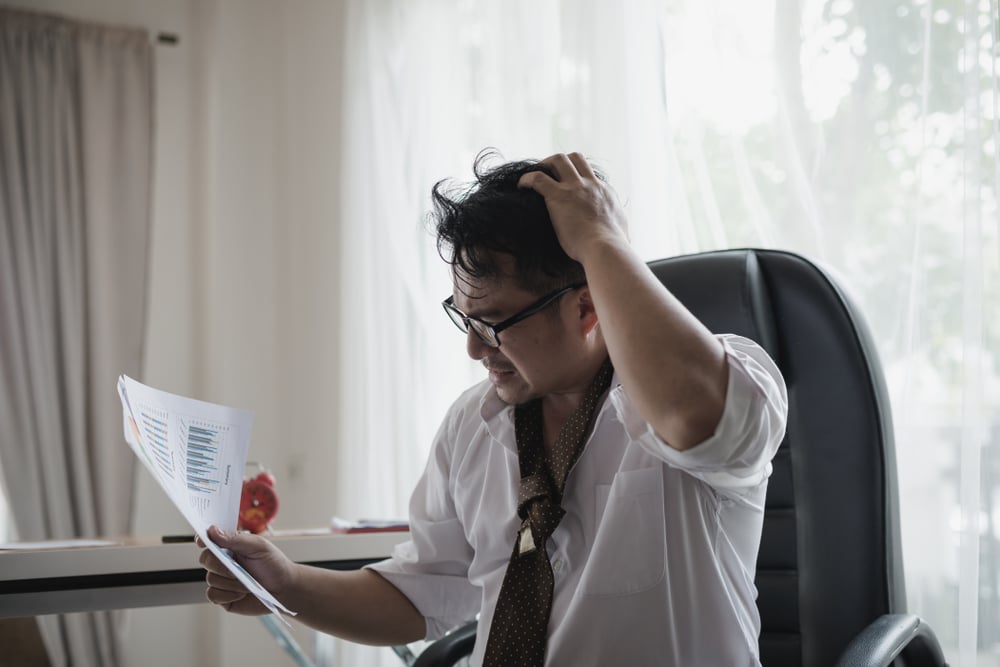 1. For now, landlords can defer obligations WITH their tenants
Sometimes you have a great tenant who can't stay on even if they want to, because they lost their job or see a drop in income. But at the same time, you have a mortgage to pay and need to offset your costs. A possible win-win solution here is to defer your property's obligations together with your tenant's (i.e. his or her rent).
The Monetary Authority of Singapore (MAS) has made it possible to defer mortgage payments until 31st December. You can choose to pay only the interest on the mortgage, or defer the entire mortgage. If you want to retain the tenant, or your tenant really needs help (e.g. your tenant is a single parent), you can considering letting your tenant defer all or part of the rental.
Later, once the deferment period ends, you can adjust the rental rate to make up for the small amount of extra interest you'd pay.
We can't emphasise enough how doing this can potential win for both sides, because losing your tenant right now could be a more serious problem. Otherwise you'd incur additional costs to find a new tenant (you need to market the property, pay an agent service fees for finding a new tenant, etc.)
Plus, the tenant pool now is shrinking as we speak (expats are being forced to leave the country or downsize their rented home). And it's hard to find a tenant who will pay a good rate during a recession anyway.
[Recommended article: Should I defer my home loan? Here's the math]
2. Don't be in a hurry to lower rent
While your first instinct may be to immediately lower rental rates, resist it. It's entirely possible for rental rates in some areas to remain the same, and still be drawing or retaining tenants.
Do some scouting around in your development, or neighbouring condo units. Pay attention to how many more listings are appearing in your area, and call around to find the rates (around a one-kilometer radius of your property should be sufficient, you don't need to do it for your entire district).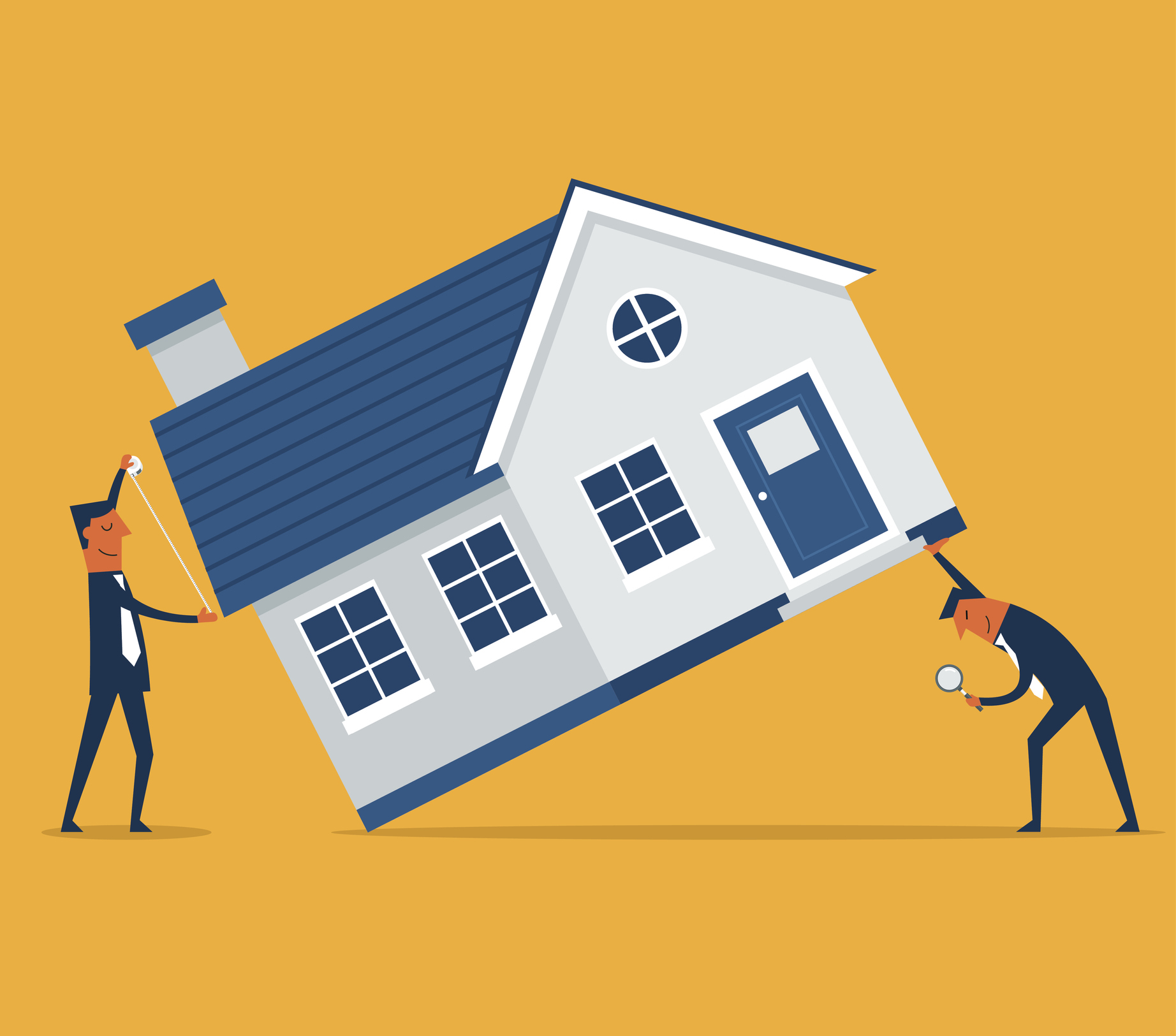 If rental rates are indeed dropping, then you should consider lowering yours as well. Otherwise, don't jump the gun.
If you do lower your rates, you should use the rates of surrounding properties as a peg. Don't start a "price war" with other landlords by aiming to set a rate lower than theirs.
[Recommended article: Will rent go down in a recession?]
3. Reprice or refinance to keep mortgage rates low
One advantage of the current recession is that home loan rates have fallen substantially. The interest is likely to remain low, for as long as it takes the US economy to recover from Covid-19.
In case it needs to be said, lower interest rates and monthly repayments translate to higher net rental yield. As such, it's high time that landlords start reviewing their current loan package, and checking for a cheaper option. This can be done by refinancing to another bank, or repricing (switching to a cheaper loan by the same bank).
There are some fees involved: Refinancing typically costs around $2,500 to $3,000, whereas repricing is much cheaper and can sometimes be free (check the terms and conditions of your current loan). Get in touch with a mortgage broker to working out whether the initial expense is worth it.
(Note: if you're in danger of missing mortgage payments, you'll need to take more drastic action like loan deferment. Refinancing alone isn't likely to be enough).
4. Give better incentives for longer leases
During a recession, it's common for leasing volume to go up (i.e. the number of Tenancy Agreements you sign), even as rental income stays flat or decreases.
This is because more tenants opt for shorter leases (six months, for example) in a recession, even if they actually need a home for longer.
There are two reasons why they would ask for shorter leases. One is job and income uncertainty. Second, with prices going down, they'll be able to find or negotiate a new lease at a lower rate in six months.
Tenants on short leases can get expensive for a landlord, because you need to market the property all over again, and end up paying service fees (if you use an agent). So if this is your tenant's sole purpose for getting a shorter lease, try and incentivise them to do otherwise.
It may be cheaper to lower the rent a bit, or even give concessions like a new TV set, mattresses, etc. than to end up with the cost of a new lease every six months.
Speaking of which…
5. Upgrading the property is always the best kind of incentive to give
Better furniture, new appliances, a bathroom makeover etc. should be your preferred way to retain tenants versus lowering the rent.
The simple reason is that, when you upgrade the property, the improvements will also act as a draw for future tenants, or raise the potential for higher rental income down the road. Some improvements can also add to resale value (although this is never guaranteed). If you just lower the rent, there's really no advantage beyond retaining a tenant in the immediate moment.
Also, it's easier to argue for increased rental rates later, if there's visible improvement to the property (versus mumbling that "well, you know, now the recession is over").
6. Be a present and communicative landlord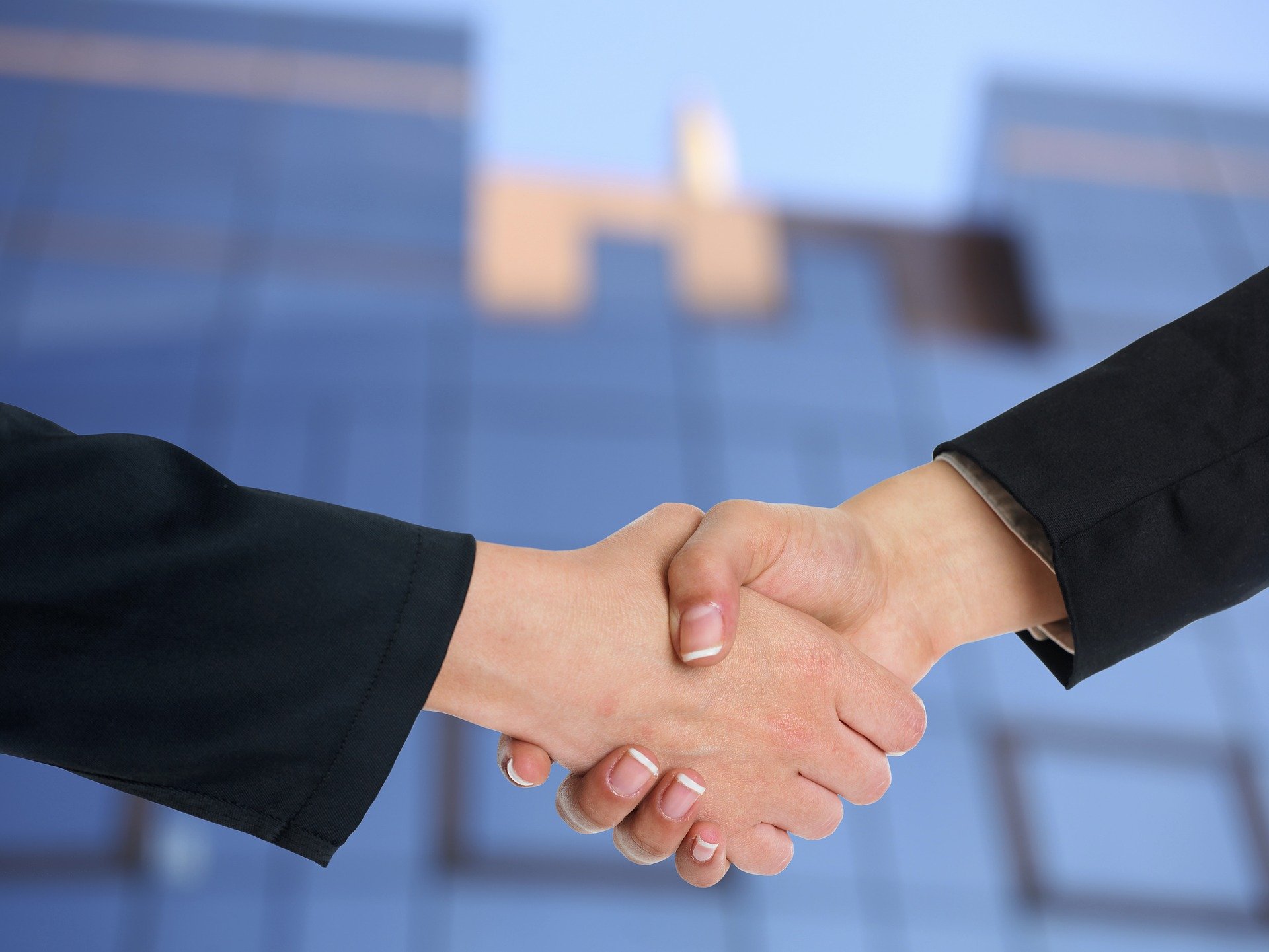 There is an increased possibility that you'll need to negotiate with the tenant, at some point during the recession. As such, be more proactive than usual.
This can be as simple as calling up the tenant, to ask how things are holding up. The last thing you want is to look like the stereotypical evil faceless landlord. You want to tenants to realise that you're not unethically squeezing them during a recession or Covid-19 outbreak, but that you're also someone struggling to cover a mortgage.
If you have multiple unrelated tenants, by the way, empathising with even some of them can prevent collective action (e.g. when they gang up and demand lower rent, lest they all leave at once).
We know of some landlords who had food delivered to tenants during the circuit breaker period—this is a very inexpensive way to build rapport and retain tenants.
7. Give your agent an exclusive deal
Marketing a property is way harder during a recession, compared to normal times. It almost invariably results in higher marketing costs, with more time and effort being sunk into each listing.
Property agents have to bear the costs of marketing on their own. They have limited funds, and even more limited time; it's improbable that every listing will get the same amount of their budget. And if your house for rent is a free-for-all for other agents to list, you can imagine how much effort each agent is inclined to put into marketing your home.
So, instead of non-exclusive agreements, work closely with one agent you trust, and be firm in asking how much the agent is really going to commit (e.g. ask how they will list the property, the prospects they've found each week, their various marketing methods, and so forth).
Property is a long-term asset, and landlords should accept that these these dips happen
As a property investor, this won't be last recession you face, even if it's the first. Just don't panic, and bear in mind that it comes with the territory. The key as always is holding power: purchase properties only when you can service the mortgage for six months without income. And never be purely dependent on tenants to pay your bills.
What problems do you foresee as a landlord?  Voice your thoughts in our comments section or on our Facebook community page.
If you found this article helpful, 99.co recommends How Malaysia's lockdown shook up HDB rental demand in SG and Why was URA's Q1 2020 Property Price Index 'not as bad' as expected?
Looking for a property? Find the home of your dreams today on Singapore's largest property portal 99.co! You can also access a wide range of tools to calculate your down payments and loan repayments, to make an informed purchase.