Every day, 99.co takes a piece of property jargon and demystifies it. Today, we're looking at conveyancing fees:
What are conveyancing fees?
Conveyancing refers to the transfer of legal title of property from one person to another, or the granting of an encumbrance such as a mortgage or a lien. Hence, conveyancing fees refer to the amount that you have to pay to buy properties. The purchase of a property is one of the most expensive purchases for most Singaporeans. Hence, you have to make careful considerations and decisions.
For conveyancing to happen, buyers have to engage a Conveyancing Lawyer.
When do you engage a Conveyancing Lawyer?
You engage a Conveyancing Lawyer when you are making purchases. Buyers or developers and sellers have to engage in two law firms. Conveyancing lawyers distribute properties in events of will/trust execution, death of an owner and divorce.
Conveyancing Lawyers will conduct title search to find out more information about the property, such as:
Property Title and Tenure: The property is either freehold or leasehold
Encumbrances, if any: Whether the property is protected by caveats or has been mortgaged
Name of Registered Proprietor(s): Confirmation of the owners' names
Manner of Ownership Holding: Verification of the structure of owners. If the property is owned as joint tenant, it means that joint tenants have equal interests in the flat regardless of their contributions to the purchase of the property. If the property is owned as tenants-in-common, the proportion of the split depends on the owners' contribution to the property purchase.
Sales contract or Option to Purchase (OTP): Ensure that the agreement and transaction timeline are fair to both parties.
Refinancing: They will serve redemption letter to the outgoing bank, request for the rate review date and provide a three-month notice. Furthermore, they will compute the costs involved to ensure enough funds are released by new banks to the outgoing bank on settlement date.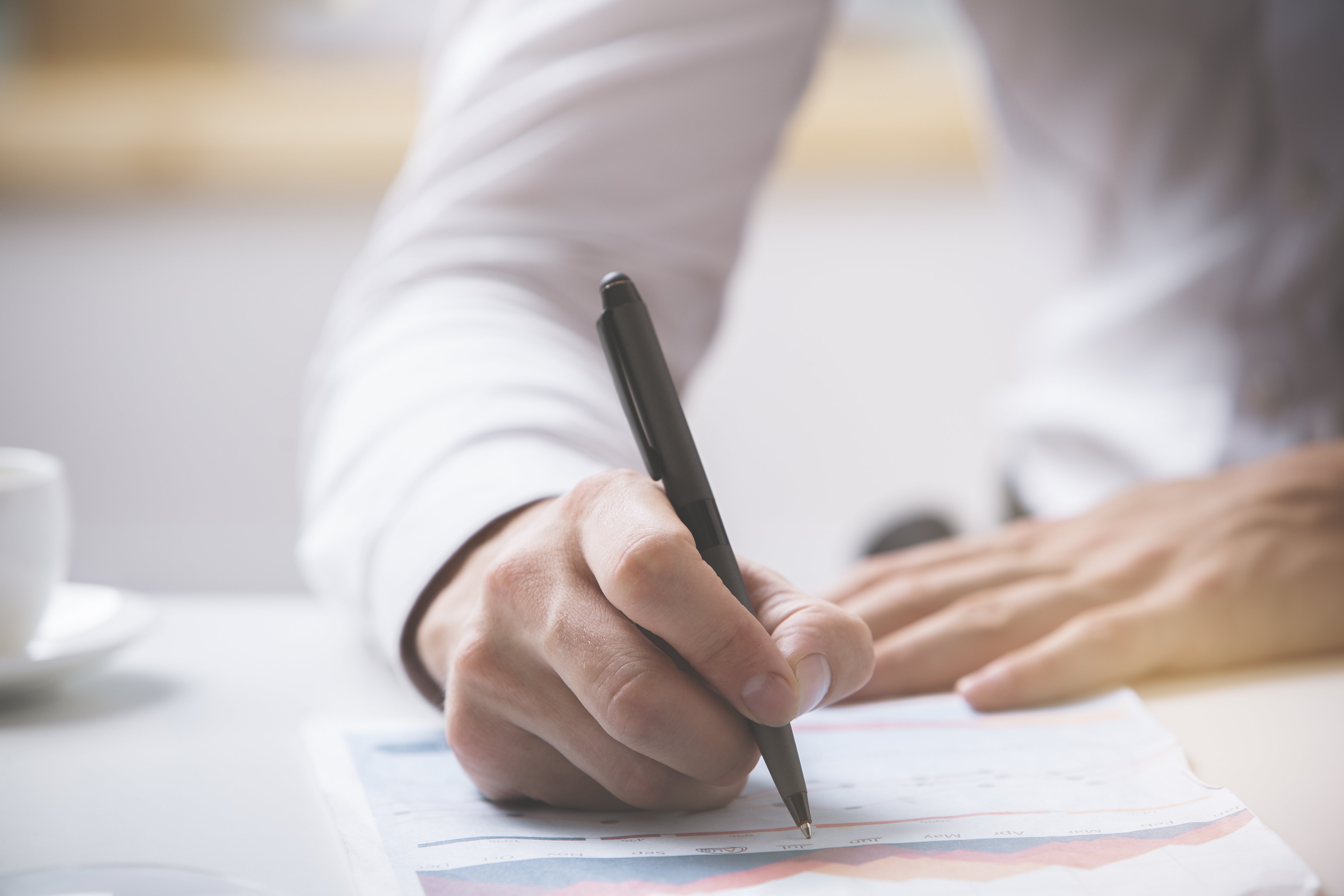 What goes into Conveyancing Fees?
There are many components contributing to the property conveyancing fees. One such example is the lawyers' professional fees.
What are the things to look out for when dealing with Conveyancing Fees?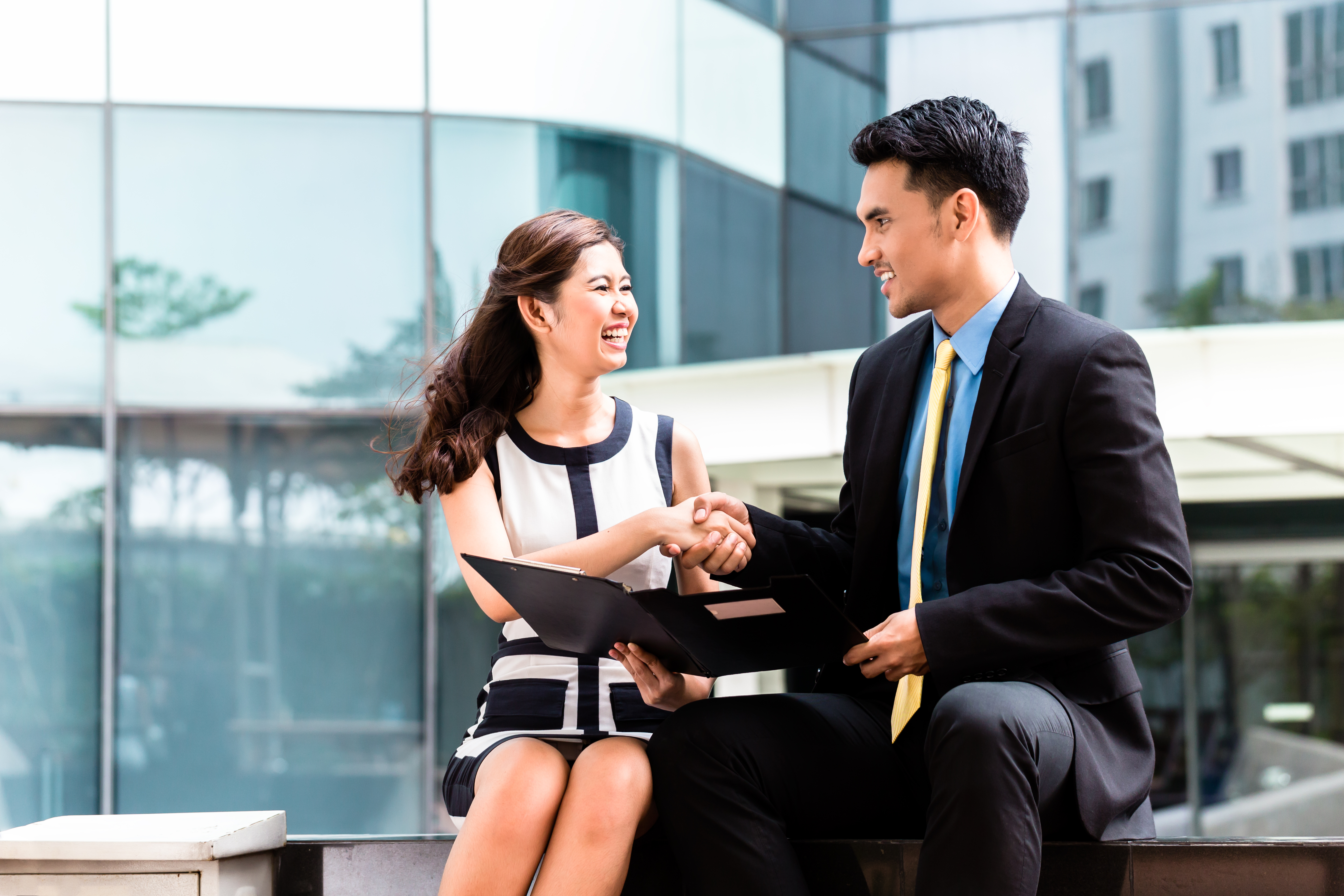 It usually costs you approximately $2,500 to $3,000 to engage a conveyancing lawyer. You may attempt to look for cheaper law firms. However, there is a higher chance that such law firms are not on the Board's panel.
Select a conveyancing firm that is supported by multiple banks if you are taking up a loan or mortgage. Otherwise, you will need to find a new conveyancing lawyer, incurring extra charges for the new conveyancing lawyer take over the legal work.
Some law firms may not be under the Board's panel after a few years. If this happens, you have to engage a new law firm and pay additional charges for the switch.
Be diligent and meticulous when it comes to choosing Conveyancing Lawyers. The commission for property agents may be higher for recommended Conveyancing Lawyers. Law firms may pass the increase cost to their clients.
Conveyancing fees can sometimes be paid with CPF. However, if you are intending to get a bank loan, you have to check with the respective law firms. Some law firms require cash payment. Hence, it is best to engage any law firms on the Board's panel for the application to use CPF to purchase your flat. Here is the list of law firms.
Conveyancing fees are usually lower for HDB flats, as compared to private housing.
What bits of property jargon confuse you? Voice your thoughts in our comments section or on our Facebook community page.
Looking for a property? Find the home of your dreams today on Singapore's largest property portal 99.co! You can also access a wide range of tools to calculate your down payments and loan repayments, to make an informed purchase.