Everyday at 99.co, we pick a piece of property jargon to demystify for you. Today, we look at the DPS, which is a payment scheme that condo-buyers love:
Deferred Payment Scheme (DPS)
In essence, DPS means that a buyer forks out an initial down payment (20 per cent of the purchase price), and doesn't have to pay anything for the next 24 months. Yes, there's no need for any home loan repayment, stamp duties, and so forth. After the 24 months, the buyers then fork out the remaining 80 per cent.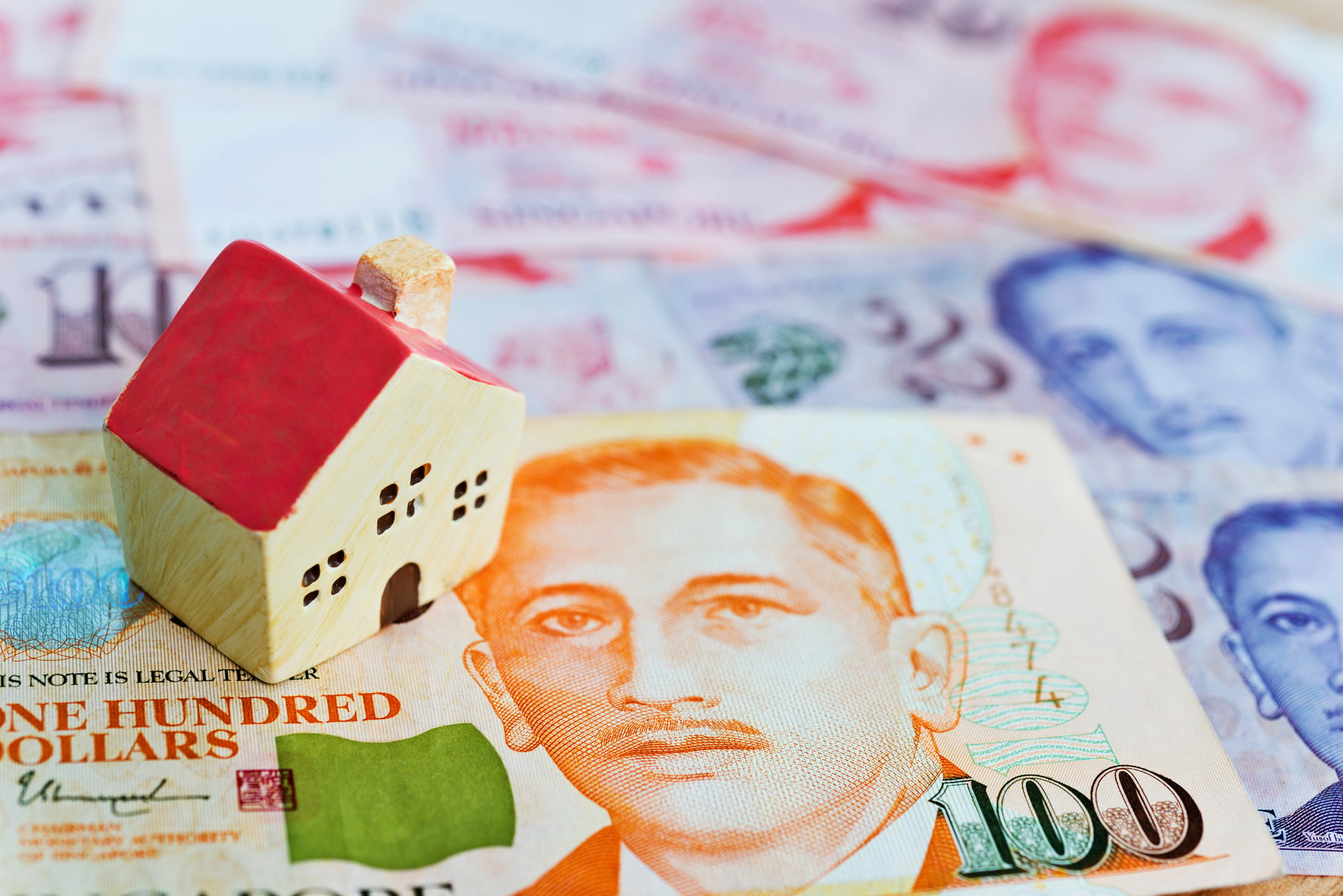 It works something like this:
Secure the OTP (5% of the purchase price)
Within eight weeks, exercise the OTP and sign the Sale & Purchase Agreement (15% of the purchase price)
Pay nothing for the next two years
Pay the remaining 80 per cent after two years
Note that only completed properties (i.e. those that have received their Temporary Occupancy Permit or Certificate of Statutory Completion) can be sold under DPS.
For the sake of comparison, here's how a more typical property purchase would work:
Secure the OTP (5% of the purchase price)
Within 14 days, exercise the OTP and sign the Sale & Purchase Agreement (20% of the purchase price)
Within 14 days of completing the purchase, fork out the money for stamp duties like the BSD and ABSD
The bank loan then covers up to 75% (assuming you get the full LTV)
Start making the monthly loan repayments until the end of the loan tenure
Why would buyers want a DPS?
A DPS helps you in the following ways:
Smaller initial cash outlay
Giving you extra time to raise the cash
Escaping two years of interest repayments
1. Smaller initial cash outlay
With DPS, you are only putting down 20 per cent of the property price, at least at the start. Under a more conventional payment method, you need to put down at least 25 per cent. For a typical mass market condo (in the range of around $1 million), the five per cent can translate to around $50,000 to $60,000.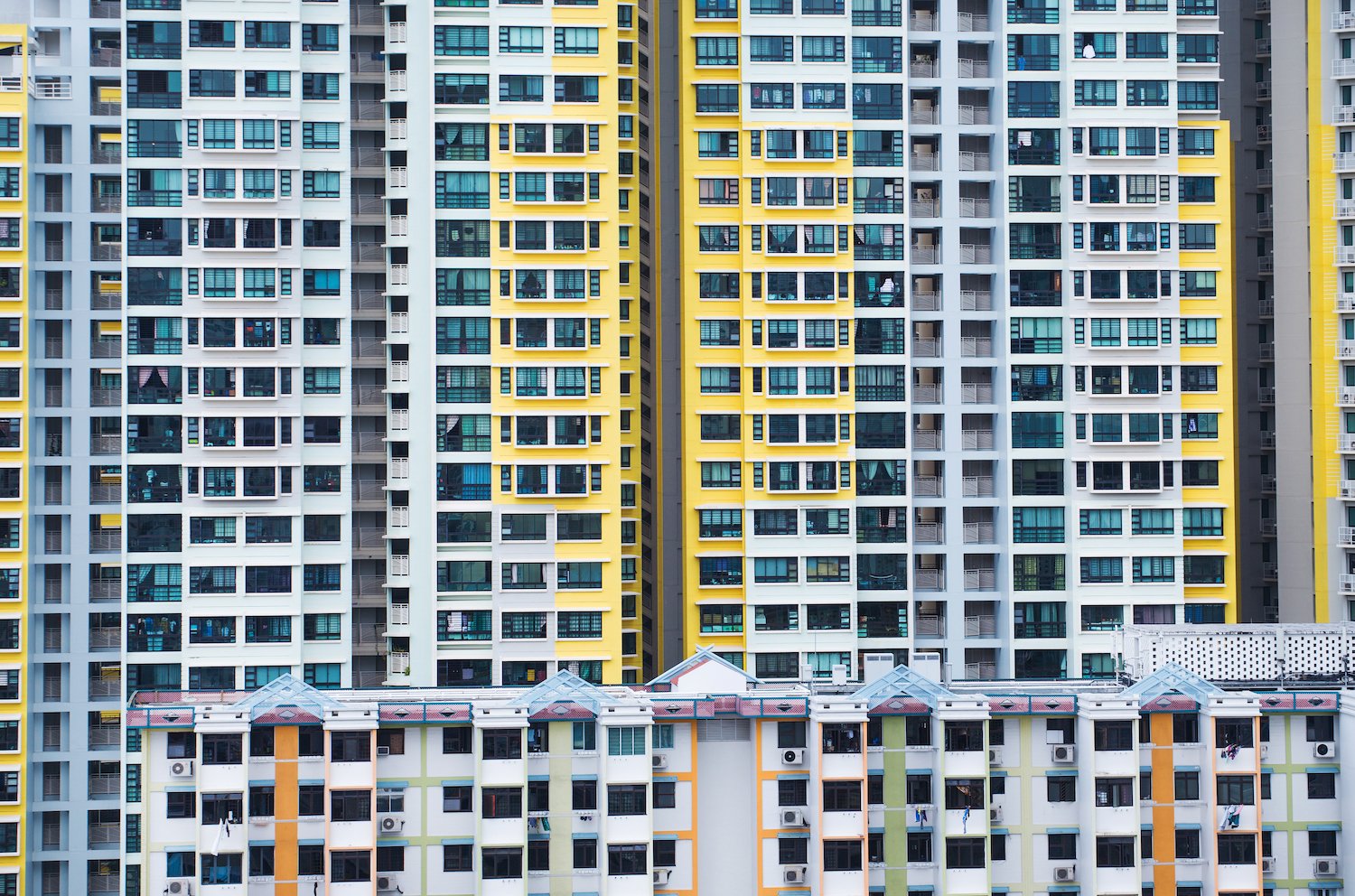 That's not chump change, and it helps if you have, say, a wedding still to pay off.
However, note that when you do get the actual bank loan, you may have to borrow less (see below). But you still get to fork out less initially, so your cash flow won't be the financial equivalent of a traffic accident.
2. Giving you extra time to raise the cash
This is where we take a deep breath and shoot you a judging look. Because if you're having trouble raising the funds for a house, then it probably isn't the right time for you to buy.
But if you insist, DPS gives you added time to rebuild a weak credit score, find a guarantor, get some collateral for your home loan, and so forth. Two years is a lot of lead time.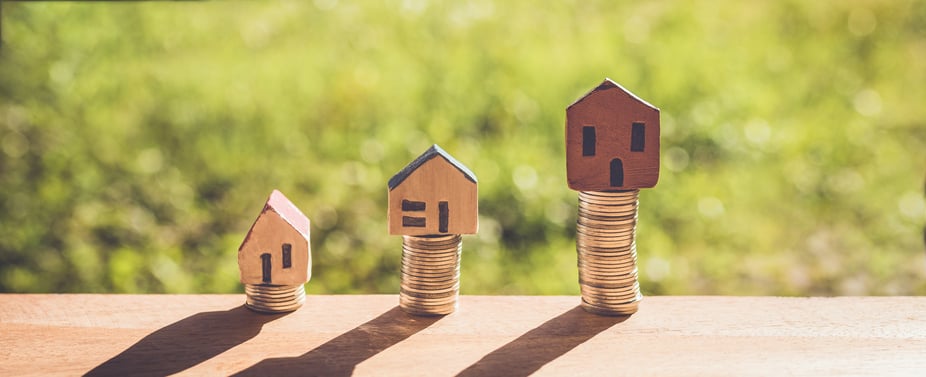 But if you tell this to a financial planner, we want you to know that they're totally judging you for it too. Seriously, it's not a good idea to buy if you're strapped for funds, DPS or not. What will you do if two years go by, and you find you still can't afford the house?
3. Escaping two years of interest repayments
With DPS, you can rent out the property even while you're not making loan repayments. As such, some investors consider it a way to escape two years of interest repayments. Assuming a typical rental income of $3,500 a month, that's $84,000 you could accumulate before you even pay the first cent of a bank loan.
That sounds fantastic…so there must be a catch
There is; there's two in fact.
First, most developers are going to charge you more when there's DPS. This is because…well because they can. As a rough guide, the property will go for around 10 per cent higher than a comparable unit, which is not sold under a DPS.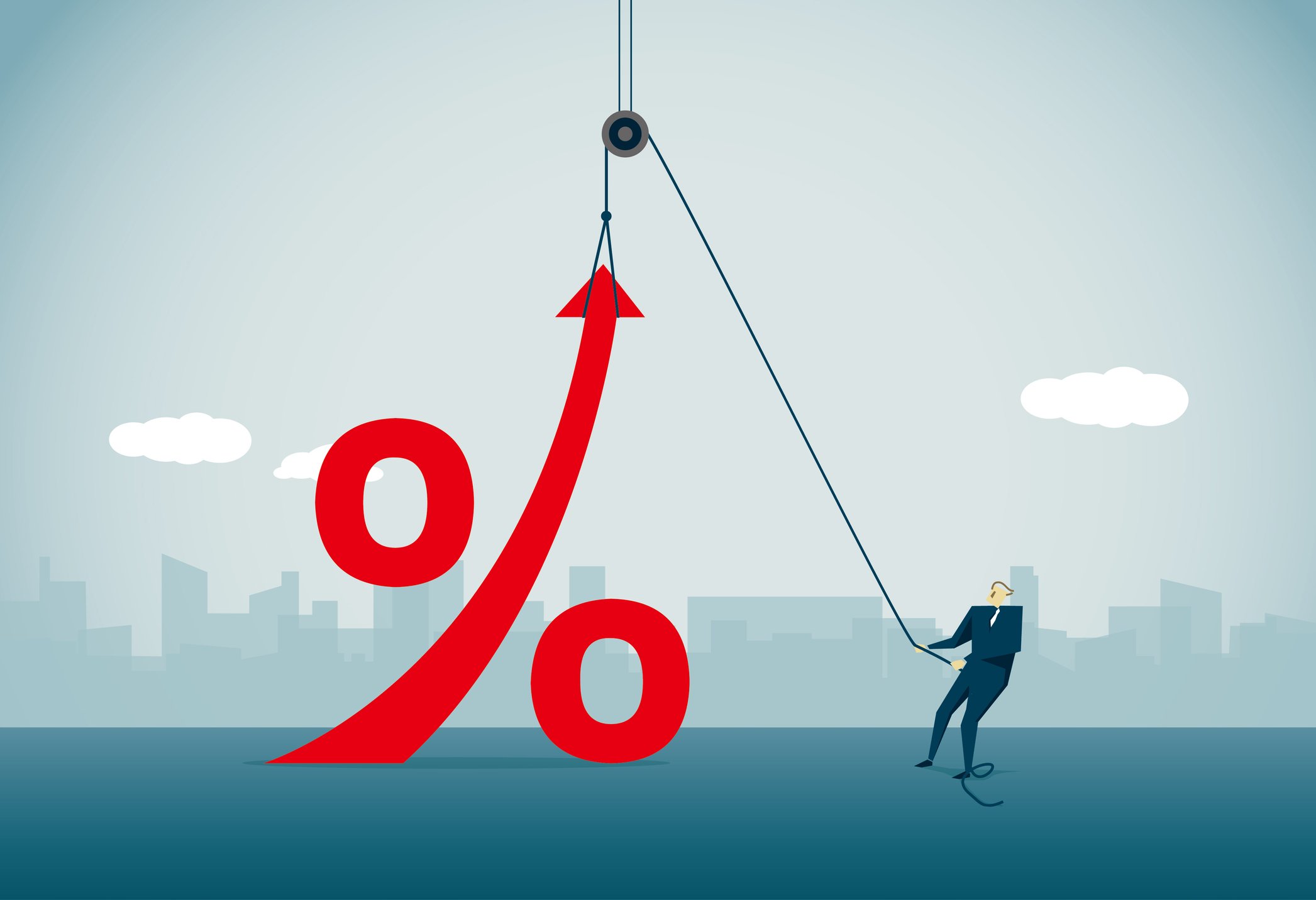 Second, your LTV will be lowered. This isn't the bank's fault. The Monetary Authority of Singapore (MAS) has instructed that banks give you a loan on the adjusted purchase price, not just the stated price. This means the bank needs to subtract any discounts, rebates, or benefits. And DPS is considered a benefit, as MAS feels you could, for instance, invest your capital elsewhere for two years and get a return.
Your bank can explain the formula they use to determine your adjusted purchase price, assuming your eyes don't gloss over and you somehow stay awake during that rambling, dull, explanation.
How to find a property sold with DPS
99.co can update you on which properties have DPS, so be sure to like us on Facebook. In general though, we'd suggest you ask at any showflat in which the property is already completed; many developers will offer DPS to sell off the remaining units on time (they have five years to build and sell everything if they want their ABSD remission).
What other bits of jargon confuse you? Voice your thoughts in our comments section or on our Facebook community page.
Find the home of your dreams today on Singapore's largest property portal 99.co! You can also access a wide range of tools to calculate your down payments and loan repayments, to make an informed purchase.