Every day, 99.co picks a piece of property jargon to explain it. Today we look at Home Improvement Programme (HIP). Here's how it works:
What is HIP?
HIP refers to HDB's upgrading scheme for public housing. It addresses common maintenance and use issues for ageing flats. Besides preventing your block from looking like a run-down dump, HIP aims to create interiors that are safe for older residents. HIP works are carried out in a systematic and comprehensive way to minimise inconvenience.
Type of Works
There are three main components of works under the HIP, namely the Essential, Optional and Enhancement for Active Seniors (EASE) improvements.
Essential Improvements
Optional Improvements
Enhancement for Active Seniors (EASE) Improvements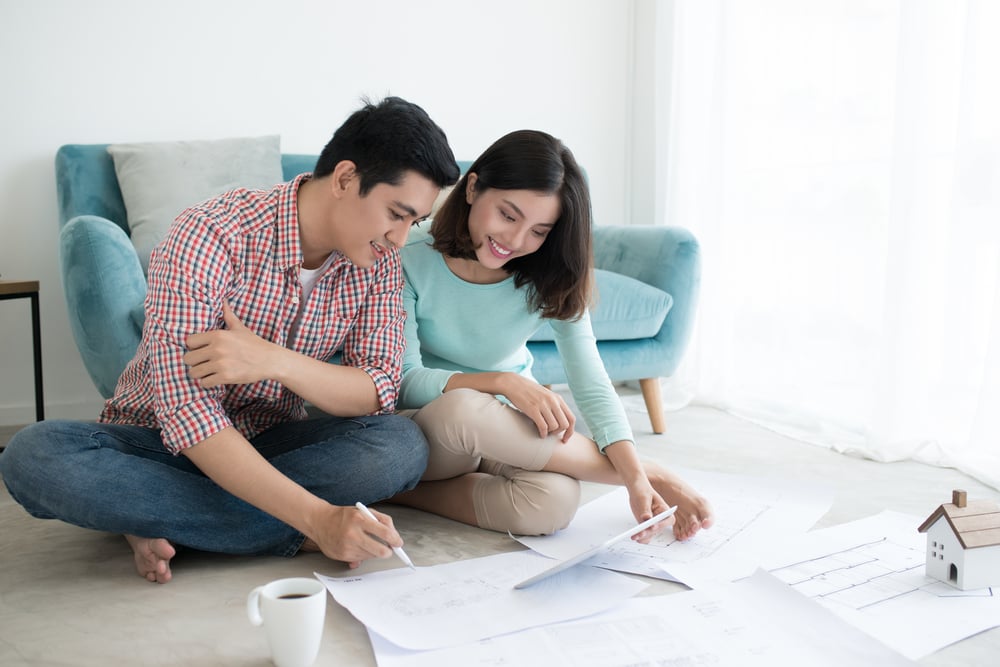 1. Essential Improvements
These improvements are compulsory because they are necessary for public health, safety and for technical reasons. They include:
Repair spalling concrete/ structural cracks
Replace waste/ soil discharge stacks*
Replace pipe sockets with new clothes drying rack
Upgrade electrical load
*The pipes have to be cast iron or mixture of cast iron and UPVC or just UPV to be changed. In addition, there have to be leaks and cracks in your pipes.
2. Optional Improvements
These improvements are optional. You can choose any of the improvements listed below, but you pay your own share of improvement works carried out in your flat. Note that it's cheaper than the market rate to get these installed yourself, as the government will subsidise part of the cost.
New decorative door
New metal grille gate
Package to upgrade existing toilet(s)/ bathroom(s)*
New refuse chute hopper
*This is semi-optional. To opt out of the toilet upgrading, your toilets must pass a water test for leaks, to prevent ceiling leaks in the flat below.
Enhancement for Active Seniors (EASE) Improvements
Prevention is better than cure. The EASE enhances the safety and comfort of senior citizens in their own homes. It equips them with the necessary items based on their needs:
Slip-resistant treatment to floor tiles to two toilets/ bathrooms
Grab bars to two toilets/ bathrooms
Ramps to ease movements between level differences in the flat and at the main entrance (if technically feasible, ramps will be offered for entrances with single-step ramp, portable ramp or customised ramp for multi-step main entrance)
The EASE is available to all HDB flats so you do not have to wait for HIP for your block. Thus, it benefits elderly residents who require such improvements before HIP and for those whose blocks do not qualify for the HIP.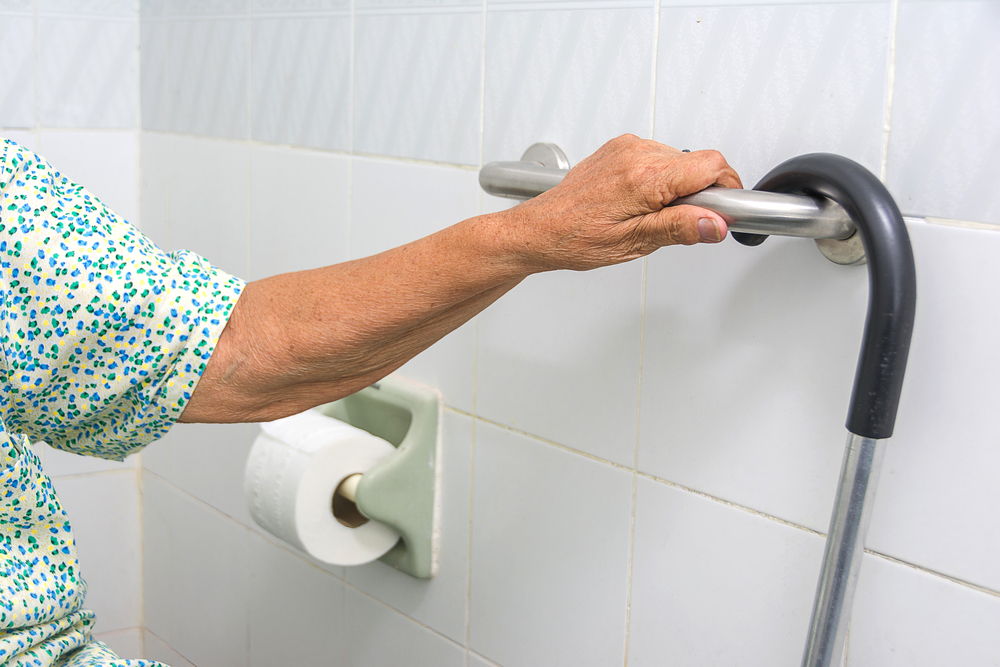 Things To Note
Below are some additional information that you may need to know before purchasing a flexi-flat.
1.Cost and Subsidy
For Singapore Citizens, the government funds the essential improvements, and subsidises a huge portion of the optional improvements (including EASE).
The total cost for all items under EASE is $2,500. The amount of subsidies depend on the type of flat you own; for senior citizens living in HDB rental flats, the Government will fully fund the improvement items.
In contrast to Singapore Citizens, Singapore Permanent Resident households have to pay the full upgrading cost. If a flat owner obtains Singapore citizenship within one year from the date of billing, they will be reimbursed with the upgrading subsidy. Moreover, they can also convert their interest scheme from market interest rate to a concessionary interest rate. They have to be under these schemes to do so:
Reimbursement for the upgrading subsidy
Conversion of interest rate scheme (if the upgrading cost is currently paid via monthly instalments)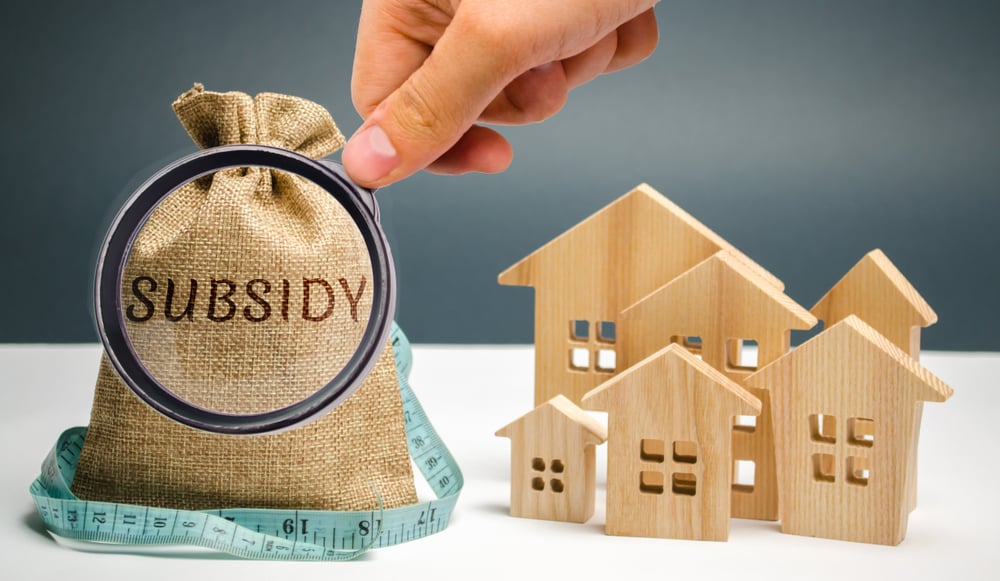 2. Polling Requirements
At least 75 per cent of a block's eligible Singapore Citizen households have to vote in favour of the HIP for it to proceed. Singapore Permanent Resident households are not eligible to vote.
3. Construction Period
Construction in each flat will take 10 days or less, depending on the improvements chosen. As for a typical neighbourhood consisting of eight to ten blocks, it will take approximately 1.5 to two years.
4. Precinct Working Committee
A working committee is formed to oversee the project in each neighbourhood and is chaired by the advisor to the grassroots organisations. There will be representatives from the residents, grassroots leaders, HDB officials and Town Council officials.
What bits of property jargon confuse you? Voice your thoughts in our comments section or on our Facebook community page.
Looking for a property? Find the home of your dreams today on Singapore's largest property portal 99.co! You can also access a wide range of tools to calculate your down payments and loan repayments, to make an informed purchase.