Every day, 99.co takes a piece of property jargon and demystifies it. Today, we're looking at loan tenures:
What is the loan tenure?
The loan tenure is the amount of time you're given to repay a loan. There's a loan tenure for almost any kind of loan, barring those with variable repayments (e.g. credit cards).
With regard to home loans in Singapore, there are strict rules about loan tenures. The key ones to note are as follows:
As of October 2012, the maximum loan tenure for residential properties is 35 years
If the loan tenure exceeds 30 years*, your LTV ratio (the amount you can borrow) is reduced to 55 per cent of your property value or price, whichever is lower.
Should the loan tenure plus your current age exceed 65 (the retirement age), your LTV ratio is also reduced to 55 per cent
The minimum cash down payment is increased from five per cent to 10 per cent, if your loan tenure exceeds 30 years, or would extend beyond the retirement age of 65.
*25 years for HDB flats
The restrictions are to prevent over-leveraging. The idea is that you shouldn't still be servicing a home loan, near or after retirement.
Loan tenures and the Total Debt Servicing Ratio (TDSR)
As your loan tenure extends, your monthly loan repayments go down. When it shortens, your loan repayments go up. As such, the loan tenure can affect whether or not you meet the TDSR requirements.
For example, say you take a loan of $1 million for your property, at an interest rate of two per cent per annum. At the maximum loan tenure of 30 years, this comes to a repayment of about $3,700 per month.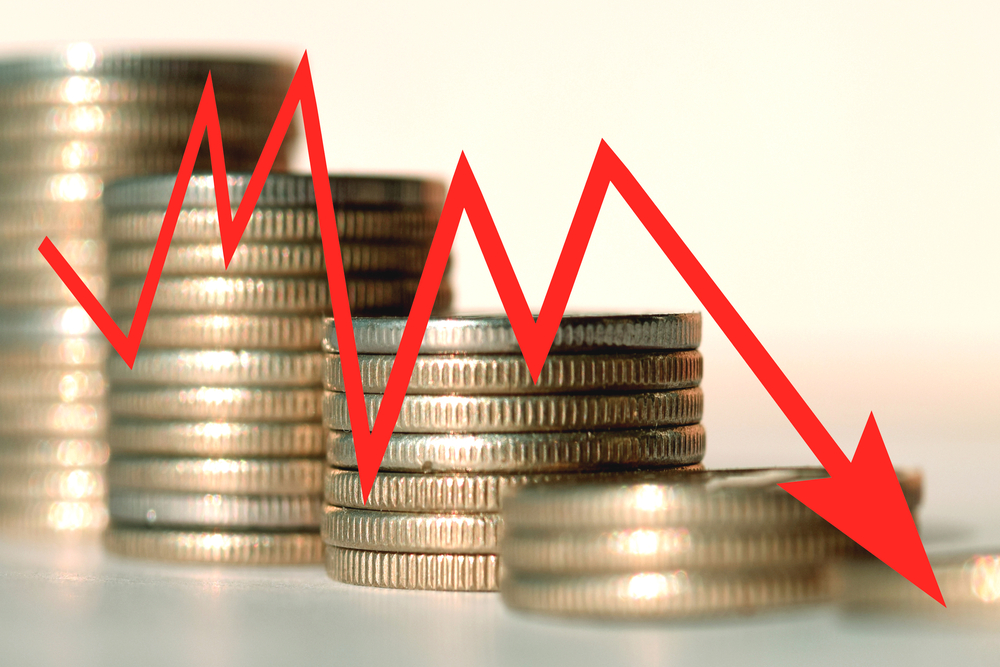 If you reduce the loan tenure to 25 years however, the loan repayment rises to $4,240 per month.
Now the TDSR caps your total loan obligations (inclusive of other loans besides your home loan) at 60 per cent of your monthly income. So if you earn $6,500 per month, for example, your total loan repayments cannot exceed $3,900 per month. As such, you would be approved for the home loan if your tenure is 30 years, but not if it's 25 years.
Don't forget that a longer loan tenure means you ultimately pay more
Most borrowers will take the longest loan tenure possible, as home loan rates are typically low in Singapore. However, don't be under the illusion that you're paying less because your monthly repayments are lower. In the long run, a longer loan tenure always means paying more.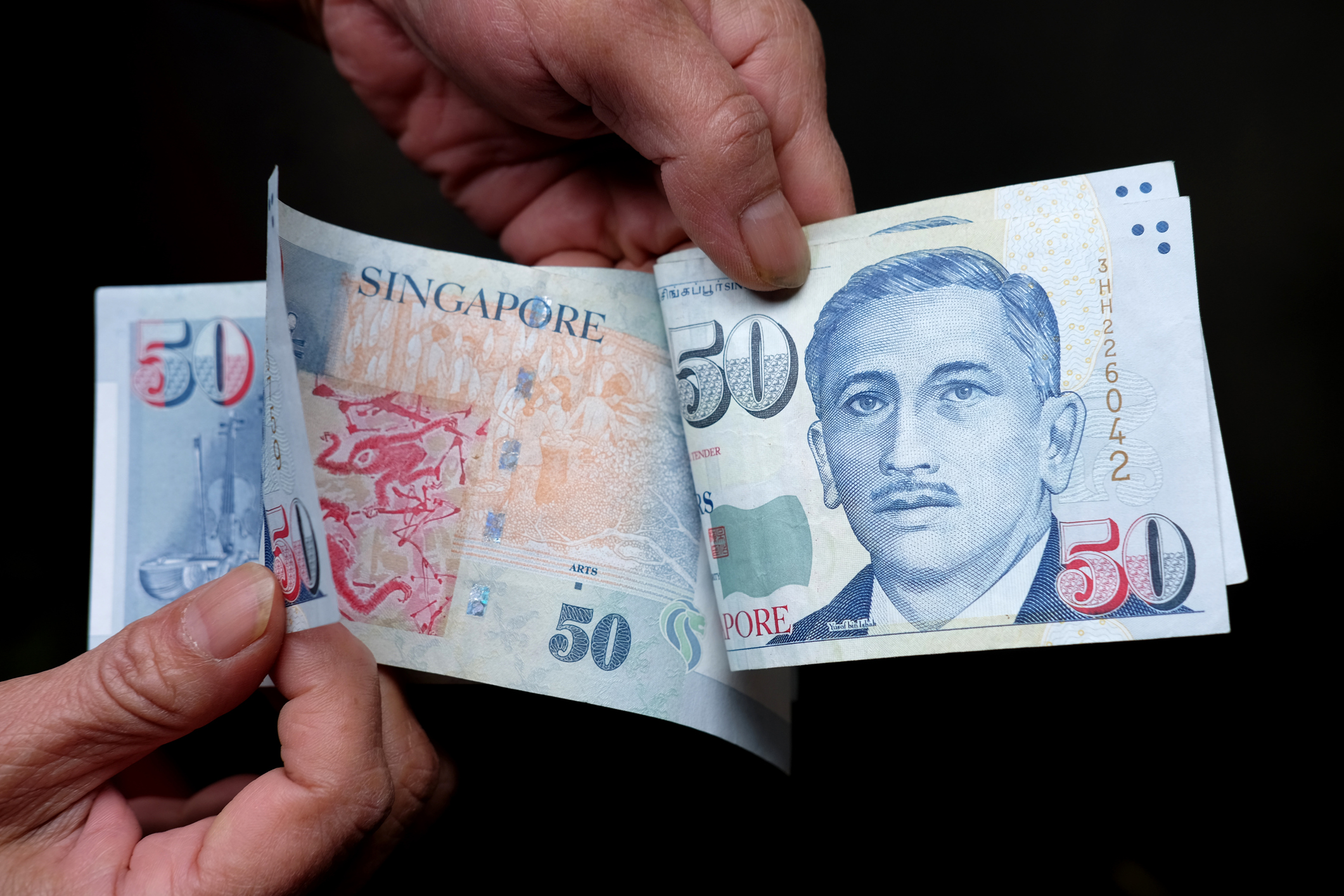 For example, say you borrow $315,000 for your flat using an HDB loan (2.6 per cent interest). Over a 25 year loan tenure, you'd pay back around $428,700. That's a loss of $113,700 in interest.
If you shorten the loan tenure to 20 years however, total repayment comes to just $404,300. That's a loss of just $89,300 to interest; so a loan tenure that's five years shorter can save you $24,400.
However, monthly repayments at 25 years is just around $1,400, whereas it rises to about $1,685 over 20 years.
The "correct" loan tenure is a matter of debate
Even finance professionals debate what the "correct" loan tenure for a home loan is. Some wealth managers, for instance, will claim the maximum loan tenure is ideal given the low interest rate – they'll tell you to hold on to more cash, which you can invest elsewhere (you could grow the money faster than the home loan interest).
On the other hand, some will insist that you should pay your home loan quicker. This avoids the danger of rising interest rates over time (the historical interest rate in Singapore is four per cent per annum), lowers risk (what if you get retrenched at 47?) and maximises gains when you resell the house.

However, there are some basic guidelines that many seasoned property investors follow:
First, your monthly loan repayments should not exceed 40 per cent of your monthly income (even though the TDSR limits it at 60 per cent). If it would exceed this amount, you should consider stretching the loan tenure, or just buying a cheaper house.
Second, you should never pay so much for the home loan that you end lacking savings. This tends to incur even more interest from other loans. For example:
Say you shorten your loan tenure from 30 years to 20 years. The monthly repayments go so high, that you have little in the way of savings.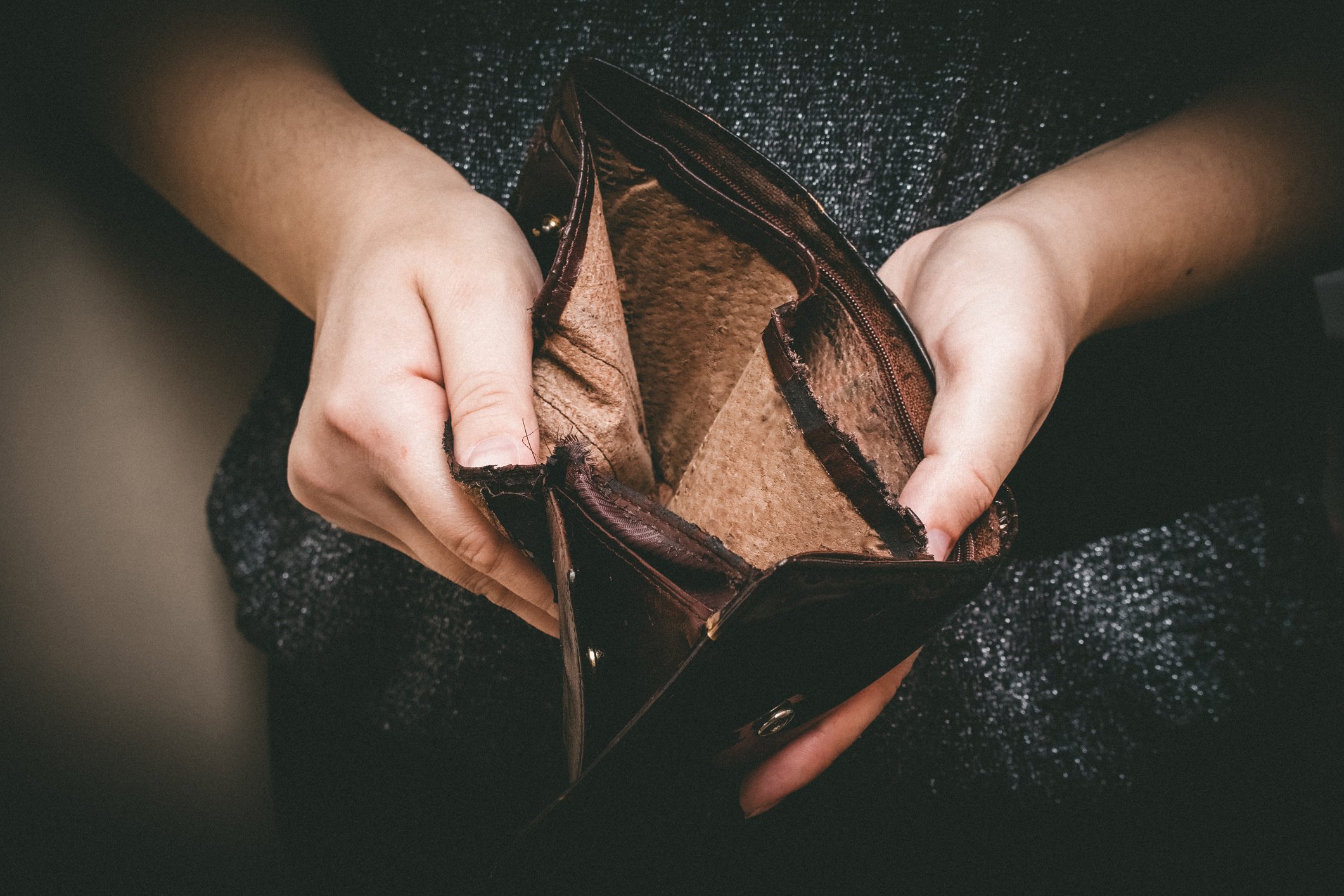 But then an accident happens, and you're unable to work for a year or two. Because you have limited savings, you're forced to resort to credit – such as personal loans – to get by. These unsecured loans have an interest rate of six to nine per cent per annum; much higher than your home loan.  As such, you would have been better off just paying the lower home loan interest, and saving more for emergencies.
Third, a common aspiration is to have your home loan repaid by the time you are 55.
Most Singaporeans pay their home loan through their CPF – but remember that from 55 to 60, your CPF contributions will be lower. There's a chance that your CPF may no longer suffice to cover the home loan, or that you'll use so much of it that little is left for retirement.
In addition, your income tends to fall once you're past 55. Even if you're offered re-employment at the age of 62, for instance, your employer may be forced to put you in a lower-paid position. This is especially true if your job is physical; you can't handle the same physical workload in your old age that you could in, say, your 30s and 40s.
For more details on the right loan tenure for you, speak to a qualified professional, such as a financial planner or wealth manager.
What bits of property jargon confuse you? Voice your thoughts in our comments section or on our Facebook community page.
Looking for a property? Find the home of your dreams today on Singapore's largest property portal 99.co! You can also access a wide range of tools to calculate your down payments and loan repayments, to make an informed purchase.