Every day, 99.co picks a piece of property jargon to explain it. Today we look at rental yield. Here's how it works:
Refinancing
Refinancing, in the property market, refers to switching from your current home loan package, to a package offered by another bank. For example:
Say your current home loan package has an interest rate of 2.2 per cent per annum. After searching around for a bit, you discover that there are home loan packages at just 1.8 per cent. You can keep your costs lower by switching to the cheaper loan package.
Note that there's no advantage to paying more for a home loan (there are no special features or loyalty points). As such, it makes sense to always find the cheapest current loan on the market.
So should you just refinance every year?
No, because there is a cost to refinancing. At the most basic level, this is the legal cost involved. The amount typically ranges between $2,500 to $3,000. Before you refinance, you should check if the savings justify this expense.
For example, say you have a loan for $1 million, on a 30 year loan tenure at 2.2 per cent. Your monthly loan repayments would be around $3,797.
Now, say you refinance into a cheaper loan package. The loan tenure is unchanged, and you pay an interest rate of two per cent. This lowers your monthly cost to $3,696 per month.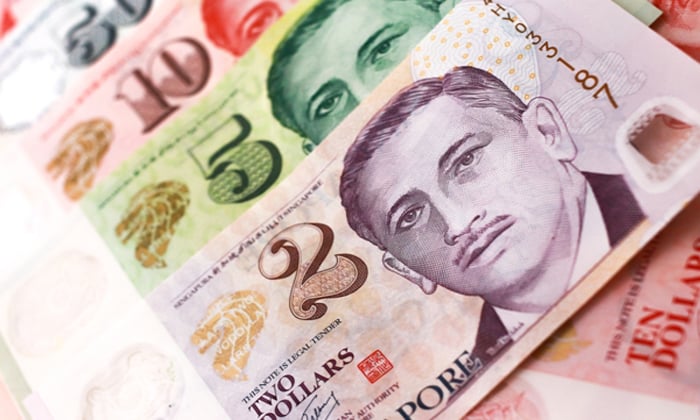 If you pay $2,500 to refinancing, you would create a savings of $101 per month. It would take you more than two years just to recoup the cost of refinancing. That's probably not worth the cost; most borrowers will only refinance if they can recoup the cost within the next six months.
Besides the legal cost of refinancing, note that some banks may also require you to cover other costs, such as the valuation fees.
A second factor to consider is that some home loans have lock-in clauses. This imposes a penalty if you refinance within a given period (usually between one to five years). The typical penalty is 1.5 per cent of the undisbursed loan amount – so if you still have $600,000 left to go on your loan, for example, the penalty would be $9,000.
In general, it is never worth breaking the lock-in to refinance; you'll always lose money that way.
A third factor to consider is future rate of the loan you're refinancing into. Note that most home loans are cheaper on the first three years, but jump on the fourth year. For example:
Say your current loan package is 1.8 per cent for the first three years, and 2.2 per cent on the fourth year or thereafter. You're currently in the fourth year of this package.
The package you're looking to refinance into is just 1.6 per cent for the first three years – an attractive proposition. However, it jumps to 2.5 per cent on the fourth year or beyond.
In this situation, you're getting a short-term advantage from the cheaper loan. But eventually, your new loan package is going to cost more than your old one. In that case, it may make sense to keep your old loan package.
If your financial situation has changed since you obtained your home loan, you could also find it hard to refinance
Did you get your home loan a long time ago (e.g. in the 1990's)? If so, you may run into difficulties when refinancing.
The first reason is that, a long time ago, we didn't have restrictions such as the TDSR, or shorter loan tenures. It's possible that you qualified for a loan many years back, but you cannot qualify for it now.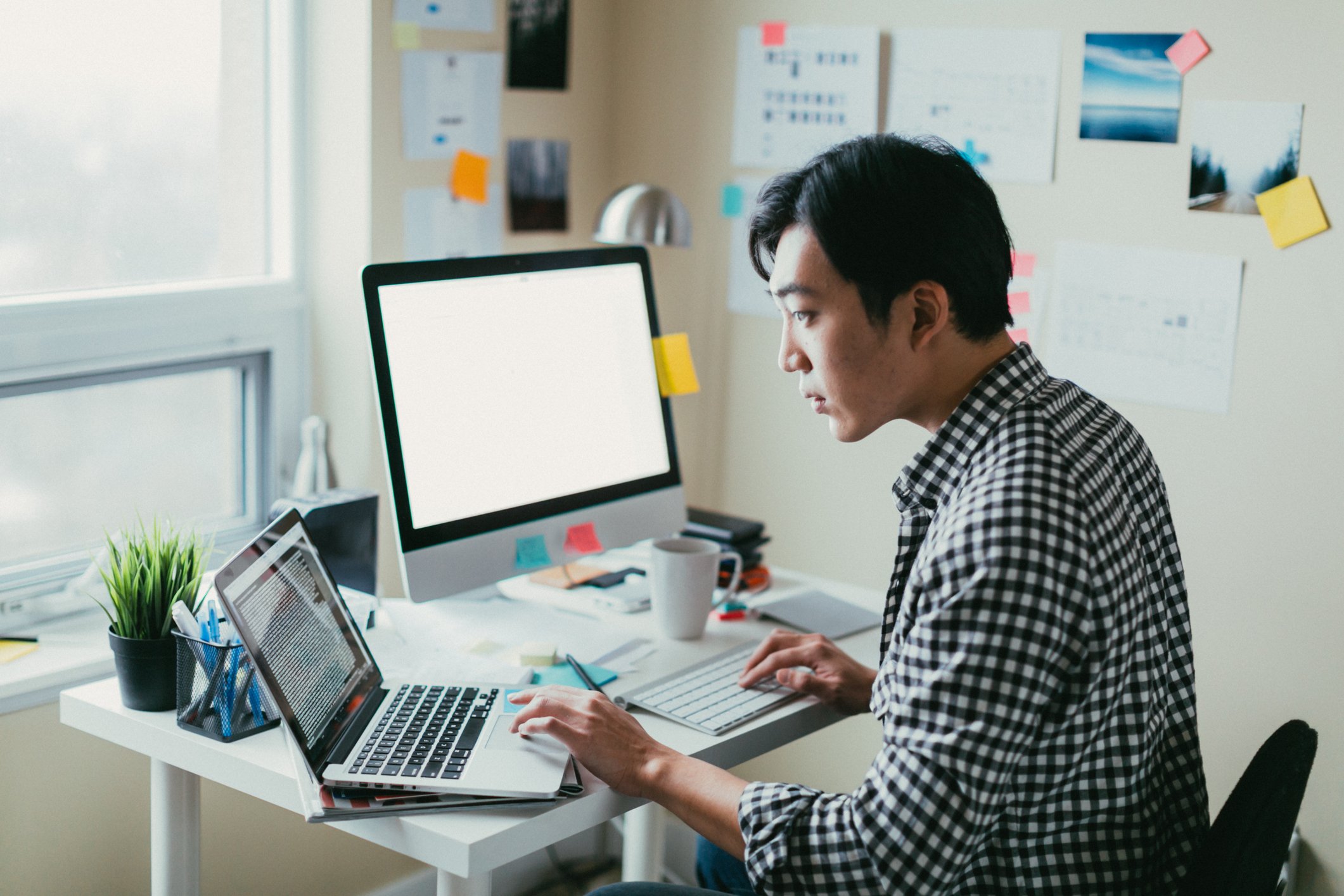 The second reason is if your finances change. For example, if you've become self-employed and have a variable income, or you developed bad credit, you may not qualify for a new loan. It's a good reason to keep those credit cards paid on time!
There are some other reasons refinancing may be denied:
Some other factors may impact your refinancing:
The remaining loan amount is too low (some banks won't refinance if only a small amount of the loan is left, such as the last unpaid $50,000)
The bank doesn't like your property for some reason (the lease is expiring, or the bank feels it would be hard to sell if foreclosed on)
You have multiple outstanding property loans, even if you qualify for them all (some banks may feel you're over-leveraged)
While there's no data exchange agreement with other countries, some banks still manage to find out if you have big defaults overseas. This can result in rejection, even if your credit score in Singapore is clean.
What's the easiest way to refinance?
You don't need to check all the banks' loan packages. Just engage a mortgage broker, to find the cheapest loan to refinance into (it's free). The broker can also help you to handle all the paperwork involved.
What bits of property jargon confuse you? Voice your thoughts in our comments section or on our Facebook community page.
Looking for a property? Find the home of your dreams today on Singapore's largest property portal 99.co! You can also access a wide range of tools to calculate your down payments and loan repayments, to make an informed purchase.