Every day, 99.co takes a piece of property jargon and demystifies it. Today, we're looking at repricing:
What is repricing?
Repricing happens when you switch from one home loan, to another home loan offered by the same bank. People often reprice when their current bank offers a more attractive loan package than the one they're on.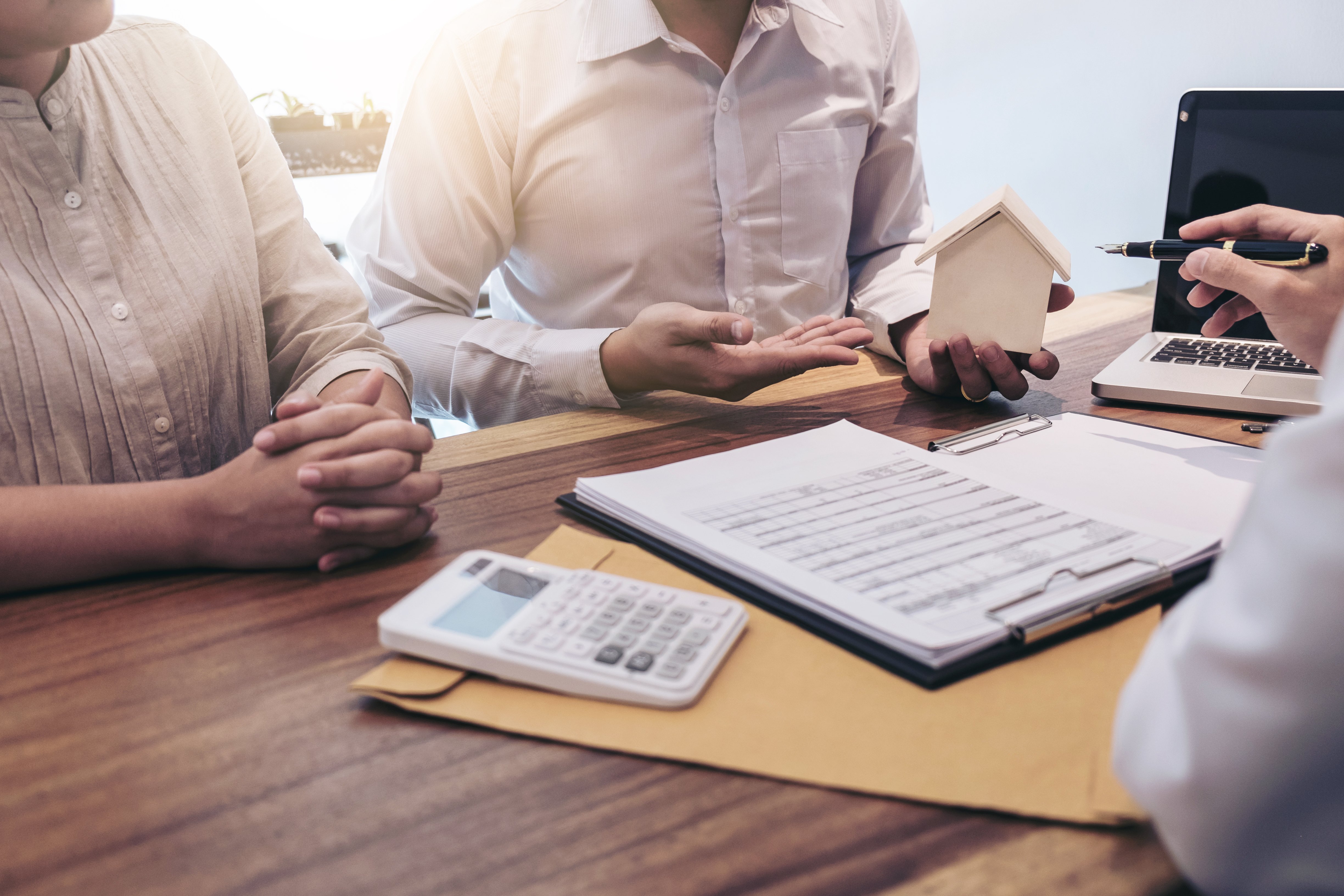 What is the difference between repricing and refinancing?
When you refinance, you are changing from one bank to another. For more details on this, see our previous article on refinancing. Some of the key differences are:
Costs
Faster loan processing
No minimum sums
Does not break lock-in clauses
1. Costs
Say you have a home loan of $1 million, on a 30 year lease. At a rate of two per cent per annum, this comes to around $3,700 per month. If you refinance with another bank, at 1.8 per cent, you would pay just around $3,600 per month – a savings of about $100 per month.
However, refinancing incurs conveyancing fees of around $2,500 to $3,000. It would take two and a half years just to cover the cost of refinancing, and it may not be worth the time or effort.
When repricing, you may not incur any such fees – some loan come with one or two free repricing options (check the terms and conditions). Even if you do have to pay for repricing, the costs are much lower, at around $1,000 or under.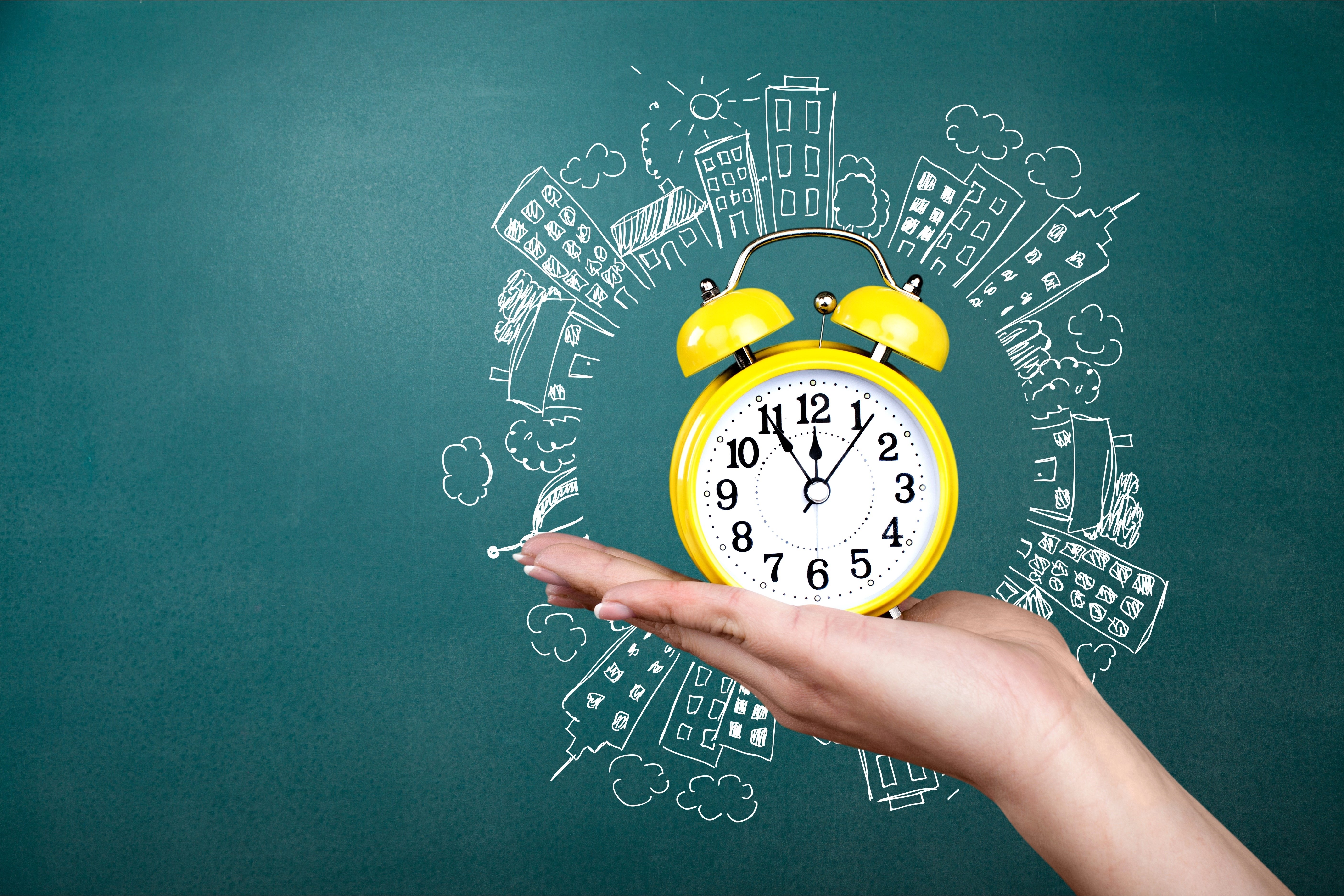 2. Faster loan processing
Refinancing can take up to three months, depending on the complexity of the situation (e.g. whether another valuation of the house needs to be done, or whether a new law firm must take over the case). Repricing, by contrast, can take as little as a month or less, depending on the bank in question.
(But this assumes there are no significant changes in your situation, such as a change in income or large devaluation of the property).
3. No minimum sums
For refinancing, there must be a minimum sum involved for a new bank to take over your loan. This is usually at least $100,000, although some banks may set the minimum as high as $500,000.
For repricing, there is usually no minimum amount required.
4. Does not break lock-in clauses
A lock-in clause is a penalty for refinancing, within a given time period (typically three to five years). The typical penalty is 1.5 times the undisbursed loan amount, so it's never worth paying. When you reprice however, you won't break the lock-in clause as you're still staying with the same bank.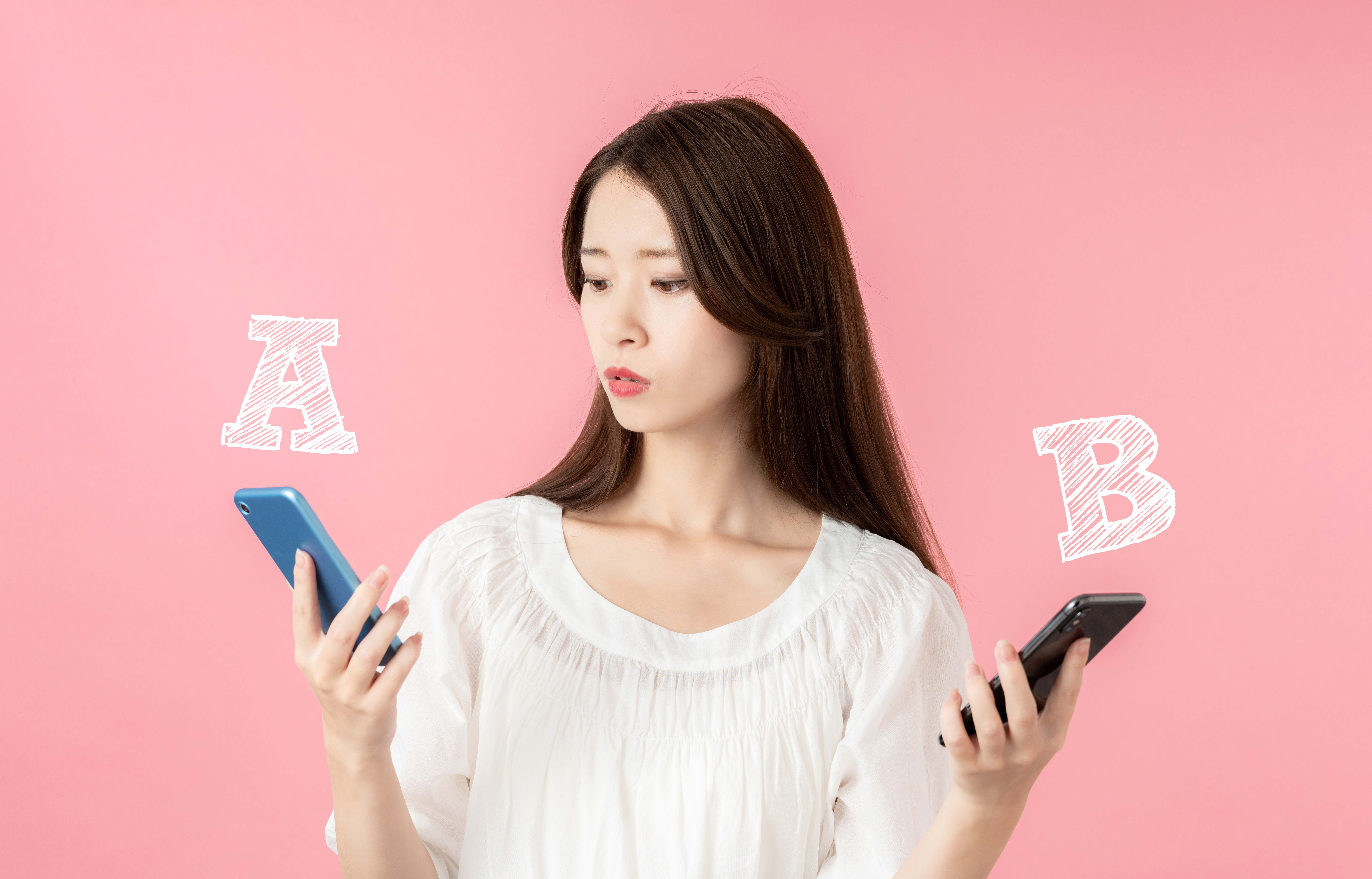 Should you reprice or refinance?
If you wish to reduce your mortgage payment, you can consider both refinancing and repricing. In general, repricing will be the more cost-effective option, unless refinancing would give you a truly sizeable difference in interest rates (a difference of 0.5 per cent or more). Speak to a mortgage broker, they'll do the maths for you for free.
What bits of property jargon confuse you? Voice your thoughts in our comments section or on our Facebook community page.
Looking for a property? Find the home of your dreams today on Singapore's largest property portal 99.co! You can also access a wide range of tools to calculate your down payments and loan repayments, to make an informed purchase.