Every day, 99.co demystifies a piece of property jargon. Today, we're looking at the hoo-ha about smart homes:

What is a Smart Home?
Smart Homes use Internet of Things (IoT) to create connectivity in home devices.
Wouldn't you love if you could switch on the air conditioning before reaching home or switch off lights even after you have left home? Unlocking your doors for friends even when you are not at home? Wouldn't it be nice to control all the features in your home with one remote or, better yet, on your smartphone?
That's what smart homes are about.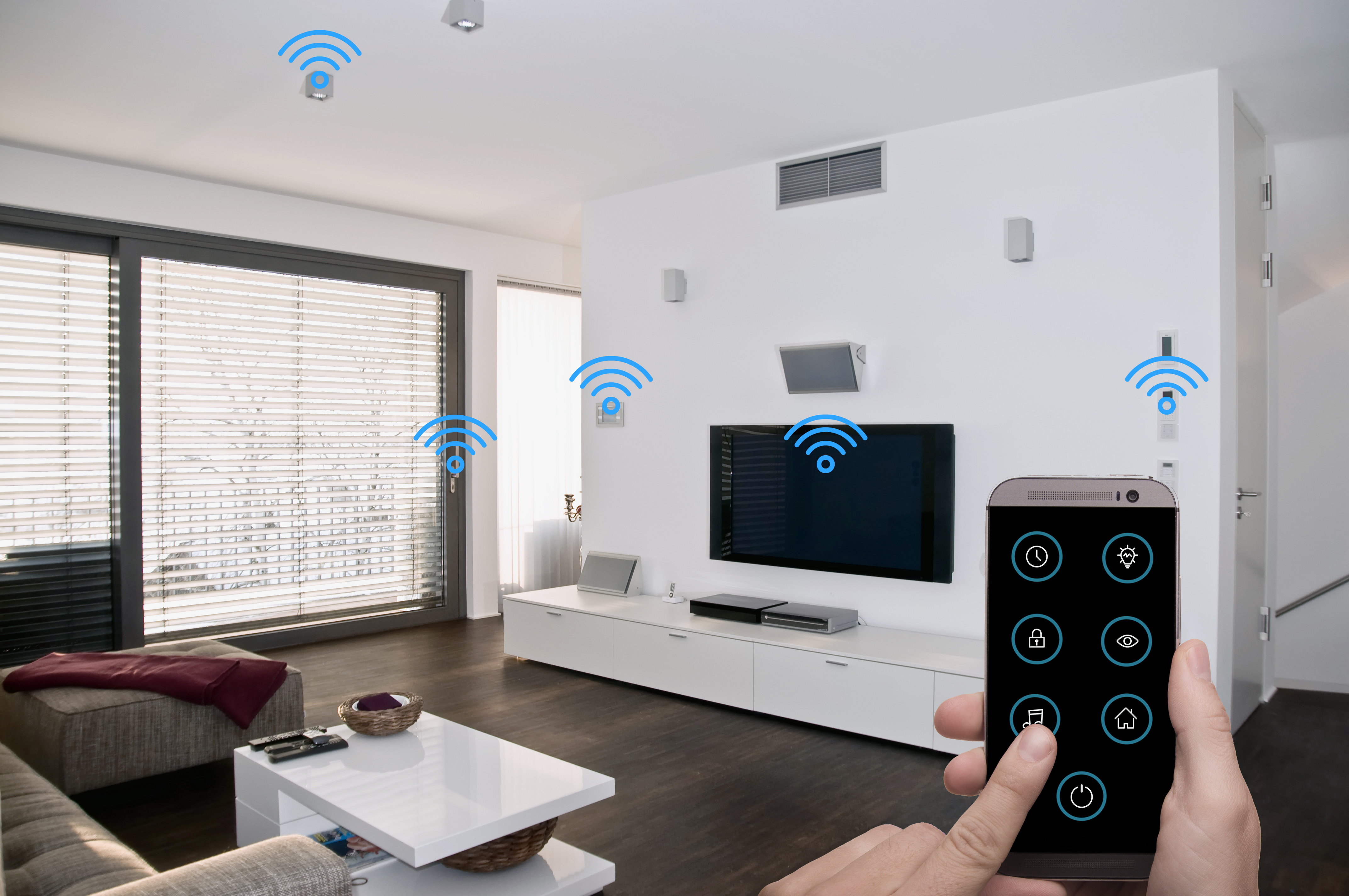 Smart devices for your living room
Smart outlets

control light fixtures and other small electronics for added security, convenience and energy savings.

Light bulbs

set the mood and can also save on energy costs

Smart detectors

combine an HD camera, smoke detector, motion detector and siren into a single, user-friendly device

Smart sound systems

connect with a variety of devices to fill not only the living room but multiple rooms with music

Remotes

control media options with ease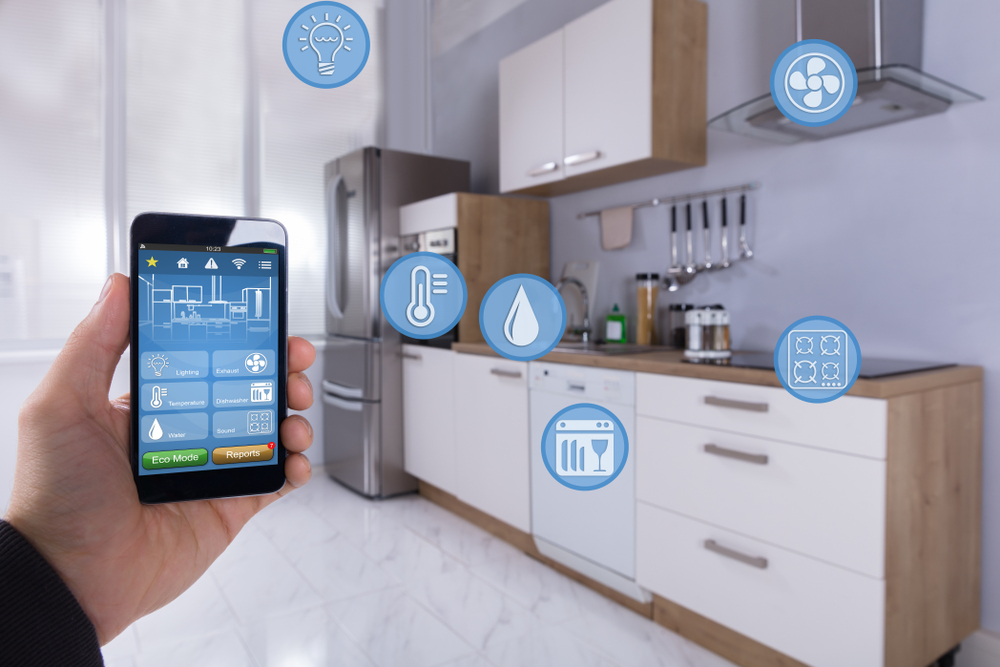 Smart devices for your kitchen
Refrigerators displaying the interior contents without opening the door
Wi-Fi-enabled microwaves and ovens work with apps to help cook food correctly
Smart small appliances like pressure cookers and coffee machines
The Smart Home market is to grow, grow, grow
According to global management consulting firm A.T Kearney, the global smart home market is to grow to SGD$68.9 billion by 2020, with Asia accounting for 30 per cent of the global share.

Countries such as China and Japan, Singapore, South Korea and Taiwan will lead growth in the region.

Smart Home projects in Singapore
HDB's Northshore Residences I & II
And you can expect many more over the coming years.
Would you consider buying a Smart Home? Voice your thoughts in our comments section or on our Facebook community page.
Looking for a property? Find the home of your dreams today on Singapore's largest property portal 99.co! You can also access a wide range of tools to calculate your down payments and loan repayments, to make an informed purchase.