Every day, 99.co picks a piece of property jargon to explain it. Today we look at valuations, and why they're such a big deal:
What exactly is a property valuation?
The property valuation is an estimate of a specific property's value, as provided by a licensed appraiser.
Don't confuse the official valuation with the ball park  estimates provided by a property agent, or by scouting around on the 99.co map. Those are all great ways to guesstimate property values – but the official valuation is the one that the bank will use.
Each licensed appraiser has their own methods. And while they won't disclose the exact maths behind it (some appraisers will value certain factors more than others), most will tell you they look at the following:
The land value, which includes current and future amenities, accessibility, and even factors like traffic congestion and pollution.
The price histories of surrounding properties, and of the property itself
Rental incomes in the area over time
The size of the property, and the facing, layout, number of rooms, etc.
The quality of finishing, and the overall maintenance standards
The value of any renovations or additions
The floor you live on (bottom most or top most floors have the highest value)
The position of your particular block, and the resulting light, heat, and view
Quality of the facilities, especially for condominiums
Redevelopment potential
Remaining lease
And many, many others. Due to the exacting measurements and precision, a licensed appraiser can come up with a valuation that's surprisingly different from guesstimates. It's also possible for two licensed appraisers to come up with very different valuations, as they place different weightage on the various factors.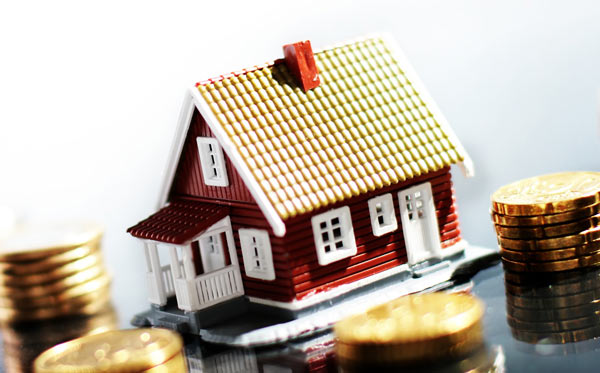 Some home buyers or sellers will engage their own licensed appraiser, to determine the right value before a sale. Most of the time however, licensed appraisers are engaged by the banks.
What's the biggest impact of the property valuation?
When taking a home loan, the loan quantum (the maximum you can borrow) is based on the lower of the property price or valuation. You can read more about this in our discussion on LTV ratios.
As such, a high or low valuation can have a significant impact on a borrower. Imagine, for example, that a seller wants $1.6 million for their property. However, the official appraiser declares a value of $1.5 million.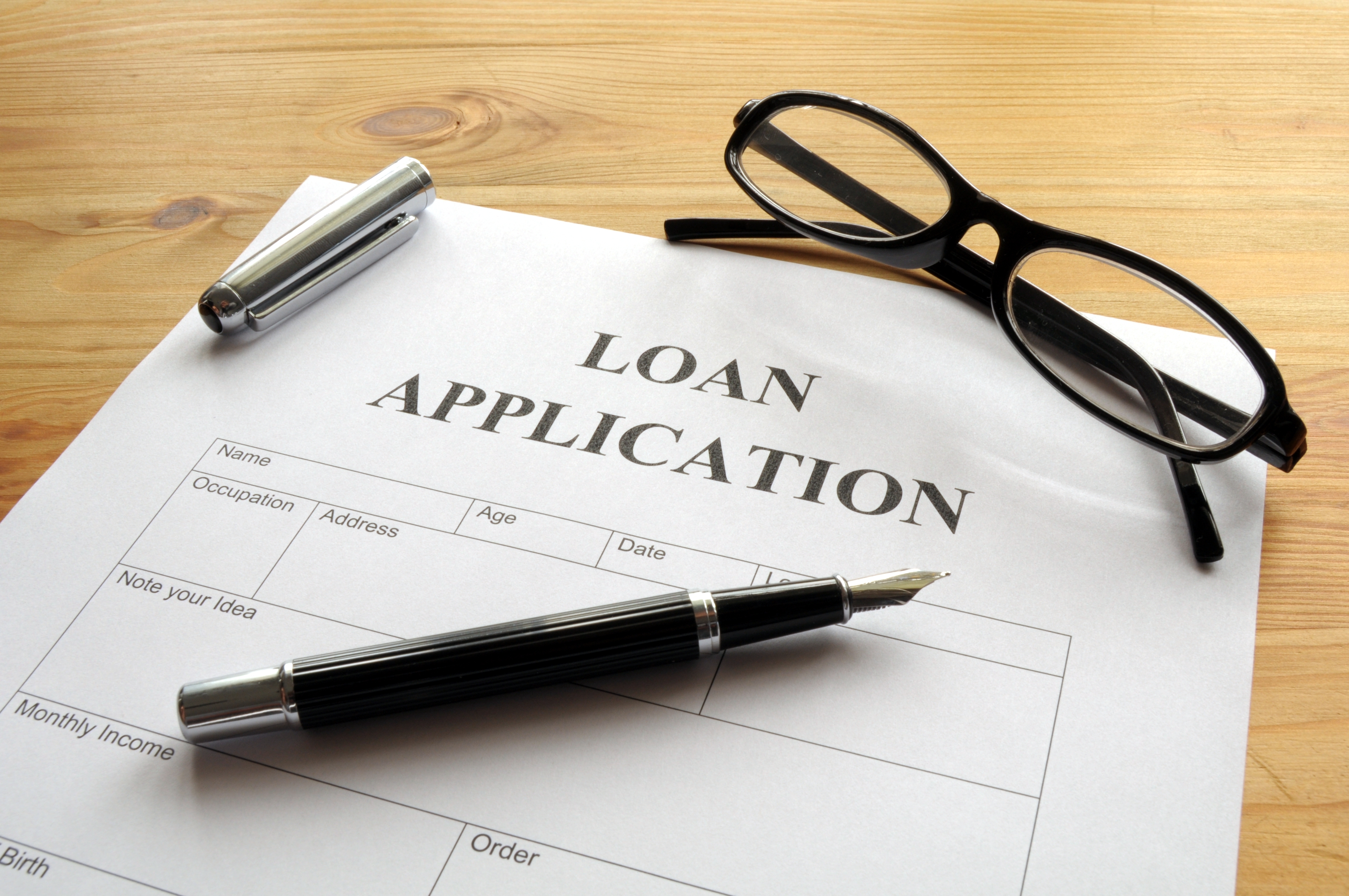 If you were to take a loan for this property, the maximum you can borrow (from a bank) would be 75 per cent of $1.5 million, or $1.125 million. If you meet the seller's demand for $1.6 million, you'd have to fork out a massive down payment of $475,000.
On the other hand, say the official appraisal matches the seller's asking price of $1.6 million. You would only need a down payment of $400,000.
This is one reason that some buyers insist on approaching different banks. Each bank could be using a different appraiser, and will hence ascribe a different value to the property. A buyer might be looking for the valuation that better matches the seller's asking price, to reduce the cash outlay.
However, a higher valuation will also drive up stamp duty costs
When it comes to stamp duties, such as the BSD and ABSD, the amount payable is based on the higher of the property price or valuation.
For example, say you're buying a second property, you have to pay an ABSD of 12 per cent.
Let's say you manage to get the better of the seller, and purchase the property for $1 million. However, the official valuation is $1.2 million. In this situation, you would have to pay 12 per cent of $1.2 million, or $144,000.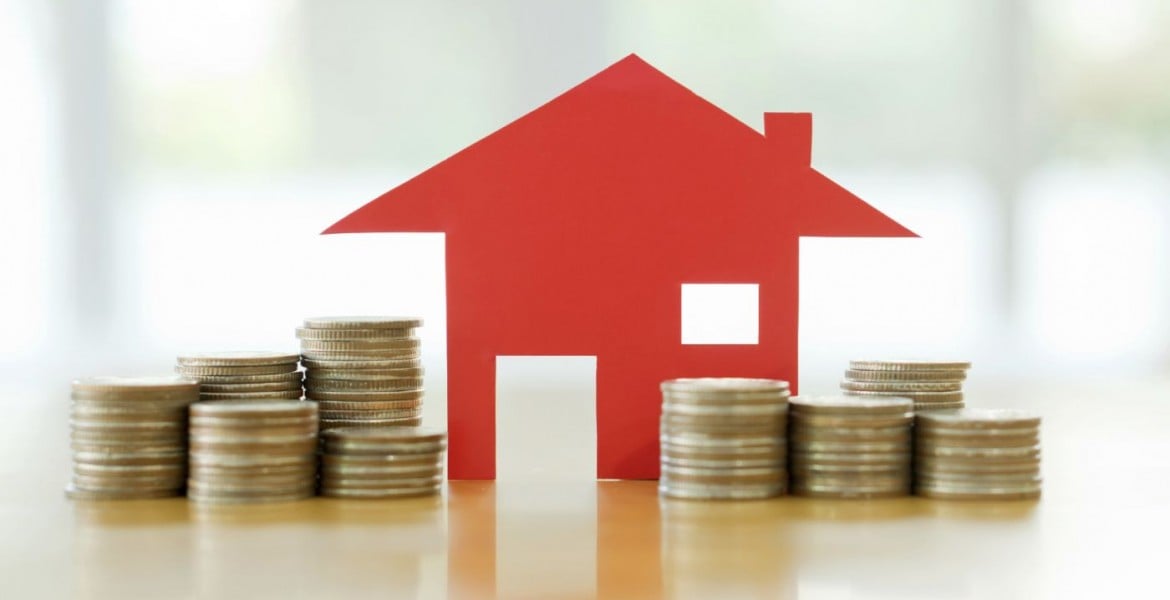 If the valuation had been as low as the price, you would only have paid ABSD of $120,000.
(But of course, this is more than covered by having bought the property for $200,000 under value!)
The valuation also affects your CPF Withdrawal Limit
There is a limit to how much CPF you can use to pay for your property. This is referred to as the CPF Withdrawal Limit. At present, this is set at 120 per cent of your property's price or valuation, whichever is lower.
So for a flat priced and valued at $600,000, you can only withdraw up to $720,000 from your CPF to pay for it.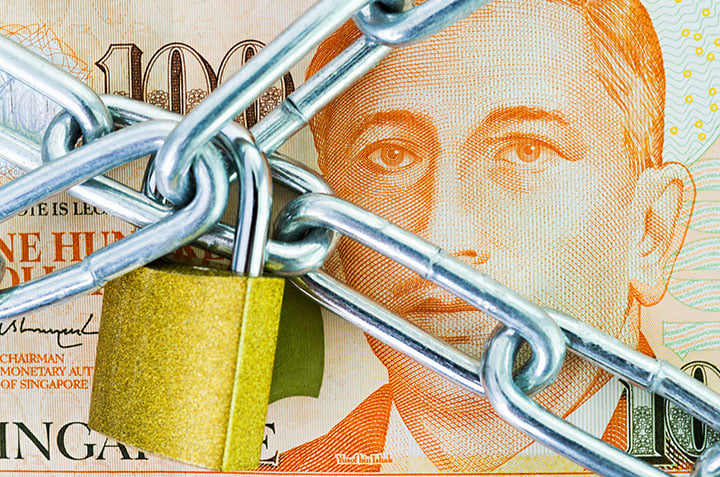 (How would you ever end up paying 120 per cent of your property value? It's simple – you need to factor in extra costs such as stamp duties, legal fees, interest rates, and other things you've paid through CPF. While you're not likely to exceed the withdrawal limit on a flat, it's quite possible to do so with a private property; especially if your interest rate is high).
Who determines the valuation for HDB flats, or new properties?
For public housing, HDB decides on the official valuation for the flat. For new properties, such as a condo being bought from the developer, banks will usually accept the developer's valuation.
What bits of property jargon confuse you? Voice your thoughts in our comments section or on our Facebook community page.
Looking for a property? Find the home of your dreams today on Singapore's largest property portal 99.co! You can also access a wide range of tools to calculate your down payments and loan repayments, to make an informed purchase.