Everyday at 99.co, we pick a piece of property jargon to demystify for you. Today, we look at the variable rate home loan, which is what every home loan in Singapore eventually becomes:
What is a variable rate home loan?
A variable rate home loan is one in which the interest rate is not fixed. It is also the norm in Singapore. Note that there is no such thing as a perpetual fixed rate home loan – all home loans in Singapore will, at some point, go back to being variable rates (although they may be fixed for a few years).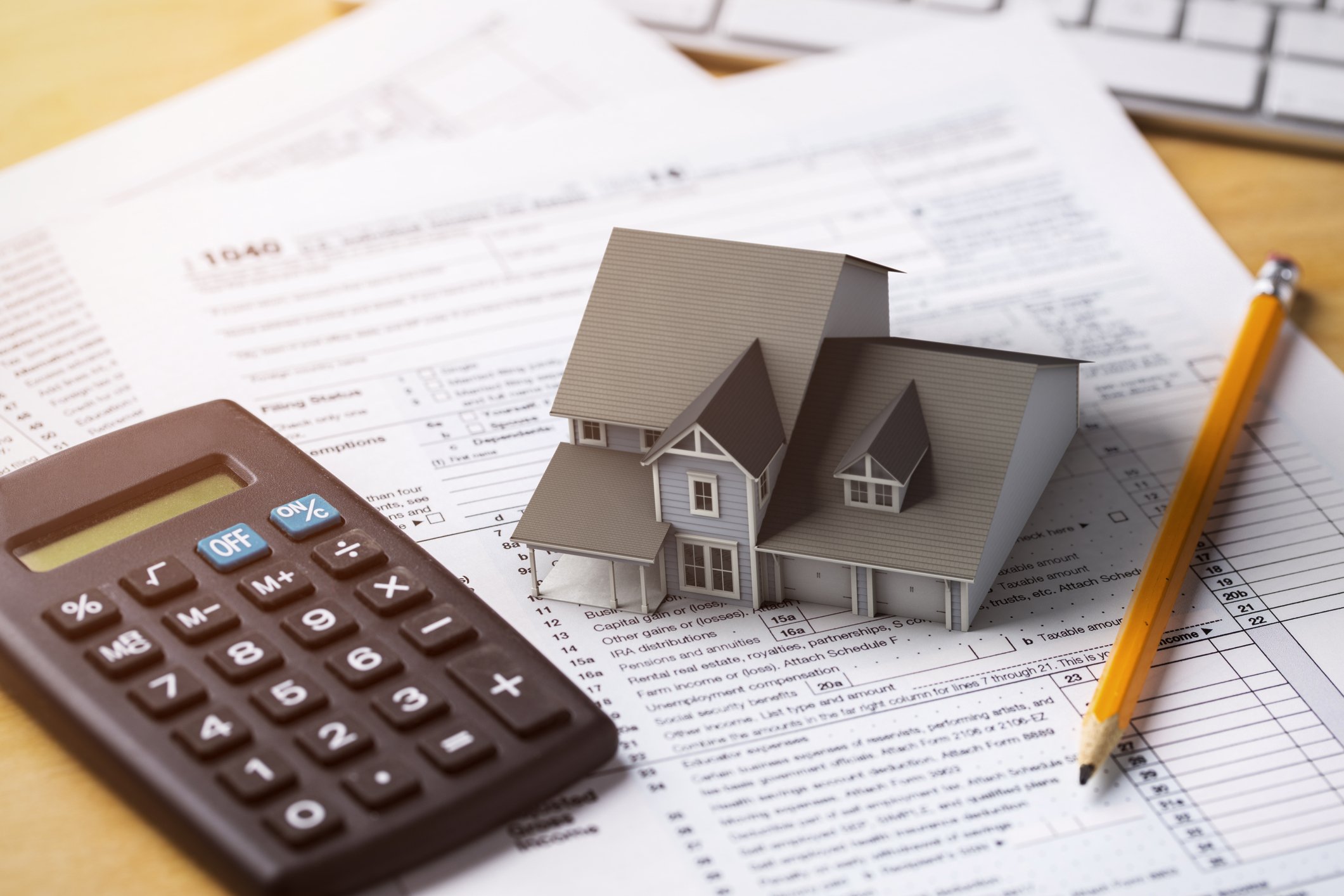 All of the following loan types are variable rate home loans:
Singapore Interbank Offered Rate (SIBOR) loans
Swap Offer Rate (SOR) loans
Fixed Deposit Home Rate (FHR) loans
Internal Board Rate (IBR) loans
Many borrowers think of HDB Concessionary Loans as fixed rates, but this is not actually true. The HDB Concessionary Loan has an interest rate of 0.1 per cent above the prevailing CPF rate (currently, this puts the rate at 2.6 per cent per annum).
Remember that, while CPF interest rates rarely change, they are still reviewed on a quarterly basis. If the CPF interest rate is revised upward, the interest rate on HDB loans will go up as well.
How do the different types of variable rate loan work?
The interest rates for the various loan types are pegged to different factors:
For SIBOR based loans, the interest rate is based on the average rate at which local banks are lending. 20 local banks will submit their interest rates, and the median rate (the interest rates of the six banks in the middle) are taken. The average of these six rates is the SIBOR rate.
SIBOR is expressed with an interest rate period in front of it, such as 3M SIBOR (three-month SIBOR). This just explains how often your interest rate is changed to match SIBOR. So a 1M SIBOR rate is changed every month, whereas a 3M SIBOR rate is changed every three months. For home loans, it's uncommon to see anything besides 1M and 3M.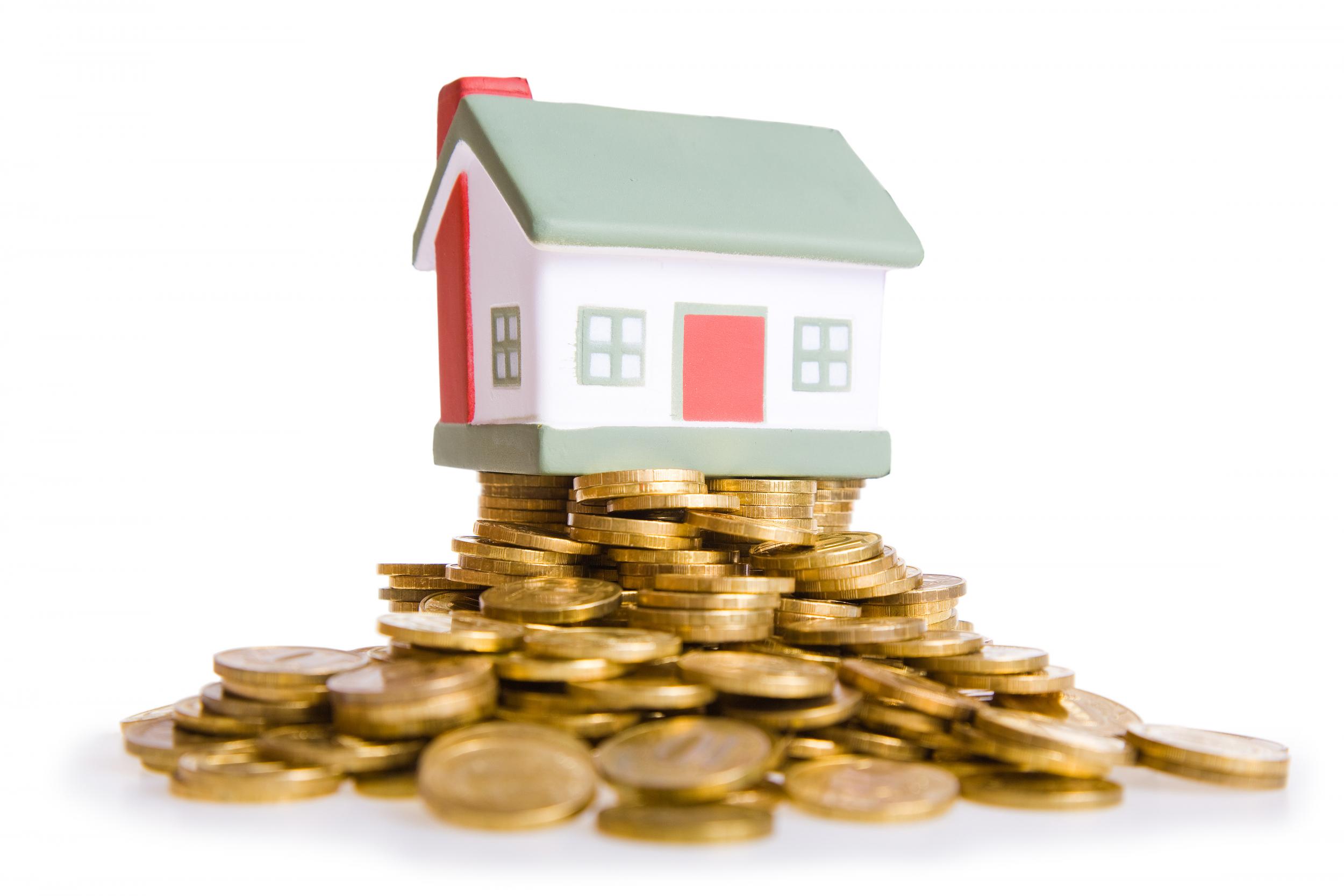 The final interest rate on your home loan is the bank's spread (how much the bank charges) plus the SIBOR rate.
SOR based loans are only used for commercial properties these days (the last SOR based loans for residential property were withdrawn in 2017). To fully understand the hows and whys of SOR loans, you need to understand a bit about Forex. For simplicity's sake, we'll just say that SOR rates are tied to the US dollar, and are hence more reactive to the US and international markets than SIBOR based loans.
SOR and SIBOR often move in tandem (when one goes up or down, the other will follow); but SOR is much more volatile than SIBOR. You'll pay much more when the interest rate rises, but also much less when it drops.
FHR loans are based on the issuing bank's fixed deposit rates. As the bank's fixed deposit rates go up, the home loan interest rates will rise as well. Why would the bank do this to itself? It comes down to an issue of trust.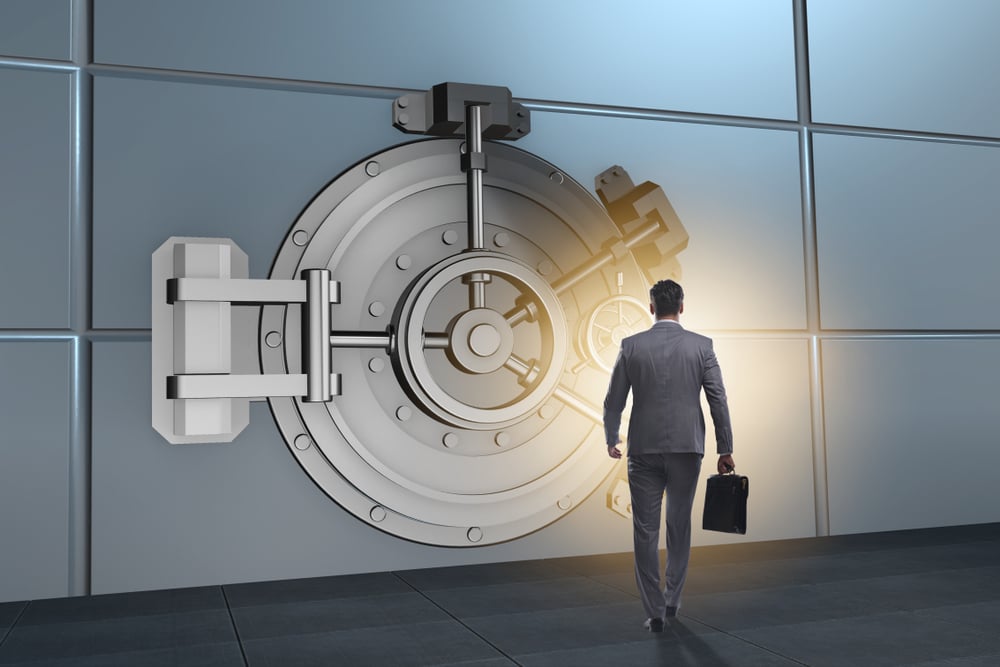 Many borrowers don't like the idea of allowing their bank to set interest rates – the bank could spike the interest rate tomorrow, and there's little the borrowers can do to prevent that. But if a bank uses its own fixed deposit rates as a peg, it means the bank has to pay out more for its fixed deposits to raise its interest rates. This is meant to create a disinclination to raise rates.
IBR, or just BR loans, are home loans where interest rates are set by the issuing bank. These are not popular in Singapore, as borrowers don't like the idea that a bank has total control over their home loan rate. However, banks are often advertising the fact that their board rates have not changed for many years, or that their rates are lower than other available loans.
For ultra high net worth borrowers, who have access to private banking, BR loans are actually more common. Their private banks can offer customised loan packages, with unusually low rates (while the bank still controls the rate, it's presumed that small private banks can't afford to drive off wealthy clients by being unfair).
Does a variable rate mean my loan repayment amount will change every month?
Your monthly loan repayment amount will usually stay the same, despite the interest rate fluctuations. But the interest rate changes still affect the amount you ultimately pay.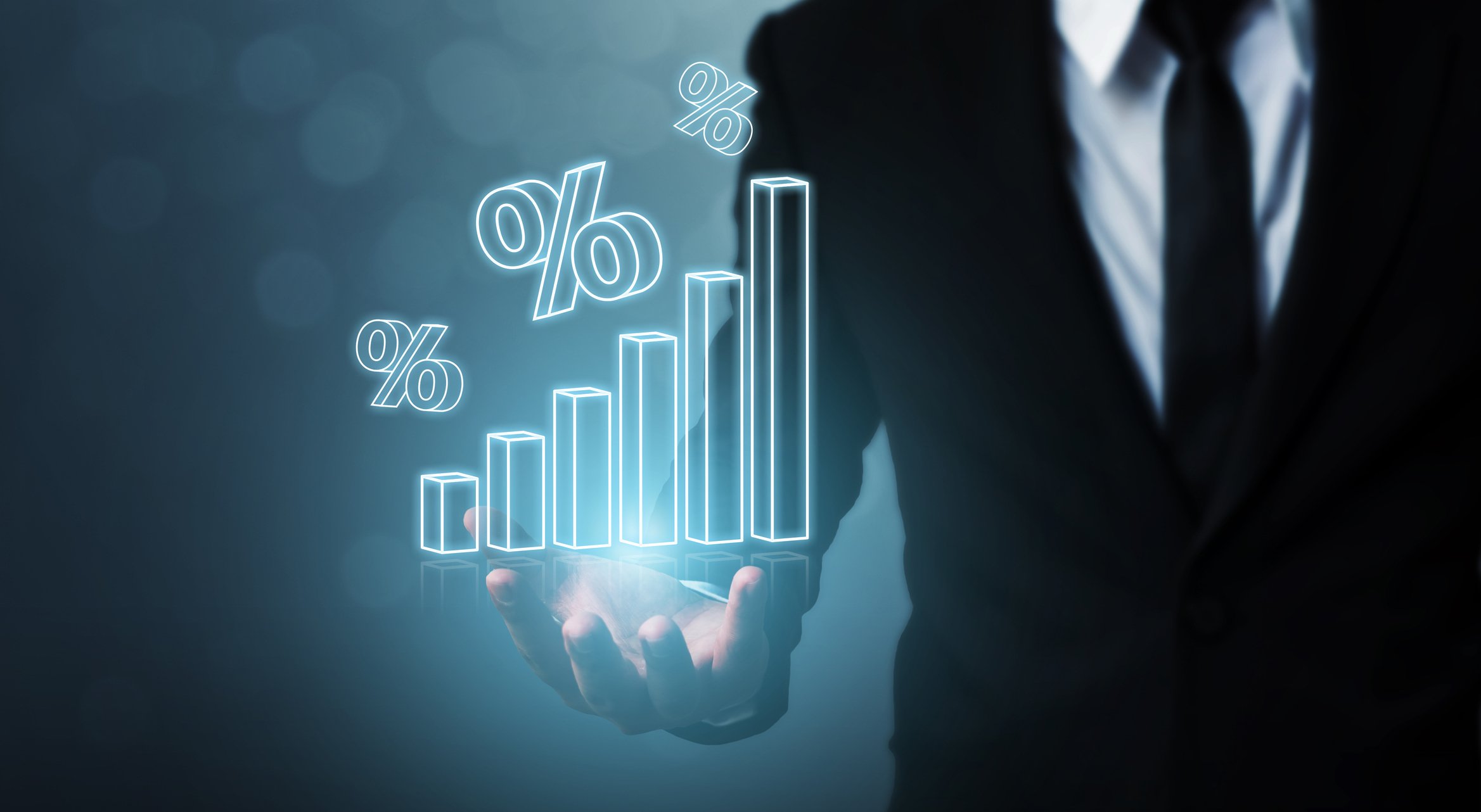 For example, say you take a loan for $1 million, and the interest rate is two per cent per annum (around 0.16 per cent per month). However, on month three, the interest rate falls to 1.7 per cent (around 0.14 per cent per month). Here's roughly what happens:
Month 1
Principal: $1 million
Interest: (0.16% of $1 million) = $1,600
Repayment: $3,700
Outstanding loan: ($1,001,600 – $3,700) = $997,900
Month 2
Principal: $997,900
Interest: (0.16% of  $997,900) = $1,596.6
Repayment: $3,700
Outstanding loan: ($999,496.6 – $3,700) = $995,796.6
Month 3 (interest falls to 1.7 per cent)
Principal : $995,796.6
Interest (0.14% of $995,796.6) = $1,394.1
Repayment: $3,700
Outstanding loan ($997,190.7 – $3,700) = $993,490.7
And so forth. Note that this is a rough example, and a mortgage broker can give you a more precise count. But the point we're making is that, even as the interest rate shifts up or down, the monthly repayment ($3,700) remains consistent. But the total amount you end up paying can be more or less, depending on how the interest rates move.
What other bits of jargon confuse you? Voice your thoughts in our comments section or on our Facebook community page.
Find the home of your dreams today on Singapore's largest property portal 99.co! You can also access a wide range of tools to calculate your down payments and loan repayments, to make an informed purchase.