Every day, 99.co picks a piece of property jargon and demystifies it. Today, we're looking at the Voluntary Early Redevelopment Scheme (VERS), also known as Value Ending Real Soon:
What is the Voluntary Early Redevelopment Scheme (VERS)?
VERS is a solution to the issue of expiring HDB leases. It was announced in August 2018, and exact details have yet to be finalised.
To understand the significance of VERS, you first need to know about its predecessor SERS. It was once assumed that, when HDB flats neared the end of their 99-year lease, SERS (or an initiative similar to it) would kick in. The flat owners would receive compensation, and also get a replacement flat with a fresh 99-year lease.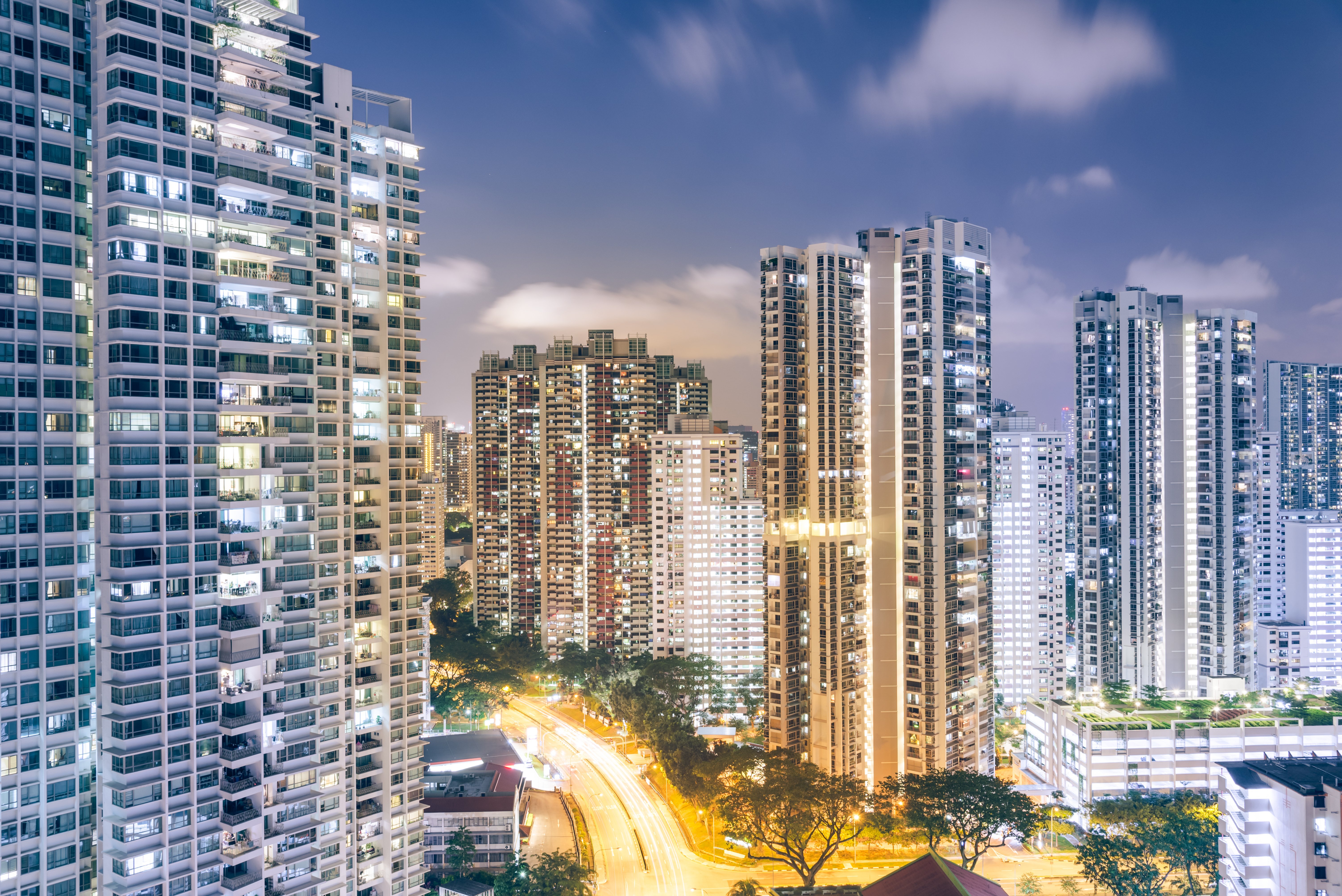 However, it's now become clear that only around five per cent of HDB estates will benefit from SERS. As such, a lot of home owners panicked about the "99-year timebomb" that would go off in the next few decades. VERS is posited as a solution to that.
VERS will allow the owners of aging flats to sell their property back to the government. The compensation for this will be a lot lower than SERS however; and it will have to be through a majority vote.
How will VERS work?
We'll probably only see concrete details close to the time of the first VERS exercise. This will probably be a long time from now (2038 by our estimates). This is because VERS will only be offered when HDB flats reach at least 70 years in age. So far, we don't have any flats that have reached this point.
Once a flat does get that old, the government will work out the land value, and the worth of redeveloping the estate. The owners of the old flats will then receive a collective offer for their flats.
We don't know how the size of the compensation will be determined yet; but VERS is expected to be much less generous than SERS. If it's based on market value however, we note that the flats would have depreciated significantly (there would be less than 30 years left on their lease by that point).
Going by market value, it's possible the compensation won't be enough to get a new flat.
Anyway, if at least 80 per cent of the home owners in the estate agree, the government will buy back the flats. It may not be much money, but it could be better than just sitting there till the lease runs to zero.
The problem with the 80 per cent requirement
One key criticism of VERS is the 80 per cent approval required, which may not be realistic.
Even for private properties, in which en-bloc sales are lucrative, it's hard to secure 80 per cent approval. How much harder will it be for VERS, which offers a low compensation? Do bear in mind that HDBs are also densely packed, and each unit is individually owned (unlike a condo, where it's not uncommon for some investors to own multiple units).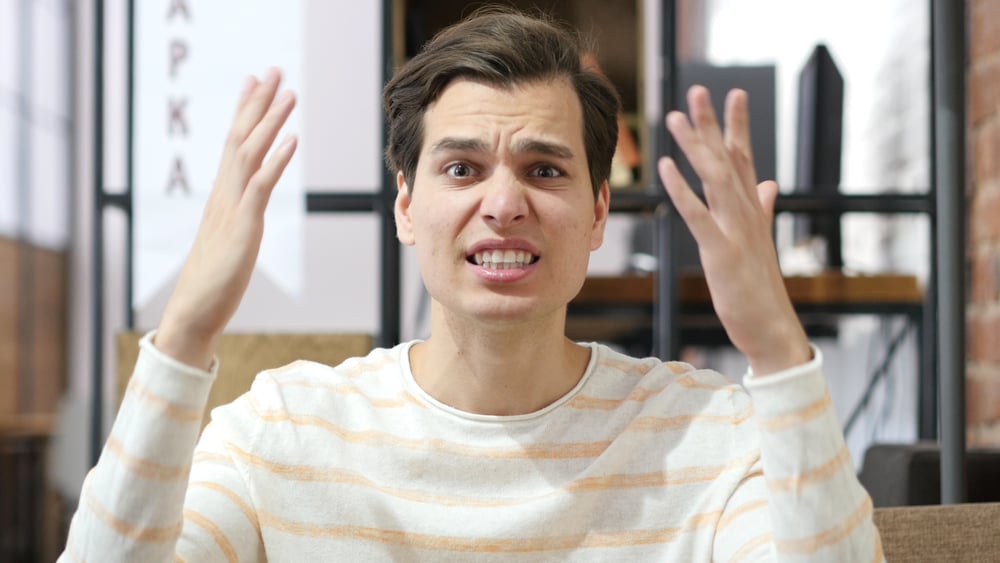 Also, old estates well likely have older owners as well. Many of them – particularly retirees – will want to live out their days in peace and familiar surroundings. How would you convince them to move, for a pittance of a payout?
If this rule isn't tweaked, we're not too confident of the success of a VERS attempt.
Will private developers be involved with VERS?
The government has said it's not averse to private developers being involved (translation: maybe). However, they have pointed out that any flats bought back with VERS will only be used for public housing.
We're not sure how that would work. If there's no way to replace the aging flats with, say, condos, there isn't much motive for private developers to buy.
Ultimately, the details we have on VERS are still sketchy
We can expect it to change a lot, closer to the date when it finally becomes relevant. But in the meantime, VERS has been something of a drag on resale prices. Its announcement puts an end to the expectation of replacement flats and SERS windfalls for everybody; and it hasn't much alleviated fears of what happens when the lease expires.
What bits of property jargon confuse you? Voice your thoughts in our comments section or on our Facebook community page.
Looking for a property? Find the home of your dreams today on Singapore's largest property portal 99.co! You can also access a wide range of tools to calculate your down payments and loan repayments, to make an informed purchase.