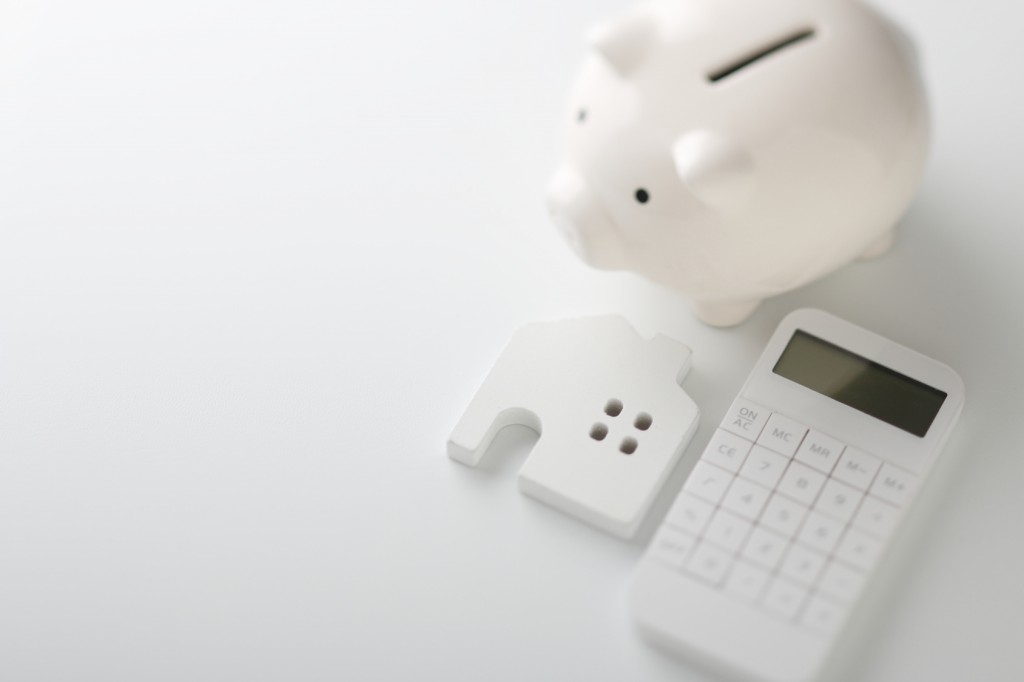 Budget 2016 is just around the corner and it's going to be exciting, assuming you're the sort of person who finds accrual accounting and a new stapler to be the highlight of your day.  For the rest of us, it will involve listening to long droning noise, and only sitting up when we hear words like "stimulus", "GST offset", or "grants." Those who currently need to be in the property market hope for the following:
1. Set up an assistance scheme to help Singaporeans struggling with rising home loan rates
Many Singaporeans purchased properties (some more than one) following the Global Financial Crisis in 2008. This was partly motivated by steep plunges in mortgage interest rates, as the American Federal Reserve kept its interest rate at zero.
It was common to find mortgage loans with interest as low as 1.7 per cent right up to 2012. Besides making property an attractive buy, it also caused a lot of Singaporeans to switch to private bank loans (HDB concessionary loans had a much higher interest rate of 2.6 per cent.)
As of December 2015, the interest rate hike in the United States has marked the end of this era. Although the hike is small (0.25 per cent), it has been made clear that this will continue to rise as the economy normalises.
This impacts home loan rates in Singapore, and Singaporeans will need time to adjust to steeper mortgage repayments. There is also a slight, but possible threat, that some Singaporeans will be unable to cope with rising repayments and will lose their homes.
It would be great to see the government set up a temporary assistance scheme to help home owners confronted with these issues.
2. Finalise and implement the Fresh Start Housing Scheme
The Fresh Start Housing Scheme was first discussed around the time of the National Day Rally, on August 2015. Since then, the government has been consulting the public for opinions.
This scheme targets Singaporeans living in rental flats, and who for some reason lost ownership of their own HDB flat. The Fresh Start scheme will give them a second grant, and a second chance at home ownership.
2016 is a good time to implement this, since the residential property market is facing a supply glut. We are expecting the number of flats to grow from around 1.28 million to 1.43 million units (an 11 per cent increase) by 2018.
The rising supply is expected to push down property prices and drive down rental rates. Happily, we can mop up some of this oversupply by also giving more Singaporeans a second shot at home ownership – everybody wins.
Here's hoping we see generous grants for the scheme, along with a second HDB concessionary loan for second-timers.
3. Better housing grants for single parents
Single parents have to wait till the age of 35 to purchase a HDB flat, and must do so under the Singles scheme. This generally means a grant of $15,000 as opposed to $40,000 (with some exceptions.)
This was an issue during the General Election, and we hope it hasn't fallen by the wayside. The provision of higher grants for single parents matter because it affects the children they raise, and their income is often more stretched than that of married couples (it's not like dual income is an option for them.)
At the very least, it would be good to see some form subsidised rental rates for single parents.
4. Specialised assistance scheme for elders forced out of their homes
There has been a recent (and disturbing) trend of children leaving their parents homeless. In a typical scenario, the parents would sell their flat and give the proceeds to their children, and then move in with them.
Later, when problems begin, the children force the parents out of the house. This prompted Mr. Khoo Oon Soo, Commissioner for the Maintenance of Parents (CMP) to warn the elderly to never sell their flats.
Good advice, but it doesn't do much to help those who are already in the situation.
We'd be happy to see an assistance scheme targeted specifically at elders, who may have been played out by their ingrate kids. Provisions for rental flats would help – like maybe subsidies for half the monthly rental, while their lousy children are forced to pay the other half.
5. Provide bonuses to down graders, regardless of age
At present, there is a Silver Housing Bonus that gives retirees a $20,000 when they right-size (read: downgrade) their flats. This is a good idea, since it helps free up larger homes for families to settle, and supplements the income of retirees.
But why not do it for anyone who is willing to downgrade? Consider: if someone can be persuaded to vacate a four or five-room and downgrade to a two-room, which would provide space for a new family, why not encourage it? That would be in line with trying to raise our birth rate.
In addition, there are some people who struggle with mortgage repayments, but continue to cling to a flat bigger than they can afford. This can be due to a variety of reasons, from a decline in income to the inability to get a good resale price.
These people are placing themselves in dire financial straits, and should be given extra incentive to do the right thing and buy a more affordable place.
These moves would also be good for the ailing property market
Mop up supply, and assist with rising interest rates – these will help with the currently struggling market.
(Okay, removing the cooling measures is the main thing that will help, but that's not going to happen. And this is the budget wish list, not the property developers' complaints forum.)
Hopefully, the turmoil of 2016 will provide some opportunities instead of challenges for you readers. If luck and whatever grants we get favour you, hey, it's a buyers' market – better check out whether you can afford some of the best property listings, before prices start to recover.