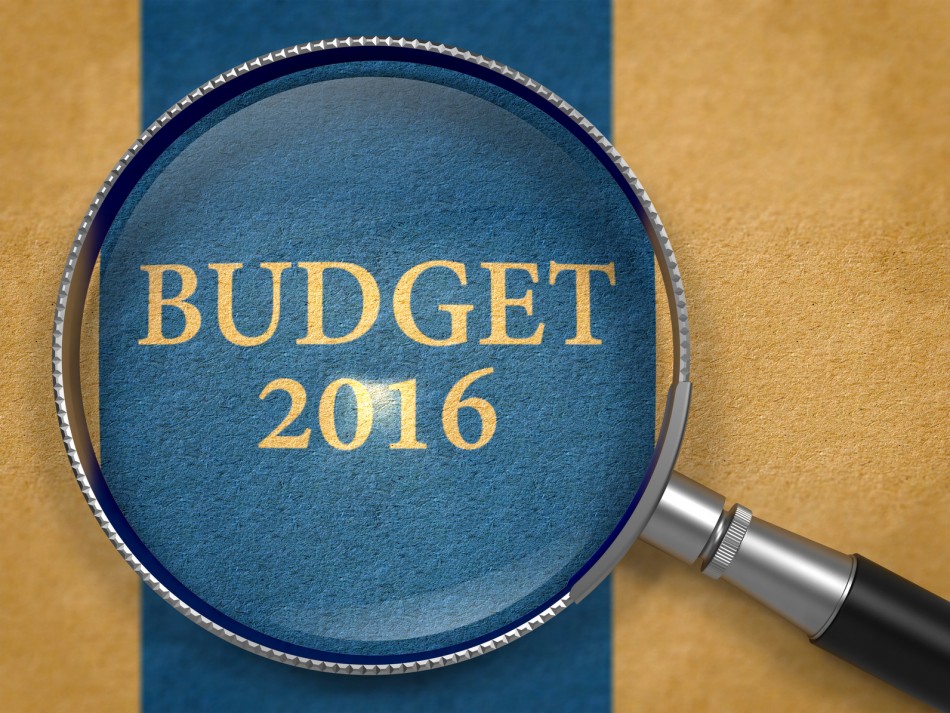 Developers were hoping for lifting of cooling measures like the Additional Buyer's Stamp Duty (ABSD).
Property players in Singapore have had little reason to cheer following the recent Budget. Absence of relief for the property sector has led many to express fears of prolonged sluggish demand for unsold units, reported The Straits Times.
Developers and agencies like the Real Estate Developers' Association of Singapore (REDAS) have been repeatedly requesting the Government to tweak cooling measures implemented in the past few years which have weakened demand for new homes. New home sales came in at over 7,000 units in each of the past two years, about half of 14,948 units in 2013.
MCC Land managing director Tan Zhiyong told The Straits Times: "The market continues to be saddled with a large number of unsold units, which further depresses current rentals and also adds significant pressure on developers."
There were 5,736 uncompleted private homes that were launched and not sold as of the fourth quarter of last year, based on figures from the Urban Redevelopment Authority. All in, there were 23,271 uncompleted units in the pipeline that were yet to be sold as of end-December last year.
The vacancy rate of private homes hit a 10-year high of 8.1 per cent in the fourth quarter of last year, and analysts had hoped the Budget would address this issue.
Read The Straits Times for more information