Here we go again: according to URA data, property prices and transaction volumes both rose in Q3 2019, and this is despite nagging worries about the economic situation. What's going on?
What happened in Q3 2019?
Private property prices rose around 1.3 per cent in Q3, while new home sales were up around 40 per cent (3,281 developer sales in Q3, compared to 2,350 sales last quarter). This volume of new home sales is the highest we've seen in a single quarter, since the last peak in 2013.
Even landed properties, which have been flat for some time, saw a rise of about one per cent in price. Meanwhile, the top gains were found in Core Central Region properties (up two per cent), while Rest of Central Region properties were up 1.3 per cent. Properties Outside of Central Region managed to rise about 0.8 per cent.
Notably, we're seeing signs that foreign buyers are back. The Straits Times reports that the number of foreigners buying new units is up 77 per cent from the last quarter.
This is in line with an earlier observation by Colliers. Earlier this month, they pointed out that mainland buyers accounted for about a third of the central region properties purchased in the first three quarters of 2019.
Why is this happening, despite the doom-and-gloom economic forecasts? There are a number of reasons:
Property is booming precisely because the economic situation is bad
Yuan devaluation and the situation in Hong Kong are drawing Chinese buyers
Property cooling measures may be wearing off
There are likely to be more upgraders this year…and next year, and the next
1. Property is booming precisely because the economic situation is bad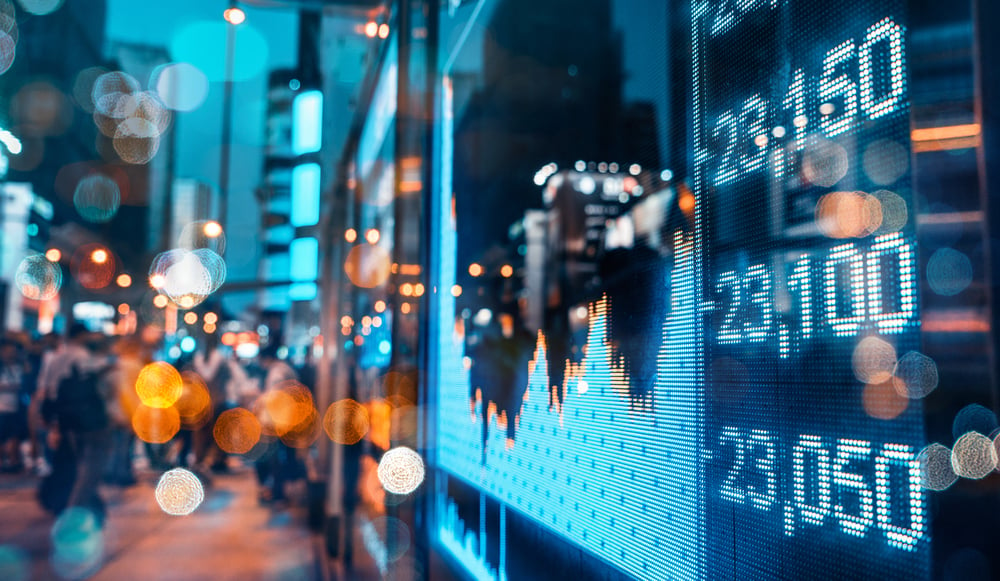 Much like what we saw in 2008/9, Singapore real estate can see a pick-up when the wider economy goes sour. Property – particularly in a stable country like Singapore – is considered by some to be a defensive asset.
With Brexit, a trade war (now de-escalating slightly), weak economic data out of China, and a unicorn scare (billion dollar tech companies getting valuations slashed), there's too much volatility in the stock market right now for some investors; and the bond market isn't looking too attractive, given the lower yields. As such, there's a stronger inclination toward assets like gold, cryptocurrencies (for the strong of heart), and property.
On a related note, the United States Federal Reserve likes to cut interest rates when the economy weakens. Interest rates in Singapore tend to move in tandem, so home loan rates also fall. We saw a 0.25 per cent rate cut just last month, and more may be on the way if the US economy worsens.
The last time the Fed set interest rates to zero, by the way, home loan rates in Singapore fell to a record low; and they've now been lower than HDB loan rates for going on 10 years. And while no one is going to invest in property just on this basis, it does help its attractiveness.
2. Yuan devaluation and the situation in Hong Kong are drawing Chinese buyers
Being a property portal, we understand Forex about as well as a monk understands nightclubs. Suffice it to say that the yuan has been losing value for quite some time. China has given up its old policy of propping up the yuan when it falls too much, because they want it to be more in line with the free market.
(Or just because they want to win the trade war, depending on who you ask).
In any case, that leaves Chinese investors wanting to invest abroad. And given the current economic turmoil in Hong Kong, Singapore is the nearest familiar alternative. Expect to see continued interest from these buyers, if the situation continues.
3. Property cooling measures may be wearing off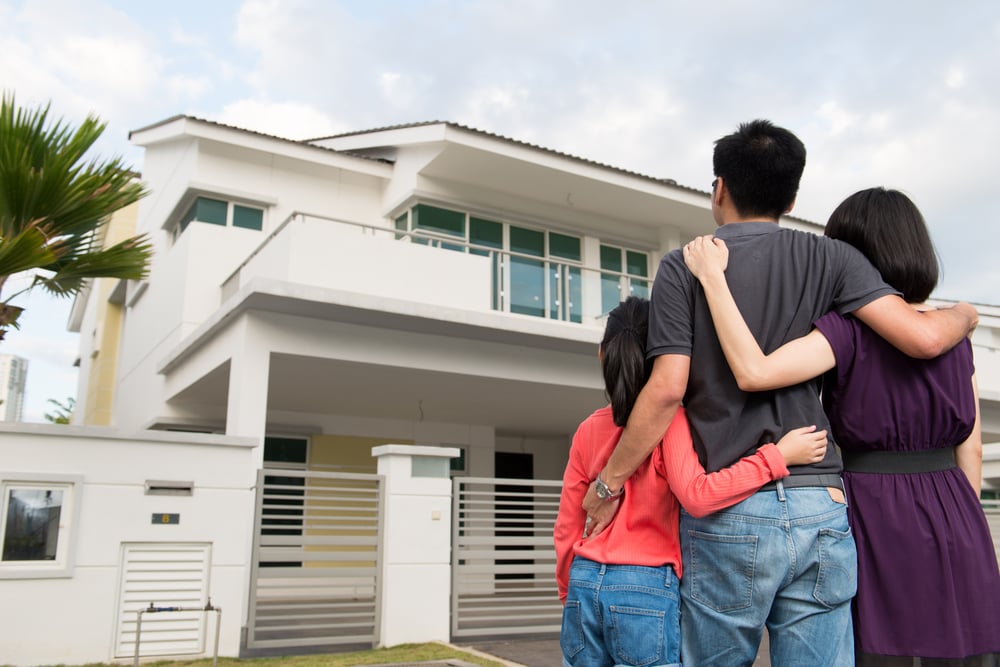 Cooling measures are a bit like coffee after a 48 hour weekend party. It might keep you going for a short while – but the effects come back twice as bad once it wears off.
See with cooling measures, there's always an initial knee-jerk reaction when they're announced: people fall back to a wait-and-see approach (who knows? The cooling measures might make sellers desperate and result in discounts. Or so the thinking goes).
Others just hang back because they don't want to catch a falling knife – you might buy thinking it's cheap due to cooling measures, only to see the price continue further downward.
Regardless, the market adjusts to the reality of the cooling measures sooner or later. And once it decides the cooling measures have caused prices to bottom out, the buying comes back with a vengeance. That could be what we're seeing now: buyers have seen prices continue to climb, despite the last round of cooling measures last year. And many have decided to stop waiting.
4. There are likely to be more upgraders this year…and next year, and the next
Here's the situation with flats reaching their Minimum Occupancy Period (MOP):
Based on HDB records of completed developments, around 27,000 flats are expected to reach MOP this year. Between 2020 and 2021, that number will increase to around 50,000. By contrast, a total of about 9,000 flats reached their MOP between 2013 to 2014.
That's a lot of people having the option to sell their flats, is our point. Remember it's a common move to buy a BTO flat, hold it to MOP, and then sell and upgrade to a condo. This could be triggering a surge of buyers, who are now flooding into the condo market and driving up demand.
This would align with what we've seen in the resale market: HDB resale prices have hovered at a seven-year low, and only managed to go up 0.1 per cent in Q3 2019 (after four consecutive quarters of decline, at that). Part of the reason can be attributed to the large supply of resale flats going on the market, as upgraders move to condos instead.
Is it likely to continue?
If prices grow at the current pace, probably. But some analysts and real estate agents we spoke to are already getting worried – if prices threaten to surge further, there's a high chance of new cooling measures. The government probably doesn't want Singaporeans taking on big property loans, in the uncertain economic climate.
Those of you who want to wait and see, be warned – a new round of loan curbs or stamp duties may get in the way of you seizing the opportunity.
Do you think prices will keep trending up? Voice your thoughts in our comments section or on our Facebook community page.
Looking for a property? Find the home of your dreams today on Singapore's largest property portal 99.co! You can also access a wide range of tools to calculate your down payments and loan repayments, to make an informed purchase.