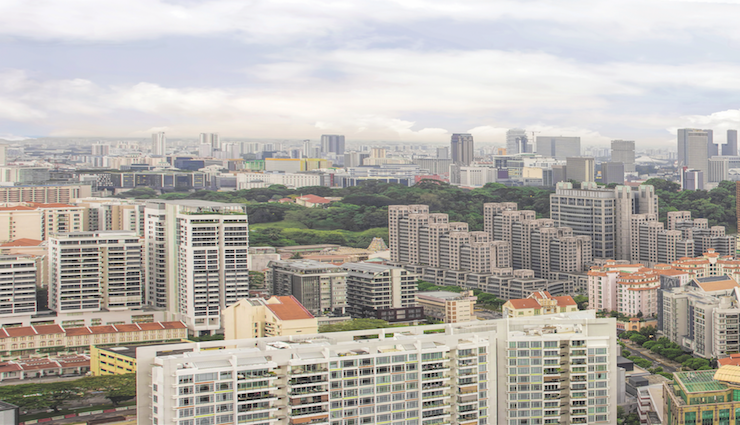 With property prices at a low, housing has never been more affordable. It's time to go house hunting. But you need more than just a working knowledge of price transactions and local amenities. Brace yourself for all kinds of property sellers you'll be dealing with. Here are five basic archetypes you will run into, with related hazards:
Type 1: The Autobiographer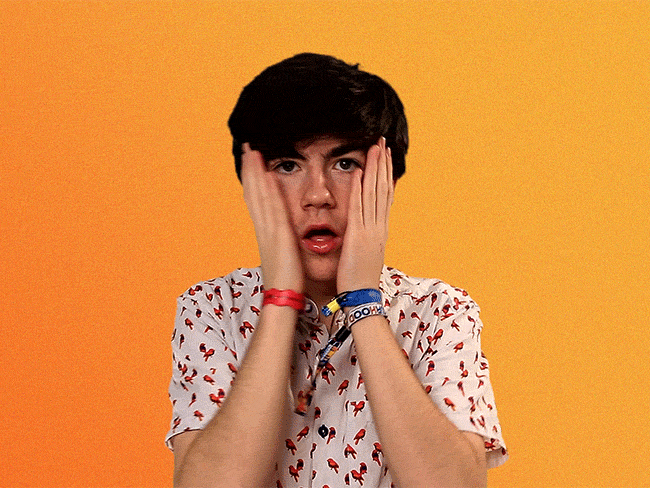 This is the type of property seller who is present at many viewings. If they have an agent, they will still chip in a lot. But not to talk about the property, no…it's mainly to explain their life events and how it's shaped them.
You will know you've met them when they begin with "The most interesting bicycle I have ever owned was the one I bought in 1967…", or something similar. Every question about the house, from the flooring material to "Where is the exit, please let me out now" is answered with a personal anecdote.
If you ask about broken faucets, the seller's conversation will somehow drift to the way his mother used to sell curry puffs in night markets to pay for his brother's education. If you ask whether the sun comes through the bay window, he will explain how hot it used to be when he was a teenager working in Chan Ah Hock's Hardware and Questionable Candies shop.
Simply put, every answer from these property sellers is as long as it is irrelevant. And the answers are very long. At the end of the viewing, you will know nothing about the house; but you will be an ideal editor for the seller's autobiography.
Hazard:
Extreme time wasting. Also difficulty in picking out relevant details, due to answers that run into 15 or more paragraphs (and could double as an essay on the Japanese occupation).
Solution:
The minute you encounter them, politely indicate that you have another appointment in a very short time. Be firm and interrupt with "Right, but about this…" if you have to. Otherwise, they will ramble on like a European art film.
Type 2: The Hesitant Seller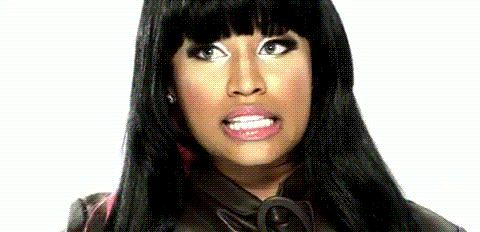 By far the most frustrating type on this list, the hesitant seller has put up his house for sale without actually being sure he wants to sell it. There is probably no property agent involved, because the last one he hired is still undergoing psychiatric treatment from the experience.
These property sellers are prone to making last minute changes, even in the middle of a conversation. Their sale price can change from $400,000 to $370,000 to $500,000 to $420,000, all within the span of a 20 minute conversation. Their enthusiasm will also fluctuate – at some points they will aggressively push you to buy, at others they will become monosyllabic and withdrawn.
These property sellers tend not to stage or depersonalise their house (their family pictures and stuff are still lying all over the place), because they haven't mentally evacuated their home.
Hazard:
You know that guy who wrote a book, about how he became a monk, found inner peace, and sold his Ferrari?
Right, if that guy were buying a house from this property seller, even he would end up punching this seller in the face.
This type of property seller likes to change their mind about things. They can change the the price, or even the decision to sell at the last minute; don't be surprised if they get cold feet, and pull out a day before you're supposed to sign the Option.
Solution:
Always get your blood pressure checked after speaking to these sellers. Remember: hypertension is a silent killer. Unless you really can't live without the house, you may also want to do yourself a favour and just look somewhere else.
They are probably facing a hard decision and all, but is it really your job to deal with that?
Type 3: "I went to law skool at the Internets"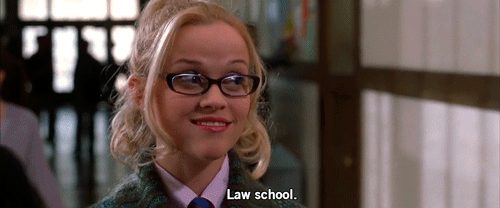 Most people follow established  legal conventions, but this seller is different. He is the most proficient, non-licensed legal "expert" you will ever meet. Prepare to enter the jurisdiction of (insert seller's name).
It's a world where you will be asked to pay huge legal fees, to draft a slightly different version of the standard Option to Purchase. This seller is not going to accept an Option that gives you 14 days to pay up! He wants it to be 13 days.
And the part which states the deposit is non-refundable? No way, it should be changed to say "non-refundable regardless of circumstance", because he's cleverer than the public and very particular about these things.
In your communications, expect a slew of special requests. Requests such as "Can you show me your credit report", despite your already having approval for a bank loan. These insistences are often accompanied by long-winded and patronising explanations, so on occasion you will be spoken to like a five year old.
Hazard:
They like to pick at words in contracts and ask for pointless changes (they will usually relent and not get their way. But not before wasting a week of your life).
Solution:
The changes they want are often nonsensical and trivial. We all need a way to feel special, and for some people, making you shift a comma in the contract is how they do it.
The easiest way to deal with these property sellers is to have a human shie…property agent represent you; then your agent can deal with this nonsense. Alternatively, just put your foot down and say you don't have time for this (but you may lose the deal if you do that).
Type 4: The Faceless Ones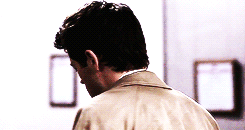 You will see only their agent. You will probably never see them, or hear from them. In the event that you do meet, they will just stare at you and utter a basic greeting, as if your UFO crashed nearby and they're curious about the martian that just walked in.
The upside to this is that transactions are clear cut. The downside is that you can forget about negotiating tactics, or gauging the interest of the seller. You may as well try to measure wind speed by using a thermometer.
This constitutes the bulk of property sellers in Singapore.
Hazard:
There tends to be less room for negotiation (the agent is often told to dogmatically adhere to certain prices). Other than that though, the experience will at least be fuss-free.
Solution:
Be grateful you're not dealing with the others on this list.
The Expert Negotiator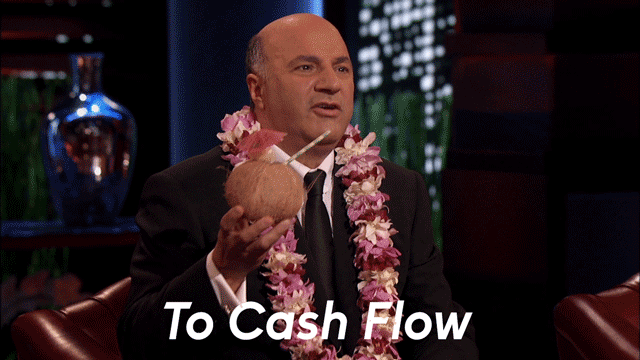 These property sellers really know what they're doing, and most are seasoned property investors. They can gauge how serious you are within seconds of meeting you, and they know how to interest you.
These property sellers are smooth and well-reasoned. They can quote surrounding property prices over a 10 year period, and if you tell them about other properties you're considering, they'll draw up rental yield comparisons, capital gains charts, etc. Their property will be well-documented, so they can show you a history of the unit's rental income, the cost of improvements they've made, and so forth. As far as amenities go, they can write you a small book on where to eat, which busses to use, and what each mall has.
Even word choice is carefully considered in their pitch; a giveaway is when they say "my property is worth…" instead of saying "I am selling for…" or "I want to get…". This sort of semantics are among the various tactics taught to sales people.
They often don't need a property agent, and some may even have been property agents themselves at some point.
Expect well printed brochures, and a home that's expertly staged (it looks like IKEA before the 6pm Swedish – meatball crowd wrecks the showrooms).
Hazard:
If you're an inexperienced, first-time buyer, watch out. You're in a swimming contest with a torpedo. You could end up paying significantly more, but believing "it was worth it" with a conviction that borders on the religious.
Solution:
If you are new to buying property, listen to the advice of your agent. Remember: these sellers don't just know how to push your buttons – they will install the buttons and then push all of them. They've probably been at this game a long time.
If you are experienced yourself, you know the rules: have a clear game plan before you buy (what price per square foot? What amenities? What yields?) and stick to it no matter your emotions.