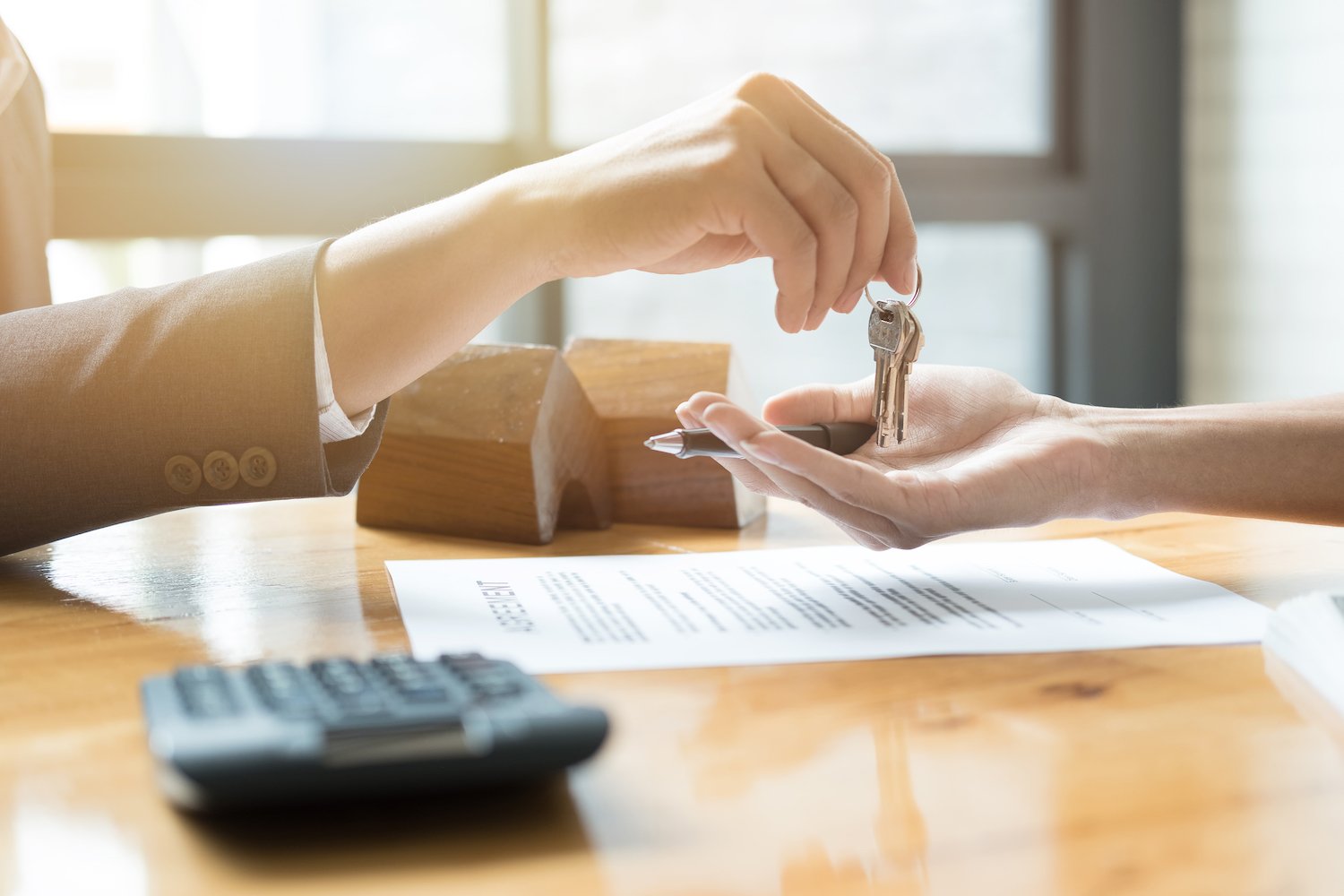 You're getting the hang of this adulting thing, your career is going well, and you've decided that it's finally time to move out. Once you've decided on your budget, the next thing that you'll have to consider is whether you want to rent from a live-in landlord, or whether you prefer having your landlord at arm's length. Read on to learn more about the pros and cons of a live-in landlord!
#1: Repairs will get done quickly
Let's say the air conditioning unit at your apartment starts leaking water. If your landlord doesn't live in the same space as you, it might take them a while to deal with the problem. But if you have a live-in landlord who's equally inconvenienced, they'll definitely make it a priority to get the repairs done!
#2: You can reach your landlord easily
Requesting for repairs aside, you might need to make arrangements to renew your lease, or get in touch with your landlord for other matters. Obviously, it's much easier to get hold of your landlord if they live in the same apartment as you. What happens if you don't have a live-in landlord, though? We've heard stories of renters whose landlords only reply after a few months (despite excessive emails, texts, and calls)… so keep your fingers crossed, and pray that you don't get saddled with someone unresponsive!
#3: More rules to deal with
Now, not all landlords are like that, but some do nitpick and micromanage their tenants. If you're the sort who's a bit of a neak freak, then this might not bother you. But if you leave the dishes in the sink overnight, and you're not the best at keeping your place tidy, then you might need to get used to having your landlord nag at you 🙁 
#4: Unequal power
Let's say your living room comes equipped with a top-notch HDTV and some pretty awesome surround sound speakers. Given the chance, you'd like to spend the bulk of your time playing video games in the living room. The only problem? Your flatmate loves the set-up equally much, and they'd love to spend all their time watching Netflix there.
Under these circumstances, you'd probably work out a schedule. Maybe they get access to the TV and living space during the first half of the week, with you taking the second half of the week. But if you have a live-in landlord, things might not work out quite democratically. It might say in your contract that you're entitled to use shared spaces… but you can't quite ask them to scoot over and turn off their Korean drama so that you can start playing video games, can you?
If you're considering renting a place from a live-in landlord, be sure to get to know them on a personal level, so that you can gauge whether you'd be able to get along. (Better yet, hit them with the same questions that you'd ask a potential roommate). Try to understand their habits and expectations upfront, so that you don't get a nasty surprise when you do move in!
If you found this article helpful, 99.co recommends 5 ways to score the rental apartment of your dreams at a cheaper price and 9 steps to take when you're renting out a room for the first time.
Rent the home of your dreams today at 99.co!