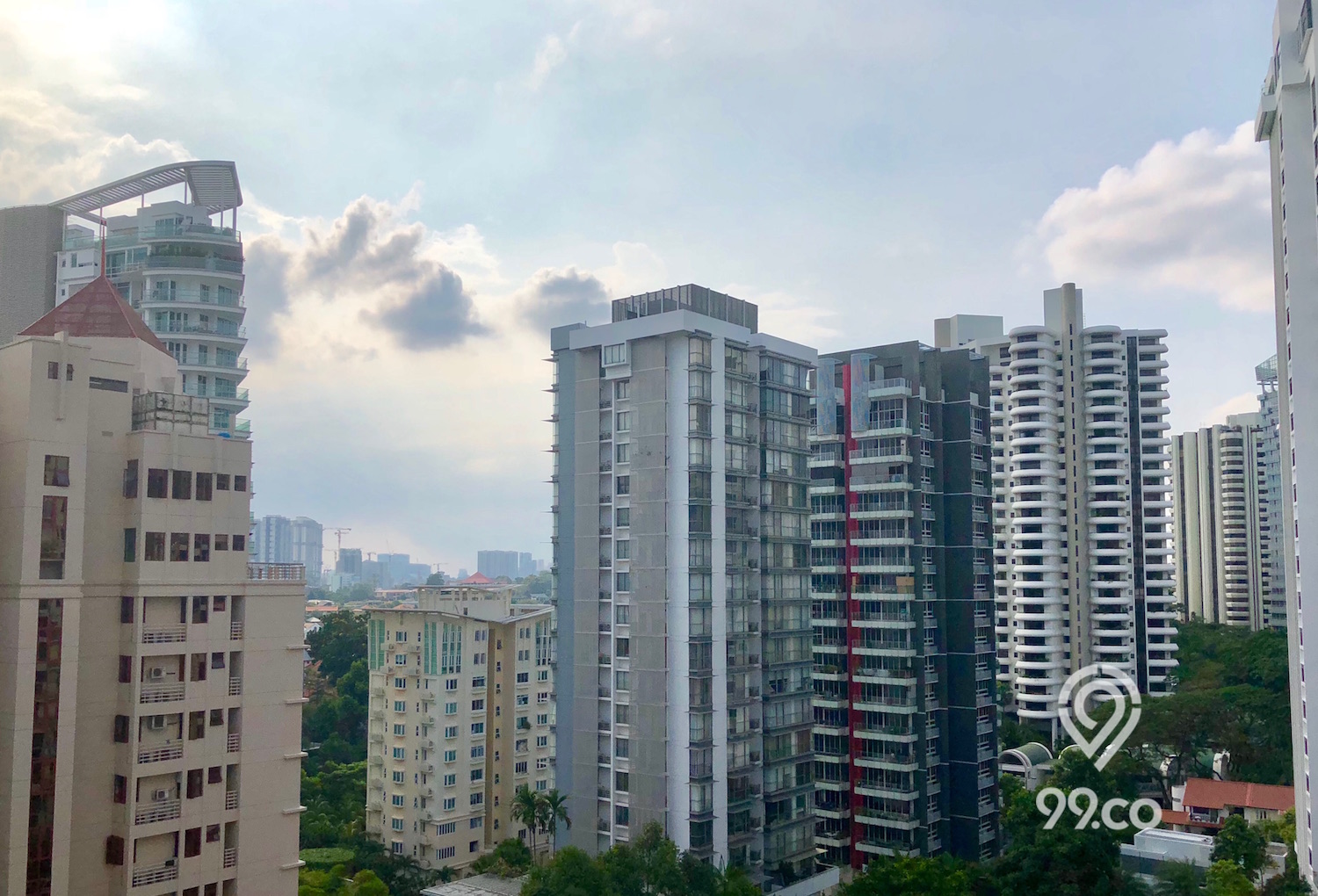 Now that there's a higher BSD, will the momentum in the property market stop? Expert opinion points towards a no, even though some current buyers' feathers are understandably ruffled. Here's why the impact isn't as significant as it might seem:
The BSD's impact is likely to be limited
We spoke to Mr. Eugene Lim, Key Executive Officer of ERA Realty Network. One of the main points raised by Mr. Lim was that, in the current Singapore market, it's a minority of buyers that are affected by the raised BSD. Mr. Lim points out that:
"80 per cent of private property transactions are below $1.5 million…and the four per cent BSD is only on the portion above $1 million.
That's $1,000 more for ever $100,000 above $1 million. Those buying properties between $1 million to S$1.5 million are only paying between $1,000 to $5,000 more; a very marginal increase.
As the majority of buyers are not paying significantly more tax, we do not expect the current buying momentum in the private property market to be adversely affected."
Mr. Lim also points out that the raised BSD is more of a tax on the wealthy than on the average Singaporean, as it's the more affluent who purchase private homes that are significantly above the million-dollar mark.
But will it deter investors?
Regarding investors, the general sentiment on the ground is that there's little change. Mr. Khoo Wan-Teck, who rents out condominium units, says that:
"The main deterrents are the decreasing rental income, and of course the ABSD – these two continue to discourage further property investment in Singapore. Raising the BSD of course does not help; but in itself, a four per cent BSD is not significant compared to the other two factors."
Another investor, Mr. Albert Tay, thinks that investors will simply pick units with a lower quantum, when considering their next buy. He says that:
"Some investors will target units that are under a million, like shoeboxes* which have a low quantum, when considering their next buy. It might change the type of units of that some investors consider. But I feel the overall effect will be imperceptible."
*A unit that is 500 square feet or under
Some owner-occupiers feel it's unfair, but they don't have any choice anyway
Ms. Debbie Sung was about to upgrade from her five-room resale flat, to a private condo, when the news broke:
"It happened so suddenly, and now I have to pay an extra $3,000. I know it's small in comparison to the price of a house, but S$3,000 is not something you want to just throw away right?"
Ms. Song, like some unfortunate home buyers, hadn't secured the Option to Purchase (OTP) before the announcement was made. Doing so would have given her at least three weeks, to exercise the OTP and get the older BSD rates.
Nonetheless, Ms. Song will carry on with her decision to buy a new house.
"I don't think this will stop anyone buying a house. Even if they raised the BSD to a whole 10  per cent , they still know they can get away with it. After all, when you have a family, you need to buy a place that's best for them. So there's not much you can do besides grin and bear it."
Now's a good time to take a second look, at condos below the $1 million range
99.co has listings for thousands of homes, and now is a good time to use the comparison tools. If the BSD bothers you, perhaps it will pay to dial things down a bit, and look at homes with a lower overall price.
Voice your thoughts in the comments section or on our Facebook community page.
If you found this article interesting, 99.co recommends how does Singapore Budget 2018 affect property buyers in Singapore and can Singapore's home prices rise by 10 per cent in 2018.
Want to find the ideal place to live? Visit Singapore's largest property portal 99.co