HDB announced changes to the income ceiling for BTO flats yesterday, along with an enhanced housing grant. Here's what you need to know:
Raised income ceiling for BTO flats
The income ceiling , for those who don't know it, is the maximum you can earn before being disqualified from an HDB property; those who bust the income ceiling either have to buy private, or buy a resale unit.
Previously, the income ceiling was $12,000 for buying a BTO flat, and $14,000 for Executive Condominiums (ECs). Starting from today though (11th September 2019), the income ceiling will be $14,000 for BTO flats, and $16,000 for ECs.
For singles, the income ceiling will be raised from $6,000 to $7,000.
Other income ceilings will be raised accordingly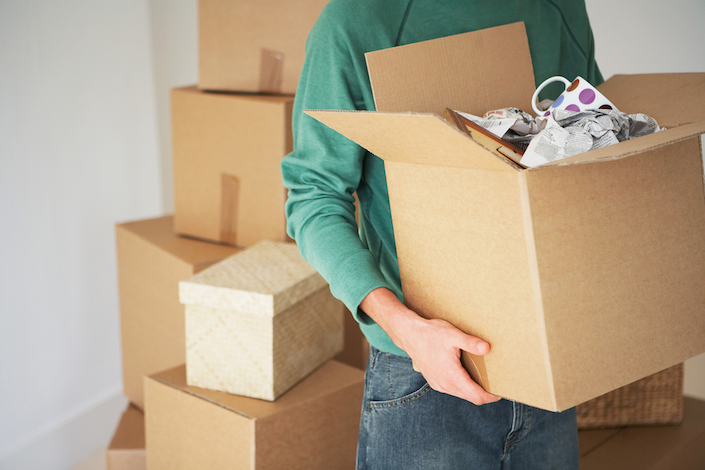 Of course, it doesn't make sense to raise the income ceiling for buyers, but not for other HDB schemes. So the numbers have been raised across the board.
The income cap for the Fresh Start Housing Scheme and Step-Up CPF Housing Grant are now raised from $6,000 to $7,000. The income ceiling for Lease Buyback Scheme and Silver Housing Bonus are also raised from $12,000 to $14,000.
(Other qualifying restrictions for these schemes, such as age, remain unchanged).
New Enhanced Housing Grant (EHG) to replace two previous grants
The new EHG will replace the previous Additional CPF Housing Grant (AHG) and Special CPF Housing Grant (SHG).
The EHG amount ranges from $80,000 for the lowest-income households (income below $1,500 per month), to a cap of $5,000 for those earning between $8,501 to $9,000 a month. Buyers with a household income above $9,000 per month can't get the EHG.
The grant can be used for both BTO and resale flats; but you can only get the full EHG grant if the lease on the flat can last till you, and your spouse, reach 95 years old. You can still get the EHG if the lease is shorter, but the grant will be pro-rated.
This is not an issue when a brand new flat with a 99-year lease, but it will discourage the purchase of older resale flats by young couples.
One-stop HDB Portal Services Up Next Year
HDB currently already has a portal for resale flats. Starting next year however, HDB will have a new one-stop portal, which provides details for both BTO flats and resale flats. The portal will allow users to list their flats, and complete the resale transaction online.