The real estate landscape in Singapore is evolving at a breakneck pace with advances in technology being the biggest disruptor so far. Gone are the days when the main role of real estate agents was that of being a "telephone operator" or "tour guide" – revolving around the fixing of appointments and the bringing of potential buyers on a tour of the house.
In this day and age, beyond marketing a sales listing across a myriad of platforms, the real estate agent has to constantly upskill himself or herself, keep abreast of the latest prop tech tools and last but not least, assume the mantle of being a property wealth advisor.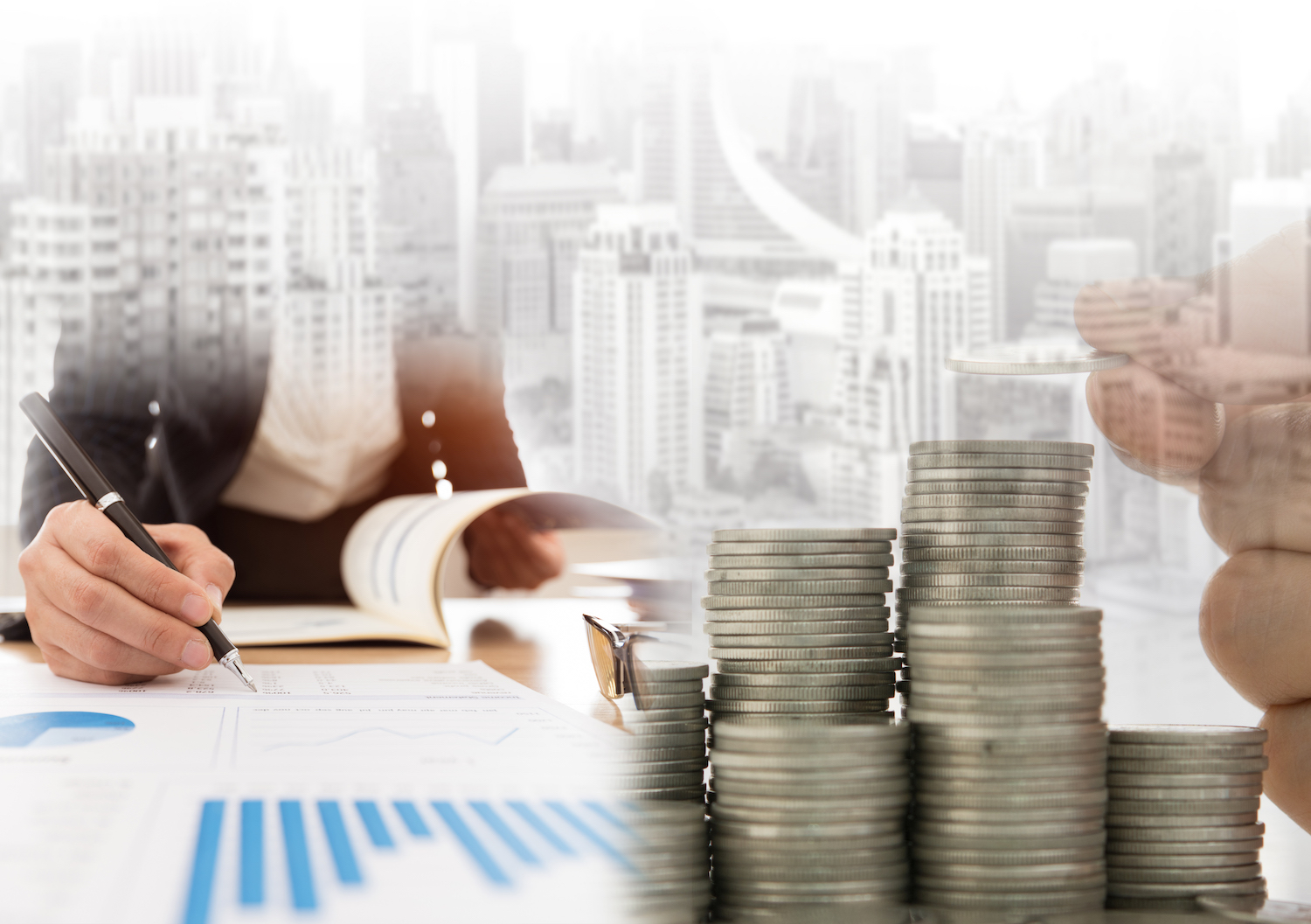 What it means to be a property wealth advisor
In the insurance industry, insurance agents are no longer just about peddling policies – instead they take a holistic view of the client's investment portfolio and are now playing a financial planning and advisory role.
In the same vein, real estate agents can now value-add to their client's property portfolio by taking on the role of a property wealth advisor. What are the considerations one needs to think about as a property wealth advisor?
A solid understanding of your client's investment goals and finances
With the introduction of measures such as Total Servicing Debt Ratio (TDSR), Additional Buyer's Stamp Duty (ABSD) and Seller's Stamp Duty (SSD), investing in the local real estate market now requires a longer investment horizon and strong holding power.
Knowing how much holding power your client has is important in order to give valuable advice and insights on how best your client can grow his or her property portfolio. The runway for holding an investment property is currently around eight years, as opposed to investment patterns of the past where properties could be flipped within months. A property wealth advisor must be able to identify the type of property and location to invest in, which corresponds to the client's holding power so that he or she does not over-extend himself or herself.
Client's expectations should be addressed and managed in an open and honest manner. The last thing a real estate agent should do is to over-promise and paint a rosy picture just to close a deal. In some cases, rental income from an investment property may only subsidise the monthly mortgage repayments, and not fully cover them, which was the expectation of property investors a few years ago.
Most importantly, a property wealth advisor must help the client identify his or her reason(s) for investing in property. Is the client looking to generate passive income from collecting rent? Or is your client looking to snag a unit in a development with enbloc potential? There are also investors who put their money in property to hedge against inflation. Whatever the motivation may be, the duty of the property wealth advisor is to match those reasons to the best of their ability with property advice that best fits the client's investment goal.
Looking beyond Singapore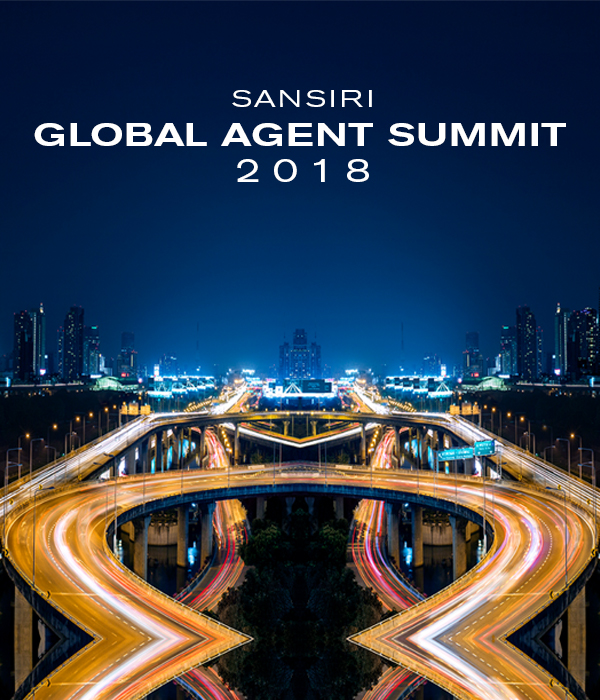 Property wealth advisors know the importance of first movers advantage and how that can reap maximum benefits for investors who act early. With its proximity to Singapore, there's no better opportunity for a property wealth advisor to understand more about the investment potential of Thailand's thriving property market than at the Sansiri Global Agent Summit 2018.
With over 34 years of experience and expertise, Sansiri is Thailand's leading full service real estate developer. Recognised as one of the country's top three developers, Sansiri has been listed on the Stock Exchange of Thailand since 1996.
At the Sansiri Global Agent Summit which will be held on 16th March 2018 at Hotel Pullman Bangkok King Power, property wealth advisors can look forward to getting first-hand knowledge from analysts about the performance of Thailand's property industry and how it's in line with projected GDP growth, rules and regulations regarding foreign investment and visa privileges for property buyers (granted on a case-by-case basis).
Sansiri projects have proven to be the top choice for many international real estate agent partners due to its comprehensive after-sales service and full marketing support, lending confidence to agents beyond Thailand.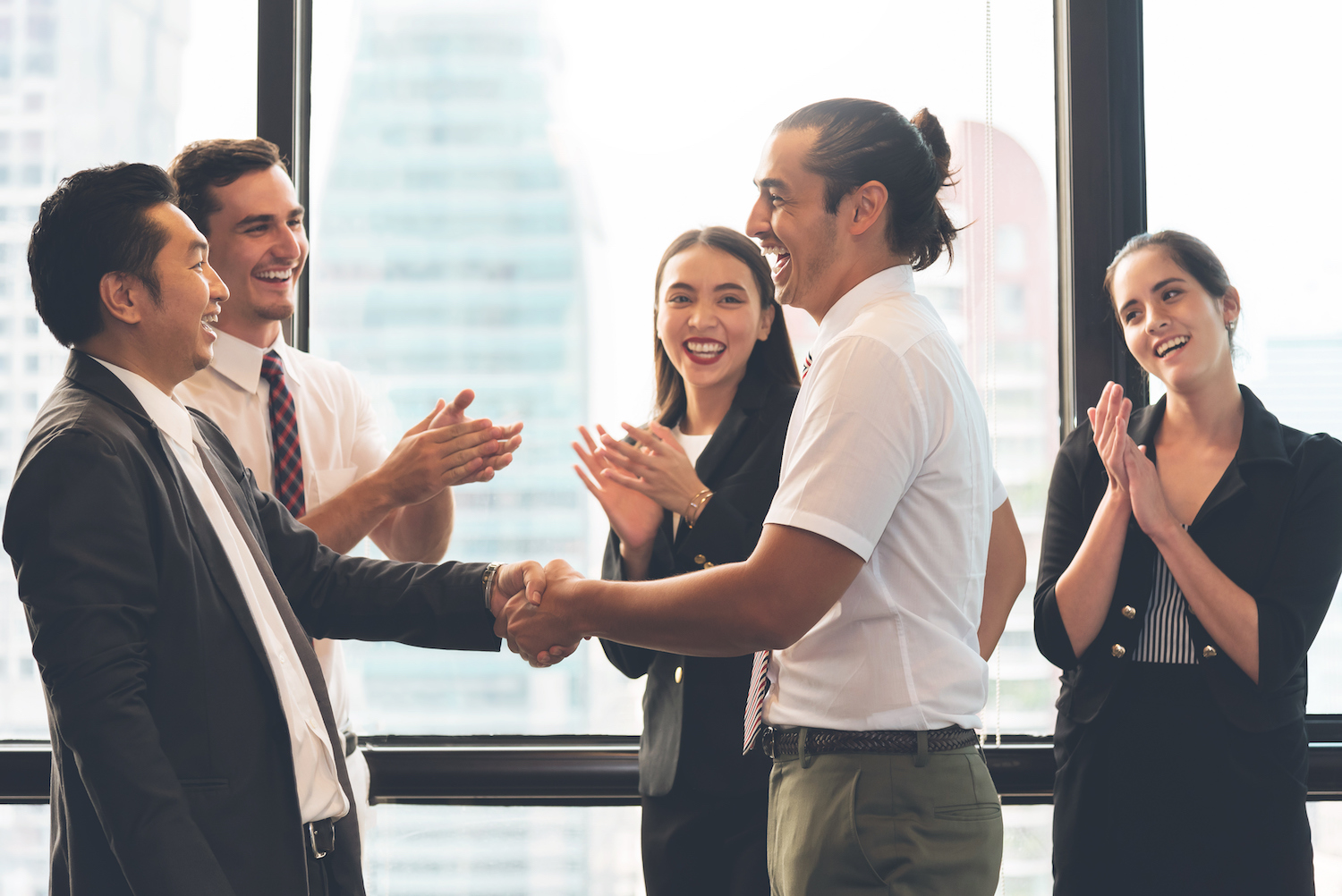 Building and establishing trust is the name of the game
People will only take your advice if they trust you. A successful property wealth advisor is one whose client knows has his or her best interest at heart. It is never just about the commission earned, and how your clients can make you rich. It's all about how you can use the in-depth information you have, and the wealth of experience under your belt to invest and grow your client's hard-earned money. Making any property-related decision is an important one – buying a property is perhaps the biggest ticket item one can purchase in a lifetime. Be sure to live up to the trust your clients have in you by continuing to keep up with the latest trends and movements in the property market, both locally and internationally!
Presented by Sansiri, Thailand's leading full service real estate developer. Don't miss out on getting first-hand information about the investment potential of the Thai property market by registering your interest here today!