Rent or buy home in Singapore? We understand your confusion. There is a certain prestige in owning a Singapore home as it gives young adults, in particular, a stamp of stature and independence. Plus, it is exciting to shop for furniture to decorate your snazzy new abode. In this piece, we go against the grain and delve into the pros of renting (even in cases where buying is a possibility).
Singapore has one of the highest home ownership rates in the world at 90.3 per cent, according to official data taken in 2014. Still, the reality of having a scarce amount of land means that home prices are among the highest too, despite being tamed by the government's cooling measures. To own homes, many residents still take up a hefty loan that takes years to pay off.
Now, let's see some points which will help you decide whether to rent or buy home in Singapore
Housing loan free
Renters do not have the stress of a mammoth housing loan at the back of their minds. Money for rent can be seen as a monthly expense rather than a long-term commitment. This is a relief, especially if the said renters have already taken other loans for a car or further studies. Committing to a one- or two-year lease is a less pressurising step. So, rent or buy home in Singapore?
N

o r

enovations

, n

o fuss
While renovating a new flat and buying furniture sounds like a fun activity, it is also an added expense. Getting utilities up and running also takes time and money. Rented apartments are often fully-furnished, making moving in possible at short notice.
Renters will also have access to amenities of a property – such as the swimming pool and gyms of condominiums – at no extra charge. This is a cool plus because tenants may be able to afford to rent a room in a condominium, but purchasing an entire condominium unit is not within their means.
In addition, tenancy agreements typically state that major repair costs will be borne by the landlord. Renters usually take responsibility for the cost of minor repairs, giving them a peace of mind with regards to keeping to a monthly budget. So, rent or buy home in Singapore?
Flexibility to move
Renting comes withthe freedom of moving to a new place once a lease expires. If a lease is still in play, tenants will have to forfeit months of rent.
This flexibility gives them a chance to "try out" living in a new neighbourhood, or roomingwith a friend or partner for the first time. It is easier to drop the idea and move on to another living arrangement if things don't work out. Buying roots occupants in some way, as most spend years paying off a housing loan.
There is also a certain allure in being able to keep an eye out for the perfect overseas job, or having ability to downsize to a smaller apartment if circumstances change.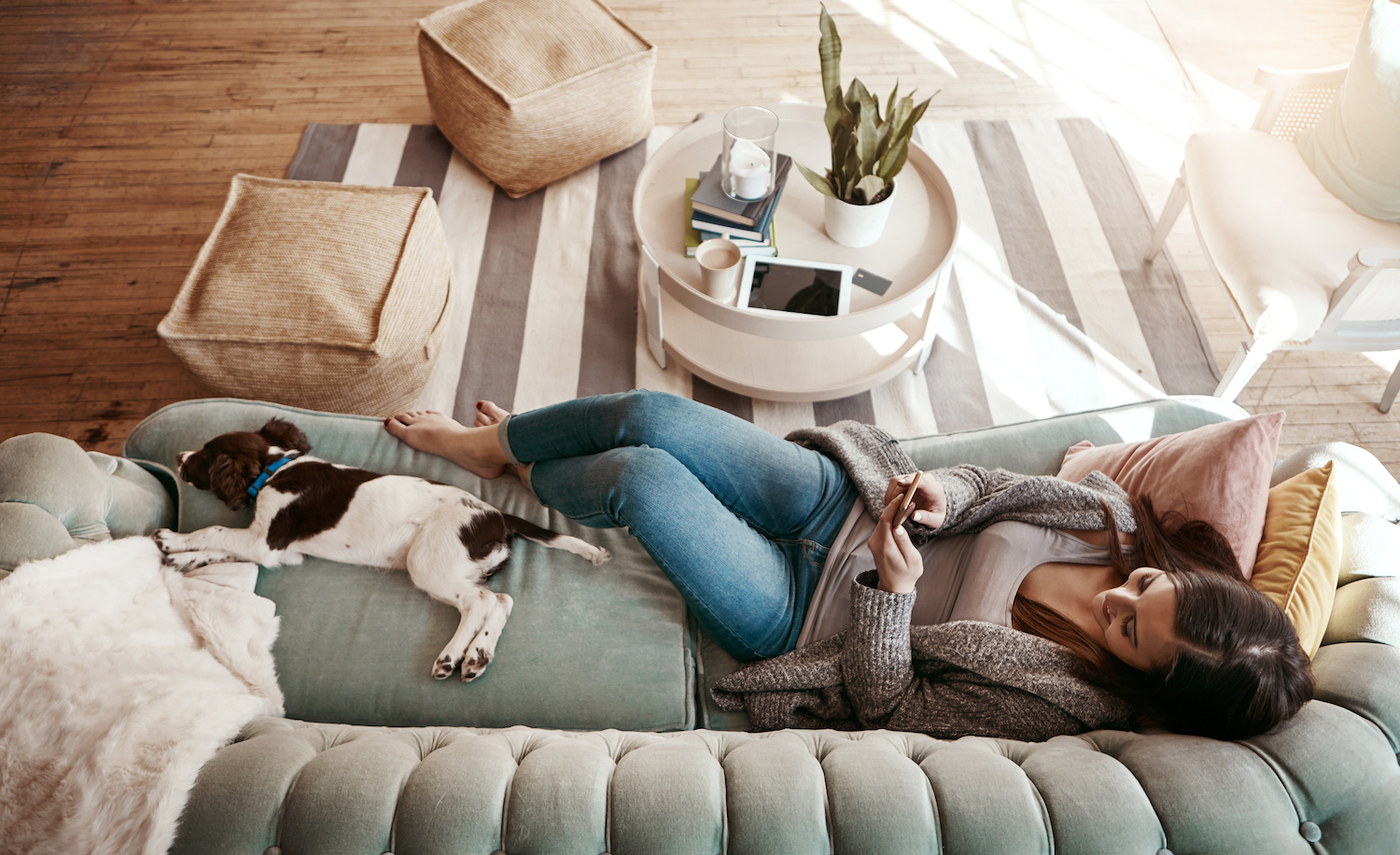 While renting does have advantages, it is not like an asset of a purchased home that can appreciate over time. Rent rates are also subject to fluctuations in housing prices. So, now, we hope you know better, rent or buy home in Singapore?
If you found this article helpful, 99.co recommends Here's why renting in Singapore isn't as expensive as you think and Renting vs buying property in Singapore: Which is better for you.