(Credits)
If you didn't already know, Bukit Panjang has got a lot going for it. In this neighbourhood, you can find community gardens in which aspiring gardeners can plant edibles and medicinal herbs, an old quarry in which you can rock-climb, and of course, plenty of good food as well.
And with the new Integrated Transport Hub (ITH) in Bukit Panjang opening on 4th September 2017, commuters will can look forward to getting around with more convenience than ever. We're talking about a 7,350 square metre bus interchange which is linked to Bukit Panjang MRT and LRT stations, and equipped with barrier-free facilities, a nursing room and 120 bicycle racks.
Sounds exciting? You bet. Read on to check out the 5 rental listings we've found within Bukit Panjang. For just $3,000 a month or less, you can call these home!
#1: Hillsta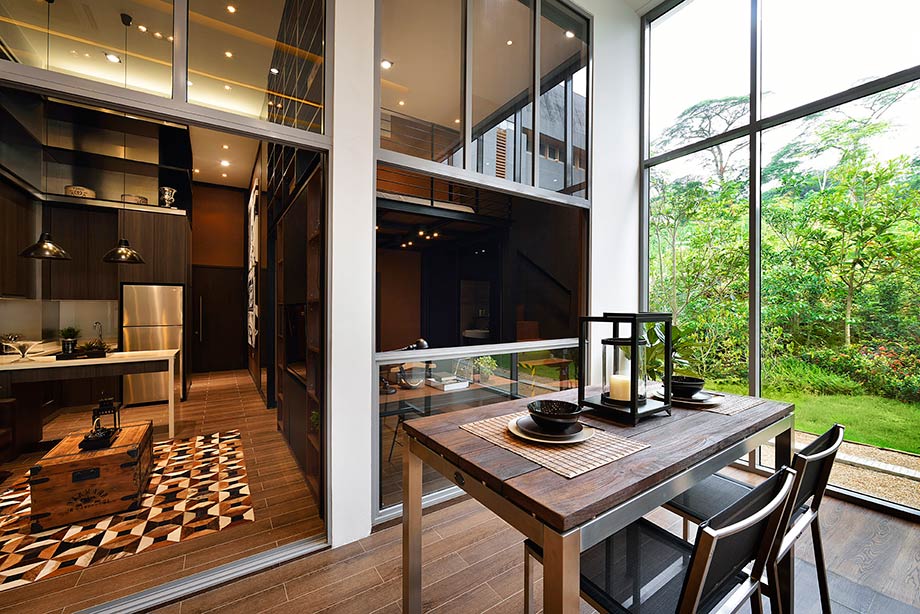 (Credits)
Location: 64 Phoenix Road, Singapore 668173
Unit details: 1 studio, 1 bath, 467 square feet, $2,500 per month ($5.35 psf)
This chic SOHO (Small Office Home Office) unit comes with uber high ceilings (we're talking 5 metres high!) and raised platforms. If you ask us, this makes for a perfect bachelor/bachelorette pad cum home office. As Hillsta is a Japanese-inspired development, expect plenty of Japanese influences such as the pavilion deck over the pool (which is modelled after the riverbeds of Kyoto), as well as the Spa Pavilion which comes in a traditional onsen design. We're impressed.
Rent if: You've always wanted to live and work in Japan.
#2: The Tennery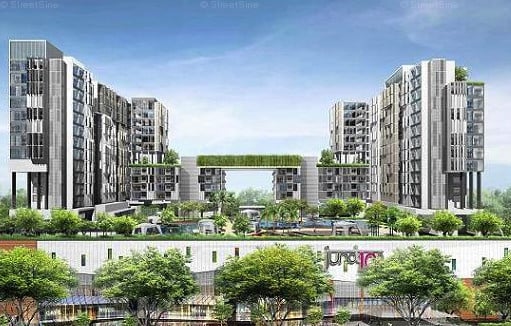 (Credits)
Location: 5 Woodlands Road, Singapore 677903
Unit details: 1 studio, 1 bath, 563 square feet, $2,100 per month ($3.73 psf)
This pool-facing unit from The Tennery is relatively modern and well-maintained. From here, it's just a 1 minute walk to Junction 10, a mall which counts Mindchamps Preschool, Celebrity Fitness, and Giant amongst its anchor tenants. Bukit Panjang MRT is also a stone's throw away (3 minutes by foot, to be exact)!
Rent if: You want to be close to public transport.
#3: Hazel Park Condominium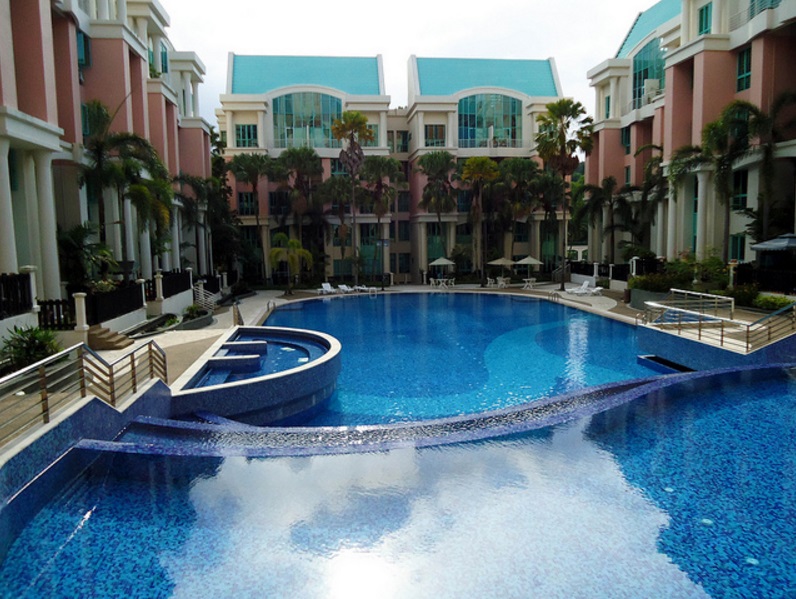 (Credits)
Location: 15 Hazel Park Terrace, Singapore 678943
Unit details: 2 beds, 2 baths, 1,250 square feet, $2,100 per month ($1.68 psf)
This charming condominium that comes with a pastel pink and blue colour theme might not be the newest property in town, but it sure is a bargain. For just $2,100, you'll get a relatively large unit comprising of 2 beds and 2 baths. Cashew MRT Station is just 5 minutes away on foot; if you're looking to hit your daily 10,000 steps goal, you can also commute from Bukit Panjang MRT instead, which is also a manageable 10 minutes away.
Rent if: You don't mind living in an estate that isn't spanking new.
#4: Maysprings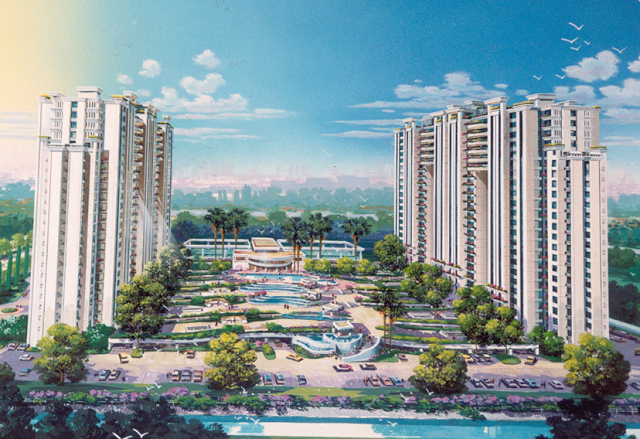 (Credits)
Location: 2, 4, and 6 Petir Road, Singapore 678265
Unit details: 3 beds, 3 baths, 1,270 square feet, $2,850 ($2.24 psf)
Again, if you're looking for bang for your buck, this fully-furnished unit at Maysprings Condominium is a pretty good bet. Bukit Panjang MRT Station is almost at your doorstep, and there's also a smattering of primary schools located within 1km (including the prestigious Zhenghua Primary). Bukit Panjang Plaza is approximately 6 minutes away by foot.
Rent if: You're looking for a family-friendly space with plenty of room.
#5: 182 Jelebu Road
Location: 182 Jelebu Road, Singapore 670182
Unit details: 3 beds, 2 baths, 1,111 square feet, $2,400 per month ($2.16 psf)
This unit at 182 Jelebu Road might be from a HDB flat, but it's pretty swanky all the same. The unit features parquet floors, high ceilings, and is located on a high floor (meaning that you score a nice view of the city skyline from your window)! It's also fully air-conditioned and pet-friendly. If you commute frequently by public transport, you'll appreciate that there's a covered walkway from the block which takes you all the way to Bukit Panjang interchange.
Rent if: You're looking for a bit of luxury at a mass-market price.
Read on for more articles if you prefer renting a unit in Tiong Bahru, Holland Village, or Geylang Bahru!