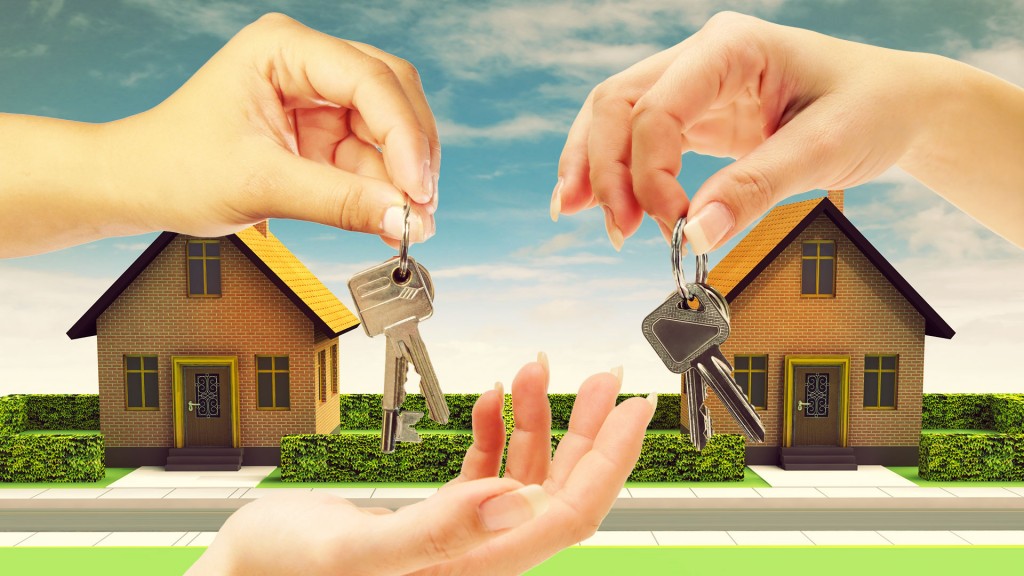 When you are in the market to sell your property, it's important to understand the motivation behind the buyers who are viewing your place. Everyday new properties get listed, attracting an interesting pool of prospective homeowners sellers will face. Here are the most common ones:
1. The Newlyweds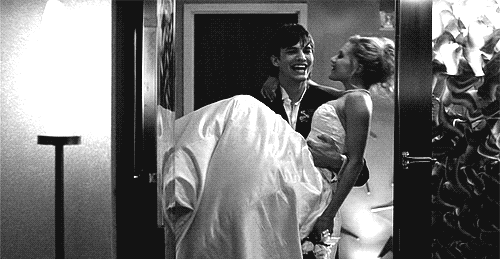 They're young. They're excited. They have crazy, high expectations.
Expect a lot of over-the-threshold carrying, tears, and muted bickering over whether the spare room would make a better nursery or "man-cave".
2. The Indecisive Buyer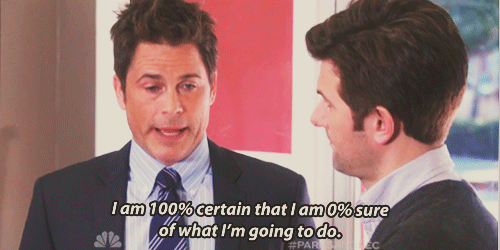 Much like Katy Perry's inspiration for 'Hot N Cold', strap yourself in for a roller coaster ride with this buyer.
One second they're hounding you for the purchase papers, the next second you're getting a hysterical phone call begging for a 'little more time to decide'.
3. The "Mai Tu Liao!" Buyer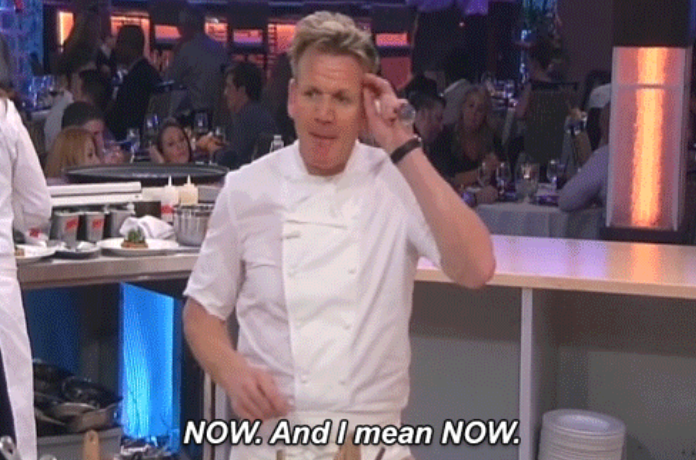 Wait for what?? For the non-Singaporeans, this means "don't drag any further". This buyer wants to buy your home, and he wants it NOW.
Be prepared for a constant barrage of 'gentle reminder' emails, and weekend phone calls to check if you've sent over the paperwork yet.
Yes, he's hell to deal with. But at least you've got the sale in the bag!
4. The Window Shopper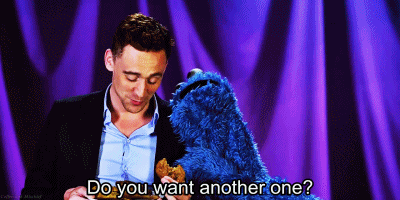 This guy's just here for the free cookies. He'll ask a million questions about your home, even try to negotiate your price down…hard. But when it comes to making an offer, he's nowhere to be found.
Sniff him out quick, and get him out of there!
5. The High Roller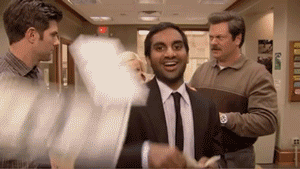 This guy.
This guy is the best guy. Why? Because he has enough money to spend.
Don't worry about negotiating; that's beneath him. He'll probably pay you extra if you can get your stuff out of the house within the week.
Truth be told, he's only buying your home so his son can use the space to park his luxury motorcycles…not that it matters to you of course.
6. The Low Baller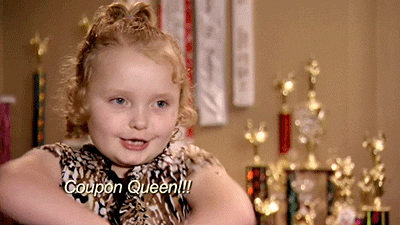 The evil twin of the Big Spender, the Bargain Hunter is all about driving down your asking price.
See that ceiling crack on the far right corner of the house? No? Don't worry, they'll lend you their magnifying glass…and of course, ask for a nice, fat discount while they're at it.
7. The Flipper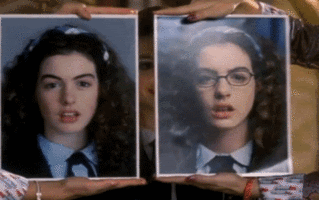 Think of the Flipper as a kind of Fairy Godmother to run-down, ramshackle houses.
These guys are all hopped up on TLC house-flipping shows, and on the lookout for the most broken-down, beat-up home they can get their hands on to transform into a beautiful, shiny palace.