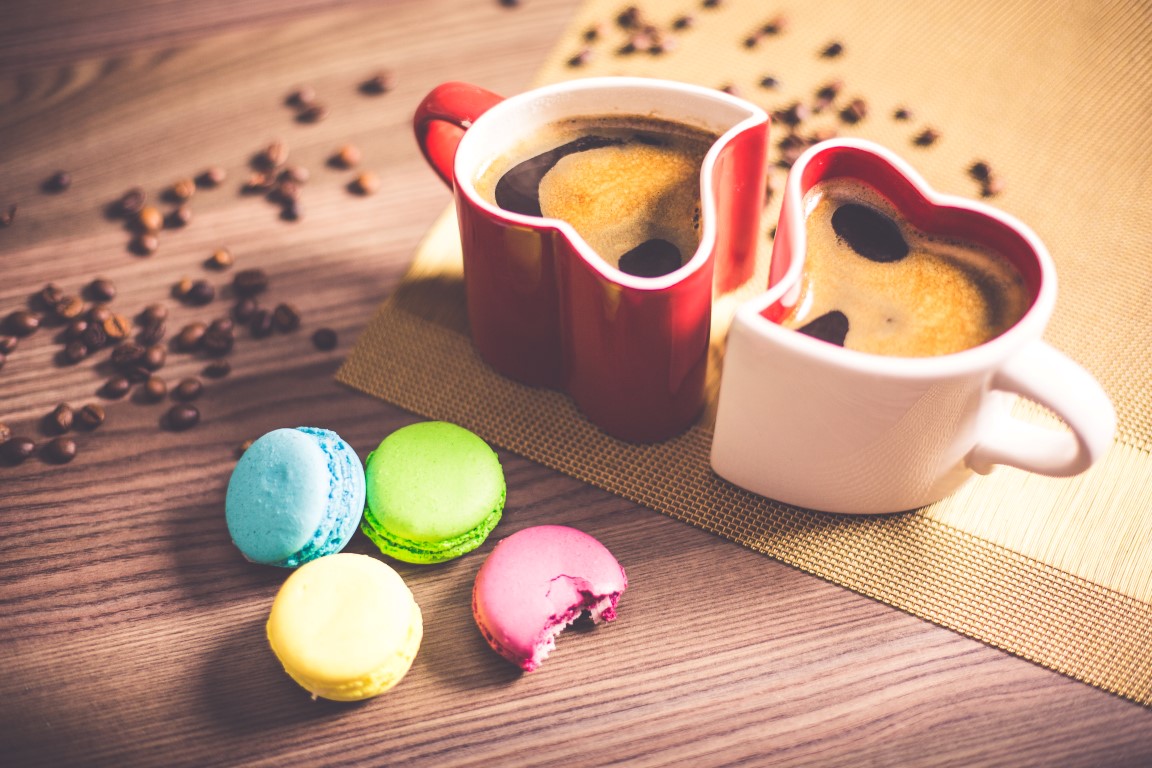 Decided to skip the crowds and overpriced dinners this year, and have a relaxed Valentine's Day at home instead? Here are 7 romantic stay at home Valentine's Day ideas for your consideration!
Netflix marathon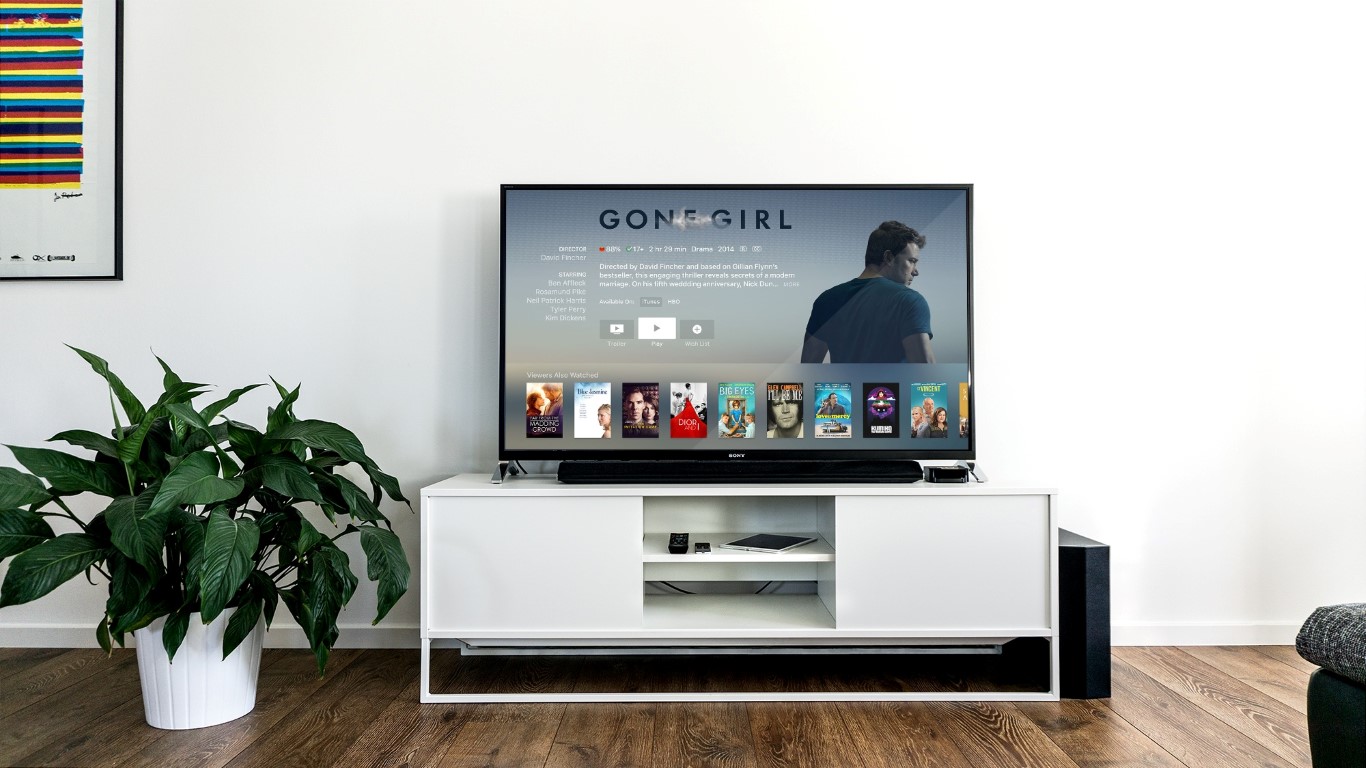 There's a reason why Netflix is the ultimate couple activity, and it's because there's (arguably!) no greater pleasure in life than to get comfy in bed with your partner, dim the lights, and binge-watch an entire television series together. Make sure you have some of your partner's favourite snacks on hand in case either of you get peckish!
Dance together
Whether you've always wanted to learn the waltz, or the choreography to Beyonce's 'Single Ladies', you can always turn to Youtube. It's a great way of burning some calories together – and even if you realise through the process that you have two left feet, you can still guarantee yourself an evening of laughter!
Cook a themed dinner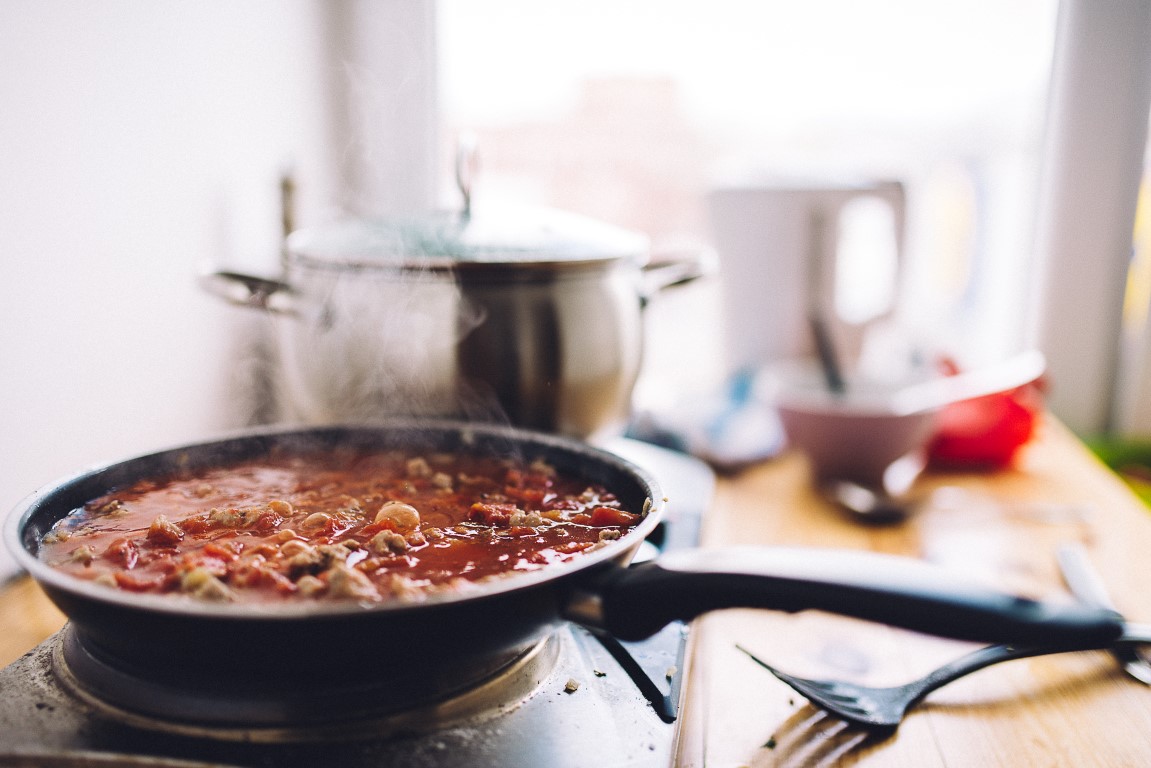 The possibilities are endless with this one, so get creative! If you both took basic French in university, put on some French music, cook a French themed meal, and speak French to each other the entire evening.
Want your dinner to come with an element of surprise? Do an 'exotic' themed dinner where each of you are responsible for cooking your own dishes. Sit down to enjoy your meal together, and at the end of the evening, both have to guess the cuisine that they've just had!
Read letters from when you were dating
Dig out all your letters and memorabilia from when you first got together, and look through all the pictures that document your first milestones. It's always nice to reminisce and to see how far you've come together!
Have a couples' karaoke night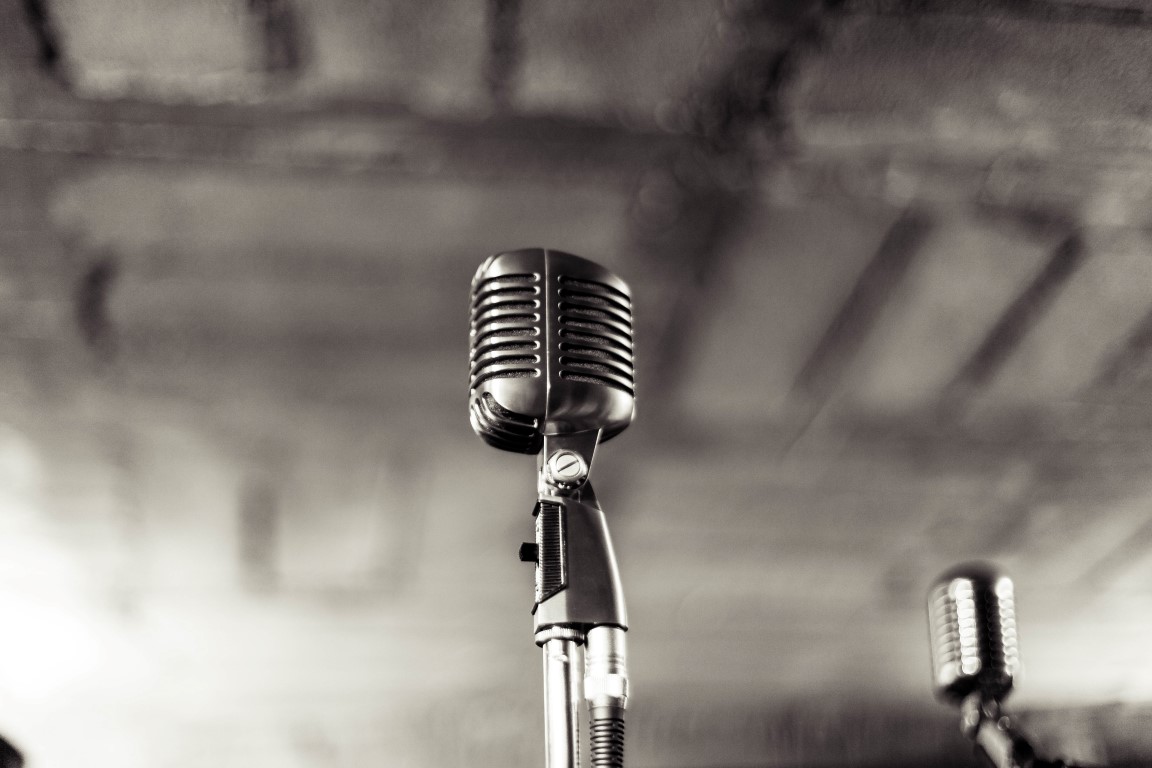 Having a couple's karaoke night is a no-brainer – and this is your chance to sing as many cheesy love duets as you possibly can without policing yourself. If you're feeling competitive, invite other couples to participate in a karaoke battle!
Write a bucket list together
This is perfect for #wanderlust couples who are always looking for the next place to travel to together. Write down the most exotic, far-flung locations that you want to explore as a couple – as well as anything else that you want to see or experience together.
If you need some inspiration, check out the most popular bucket list items here!
Have a couples' game night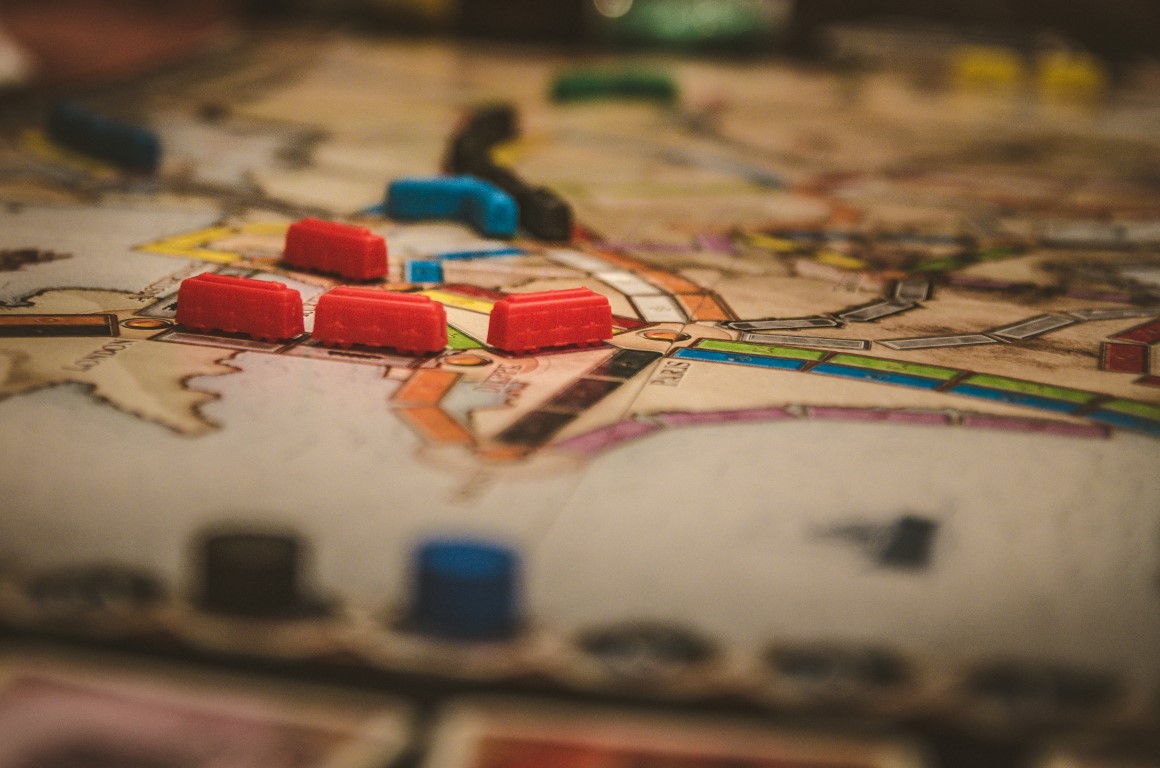 A couple that explores their geeky side together, stays together. Get ready to engage in some serious gaming with your significant other – and if you're bored with classics like Risk and Cards Against Humanity, how about trying this game that takes the #1 spot for most funded games in Kickstarter history?
Haven't quite convinced your partner to stay home for Valentine's Day yet? Check out our article for a step by step guide on how to do just that, so that you can enjoy these stay at home Valentine's Day ideas!