Also known as Mickey Mouse units, private apartments of up to 506 square feet surged in popularity in 2013. These typically cost more per square foot, but are hot among singles and young couples who appreciate the compact space. In this 99.co special feature, we explore this segment for Singapore buyers and investors.
Shoebox units – which are as small as 24 square feet – originated in Hong Kong, due to space constraints and high rents in one of the world's most vertical cities.
These compact units have found a new market in Singapore of late with young couples opting for shoebox units with full condominium facilities. With smart design and furniture purchases – for instance, a sofa that doubles up as a bed –  the small size of shoebox apartments does little to dampen its appeal.
About 6,200 shoebox units are set to get their Temporary Occupation Permit by next year, The Straits Times reported recently.
Usually located in Singapore's central district, occupants pay more per square foot as compared to a larger apartment, but a smaller total sum for a central private space.
However, in tandem with the recent fall in property prices, prices of shoebox units have also fallen. In fact, this segment saw sharp price decline in the private housing prices, dropping 1.1 per cent month-on-month in June after a 1.5 per cent decline in May, a recent Straits Times report said.
Overall, prices of small units have fallen about 10 per cent from their last peak in August 2013, according to flash estimates from the NUS Singapore Residential Price Index.
For buyers:
Jumping into the purchase may be tempting, as the price decline of shoebox units may put them within the budget of those looking at mid-size Housing & Development Board flats.
They are less spacious, but owners get to enjoy luxe facilities such as spa pools, jacuzzis and well-equipped gyms after paying condominium maintenance fees.
Less space also means less time spent cleaning, and smart space-saving tips (such as those for bags in a previous 99.co post) could go a long way.
Still, prospective buyers should deliberate if space will be an issue in the near future – as these apartments are too small for pets and children.
This means resale prices of private non-landed homes are expected to drop by about 4.5 per cent to 7 per cent this year, he added – something prospective buyers of shoebox apartments should keep in mind before going "all in".
For investors:
As the supply increases, investors will have to distinguish their rentals from others in the market.
Shoebox investors with property in the central region and city fringes will have an easier time, as suburban shoebox homes have "untested leasing demand," said Mr Ong Kah Seng, R'ST Research director.
"In the suburban areas, these homes will face competition from HDB flats, which offer more space for almost the same rent… Expatriates also do not seem to have moved to the suburban areas from the central region and city fringes," he added.
In addition, overseas nationals who can't afford to rent a shoebox unit are increasingly taking the option of renting a single room in an apartment, putting shoebox rents under pressure, Savills Singapore research head Alan Cheong told The Straits Times in August.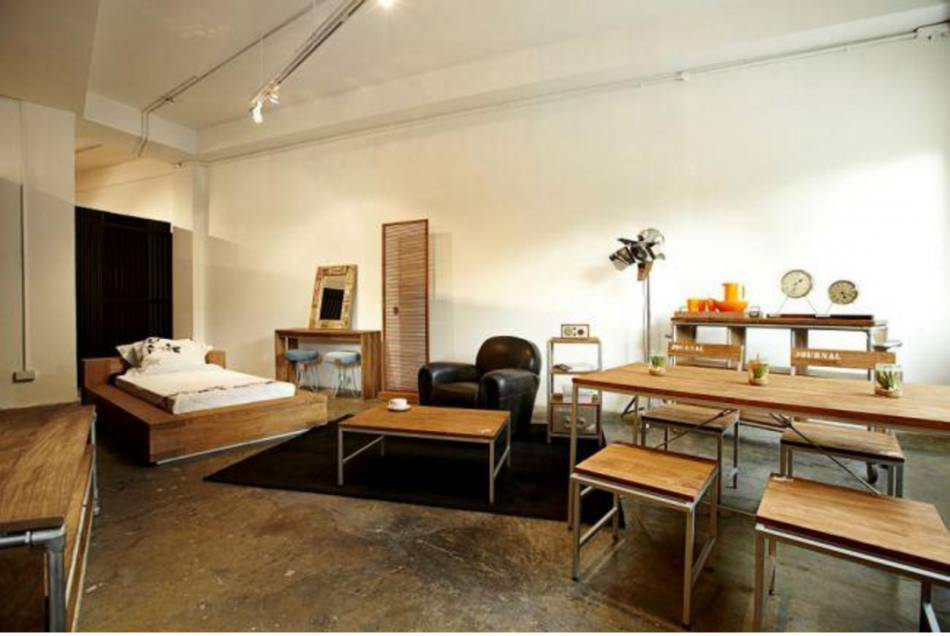 The time may have come for investors looking to make the quick dollar. Shoebox unit prices remained unchanged in August, after rising 0.5 per cent month-on-month in July – bucking against months of being on a downward trend.
Investors who are holding on to shoebox investments or looking to jump into the market can snag buyers by making their rentals attractive through competitive pricing, decoration or banking in on the property's location.
A well-furnished, shoebox apartment is surely a good option for young couples.
If you enjoyed this article, you might be interested in The tiny house movement has a shoebox counterpart in Singapore and4 things to consider before buying a shoebox unit for your own stay.
Find the home of your dreams today at Singapore's largest property portal, 99.co!