If you're running your own business, this question eventually comes up: why rent? Why not buy your own commercial space? It's not a bad idea, but here's what to consider:
The pros of buying versus renting your business space
Mitigates the risk of variable rent
You have an asset instead of a pure overhead
Minimise the risk of being forced to move
Tailor the space to your exact business needs
Collateral for business loans, once paid up
1.Mitigates the risk of variable rent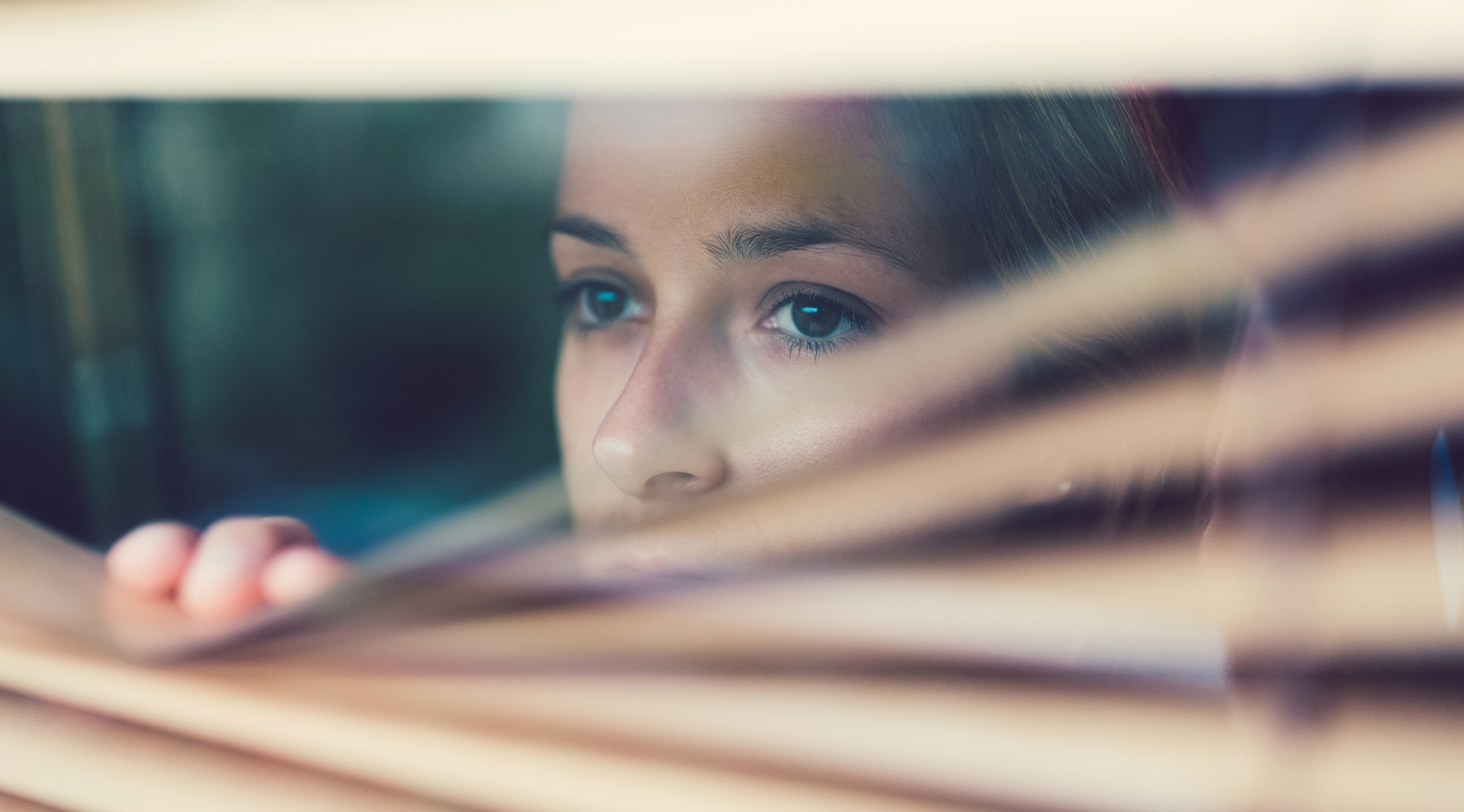 When landlords see that your business is doing very well, they'll want a bigger cut of it. This is already the norm for many retail stores in malls, where the rent has both a fixed component, and a variable component (based off percentage of sales).
But even in, say, a shophouse cafe, a landord can see that your business is thriving, and hence up the rent. They know you'll be unwilling to relocate, when you have such a large customer base.
2. You have an asset instead of a pure overhead
This one is open to some dispute. After all, you'll still have a bank loan to pay. However, the property will at least cease to be a pure overhead.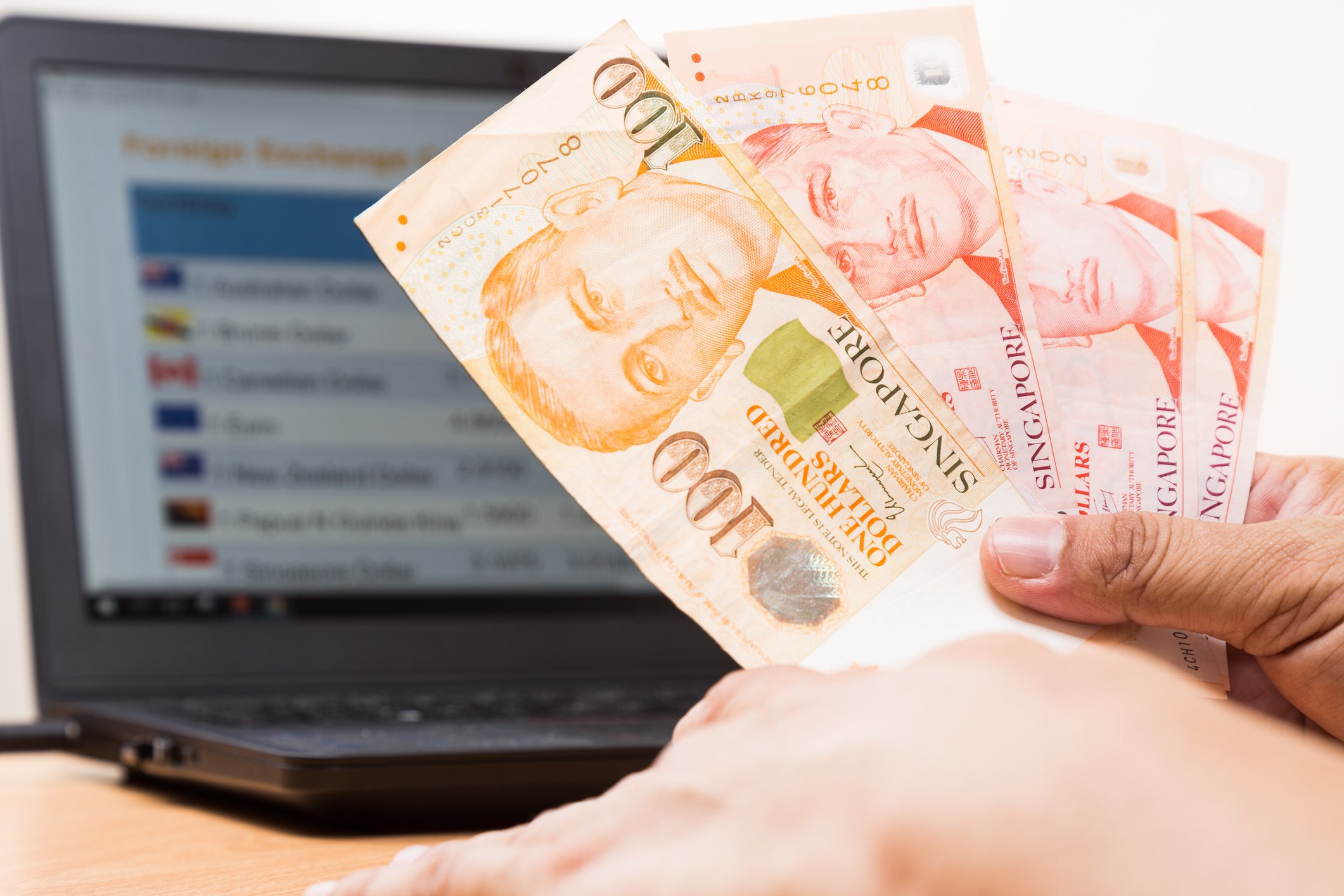 For example, if you decide to wind down the business, you could at least rent out the property to another entity. Note that commercial properties have a higher rental yield than residential counterparts, often reaching three to five per cent per annum. You also have some chance of gains if you resell the property (although note that for some properties, such as industrial properties with a short lease, you will probably sell for a loss).
When renting, any monies that you pay are just lost to the landlord.
3. Minimise the risk of being forced to move
Sometimes, your landlord just wants you out. This can be due to another tenant offering more, or their personal interest in the next tenant (it can be as simple as the next tenant being their relative). This often results in rent being set at an unrealistically high rate for you, which forces you to move out.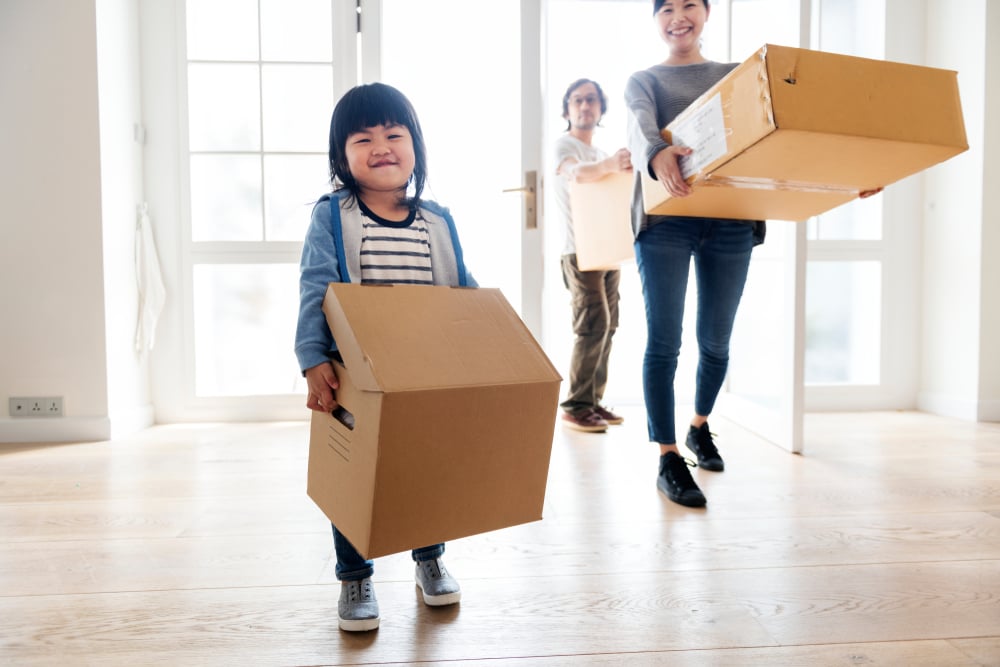 Apart from the logistical costs of shifting equipment, consider the impact on marketing as well. For example, if you've paid for flyers or outdoor ads with your business location, all of this will have to be changed. There's also the potential loss of customers: for most businesses, the customer base is the one that's close to the area.
The risk of this is negated, if you own the actual business space.
4. Tailor the space to your exact business needs
If your brand needs to stand out, you may prefer to own the business space. For example, not every landlord will be happy with the idea of an industrial look for your clothing store, where you strip off the carpeting and expose brick behind gaps in the wall. And we don't know how office space landlords will respond to the installation of, say, a slide from the third floor to the ground floor.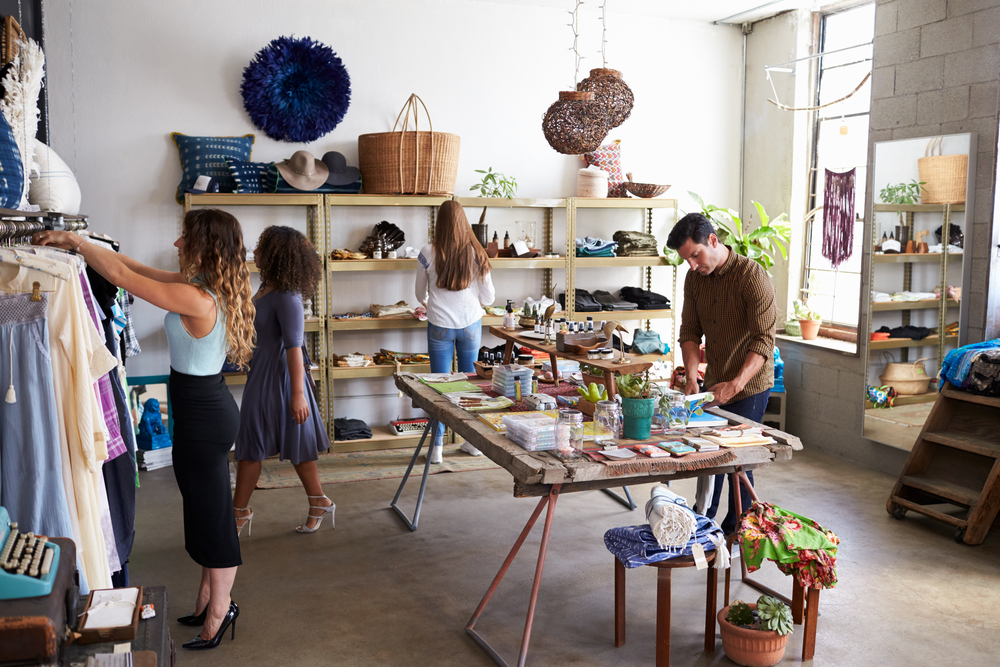 Remember, they need the space for other tenants once you're gone, and they're not fixing up your wacky ideas.
But own the space, and you can tailor it to fit your brand. A big plus point, if your brand isn't going for a conservative corporate look.
5. Collateral for business loans, once paid up
For Small to Medium Enterprises (SMEs), a common issue is difficulty in financing. Banks are less willing to grant unsecured loans to small business – and when they do, the interest rate is often high.
If you or your business owns a paid-up property however, you can use it as a collateral for future loans. This will net you a lower interest rate, and the application is more likely to succeed.
The downsides of buying rather than renting
High upfront costs, and tied-up capital
Illiquid asset
May become inefficient due to changing headcount
1. High upfront costs
While the maximum LTV for commercial properties is 80 per cent, it's not common to get this. We find that many banks go as low as a 60 per cent LTV, thus requiring a bigger down payment from you.
Also, remember that you're required to pay seven per cent GST for buying a commercial property, on top of the usual stamp duty, legal fees, and so forth.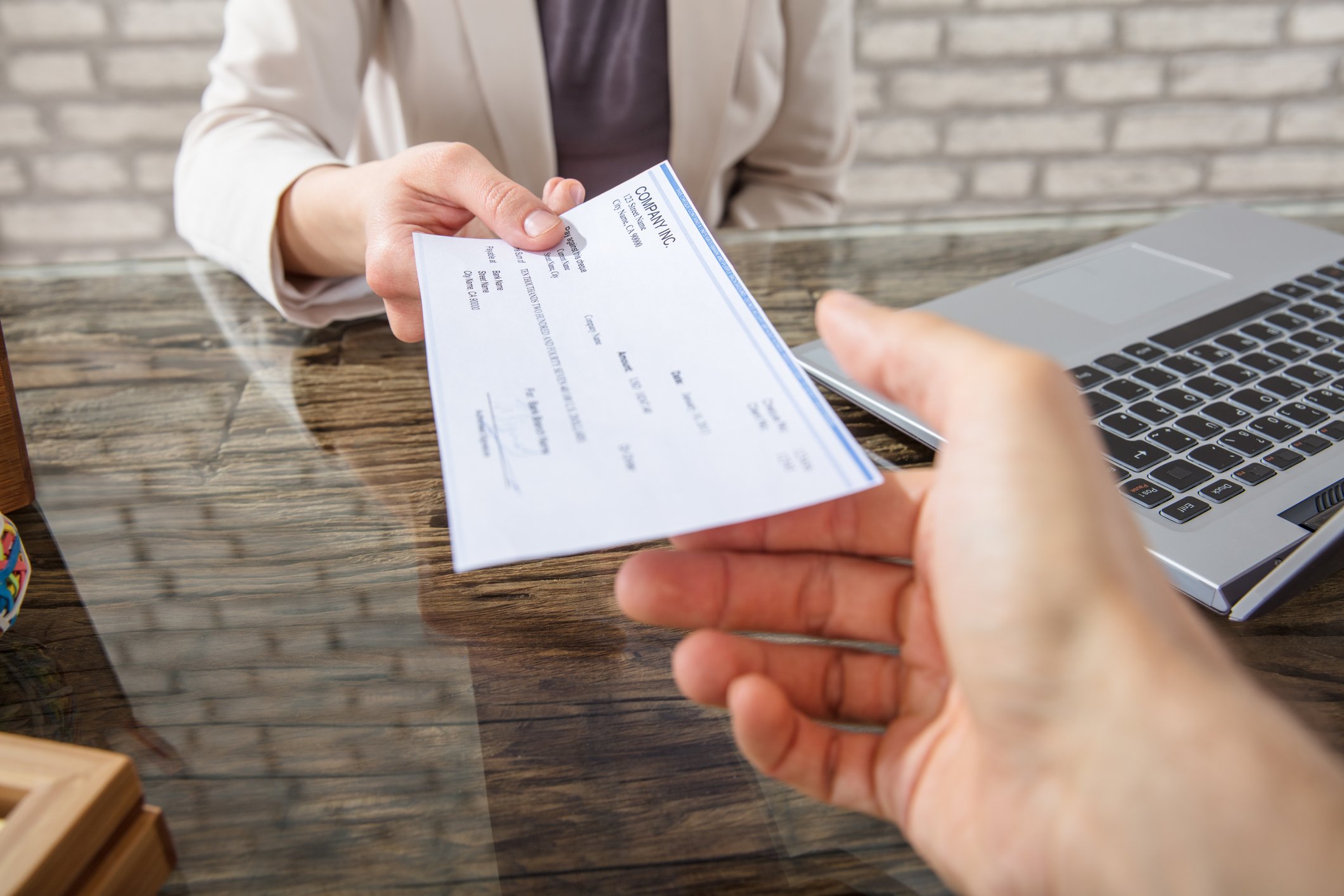 These big upfront payments are part of the business capital that's tied up in the property. Along with the monthly repayments, it's money that could be spent on expanding your production, or a bigger marketing campaign.
2. Illiquid asset
Other than using your property as collateral, there are few ways to easily get cash out of it. Commercial properties tend to take longer to sell than residential ones; also, it is harder for buyers to secure bank loans.
It doesn't matter that your property is fully paid up, if you can't pay a supplier right this week. Be sure to evaluate the impact on your operating costs, before taking the leap.
3. May become inefficient due to changing headcount
If the property is an office, be conscious of how your staff size changes. If you lock up your cash in an office that's too small, you may not have room to grow your crew. But at the same time, what happens if people leave the company?
You could end up buying an office big enough for 10, but end up having to downsize to five people. All that extra space just becomes a waste of money (unless you can rent it out for a good price).
There is no single right answer for every business – evaluate the above to decide if buying works for you
While owning the property is usually ideal, it boils down to what your business can afford, and its plans. If you're just starting out, for instance, and don't have a clear idea of how much staff you need (and are cash strapped), buying should wait. But if your business is doing well, and pressure seems to come mainly from your annoying landlord, then maybe it's time to own your space.
Would you rent or buy your business space? Voice your thoughts in our comments section or on our Facebook community page.
Looking for a property? Find the home of your dreams today on Singapore's largest property portal 99.co! You can also access a wide range of tools to calculate your down payments and loan repayments, to make an informed purchase.