There are two main loan types on the market today: Fixed Deposit Home Rate (FHR) loans, and Singapore Interbank Offered Rate (SIBOR) loans. And they sure get technical – when mortgage bankers start explaining it, the average person last 10 minutes before the migraine sets in. Don't worry though, we're here to help you decide between FHR loans and SIBOR loans: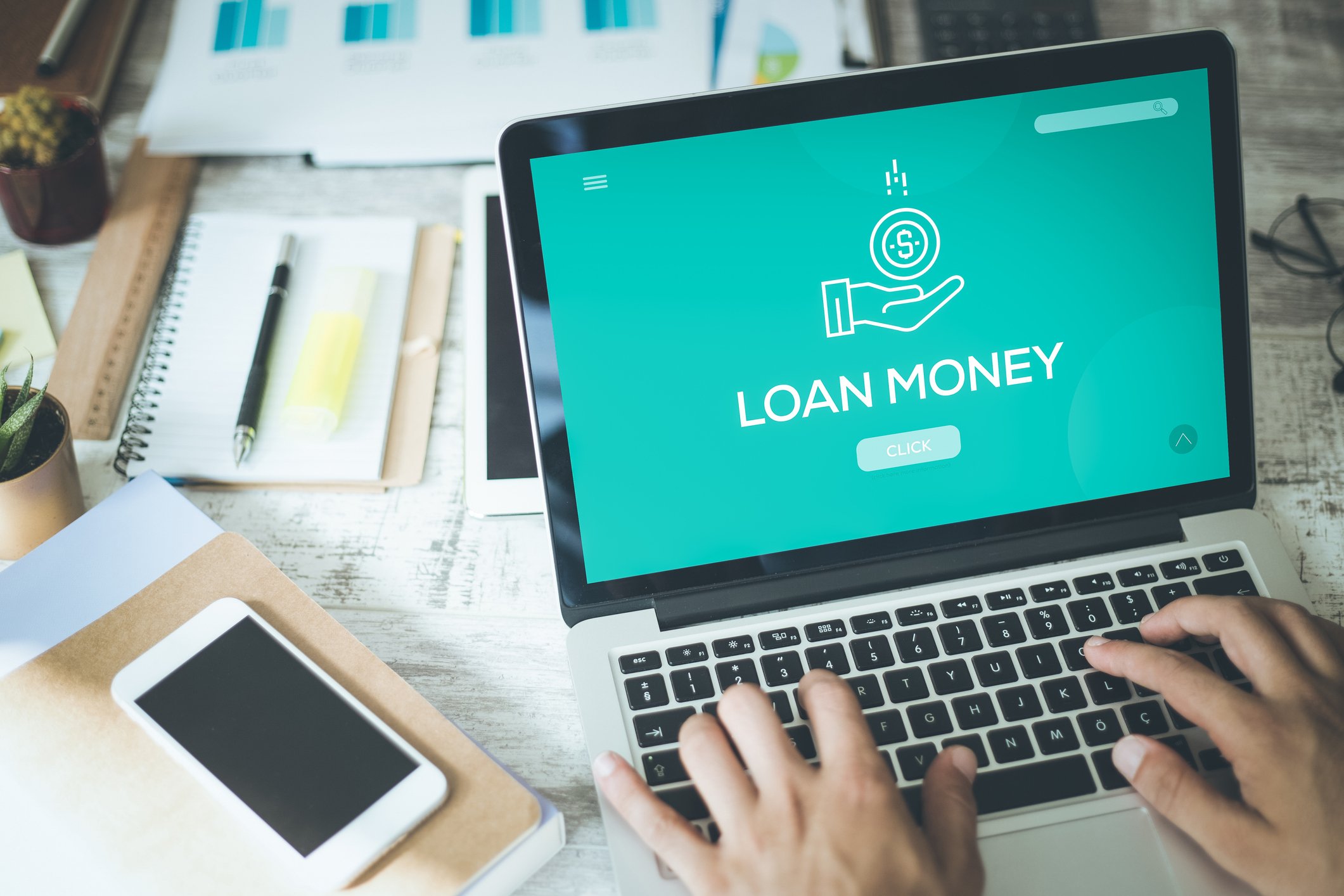 What is a SIBOR loan?
Before we get into this, you need to understand what SIBOR is.
The SIBOR rate, which is government regulated and public information, is the median rate at which Singapore banks lend money. In brief, they line up the interest rates of 12 major banks, and base it off the interest rates of the ones in the middle.
A SIBOR home loan has an interest rate that consists of the bank's spread (how much the bank wants to charge), plus the prevailing SIBOR rate. So if the SIBOR rate is 1.7 per cent, and the bank's spread is 0.7 per cent, then your interest rate would be (1.7 + 0.7 = 2.4 per cent).
Besides this, there's always an interest rate period indicator, such as one-month SIBOR, three-month SIBOR, and so forth (it can go all the way to 12-month SIBOR, but one-month and three-month are the most common).
Banks commonly express this with an "M" in front of the rate – so when referring to the three-month SIBOR rate, they'd rate 3M SIBOR.
The interest rate period determines how often your bank loan interest changes. So if you have a 1M SIBOR loan, then your home loan rate changes every month. If you have a 3M SIBOR loan, then your rate changes every three months.
In general, 1M SIBOR is better when interest rates are falling (as your loans changes to match the downward rates faster), and 3M SIBOR is better when interest rates are climbing (it takes longer for your loan to match the rising rates).
So to summarise, if you have a SIBOR rate, your interest rate might look something like this:
0.5 + 3M SIBOR
Which would mean your interest rate is the bank's spread (0.5 per cent), plus whatever the current 3M SIBOR rate is.
What is an FHR loan?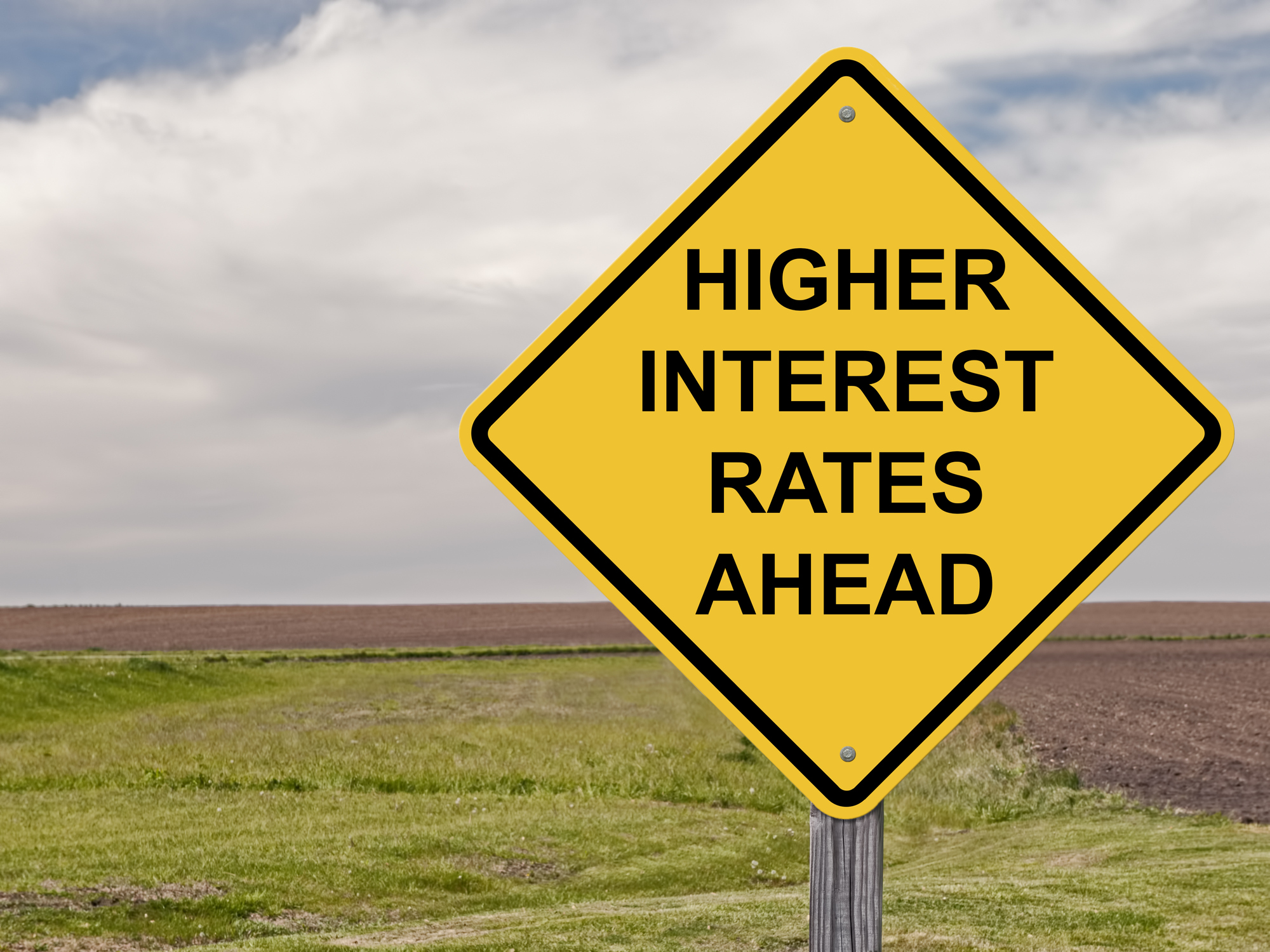 An FHR loan is a form of Board Rate (BR) loan. This means the interest rate is not set by the market – rather, the bank gets to decide whatever the rate is.
If you go back around five years or more, this sort of loan was very unpopular. People thought the banks would rip them off by luring them in with a cheap rate, and then suddenly spiking it.
All that changed when DBS introduced a new concept: the FHR loan. This is a loan where the interest rate is pegged to a particular tranche (slice) of fixed deposits. This meant that, for the bank to raise its home loan rates, it would also be forced to pay out more to its fixed deposit holders. This acts as a small safeguard, as the banks won't want to raise rates too high (they'll end up paying a lot more if they do).
If you have an FHR loan and the bank is raising the interest rate, the bank will usually let you know one month in advance. This makes it easier to plan your home loan payments.
After the FHR loan gained popularity, many other banks started to imitate DBS. Today, there FHR loans are somewhat more common than the old fashioned SIBOR loans.
The big question: which one is cheaper?
There's no crystal ball that can answer that; but it's clear which type of loan has more predictable repayments.
In general, SIBOR rates and FHR rates move in tandem – when one goes up or down, the other tends to follow. The difference is that SIBOR rates are more volatile; when SIBOR goes up, it usually moves up faster than FHR. The same is true when it goes down.
Another major difference is how often the rate changes: SIBOR rates change every month or quarter, whereas banks change their fixed deposits rates less frequently (sometimes only once a year).
So the main difference for you to focus on, as a home buyer, is predictability in loan repayments.
You should choose a loan type based on your financial situation, rather than try to guess which will turn out cheaper.
For example, say you are servicing your home loan in cash instead of using your CPF, or you hate having to refinance / reprice loans. An FHR loan might suit you better in these cases.
On the other hand, if you know how to constantly refinance to get a cheaper deal, you may prefer the old-school SIBOR loans.
if you're at a loss, you may want to speak to a mortgage broker for help – their services are usually free to you.
And remember, buying at the right price is just as important as having the correct loan package. Use the 99.co map to check if you're getting a fair deal on a house, whichever loan type you're using.
Would you prefer a SIBOR or FHR loan? Voice your thoughts in our comments section or on our Facebook community page.
If you enjoyed this article, 99.co recommends Why Do Billionaires Still Need to Take Out Home Loans? and 5 Financial Disasters Home Owners Don't Know They're Exposed to
Looking for a property? Find the home of your dreams today on Singapore's largest property portal 99.co!