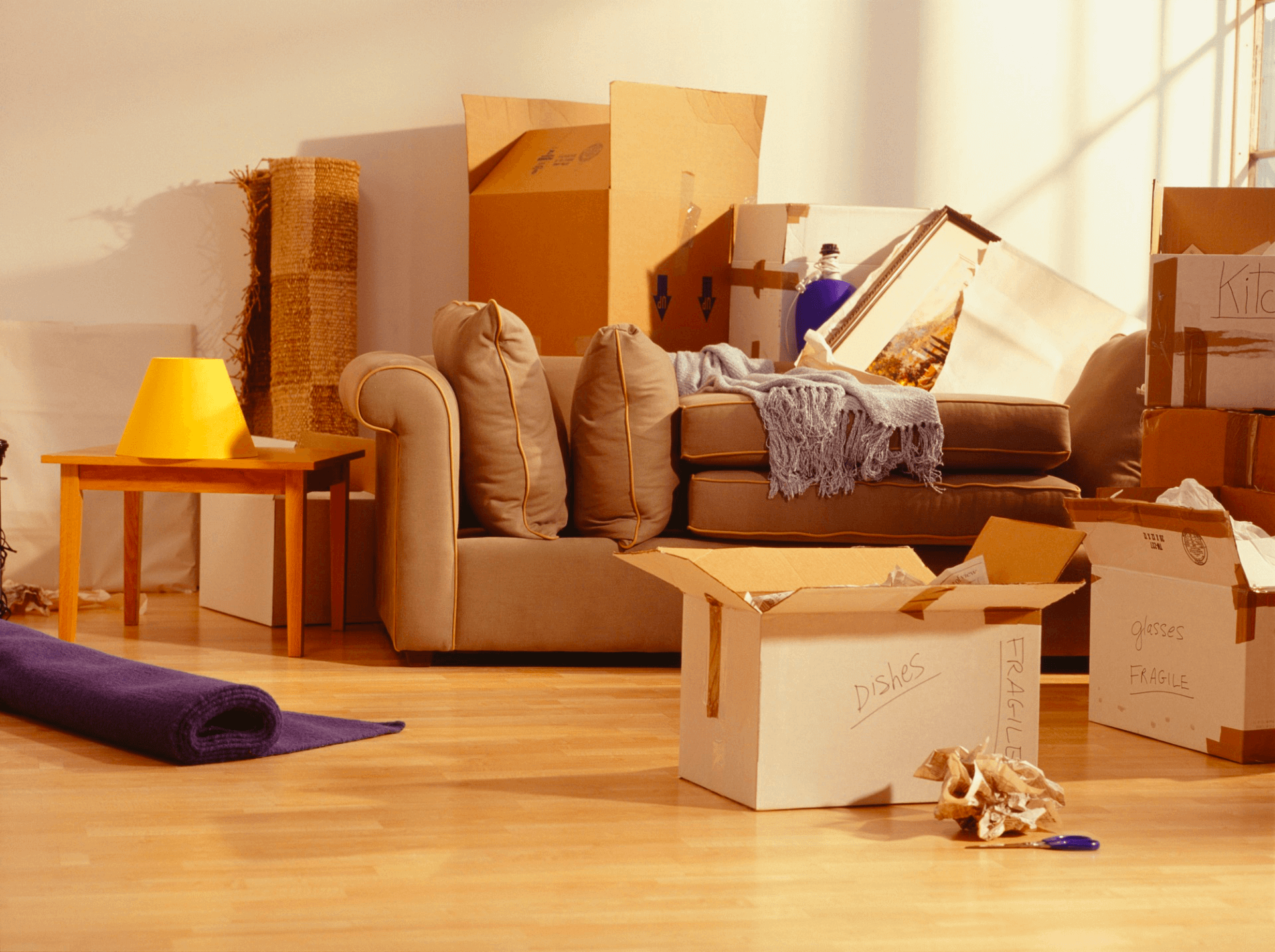 (Credits)
You've got your new place (yay!) and it's time to sort out the big move (uh oh). As much as you want to start your new chapter, the prospect of packing up your life can be daunting. What do you do with the baby grand piano you've had since you were 6? Are there professional movers who can pack every single thing for you? How hard is it really, to do the moving yourself?
We've done the research and identified 4 essential things you need to consider to make the right decision.
#1: How much you have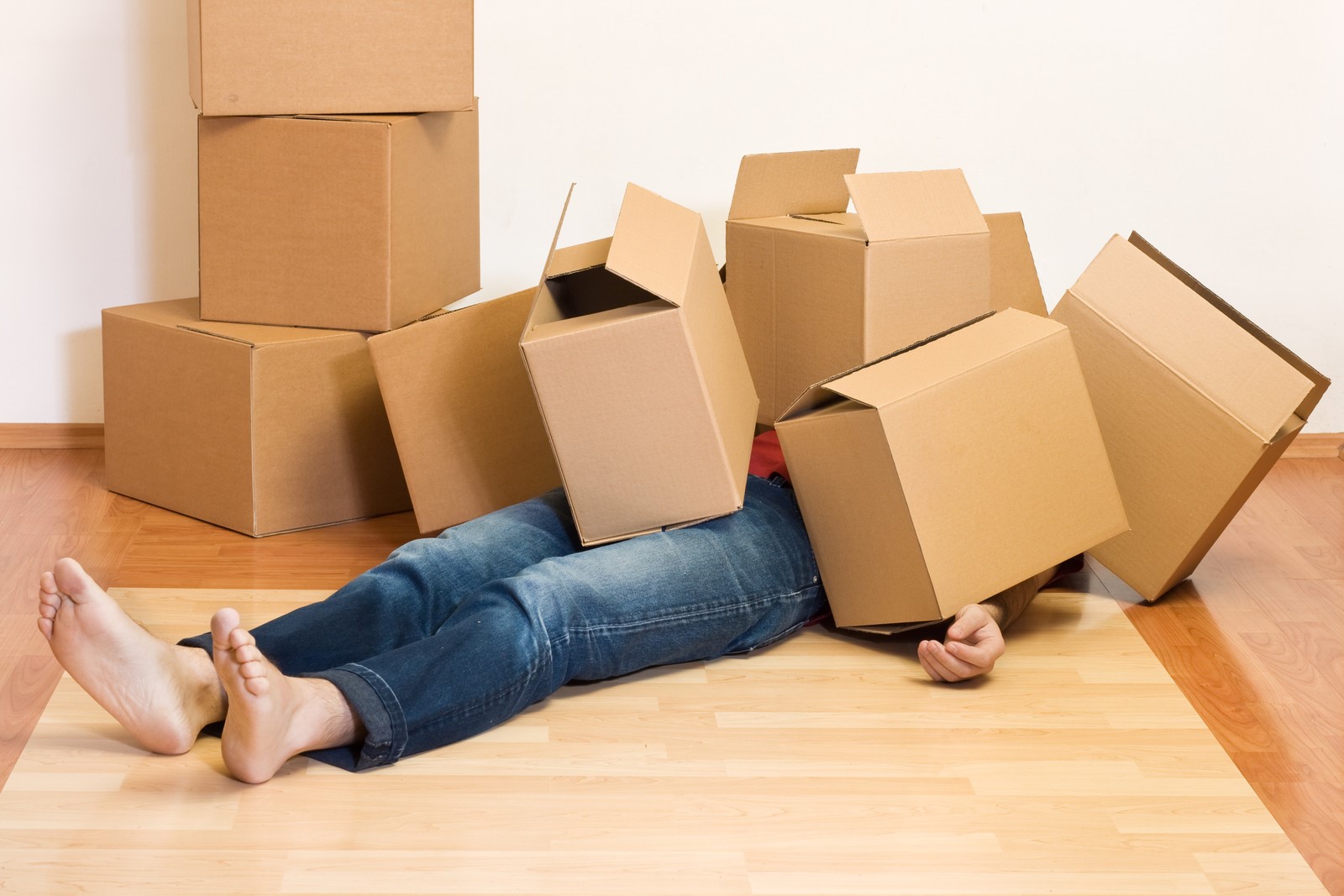 (Credits)
In this case, 'how much you have' refers to both your worldly belongings and the amount of money you are willing to spend.
Let's say you are considering hiring professional movers because you own so many things, and you just can't face handling the move yourself. That's where movers come in – they not only help you move, but can also help you dismantle bulky furniture, and even do all your packing. You don't have to lift a finger if you don't want to. Of course, there are additional costs for these services. Basic costs usually cover end-to-end moving (i.e. out of one house and into another), and generally start from $500 for an average-sized family.
#2: Terms to agree on with professional movers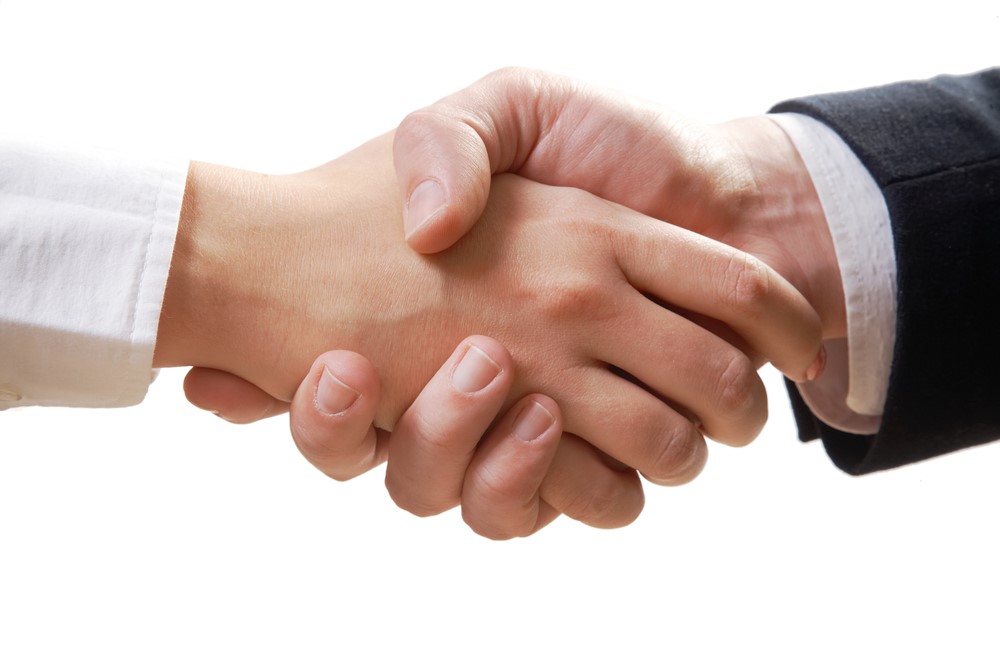 (Credits)
If you decide to go with the professionals, you'll want to know what they can do for you.
The common procedure is that they come by for a quick inspection before confirmation to assess how much stuff you have. This determines the official quote. Feel free to ask questions before you sign the contract. Do they have insurance? What does it cover? What if your piano gets damaged during the move? Read the T&Cs and make sure details are spelled out clearly.  
#3: How to DIY the moving process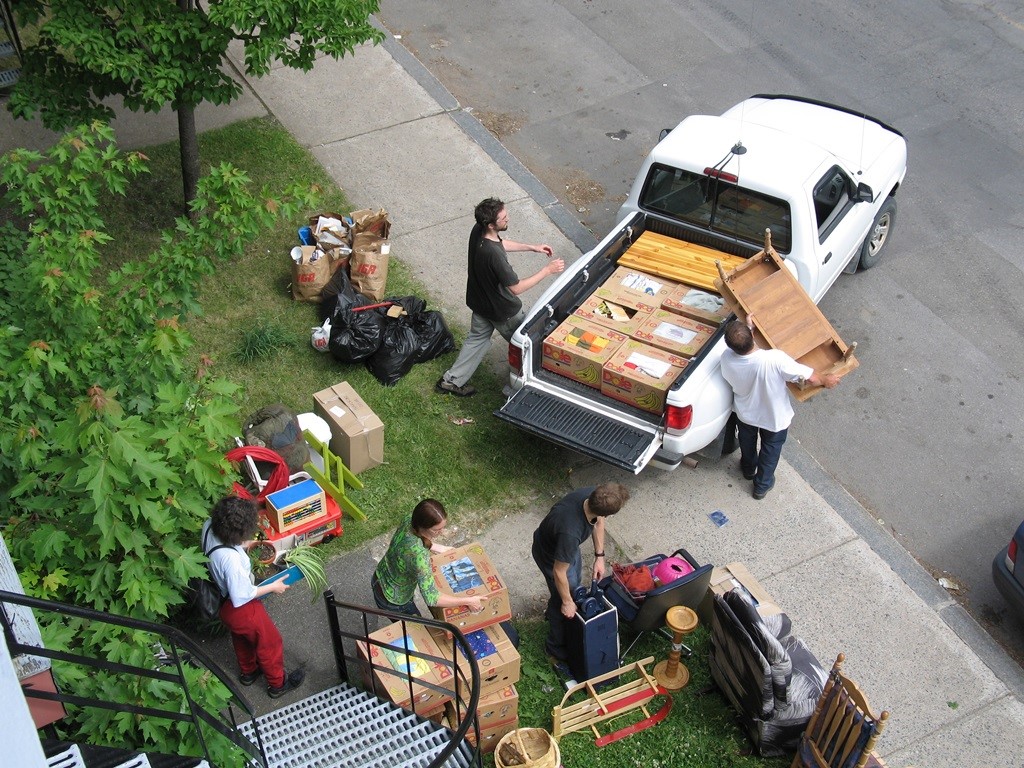 (Credits)
If dealing with professionals sounds like too much hassle, know that you can do it yourself. The trick is to break the process down into small, achievable goals. Don't attempt to pack and move everything all in the same day!
Once you figure out how many boxes you have, you can then gauge how many vans you'll need, and start testing your friends' loyalties by getting them to help you on moving day. If you need to rent a van or lorry, these start from $75 a day, and don't forget that you'll also have to pay for cardboard boxes, masking tape (to seal said boxes), and bubble wrap. Bearing in mind your petrol costs as well, you'll probably be spending $150 at the minimum if you choose to DIY the process.
#4: Engaging the services of companies with a cause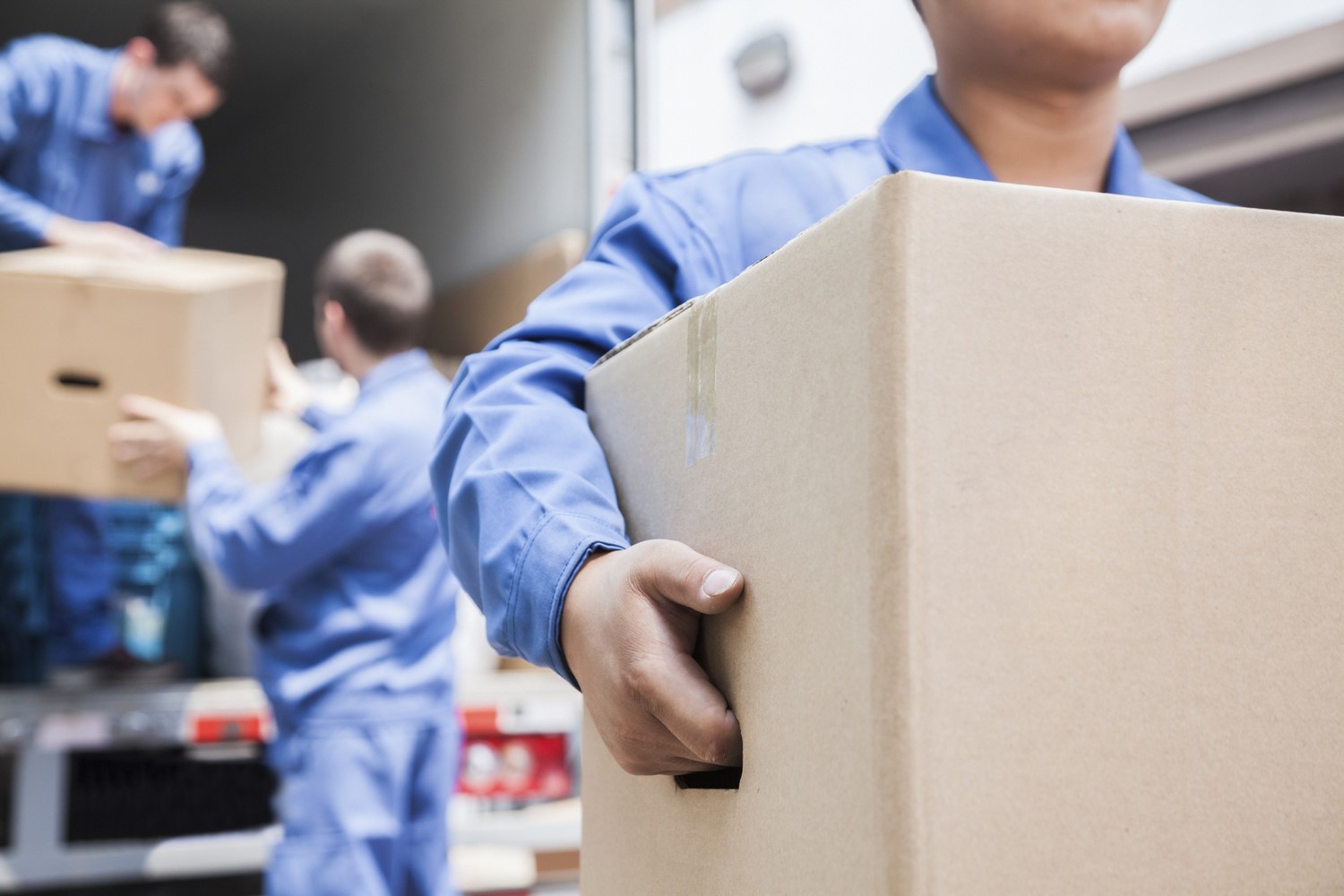 (Credits)
Another alternative you may want to consider is moving companies that are nonprofits or Volunteer Welfare Organisations (VWOs). These include TC Movers and The Helping Hand, which employ ex-offenders. Though they may not offer a full suite of services (so you'll need to do your own packing), they are often less pricey than commercial movers.
The good news is, there are so many options when it comes to moving, so you're sure to find one that works best for you. Take your time to decide and don't forget to enjoy the ride!