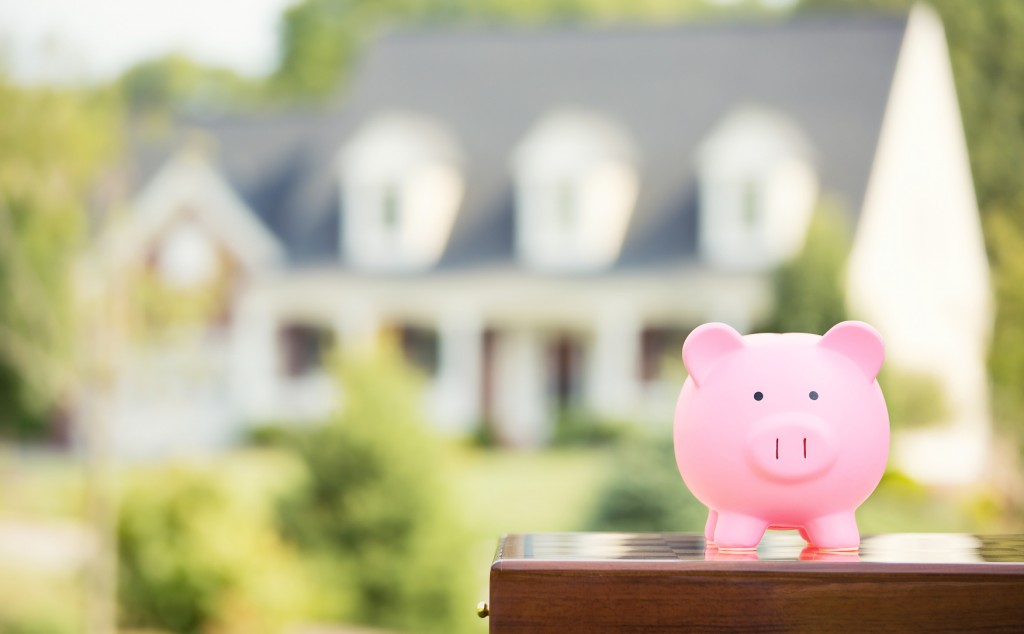 Singaporeans in their mid-50s or older will often have a large part of their mortgage paid off, and may have amassed substantial savings over the years. Some borrowers may also experience a spike in income or a windfall, which gets them thinking about paying off the home loan. But this decision is not as straightforward as it seems – there are times when it could be a bad idea to accelerate repayment:
The motive behind early mortgage repayment
In terms of strict numbers, early mortgage repayment is good because the borrower pays less interest. The sooner the interest repayments stop, the higher the eventual returns when the house is resold.
But for most borrowers, who don't intend to resell anyway, this is not the main issue. Many choose to pay off the mortgage early for peace of mind. Most of us are taught to be uncomfortable with loans, and there is a constant worry of being retrenched, falling ill, passing on, etc. with an unpaid mortgage. More than anything, it's about peace of mind.
Both reasons are valid. However, choosing to rush the mortgage repayment is something that must be done under the right conditions. Done wrong, it brings far more burden than benefit.
Understanding prepayment and mortgage terms
If you have never taken an installment loan or worked in finance, you may be forgiven for thinking that lenders appreciate early payment. The fact is, most of them do not.
When you make early repayment, the bank does not necessarily let you off with paying less interest; this would be a loss to them. This is why many mortgages (and personal installment loans incidentally) come with prepayment penalties.
This varies between each bank, but the amount can be steep. It is usually a percentage of the remaining loan. For example, if you try to rush repayment on the last $100,000 of your house, you could be charged a five per cent ($5,000) penalty.
This penalty could negate one of the main advantages of paying early: reducing interest repayments. As a borrower, you need to calculate how much interest you'd pay over the remaining loan tenure, versus the prepayment penalty. If you'd end up paying more to the penalty, it may not be worth hurrying repayment.
If you want to avoid the prepayment penalty, check with the bank before getting a mortgage. Some loan packages do away with this. In addition, those who choose public housing may be glad to know there is no prepayment clause for HDB concessionary loans.
It is not advisable to rush payment if it means wiping out your savings
In general, you should not wipe out your savings or emergency fund to "finish off" the mortgage. This is because your property is an illiquid asset. Picture the following, which is distressingly common:
You still owe $100,000 on your flat. But over many years, you have accumulated savings of about $70,000. In order to speed up repayment, you put all $70,000 of your savings into repaying the mortgage – perhaps you aspire to have the entire flat paid off before you reach 55.
After rushing repayment, you only owe $30,000 on the mortgage. But now, you have no cash on hand for emergencies. If your spouse needs expensive medical care, or you unexpectedly get retrenched, how will you find the money you need?
You cannot extract the money back from your four walls, and no lender (be it the bank or HDB) will return you a part of your mortgage repayment.
In this situation, many resort to taking personal loans.
But herein lies the flaw: personal loans often have interest rates that range from six to nine per cent per annum*. The interest rate on a mortgage is around 1.9 per cent per annum from a bank, or 2.6 per cent from HDB.
By rushing the mortgage repayment, and then taking out a personal loan, what you have managed to do is exchange a lower interest rate for a higher one. That is hardly financial prudence. There is no psychological assurance either, because now you are in debt again.
(*Credit cards are out of the question for long term loans, due to interest rates of around 24 per cent per annum.)
The investment argument
There are two general schools of personal finance: the first school has a philosophy of "winning by not losing." It is a system designed to stop you from being poor. The second school is more opportunistic, and is focused on taking the right risks to reach affluence.
If you're part of the first school, you can stop reading right now.
Otherwise you should consider the benefits of investing the money, rather than rushing mortgage repayments. It is not difficult to acquire returns of at least five per cent per annum, which far outpaces the cost of a loan that is only around 1.9 per cent per annum. How to do this is outside of our expertise as a property site (you'll need to talk to a wealth manager) – but you can see our previous article, on why billionaires take home loans, for an example.