As once red-hot property markets like Singapore lose steam, investors are paying more attention to frontier markets like Cambodia. The construction and real estate industry is slowly becoming Cambodia's most dynamic engine of growth.
High-rise apartments have in recent times sprung up across Phnom Penh, Cambodia's capital, as part of a condo boom led by expat demand.
Developers such as Singapore's Oxley Holdings and Teho International have dived into high-rise upmarket condominium projects, complete with swimming pools, river views and gymnasiums. Japan's Creed Group, together with Taiwanese and South Korean firms have also jumped on the bandwagon.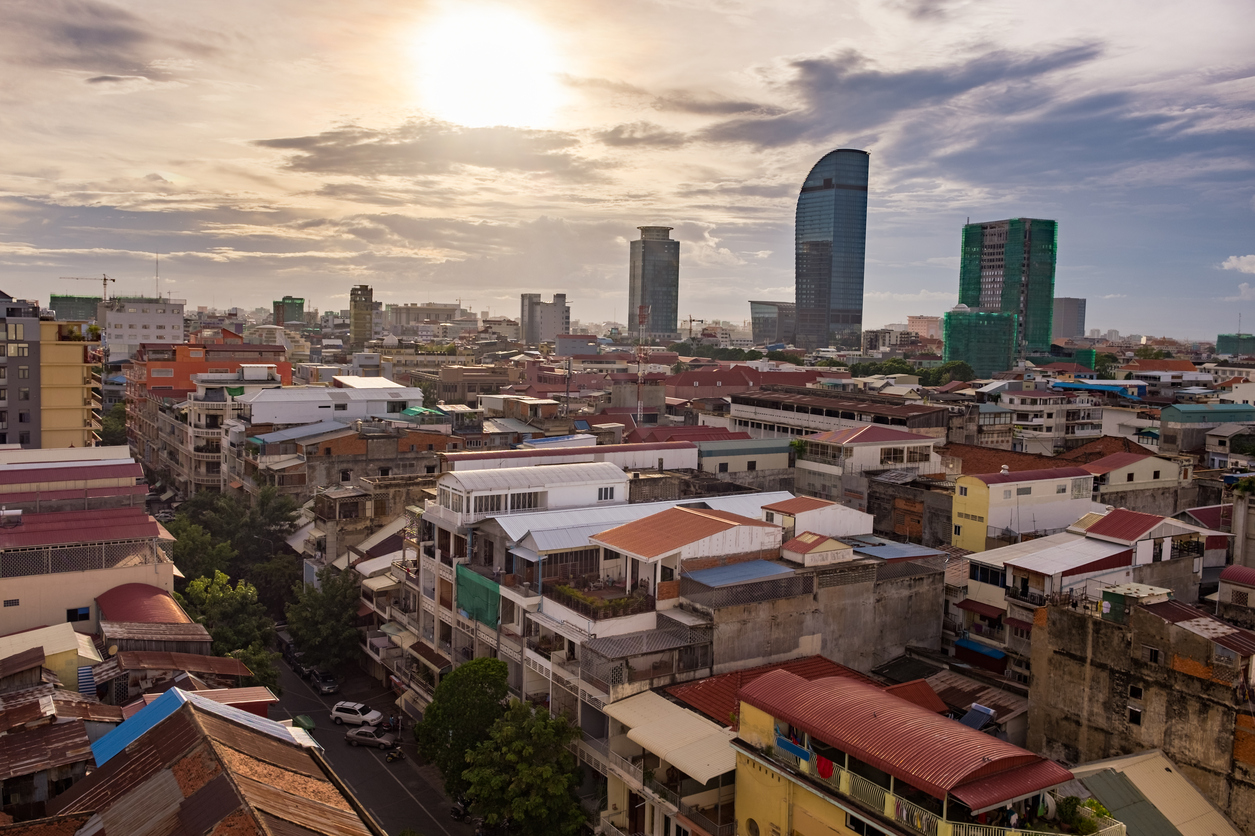 A lack of condominiums in Phnom Penh has led to high rental yields for investors, as expats have readily snapped up these units.
Still, experts worry that there will be an oversupply in a few years, unless the country's middle class moves away from a traditional preference for houses with land.
With an economy of just US$16.7 billion ($23.5 billion), Cambodia may take a long time to shift to high-rise living. Property consultants note that most buyers of these condominiums, even locals, are purchasing them for investment purposes – believing that their value will appreciate over the next few years.
Visit Reuters for the full report.
If you enjoyed this article, you might be interested in4 reasons why home buyers in Singapore shouldn't think like property investors and [2018 Update] Eight-step guide to buying a new launch condo in Singapore.
Find the home of your dreams today at Singapore's largest property portal, 99.co!