Private home prices in Singapore are climbing again, for the second consecutive quarter. All in, 2019 is shaping up to be a good year for real estate. Here's what's happening:
What's happening with private home prices?
According to URA data, the private residential property index was up 0.9 per cent to 152.2 points in Q3 2019. This is a slowdown, as it follows an uptick of 1.5 per cent in Q2; but  it still marks the second consecutive quarter of rising prices.
The past two quarters have more than erased declines in the aftermath of 2018's cooling measures.  By comparison, private home prices only dipped 0.1 per cent in Q4 2018, and just 0.7 per cent in Q1 2019.
The main winners were CCR properties, now up 2.9 per cent. This was largely fuelled by rising demand for prime and super-lux condos. Prices in the RCR rose 1.6 per cent, while prices in the OCR rose 0.7 per cent.
Landed property is the biggest loser for Q3 2019, falling 2.2 per cent – this is on the back of a 0.1 per cent decrease in the previous quarter.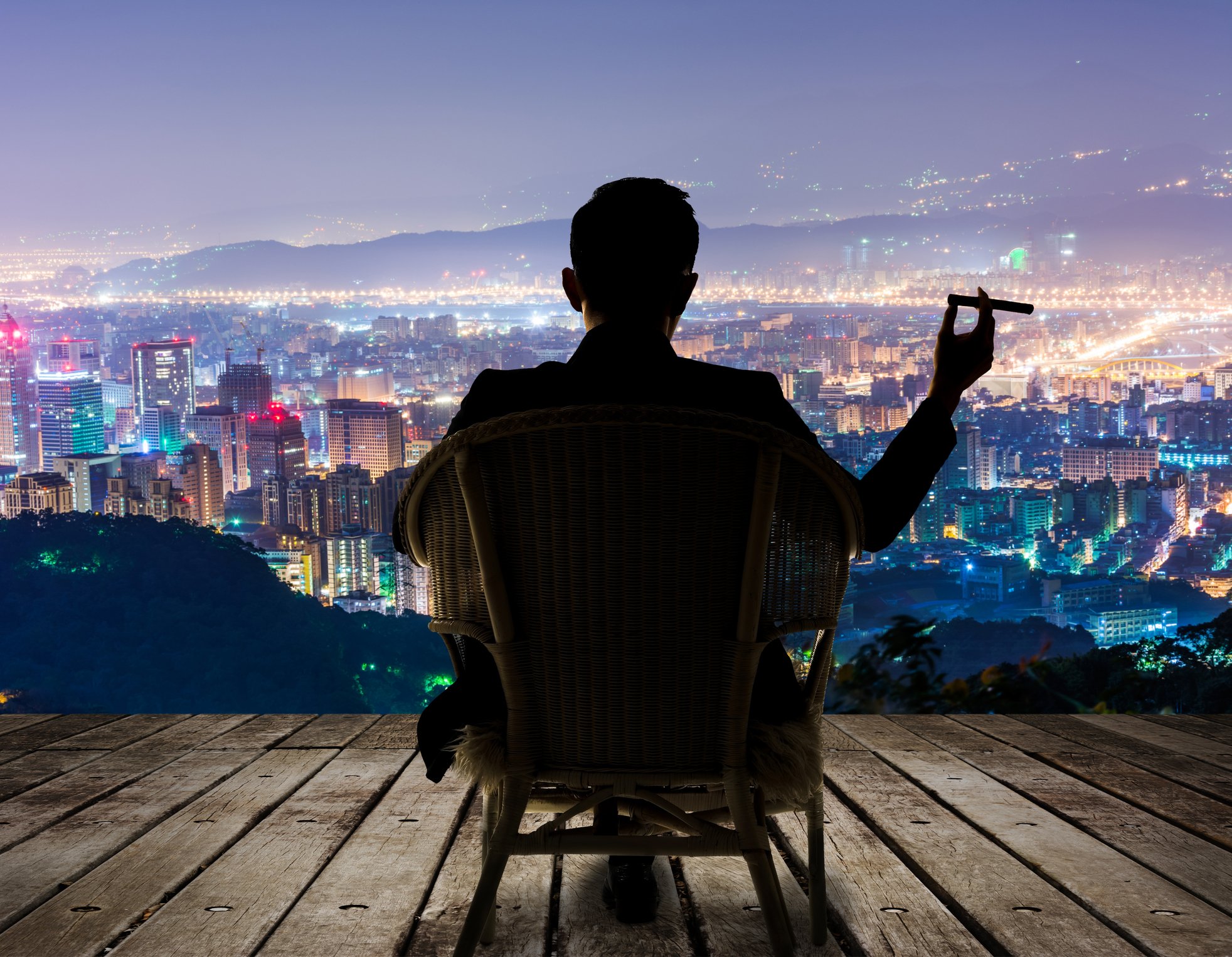 We can explain the price movements with the following:
Greater demand for prime and super-lux properties
Foreign investors having limited access to landed property
Darkening growth forecasts might be pushing local investors to real estate as well
The prospect of sustained low interest rates
1. Greater demand for prime and super-lux properties
The sale of super-lux properties (i.e. properties priced over $ 8 million or at least $3,000 per square foot) was the highest in 11 years, for Q2 2019. 140 such units were sold.
Among luxury property sales in the CCR, foreign investors from China bought at least 76 units valued at over $5 million; this accounts for about half of all such transactions this year (another 75 units were bought by Singaporeans). This is largely fuelled by a search for safe haven assets and diversification, as the Sino-US trade war begins to bite.
There's further inclination to pick Singapore real estate this year, as the next most familiar destination – Hong Kong – is in the grip of political turmoil (the political issue is also believed to be related to housing; this might result in a shake-up of property rules, however the rioting ends).
Based on this situation, it's not surprising that the CCR continues to see rising prices. Barring new cooling measures, we expect prices in the CCR to see continued but moderating growth through to end 2019.
2. Foreign investors having limited access to landed property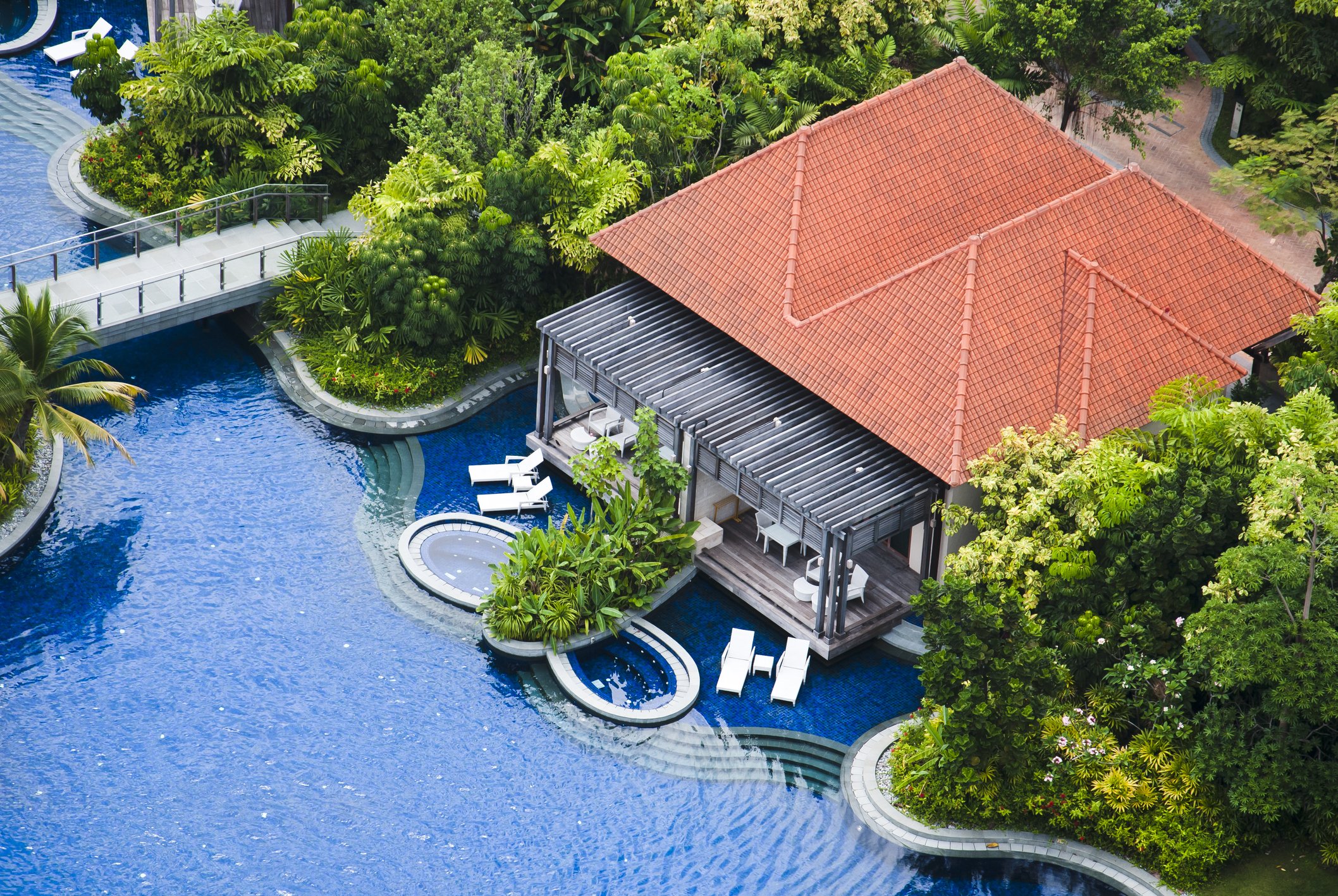 Why isn't landed property seeing the same gains as luxury non-landed? Well, this relates to what we said about Chinese buyers in point 1. The pick-up in luxury and CCR properties is significantly (though not entirely) driven by foreign investors, seeking a safe haven. However, short of Sentosa Cove, foreigners can't buy landed property without permission.
As such, landed is seeing fewer benefits from the situation.
3. Darkening growth forecasts might be pushing local investors to real estate as well
Singapore is expected to tilt into a technical recession come 2020; and so far, there's no light at the end of this particular tunnel. The Sino-US trade war seems to be escalating rather than diffusing, and weak data out of global powerhouses like China and Germany don't bode well for Singapore's export driven economy.
Local investors may be less inclined to trust in equities, and many aren't attracted to the low yields they're seeing in the bond market. As such, it may be back to property assets for them, ABSD or no.
4. The prospect of sustained low interest rates
Prior to the election of Trump, there was confidence that interest rates would normalise, after being low for almost 10 years (private bank loans have been at around two per cent, even lower than HDB loans, for almost a decade). It was expected that, after a decade at the bottom, interest rates had nowhere to go but up.
But Trump's trade war might result in the opposite: further interest rate cuts down the line. At the very least, we may see a few more years of low interest, as the US and China seem far from resolving their spat.
(In case you didn't know, interest rates set by the Fed impact rates in Singapore as well; and the Fed isn't inclined to raise rates in a difficult economic climate).
If this goes on any further, however, we wouldn't be surprised by another round of cooling measures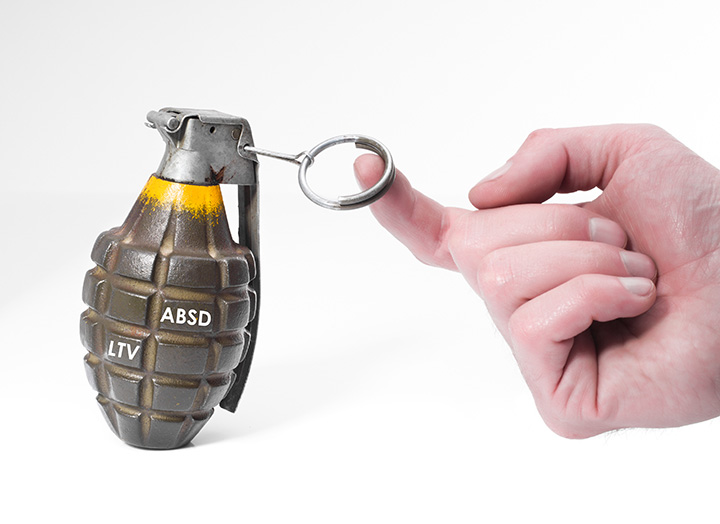 The government has been quick to react to rising prices in the past. If we see another surge in home prices, you can count on cooling measures to knock them back down. Until that happens, however, we  expect continued demand in the face of economic uncertainty.
Do you think we're about to see another big uptick in prices? Voice your thoughts in our comments section or on our Facebook community page.
Looking for a property? Find the home of your dreams today on Singapore's largest property portal 99.co! You can also access a wide range of tools to calculate your down payments and loan repayments, to make an informed purchase.