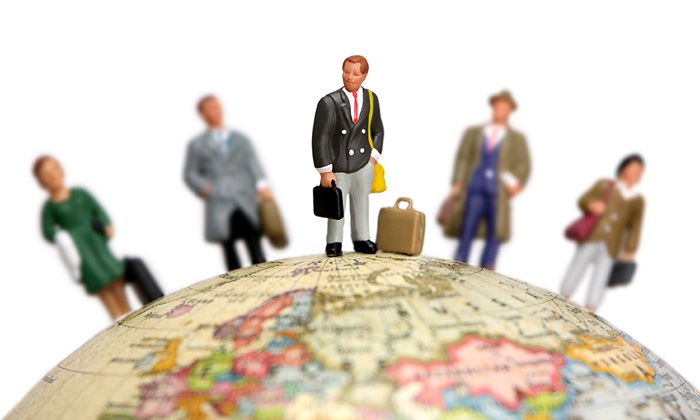 Expatriates have given Singapore a vote of confidence in a recent HSBC survey, naming it as the top place to be in terms of career progression, salaries and quality of life.
This is good news for developers, who feared a softening market due to job cuts and less attractive relocation packages for expats, that typically include housing.
The Expat Explorer survey by HSBC involved 26,871 expatriates from 190 countries around the world. A total of 533 responses came from those who were based in Singapore, The Business Times reported.
On the whole, 62 percent of Singapore respondents felt that the island nation was a good place to advance in their careers. The same proportion shared that they had a higher income after relocating to Singapore. Expats in Singapore drew an average annual paycheck of $190,000, the survey found.
The average annual income drawn globally is $133,000. Close to 25 percent of Singapore-based expats drew an annual salary of over $273,000. Across the globe, only 11 percent of expats were paid that sum or more. With a larger paycheck, 52 percent of expats in Singapore felt they were in a better position to acquire property. This is compared to the global figure of 41 percent.
A slightly higher proportion – 56 percent – shared that they were able to save more for retirement here, as compared to if they were back home. Perhaps they appreciated Singapore's education system the most. Three quarters of the group said that the quality of education here was higher than their home country.
This is an important factor, particularly for expats with young children. With regards to quality of life, 66 percent of the island nation's expats rated it as better than their home country, beating the global average of 52 percent.
Read The Business Times for more.