(Credits)
Fund a property development in Pilbara, Western Australia, and you'll get up to 18% annual returns. Sounds like a good deal, doesn't it?
Fraudulent property ponzi scheme comes to light
Unfortunately for the Singaporean and Malaysian investors who collectively put in A$110 million (S$119 million) into this development, the reality didn't quite match up to their expectations. The ponzi scheme by Macro Realty Developments Pte Ltd finally came to light when the company went bust, and stopped paying its investors.
Veronica Macpherson investigated by multiple authorities
According to reports, the woman behind the Singaporean-based company is Australian Veronica Macpherson. The Australian Federal Court and Australian Securities and Investments Commission (ASIC) are both investigating Macpherson over potential offences of stealing, fraud and forgery; the Singapore Police Force is also looking into this matter.
Deceptive advertising
All 981 investors from Singapore were given deceptive promotional materials which claimed that the business had other sources of revenue, and that the guarantors owned land assets (both statements are untrue). Whilst the investors were told that their funds were being used for property development, these were actually channelled towards company expenses, including paying interest to early investors.
What you need to know when investing in overseas properties
Whilst investing in property is a great way to grow your wealth, buyers should always take precautions, especially when purchasing overseas property. Here are 3 tips that will help you to be a savvy investor who (touch wood!) doesn't get taken into any fraudulent property ponzi schemes:
#1: Do your homework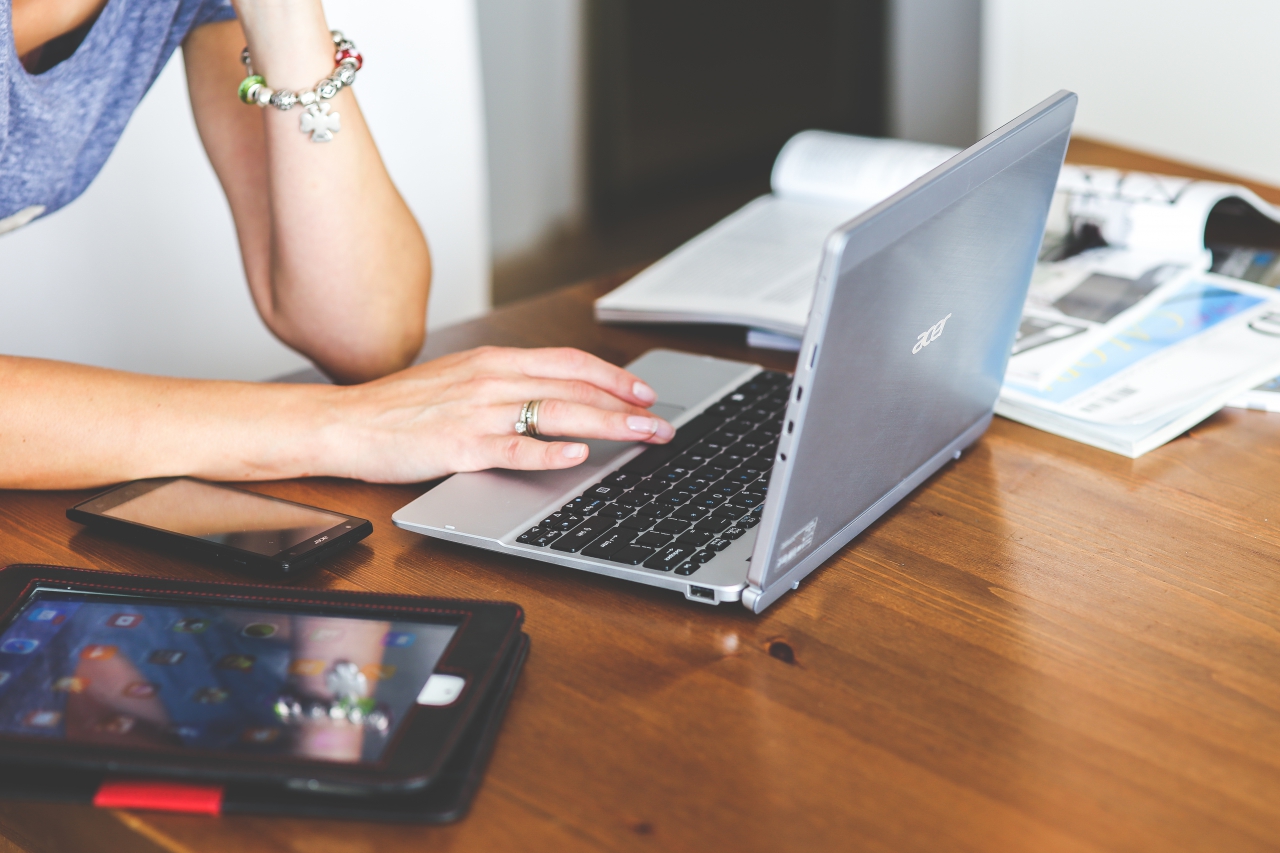 (Credits)
Reading up on the developer, and understanding their track record, is a must.
Apart from that, be sure to also check the total financial commitment. Even if the project requires a low down payment, subsequent hidden costs and progressive payments can quickly add up and snowball. Running in the same vein, do check out any restrictions that foreigners might have when buying property – this could be with regards to the type of property, minimum price, or location of property. In some cases, foreigners are also liable to pay extra tax.
Many developers claim that their projects offer high guaranteed yields in an attempt to attract buyers. Always exercise a healthy dose of cynicism and ask for evidence to substantiate these claims. At the same time, make sure that your developer can also provide you with a specific timeframe for which the yields are guaranteed (it's best if you can get this down in black and white)!
#2: Buy from local agencies instead of directly from foreign developers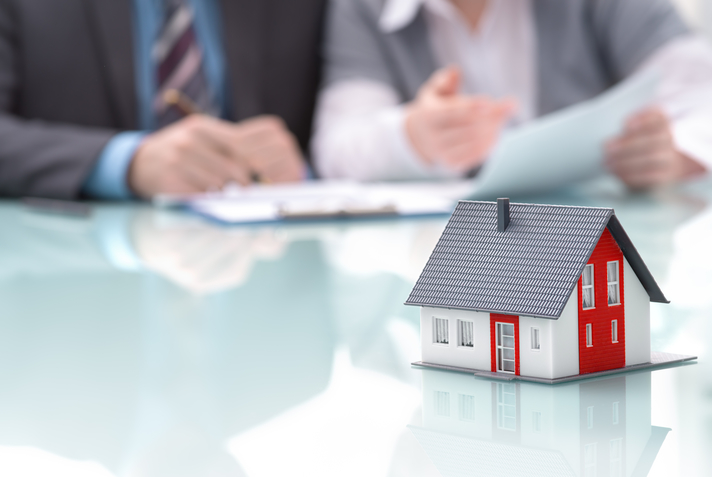 (Credits)
What's the difference?
Foreign developers can market their properties in Singapore without being licensed by the Council for Estate Agencies (CEA). They are seen as individual property owners who are looking to sell their properties, and the CEA has no jurisdiction over them.
On the other hand, local property agencies as well as agents are required to adhere to CEA's specific guidelines. These agents undergo training to ensure they provide buyers with accurate information, and they're also subjected to preparatory checks and the like. Should local agencies or agents engage in fraudulent behaviour, the CEA can and will take disciplinary action against them.
#3: Be aware of dispute resolution mechanisms
(Credits)
We understand that buyers aren't just excited going into a property purchase – you're also hopeful about the returns that this will bring. Not to rain on your parade, but it still makes sense to err on the side of caution, and cover all your bases in the unexpected event that something does happen.
More specifically, be sure to enquire about the level of service support you can expect from the developer after the sale is completed; on top of this, also read up on dispute resolution mechanisms in case the transaction doesn't proceed as planned.
Want to learn more about investing in property? Check out our other articles on 6 things to consider before becoming a property investor, investment property vs buying to stay: 6 differences you need to know, and how much money do you need to start being a property investor? Make your money work for you, and not the other way round!