Earlier in July this year, Hundred Palms Residences became the most oversubscribed executive condominium in history. Over 2,700 applications were made for 531 units, causing the whole development to be sold out in seven hours.  (Cover image credits) Here's why executive condominiums keep topping the demand list for Singaporeans:
Executive Condominiums are still the best value buys
ECs are a hybrid of public and private housing. This sort of "sandwich" class properties have traditionally done well, such as the DBSS flats and maisonettes of the past. The reason is simple: they're a chance to buy private property, while still getting government subsidies.
Also, ECs often feature the same range of a facilities offered by private condominiums, but at a fraction of the cost.
Consider this – a typical 5-room HDB flat costs between $500,000 to $600,000. On the other hand, mass-market suburban condos can easily hit the $1.2 million mark.
Now HDB flat buyers have an income ceiling of $12,000 per month. Consider a family that makes a little more than that, say $14,000 a month (the income ceiling for ECs). They get to choose between an EC, and a private condo.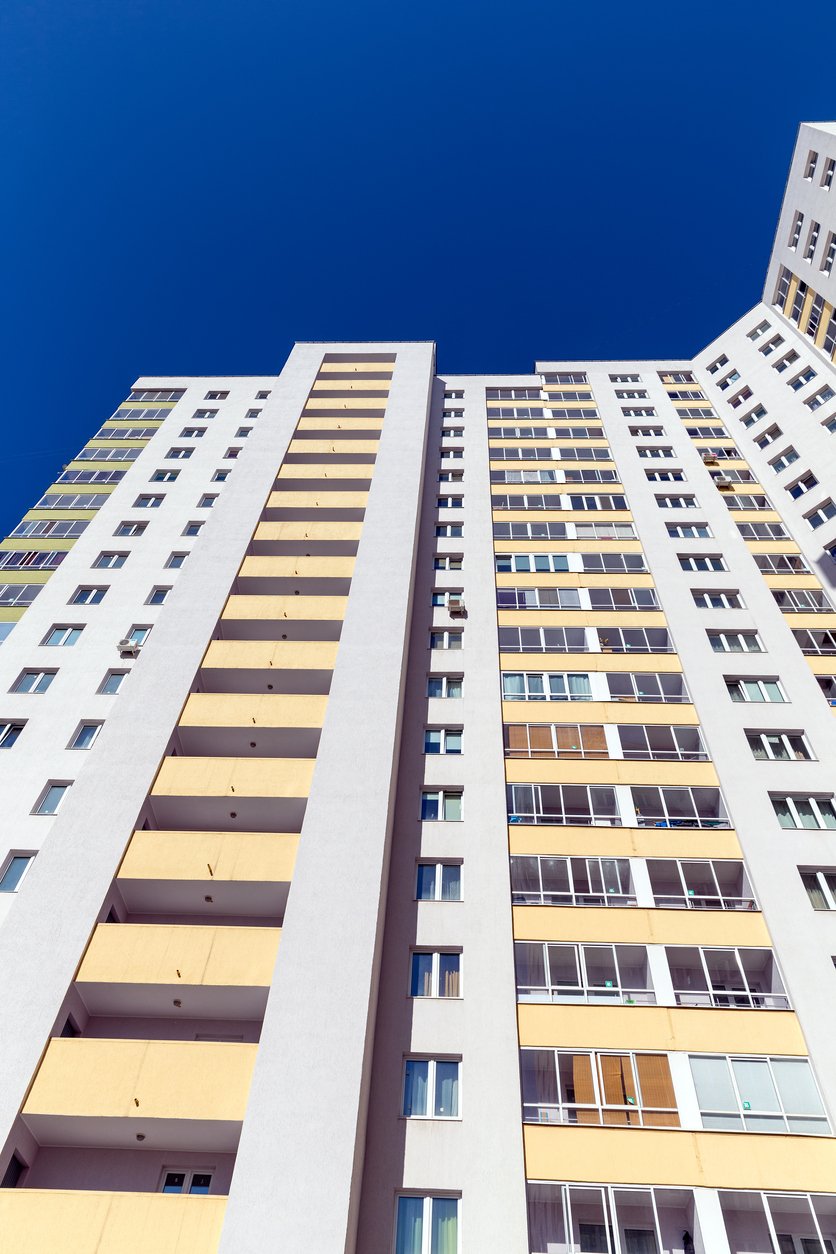 If this family were to buy a $1.2 million private condo, with a 25-year loan at around two per cent interest per annum*, the monthly repayment would be $3,177 per month.
However, they can buy an EC with comparable facilities, at around $800,000. After deducting the CPF housing grants of $30,000, they're looking at a total purchase price of just $770,000.
Using the same 25-year loan at two per cent per annum, the family's monthly repayments are just $2,611 per month. An extra $500 savings a month can make a big difference, especially for newlyweds having their first child. And this comes without any loss of quality, as executive condominiums are full suite condos built by private developers.
*The maximum loan quantum is 80 per cent of the property value
Resale price gaps are closing between executive condominiums and private condominiums
Initially, there were complaints that the resale value of an EC would be lower than that of private condos. However, the gap has narrowed over the years. At the time of writing the average price gap between ECs and private condos after the Minimum Occupancy Period (MOP) is around nine per cent. After privatisation, the gap narrows to around five per cent.
In addition, given that ECs are bought with government subsidies and at generally lower prices than nearby private properties, there is significant room for capital appreciation.
The "drawbacks" of executive condominiums are completely irrelevant to most buyers
Most Singaporeans buy their condo to live in, not to rent it out or flip it for profit. As such, the drawbacks of an EC are meaningless to them.
To an owner-occupier, it doesn't matter if they can't sell or rent the unit out during the five-year Minimum Occupancy Period (MOP), as they're going to live in it anyway. The 10-year wait for privatisation is likewise irrelevant to most owner-occupiers; by the time they're ready to upgrade or move again, it's likely that the 10-year period will already be up.
Again, this makes ECs the equivalent of a cheaper and subsidised private property, with no discernible drawbacks.
Interest rate hikes have happened, and the market has decided they're tolerable
Prior to 2016, a common worry about ECs was how buyers had to use bank loans for them (there are no HDB loans for ECs). This led to worries that a spike in the interest rates could make mortgages less affordable.
True enough, rates have risen in 2016 as well as 2017, and it's quite likely the low-interest environment that lasted from 2008 is ending. We won't go into details here, but suffice it to say in 2008/9 you could find home loan rates as low as 1.4 per cent per annum, whereas they've now risen to about 1.8 per cent.
However, the market has adapted to it. Banks have driven a switch to board rates, in which mortgages are not pegged to the rising Singapore Interbank Offered Rate (SIBOR). Most importantly however, we've been through two interest rate hikes, and the market seems to have decided they're tolerable after all.
The use of bank loans is now less off-putting to EC buyers than they were before. Although we should point out that, due to the need for bank loans, EC buyers must fork out at least five per cent of the property price in cash.
Looking for other public housing options? Why not consider jumbo flats and HDB terrace flats?
Find the home of your dreams today at Singapore's largest property portal 99.co!