You may sneer and think they're all ulu, but Singapore's developing HDB estates are potential gold mines okay? No one laughs at Jurong today, even though we all thought it was the industrial wasteland of Singapore a few decades ago. Here are some to look out for next:
1) Tengah
Tengah is a future HDB town located in the West Region of Singapore. This estate used to be a military training area in the past. However, it is soon to be known as Singapore's newest HDB town. As it's the newest HDB estate in Singapore, it is underdeveloped. As such, there are many hopes for this HDB estate to develop fast in the next few years.
Tengah just released its first batch of 1,500 HDB flats in November 2018. As it is underdeveloped, buyers will not see Tengah's appeal now. However, it's expected to grow in popularity in no time. This is due to its location near the upcoming Jurong Innovation District.
Future Plans
Tengah is planned to be a model estate to other HDB estates in Singapore for smart and sustainable living.  There will be easy access to quality amenities, generous green spaces and dedicated gardening and farming spaces. A major feature of Tengah that residents can look forward to is the 100 meters wide, five kilometres long forest corridor. It forms part of a larger ecological pathway connecting the Western and Central catchment area.
In the upcoming years, Tengah will comprise of about 42,000 new homes. Public housing will make up more than 70 per cent of the units. With the large volume of people, transportation around will be made easier with the new Jurong Region Line; this new MRT line has 24 stations, and is linked to the North-South Line and East-West Line.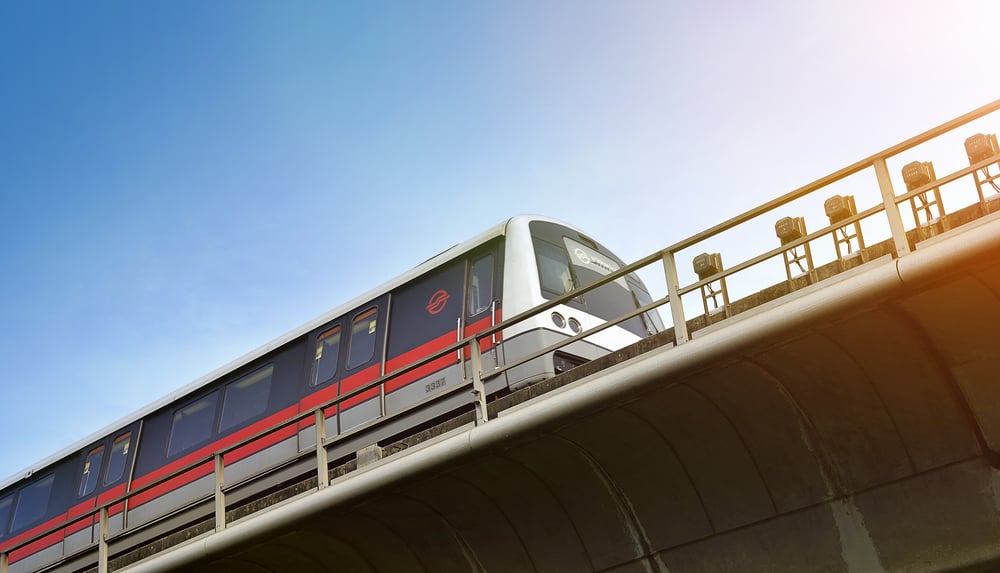 2) Punggol
Punggol is currently known as the newest housing estate in Singapore. However, it still has a long way to go in terms of being a developed estate. At present it's a mixture of condos, Executive Condominiums, and HDB flats. The estate is connected to the MRT grid by an LRT station though, so that's one extra stop on the trip.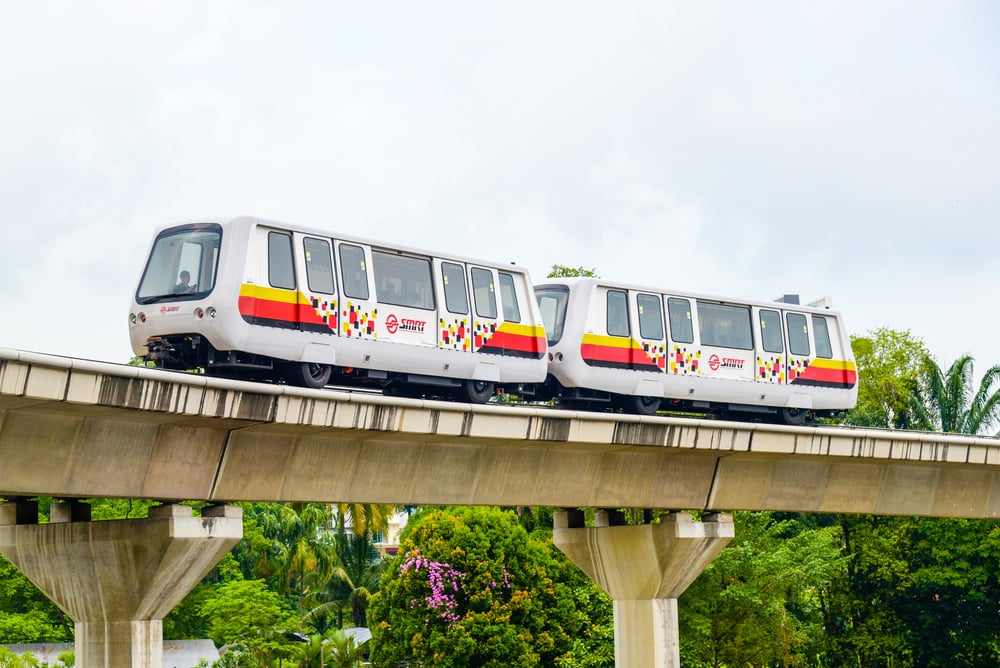 Future Plans
There are plans to transform Punggol into an eco-friendly residential town. Residents can look forward to more trail, education, community, transport and leisure amenities.
Punggol Digital District is one prominent development that is the talk of the town. It envisions to be a vibrant economic learning hub with shared spaces between both industry and academia. Some would even say Punggol Digital District will be the Silicon Valley of Singapore.
Another major project is the Punggol Town Hub. It has a similar concept to Our Tampines Hub. However, this town hub in Punggol aims to be even bigger. It will be an integrated hub, bringing together programs and services from multiple agencies to serve its residents.
Cycling paths around Punggol Town Hub will also be integrated with the larger cycling network of Punggol. With all these planned improvements for Punggol, it's definitely an estate to look out for in future.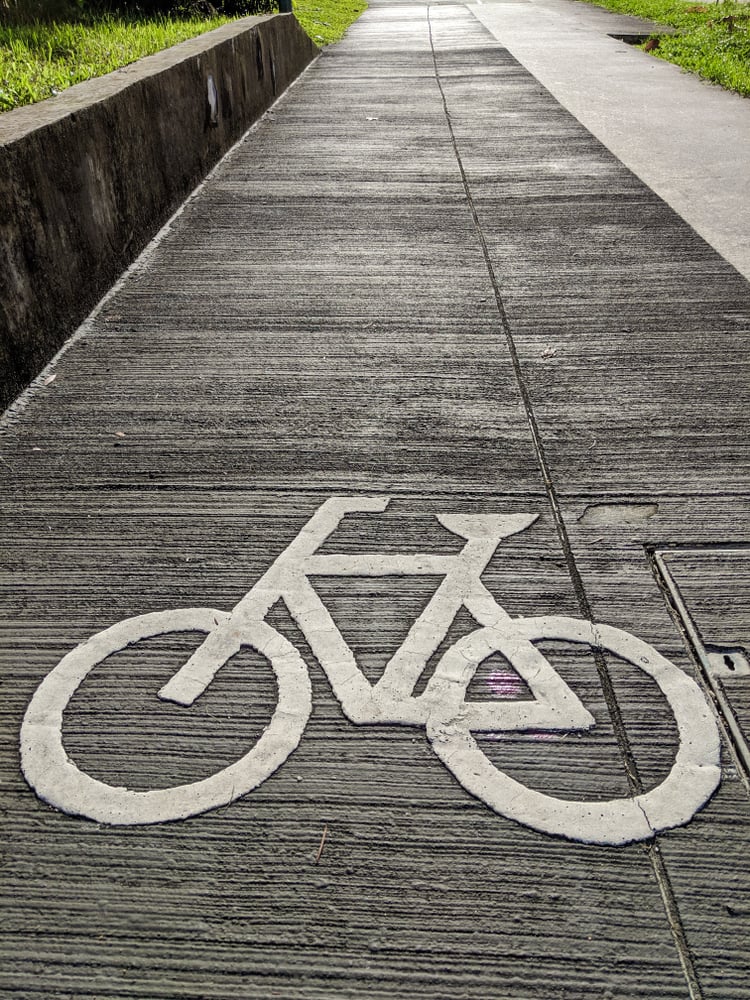 3) Sengkang
Sengkang is the second most populous estate in Singapore. It houses 232,100 residents. It has transformed tremendously into a mature housing estate from a fishing village. However, compared to other mature estates, Sengkang still has a long way to go.
Future Plans
Sengkang is becoming increasingly vibrant. In the next few years, residents can see even more amenities and lifestyle destinations within the area. In addition, access to recreational and green spaces will be improved.
Sengkang is just a stone's throw away from Punggol. As such, this estate will feel the knock-off effect from the developments in Punggol in terms of the Punggol Digital District. Commercial nodes, industrial estates and business parks will be within reach for Sengkang residents. Therefore, this provides more job opportunities for residents as they'll be able to look for more job opportunities closer to home.
4) Potong Pasir
Located between Toa Payoh and Sennett Estate in the Central Region of Singapore is Potong Pasir. It's known for its iconic triangular-shaped HDB Blocks. In addition, it's also one of the estates in Singapore that still retains a strong 'Kampong Spirit'. For Potong Pasir residents, most of the amenities that can be found are located in Bishan or Toa Payoh.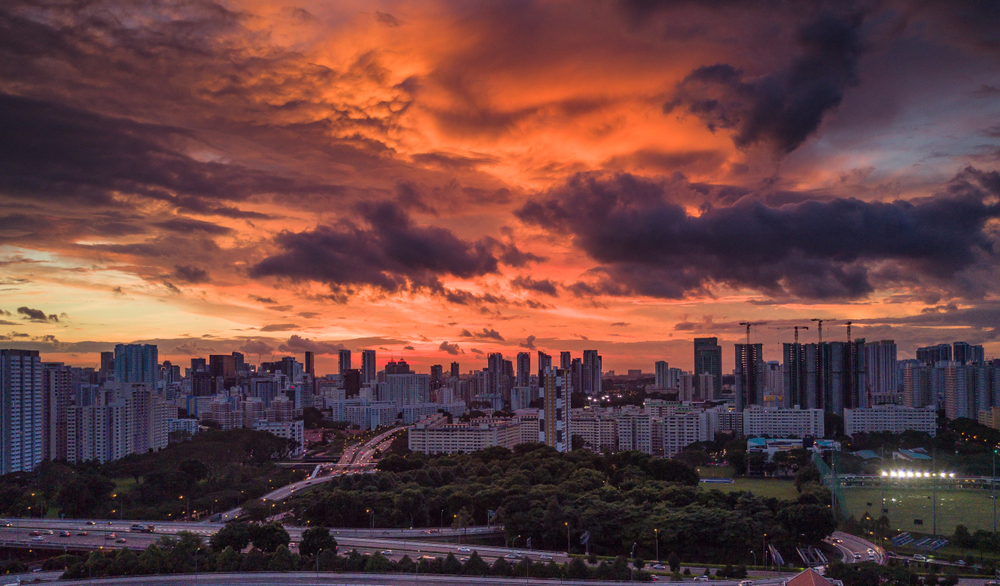 Future Plans
While there are no concrete plans for Potong Pasir, areas near this estate such as Bishan and Toa Payoh, are up for redevelopment. With such improvements in these estates, there are bound to be a knock-off effect on Potong Pasir residents. They get to benefit from these upgrading as well. In addition, the property value of Potong Pasir will go up as well.
There are plans to establish a town with a comprehensive range of facilities to meet the needs of current as well as future residents. For instance, Toa Payoh is looking to develop a new sports and recreation centre. Bidadari Park will retain its original greenery where possible as well as incorporate a new lake. In addition, the stretch of waterway at Potong Pasir will be given a facelift through PUB's Active, Beautiful, Clean Water Projects. With such improvements, Potong Pasir is sure to benefit, thus becoming a more developed estate in the next few years.
Keep an eye out for these estates in the upcoming years. You may just want to ditch your current estate and move to one of these newly developed ones to benefit from all the improved amenities.
 What are your thoughts on these least developed estates and their future plans? Voice your thoughts in our comments section or on our Facebook community page.
Looking for a property? Find the home of your dreams today on Singapore's largest property portal 99.co! You can also access a wide range of tools to calculate your down payments and loan repayments, to make an informed purchase.