The rental market softened for both private and public housing last month. The good news is, it's still up year-on-year. Here's what's going on:
Rental prices fell 0.4 per cent for condos in September, down 0.3 per cent for HDB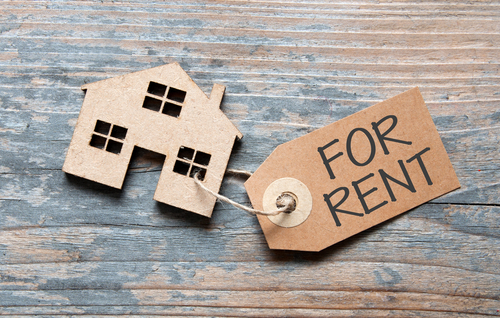 Core Central Region (CCR) condos saw the sharpest dip in rent, falling 1.1 per cent; in the Rest of Central Region (RCR) and Outside of Central Region (OCR), rents dipped 0.2 per cent and 0.1 per cent respectively.
For HDB flats, fall in rental was led by three-room flats, which fell 1.1 per cent, while four-room flats dipped 0.3 per cent. Five-room and executive flats bucked the trend, edging up 0.1 per cent and 0.2 per cent respectively.
At present, condo rental rates are down close to 17 per cent from the last peak in January 2013, while HDB rents are down 14. 8 per cent from the last peak in August 2013.
This is still a stronger showing compared to the same time last year: condo rents are up by 3.2 per cent compared to September 2018, while HDB rents are up 1.1 per cent.
Rental volumes are down for condos, but up for HDB flats
In terms of volume, condo rents shrank 11.9 per cent compared to August, and are currently down 7.3 per cent year-on-year. HDB flats managed a rise in rental volume, up 2.6 per cent from August, with three-room and four-room flats leading (34.9 per cent and33.9 per cent of volume, respectively).
But HDB rental volumes are also down compared to the same time last year, by 2.6 per cent.
The reasons are partly cyclical, and partly due to a weakening economy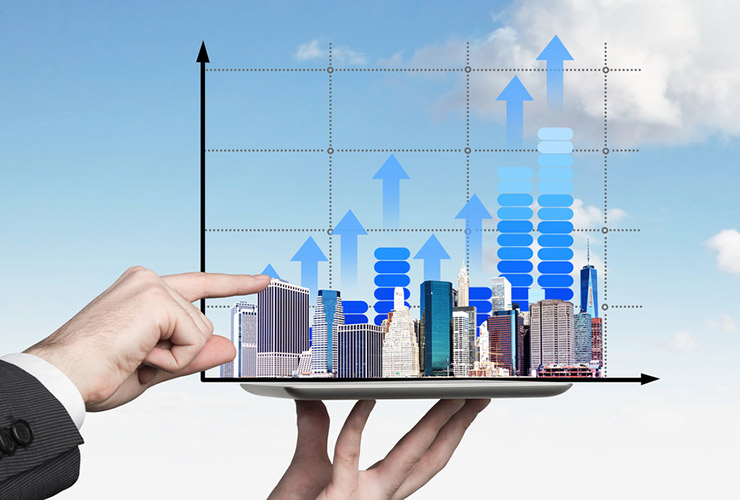 It's not unusual to see rental volumes dip toward Q4, as a cyclical issue. However, an ongoing worry is the weakening global economy, and the resulting cutbacks that companies have to make.
Singapore seems headed toward a technical recession in 2020, and Sino-US trade tensions, Brexit, and weak data out of the US, China, and Germany are all darkening forecasts. This may cause companies to scale back expansion plans, which in turn means less hiring. Housing allowances may be slashed for the fewer expatriate workers that still get hired.
Since foreigners make up the vast majority of tenants, this exerts significant downward pressure on the rental market.
It's not all doom and gloom, though
There's a chance that rental rates may pick up a bit, toward end 2019. We're looking at initiatives like [email protected], which will expedite work passes for foreign tech workers. Some areas may benefit more from this than others (e.g. condos near the Punggol Digital District, or China Business Park); but depending on the number of workers coming in, we might see a general boost to the rental market.
In the meantime, landlords can feel a bit better that rental rates are picking up year-on-year.
Do you think rental rates will pick up? Voice your thoughts in our comments section or on our Facebook community page.
Looking for a property? Find the home of your dreams today on Singapore's largest property portal 99.co! You can also access a wide range of tools to calculate your down payments and loan repayments, to make an informed purchase.