The soft rental market perked up a bit between 2018 and 2019, for both private non-landed homes and HDB flats. But we're not out of the woods yet, with 2020 looking like an unpredictable year:
The Rest of Central Region (RCR) led an uptick in rental rates for 2019
Rental rates in RCR condos saw the biggest year-on-year increase, up around four percentage points. The Core Central Region (CCR) fell slightly behind at 3.9 per cent, while elsewhere condos saw an average increase of 3.1 per cent. Rental transactions for condos rose 2.3 per cent across the board from last year.
This is largely in line with our expectations – rental rates and transactions in the RCR could see a more significant pick-up in 2020. Due to global economic uncertainty, we expect companies will scale back housing allowances for expatriates. This could make RCR properties – many of which are cheaper and just a few minutes more from the CBD by car – a more attractive proposition to foreign tenants.
Meanwhile in the HDB rental market, four-room flats saw the biggest pick-up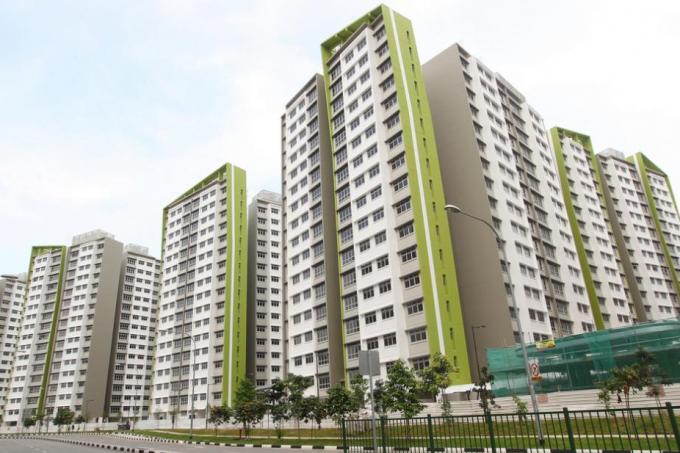 Rental rates for four-room flats were up 2.1 per cent year on year. Rental rates for Executive Condominiums (ECs) also rose 1.4 per cent, while five-room flats saw an increase of 1.3 per cent. Three-room flats saw a decrease in rental rates however, falling 0.3 per cent.
Overall, rental transactions for HDB flats were around two per cent higher than the year before.
The pick-up may not be sustainable however, for 2020 and the year beyond. There are a record number of HDB flats reaching their Minimum Occupancy Period (MOP) – around 50,000 of them between this year and the next. This can result in a surge of resale flats entering the rental market, and more competition for landlords.
One beacon of hope for the rental market is [email protected], and the National Artificial Intelligence (AI) Strategy
[email protected] expedites the work passes of foreigners in tech industries, which can raise the number of prospective tenants we see this year. On a related note, Singapore has launched a National AI Strategy, to make us a global leader in AI and machine learning. We currently have a shortage of the relevant talent – this may incline companies to bring in more foreign workers, which can benefit landlords.
Do you think the pick-up in the rental market will continue? Voice your thoughts in our comments section or on our Facebook community page.
Looking for a property? Find the home of your dreams today on Singapore's largest property portal 99.co! You can also access a wide range of tools to calculate your down payments and loan repayments, to make an informed purchase.