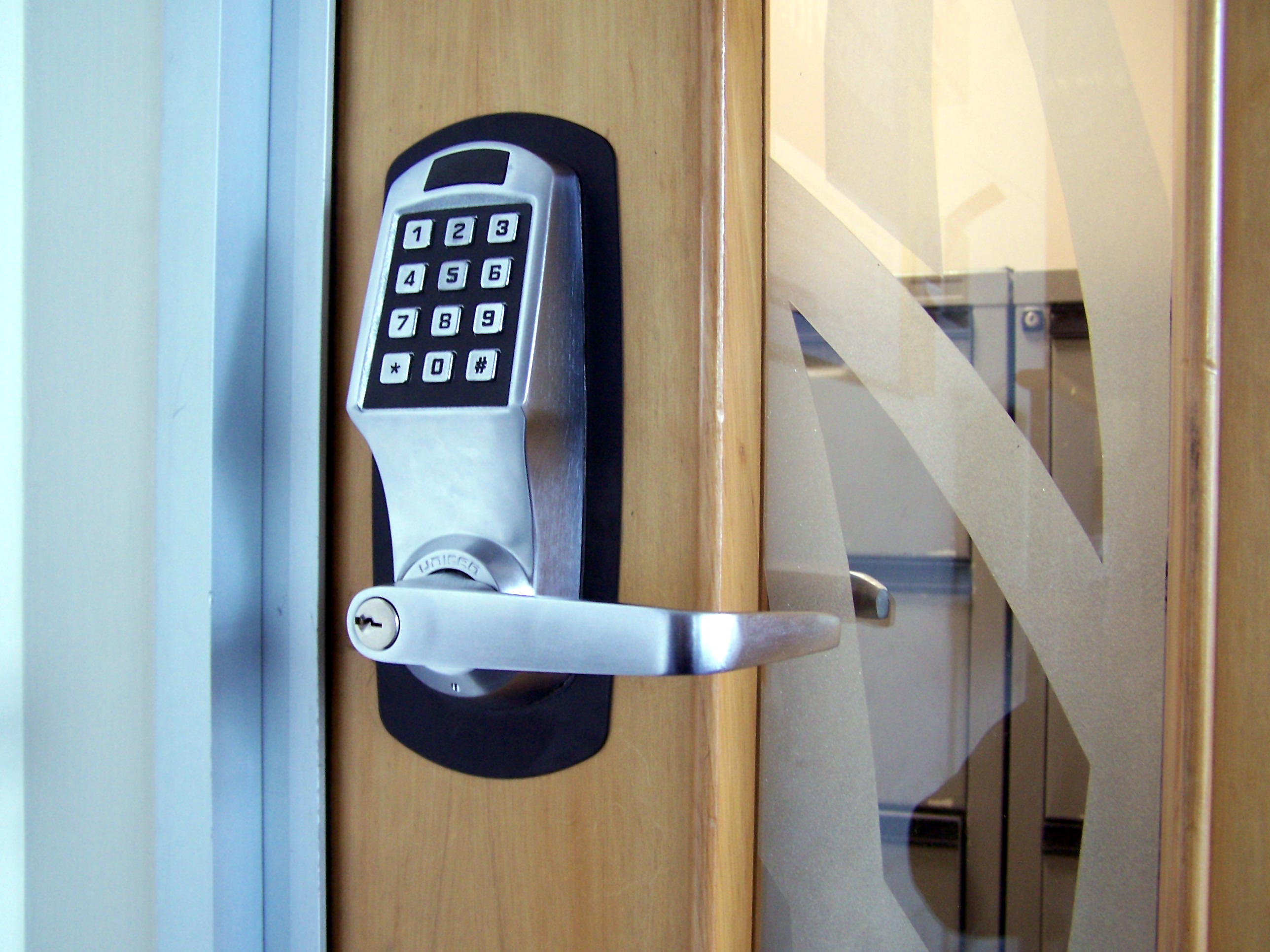 (Credits)
Smart design is fast becoming a way of life, from both a macro level (architects using data analytics to design flats which dissipate heat), and from a micro level (smart homes and smart home applications that bring about added convenience). Want to find out more about projects which are part of the smart design wave in Singapore, and the pros and cons of smart homes? Read on!
Current and future smart home projects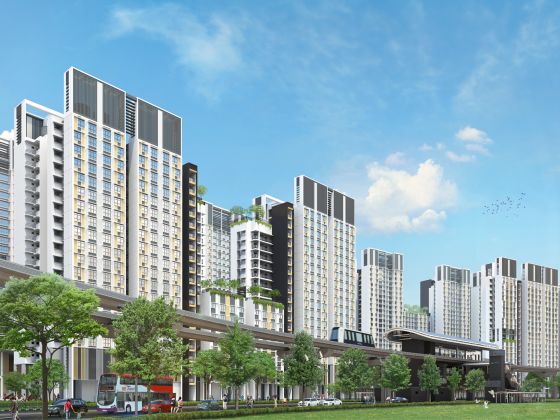 (Credits)
Current smart home housing projects involve My Smart HDB Home @ Yuhua and Visionaire at Sembawang. Apart from these, the upcoming Northshore Residence BTO project at Punggol is also slated to be equipped with smart home infrastructure.
What do smart homes entail?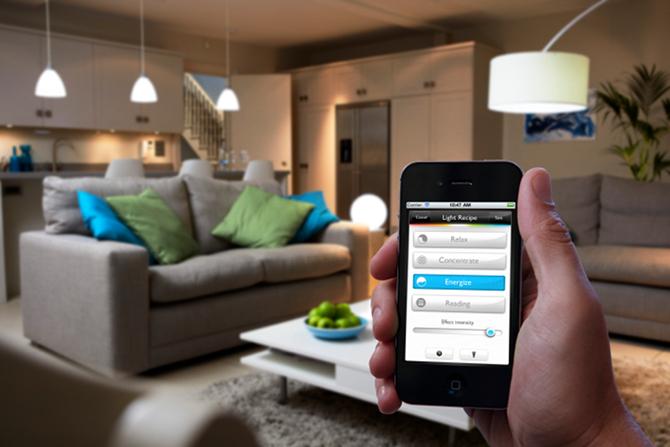 (Credits)
Smart homes typically involve homeowners using a smart home app to remotely access various features of their home, including air conditioning and door locks. Most smart homes also feature smart lighting, which is essentially movement-controlled lighting.
Maintenance-wise, many smart home apps are equipped with a function to enable homeowners to monitor their water and power usage. The app can also trigger an alert whenever your servicing is due, or when the sensors in your home detect a water leak or temperature increase.
What else can the smart home apps do? For those staying in condominiums, you can book facilities and even access concierge services through your smart home app.
Costs of getting a smart home
Inclusive of housing grants, the smart homes at Northshore Residences start at $28,000 for two-room units, with five-room units costing upwards of $354,000. Compared to other new flats previously launched in Punggol, the units at Northshore Residences are 8-20 percent more costly. We feel this might  be due to Northshore's waterfront location.
As for Visionaire, which is an Executive Condominium, additional costs incurred due to smart home features are valued at approximately $6,500 – $8,000. For residents who don't want these smart home features, they may choose to opt out and receive a price deduction in the process.
Smart home security and privacy concerns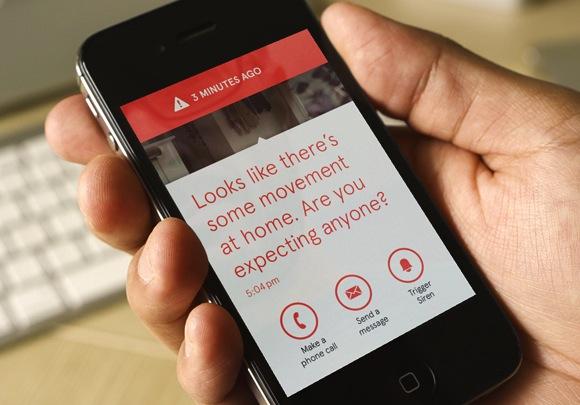 (Credits)
Smart home systems can undoubtedly afford homeowners with better peace of mind when it comes to security and surveillance. Built-in sensors, for instance, will easily detect unexpected movements that may point to either an intruder, or an accident at home.
However, given that smart home technology is pretty new, there's always the danger of smart home systems being vulnerable to malicious viruses or hacking. In order to counter this, homeowners should foster good habits such as creating strong passwords using a combination of uppercase letters, lowercase letters, numbers and symbols, as well as updating their passwords regularly.
With Asia's smart home market expected to be worth a staggering US$115 million in 2030, smart homes are definitely here to stay. It's time to embrace smart home systems, and all the possibilities that they bring!