In Singapore, space is a privilege, and moving into a smaller apartment can be a challenge. Many new homeowners and tenants have previously lived in a larger environment and find it a difficult transition after choosing a smaller unit, thinking it'll just be a matter of "throwing away what you don't need". But the truth is you'll still need your sofa, your dining table, and room for your Hello Kitty collection, so good space planning and design becomes key to an uncluttered home. Luckily, you don't have to be an interior designer to do this; here are the best space planning tips to make the most of your floor area.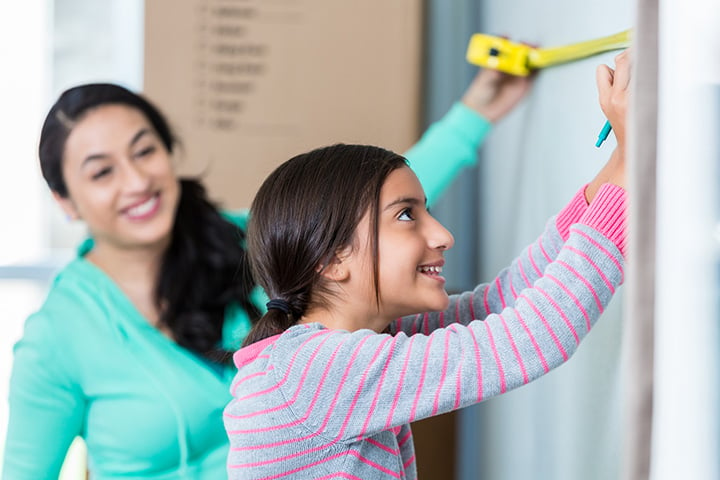 Space Planning Tip #1: Get the tape measure out
Make sure you know the dimensions of your small apartment down to the nearest millimetre. This goes for any furniture and furnishings you are bringing in as well as appliances and other fixtures.
Having a floor plan of the small apartment will help you decide if  renovations might be in order. For tenants, this means asking your landlord for the floor plan prior to moving in, or going in to measure the dimensions of your home after signing the Tenancy Agreement.
While tenants are limited to how much they can modify the space, homeowners have much more freedom. Merging rooms, for instance, by knocking down a wall with the help of a certified contractor might give you more space than just designating the smallest room for storage. With small spaces, knocking down a wall or re-configuring walls may sound like a hassle, but can help you configure and use space more efficiently in the long-run.
Space Planning Tip #2: Place larger items correctly
Plan your furniture placement beforehand with accurate sketches on the floor plan. That way, you can easily have the movers place them where you need them to be – a great time-saver!
For TVs, you should check size guides to determine the optimal placement of your couch from the TV. Doing so early may save you a lot of money from buying too big a TV for a small living room. It will save you from the hassle of trying to re-configure your living room. Using a 60-inch TV as an example, the optimal placement is 2.56 metres away from your couch.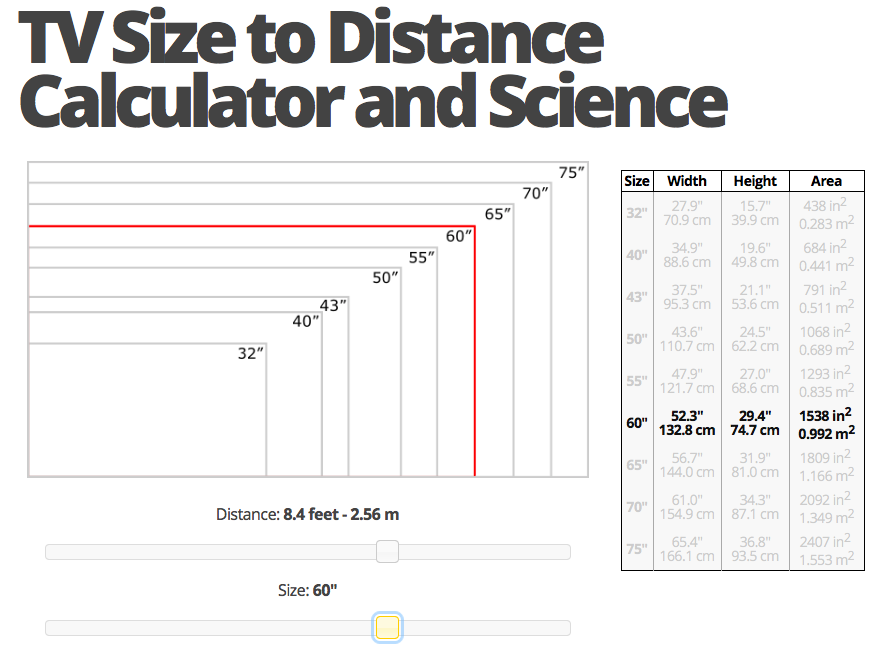 Space Planning Tip #3: Be discerning with new purchases
Sure, you want to fill your new home with equally new, Pinterest-worthy items. Before you do, however, be absolutely sure your new furniture will fit and suit your purposes. For instance, why get a large TV cabinet when you can mount your flatscreen on the wall and get shelving instead? Better yet, stick to the essentials first (e.g. sofa, bed) and only add more furnishings or appliances once you're accustomed to your new place and confirm that you'll need them. Some people realise they don't even need a TV, or a full-sized dining table.
Most importantly, resist impulse buys to minimise buyer's (and homeowner's) remorse when you find they do not suit your needs or your apartment's dimensions — and end up sticking out like a sore thumb. Large massage recliners are the biggest culprit, according to the homeowners we spoke to.
Space Planning Tip #4: Consider assembly-ready furniture over built-in
While it might be true that custom-made, built-in furniture fits into spaces better, it's also true that these are often irreversible decisions. So, if you give yourself too small a built-in wardrobe, you'll have to live with the decision. So, if you're buying new furniture for uses you're not entirely sure of, such as a display cabinet or a bookshelf, consider standalone, flat-packed options that are easily moveable and can be assembled on your own or by workmen from the furniture store (often at no extra cost).
And for furniture that definitely makes more sense to be built-in, such as kitchen cabinetry, do a through space planning of each compartment to determine if the space allocated is enough room for you and your family (taking into account future needs such as having kids). You can also consult a space planning consultant or an interior designer with a portfolio of designing for small spaces, or look to the internet for inspiration.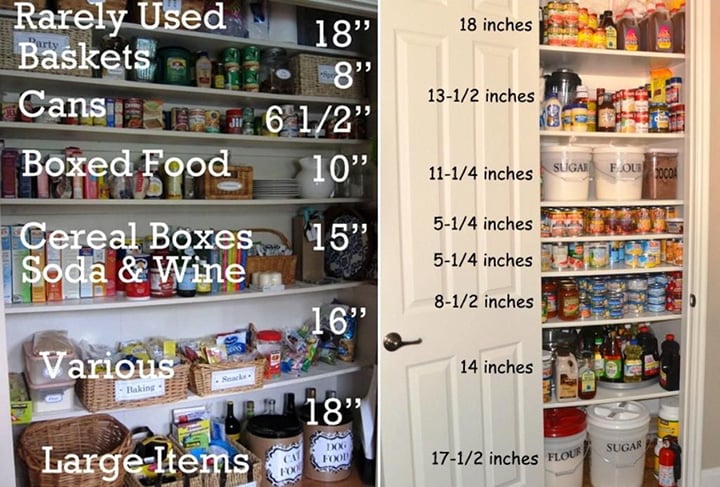 Space Planning Tip #5: Squeeze every drop of room for storage
Once you're sure of how much storage you need, it's time to think of where to put your stuff. This is where you need to be creative in space planning, not just horizontally but vertically. When planning kitchen and pantry cabinets, for instance, take note of the height of your crockery, groceries and appliances. In each compartment, set the height of the shelving according to the items stored in that compartment to minimise dead space. The same goes for bookshelves and wardrobes.
Don't hesitate to utilise extra space in nooks and crannies (e.g. under your bed, bathroom vanity top and kitchen sink).
Remember, it's not about the size of your dwelling but how you make the most of your own space with these intelligent space planning hacks. With some ingenuity and strategy, your space can feel bigger than its floor area lets in on.
Do you have more moving tips to share? Voice your thoughts in the comments section or on our Facebook community page.
If you found this article helpful, 99.co recommends 7 checklist items you must tick when shifting house and Condos in Singapore: Would you live in these tiny apartments?
Looking for a property? Find your dream home today on Singapore's largest property portal 99.co!