Singaporeans love investing in property – both locally and overseas. But when it comes to buying property overseas, there's a significant amount of risk involved: all it takes is misplaced trust in an unethical property agency, and you'll essentially be flushing hundreds of thousands (if not millions!) of your hard-earned money down the drain.
How do you keep vigilant, and avoid transactions with dishonest property agencies? Simple – watch out for these red flags that we've outlined below!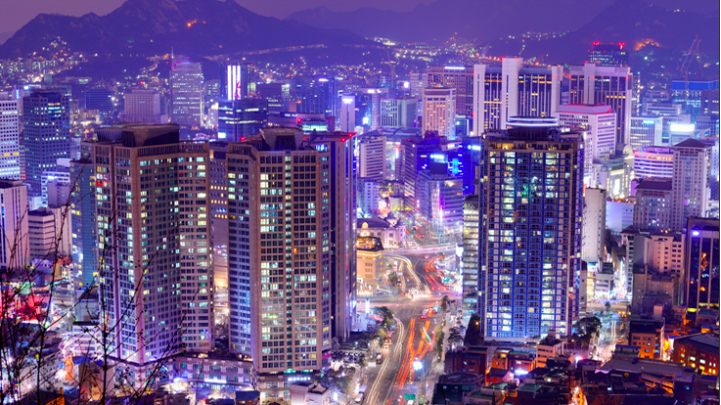 #1: No written advisory message
The Council for Estate Agencies (CEA) states that estate agents and salespersons marketing foreign properties are required to provide all investors with a written advisory message. This message should inform investors to conduct their own due diligence, and it should also draw their attention to the fact that risks are involved for foreign property consumers.
This is pretty black and white; any property agency worth its salt will ensure that its estate agents do provide investors with this written advisory. If the property agency you're talking to neglects to furnish you with an advisory, this might mean that they're not the most competent, or that they're intentionally trying to prey on unsuspecting investors. Either way, go ahead and pass!
#2: Hard-selling
This happens in plenty of industries – but if you purchase a package for hair treatments at a salon, and it turns out to be a scam, you're probably out by a few hundred dollars at most. On the other hand, if you let yourself get pushed into signing a contract to purchase a foreign property, your losses will be much more than that.
As a general rule of thumb, a property agency should inform investors that they should get a lawyer to explain the terms and conditions of purchase agreements prior to signing. Alternatively, some property agencies have solicitors present at their open houses; these solicitors explain the entire contract to investors and invite investors to pose queries or seek clarifications, should they require any.
If a property agency tries to pressurise you into signing a purchase agreement on the spot, it's an indication that something fishy is going on. Walk away!
#3: No transparency regarding payments
Here's what you don't want to hear: "Just settle the down payment first, we can discuss the future payments at a later date."
You need to know what you're getting yourself into, and estate agents are required by the CEA to explain each and every payment milestone to investors such as yourself. Running in the same vein, your estate agent should also be informing you of:
Any restrictions imposed on loans for the property (eg if the developer requires the loan to be secured from certain sources)

Whether loans are subject to any restrictions (eg the TDSR)

Whom your payments are going to, and how it will be delivered to the developers
Remember: if the estate agent (and the property agency!) is legit, they won't mind you asking a few more questions.
#4: Extra costs not explained
Just like there are hidden costs involved in buying property locally, you're also bound to incur extra costs when buying foreign property. These include fees and levies, maintenance fees, utilities bills, insurance, and more.
Your estate agent should sit down with you, and list out all the mandatory and optional payments so that you're aware of them. In addition, they should also be providing you with other relevant information (eg if you're purchasing property in an area prone to natural disasters, they should be informing you that insurance costs may be especially high.) If your agent conveniently forgets this important step, that's a red flag right there!
Have any further tips on spotting dishonest property agencies? Share them with us in the comments section or on our Facebook community page.
If you found this article helpful, 99.co recommends Should you be thinking of buying property overseas? and Launch of 99.co's Commercial Portal – More reach for real estate agents 
Looking for a property? Find your dream commercial property on Singapore's largest property portal 99.co!