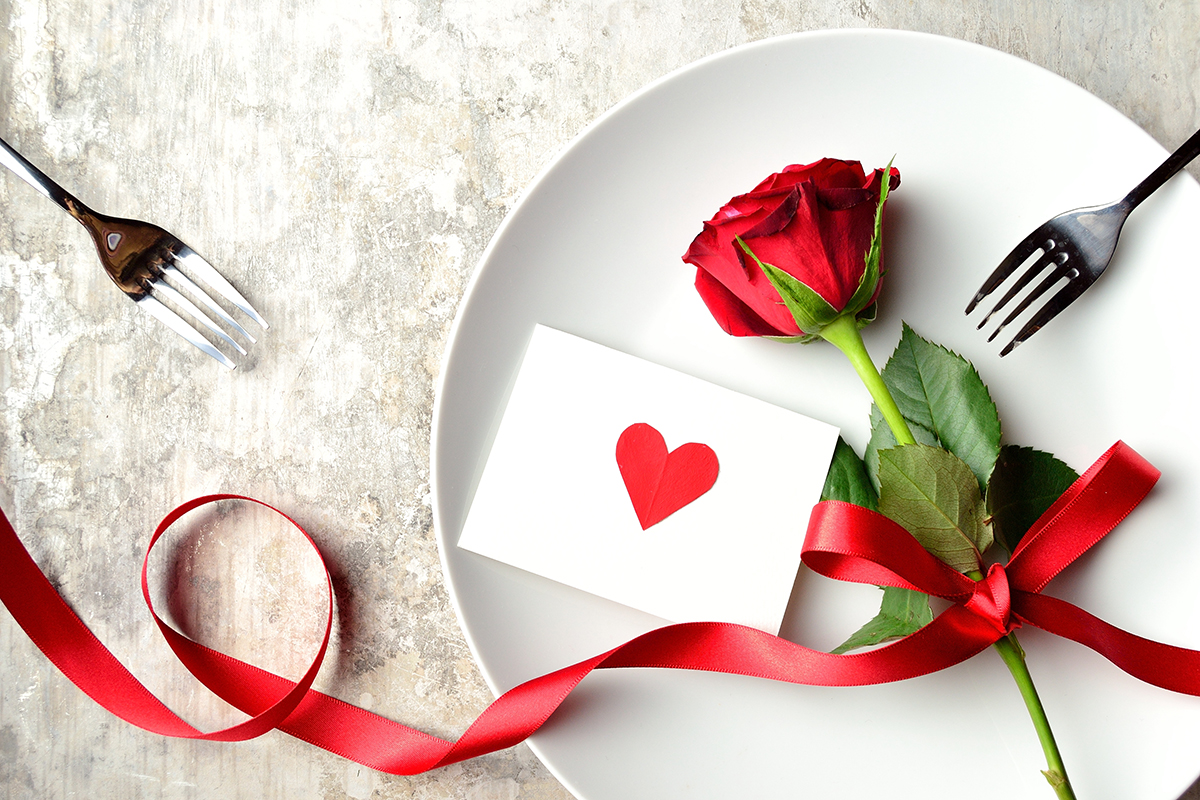 (Credits)
Here's our take on the whole Valentine's Day situation – if you have a place to yourself and can celebrate at home, there's really no reason why you should be going out and dropping a few hundred dollars on a dinner that would cost you half the price on a normal day.
Want to convince your partner to stay at home this Valentine's Day? Here's a few tricks that you should have up your sleeve.
PS: In this hypothetical scenario, we're assuming the person who is resisting the idea of staying home is a lady. But this can work the other way round too – and all the techniques we've listed below is still applicable if you have a stubborn boyfriend/fiance/husband on your hands!
Offer a home-cooked meal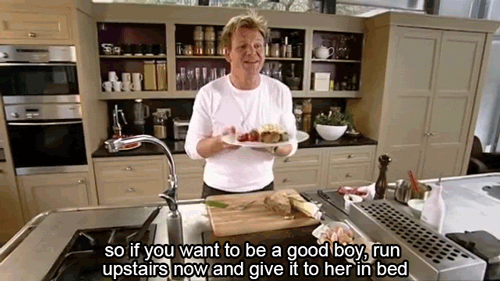 (Credits)
Bonus points if you diss other boyfriends or husbands while you're at it.
"Anyone can make a reservation at a restaurant. But how many people will actually bother to put on an apron and cook for their partner like how I'm going to do for you?"
To level up even further, get a bottle of wine, mood music, and candles for the big night. That's it – you're all set!

2. Appeal to her rational side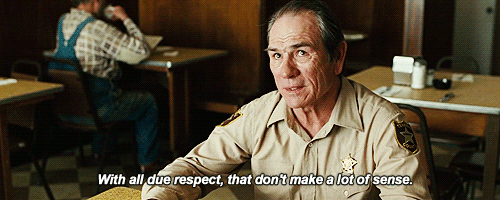 (Credits)
Point out that Valentine's Day is nothing more than a commercialized occasion wherein retailers can make a quick buck. Tell her that you'd gladly go out to dinner a week before, or a week after, or even both times – as long as you don't have to pay for food that's horribly marked up.
Flatter her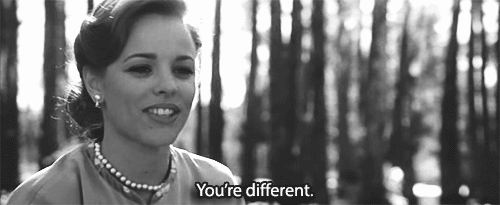 (Credits)
Tell her that all your friends are stuck with silly, non-understanding girlfriends or wives who insist on going out on Valentine's Day. You're so glad that she's different – and you feel so good about your relationship because you know that you're both on the same page.
Overwhelm her with cheesy words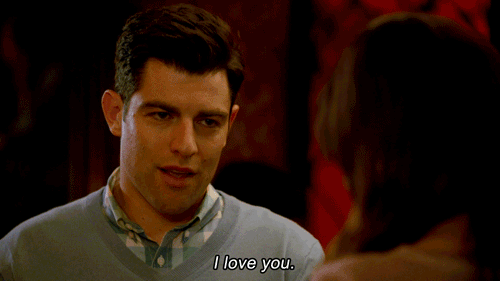 (Credits)
You don't need to make plans for Valentine's Day, because you're committed to loving her and showing your love for her every single day – not just once a year.
She doesn't need that affirmation on Valentine's Day, because you're going to tell her that you love her and that she's your soulmate, every day for as long as you live.
You want to start a tradition of spending Valentine's Day with her at home, just the two of you, until you're both old and wrinkly and can't stand up straight.
Appeal to her logical side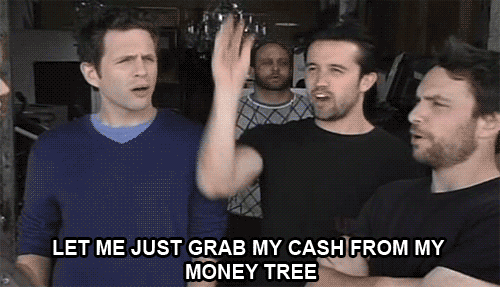 (Credits)
Sure, you'll bring her out to dinner, if that's what's really important to her, but that means that you'll have to eat cai peng (economic mixed rice) with all vegetarian ingredients for two weeks straight.
Appeal to her emotions
(Credits)
Wouldn't she like to enjoy some peace and quiet in the house with you, whilst she still can? You're going to have kids soon, and once that happens… there's no going back.
Successfully convinced your partner to stay at home for Valentine's Day? Check out our article to find out how you can make it a memorable one!