If you're studying in Singapore, you're probably choosing between a student dorm a flat / condo rental. Here's how to decide which works for you:
1. Decide on which facilities are really important to you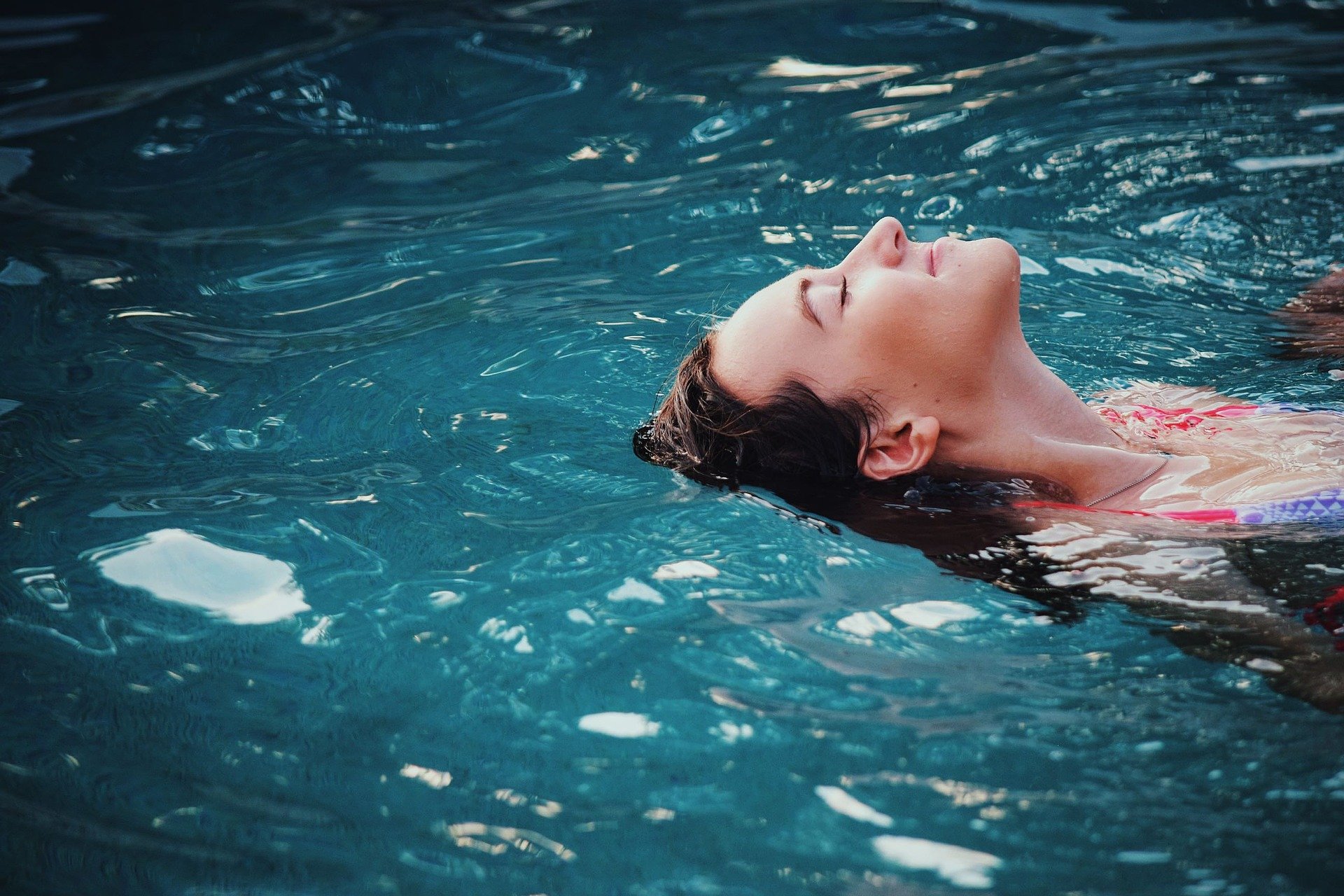 Note that, despite being cheaper, HDB flats don't always have fewer facilities. Some flats are located near public access facilities, such as community centres that are have resident facilities; there may also be affordable gyms or public swimming pools nearby.
Speaking of activities, HDB "void deck" culture and communities can also rival some schools' cultural immersion programs. If part of your goal is to understand Singapore, living in an HDB block is the quickest way to do it.
Condo rentals provide the best overall facilities. These are great if you want access to gyms, pools, BBQ pits, etc. However, you're paying top dollar for these – if you're not actually interested in such facilities, it may be better to opt for an HDB rental or student lodging.
2. A Tenancy Agreement (TA) is not a standardised contract
The terms and conditions in a student dorm tend to be more straightforward. For flat and condo rentals however, note that Singapore doesn't force landlords to use standardised contracts.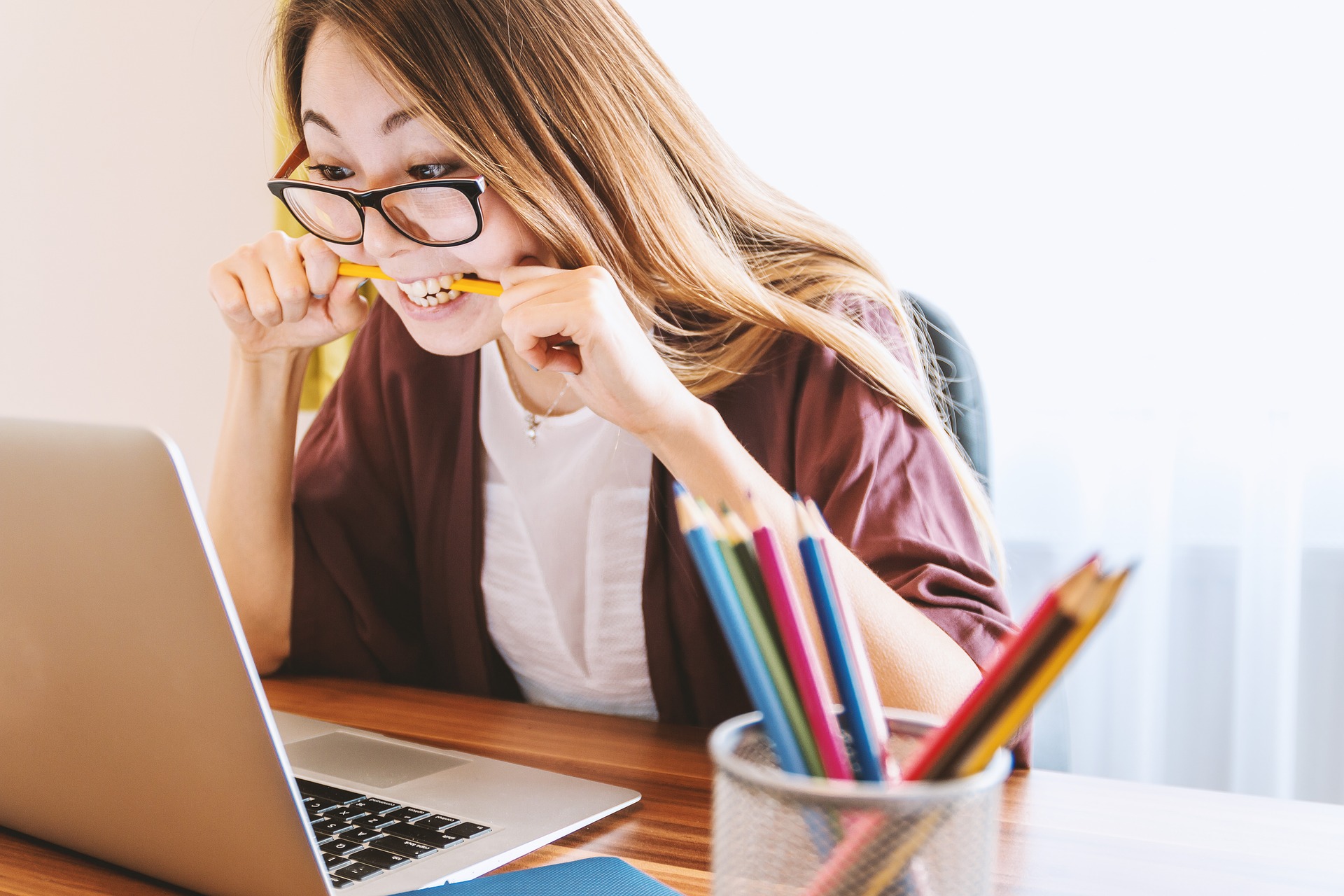 Landlords can impose conditions in the TA that you would never find in student dorms (e.g. a prohibition against using the kitchen after certain hours – even if you're just trying to make a cup of coffee).
And if there are multiple unrelated tenants, note that the rules may be different for each tenant. For example, one tenant may be allowed to use the kitchen freely, while the rest of you are not.
If you don't like his kind of inconsistency, perhaps a student dorm would be a better choice.
That said…
3. Landlords can be more flexible
This varies between landlords, but some have a more laid-back, "live and let live" approach. This makes some of them more flexible than the organisation running your student dorm.
For example, some landlords don't mind that you smoke in their condo, so long as you leave the windows open. And while everyone should follow the TA strictly, some landlord don't act unless there's a specific complaint (e.g. even if the TA says no beer parties, your landlord may close an eye on New Year's eve if you ask for permission first).
With student dorms however, rules are rules.
4. Chores and meals tend to be easier in student dorms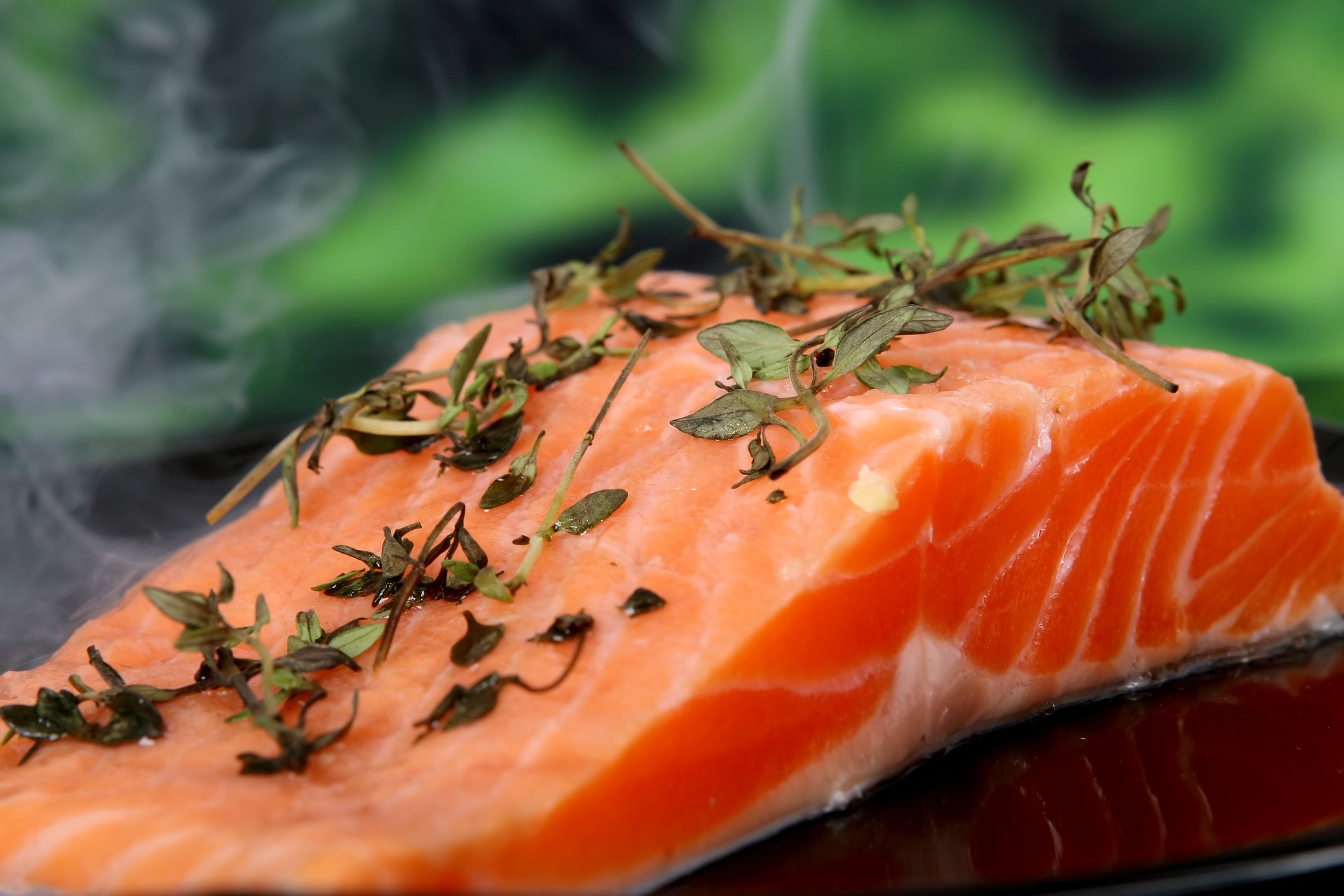 Most student dorms are optimised for, well, student living. There are hired cleaners to mop the toilets, and wash the mugs in the pantry at the very least. And if the ceiling light blows, you can probably make a phone call for someone to come fix right away.
If you rent a flat or condo, however, many of these chores will be down to you. There's no one to help you clean the toilet every day, or keep the ants off the kitchen surfaces (in fact your landlord will be quite irritated if you let that happen).
If you feel the little chores would get in the way of your concentration, a student dorm may be the better choice.
5. Student dorms are cheaper
Going by the type of prices seen at NUS, student dorms typically cost around $124 inclusive of GST. This is around $500 per month. By contrast, the typical HDB flat room would cost you at least around $600 per month.
As for condos, well, get ready to fork over as much as $800 to $1,200 for a room.
The good news is, you can find the lowest rental rates on 99.co. Just look up your preferred location, and compare the rates.
6. Renting is ideal if you're an "old soul"
There are always students who are more mature than usual for their age. And the truth is, student dorms tend to be less comfortable for them. If you think "fun" activities to build the dorm's community spirit are stupid – or you don't want to be distracted by less serious students – renting is a way to escape that.
By happy coincidence, many of the problems associated with renting – such as having to do your own cooking and cleaning – are not an issue if you're more mature.
So should you rent or stay in a dorm?
To simplify the decision making process, we've broken it down into three steps:
First, check your budget (see point 6). Budget is the most important factor. Even if your parents are paying for you, there's no need to work them to death providing a temporary room over your head.
Second, consider how much time you want to devote to becoming more independent. This is an invaluable skill, but it's also one that can get in the way of term assignments. If adulting 101 is part of the syllabus, renting in a flat or condo will make your more responsible (see point 4).
Third, decide whether you want to be near your school (so getting home is quick), or if you'll get sick of seeing your school. If it's the latter, it can help your sanity to get off campus.
Would you rent or use a student dorm? Voice your thoughts in our comments section or on our Facebook community page.
Looking for a property? Find the home of your dreams today on Singapore's largest property portal 99.co!