A study from NUS shows that children from the bottom 60 per cent of households (by income) have an easier time upgrading; but the same isn't true for the middle-class:
Children in the bottom 60 per cent tend to end up with better housing than their parents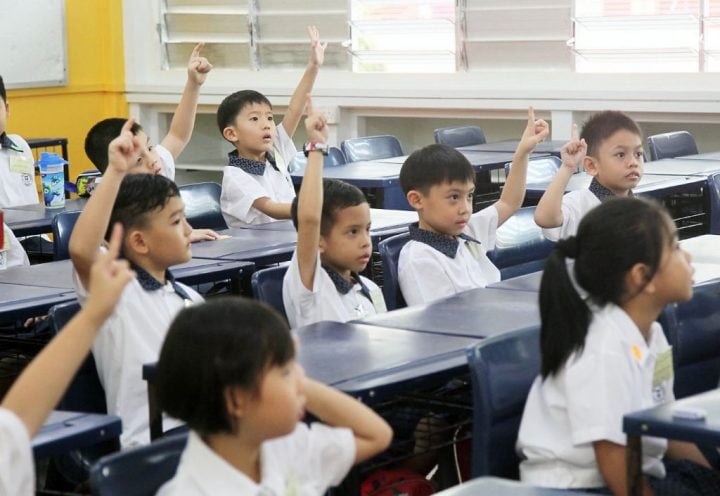 According to the NUS study, children from the bottom 60 per cent of families (by income) tend to end up with housing more valuable than their parent's. The study attributes this to HDB flats being subsidised, and often being closer to schools.
Conversely, children from the 60th to 80th percentile (middle-class) tend to end up with less valuable housing. These children may move into flats even if their parents live on private property, for example. This could be because housing subsidies make flats more attractive to them. It's also possible that middle-class children who grow up in non-mature towns might find it hard to buy homes in places with higher quality schools. In theory, higher quality schools should be in pricier locations (although we've discussed some reservations about that in this article).
Children from the top 20th percentile tended to live with their parents in central regions. It's hard to surpass your parents if, say, they already own a penthouse or a bungalow.
The study also found that the degree of upward movement varied by region. It was more notable in less mature areas like Punngol, Pasir Ris, and Jurong West, for instance. Housing is more affordable in these areas, and will see more room for appreciation as the area develops.
What does all this mean?
In theory, it proves that Singapore has a high degree of social mobility.
The results suggest a scenario where  the poor are apparently getting richer, whereas the middle-class and rich tend to be more stagnant. Of course, there's a lot more to determining inequality than housing; but the study seems based on property as the primary source of net worth, and inter-generational wealth.
But it's not a big surprise, to anyone who's watched the real estate market for a long time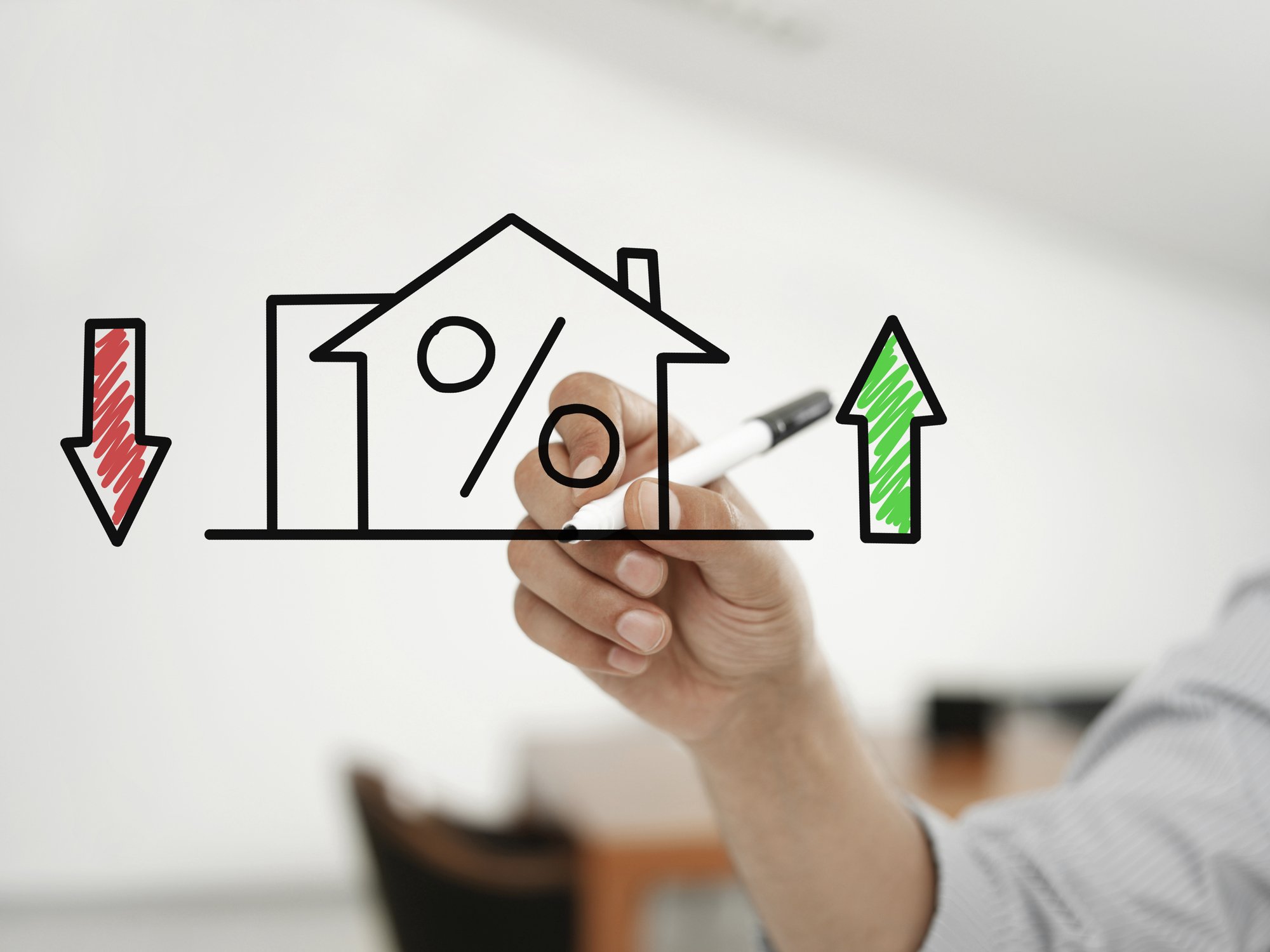 We saw this happen with the previous generation, to a more pronounced degree. During our parents / grandparent's day, for instance, Singapore made a transition to first-world status; during that time, the surge in value of HDB flats lifted hundreds of thousands out of what we'd consider poverty.
Coupled with the lack of inheritance and capital gains taxes, this made it easy for the subsequent generation to upgrade. For example, more than a few Singaporeans got help from their HDB-dwelling parents, in buying themselves a private condo. And those parents, in turn, gained their wealth through the tremendous appreciation of their flats.
It's also quite a routine approach for Singaporeans to buy a BTO flat, wait for the Minimum Occupancy Period (MOP) to be up, and then sell and upgrade to a condo. This is largely assumed to be possible, given the low cost of public housing, home loans, and notably quick appreciation of flat values.
It does mean government policies, rather than "pure" free market forces, are promoting this level of mobility
Simply put, it's not possible for this to happen, were it not for HDB properties and existing housing policies. The subsidies, and continued appreciation of flat prices, are integral to poorer Singaporean families in building their wealth.
Besides capital appreciation, there's the simple fact that education is less helpful without essentials like housing or food. If children are quitting school early to help pay the mortgage, for example, then it doesn't matter how good the education system is. A good notion to keep in mind, the next time someone goes off on another anti-socialist rant on Facebook.
Do you think your children will have an easy time upgrading? Voice your thoughts in our comments section or on our Facebook community page.
Looking for a property? Find the home of your dreams today on Singapore's largest property portal 99.co! You can also access a wide range of tools to calculate your down payments and loan repayments, to make an informed purchase.