Leasing rates posted their first quarterly drop since 2012, with downtown office tenants set to reap benefits.  
Tenants have the upper end in rental negotiations, with leasing rates in the central business district posting a 4.1 per cent drop in the third quarter, the first quarterly drop since 2012, according to DTZ Holdings Plc.
The rate now stands at $10.40 per square foot in the three months ending September 30, it added. Office rents are set for a steeper decline with an easing demand and the slowing of Singapore's economy.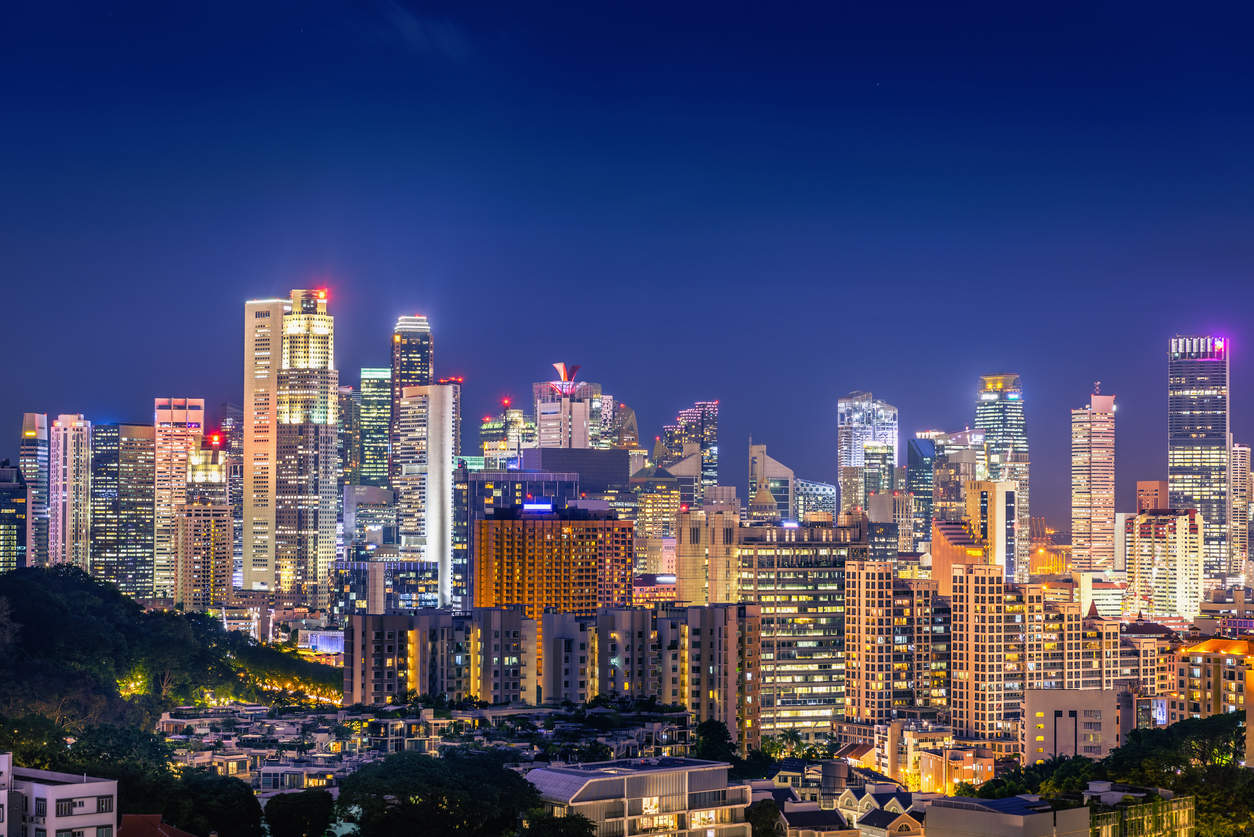 Rents may fall as much as 7 per cent this year, and a further 8 per cent in 2016, Nai Jia Lee, regional head of research for Southeast Asia at DTZ said in a Bloomberg report.   
"It's more of a tenant's market as they have a lot more options now," Lee said. "The impending supply and lack of a demand pick-up are both going to increase pressure on rents next year."
Come next year, around 2.6 million square feet of office space will be added in the prime district, with the bulk coming from the 1.9 million square feet Marina One project.
Check out Bloomberg for more.
If you enjoyed this article, you might be interested inCBD rents fall sharply in Q2 2015 and9 things for newbies to look for when investing in office properties.
Find the home of your dreams today at Singapore's largest property portal, 99.co!