10 people, including property agents, sellers, and one lawyer, are being charged in court today for a housing loan cashback scam. What is that, and how does it work? We explain:
The latest use of an old scam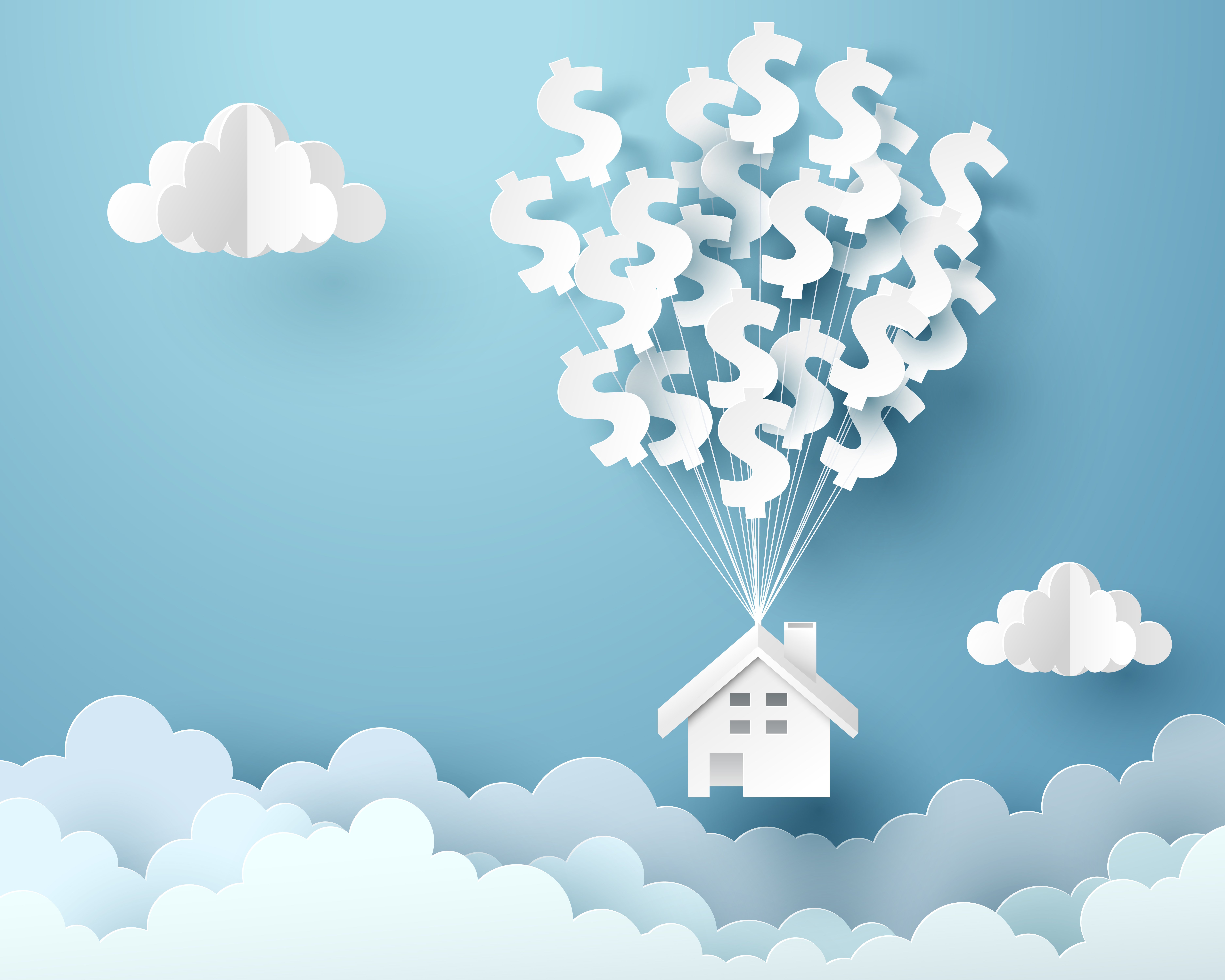 The recent scam took place on four property purchases, sometime between 2014 and 2015. According to investigations by the Commercial Affairs Department (CAD), the people responsible forged income documents, and lied about the selling price of three properties. One un-named bank disbursed as much as $8.5 million in property loan
The scam was discovered when the nominee buyers were unable to pay the loan; the bank was only able to sell the properties at a loss of $2.9 million.
This scam – or variations of it – have been around for sometime. One of the latest incidents before this was just three years ago; that was back in 2016, when UOB sued over inflated loans at the Marina Collection. That was a much bigger case too, with 38 mortgages totalling an
eye-watering $180 million
.
Some of you may also remember that, back in 2005, then Minister for National Development Mah Bow Tan
highlighted the issue
as a major problem in the HDB market. That's the reason why private valuers for flats must now be approved by HDB.
How does this scam work?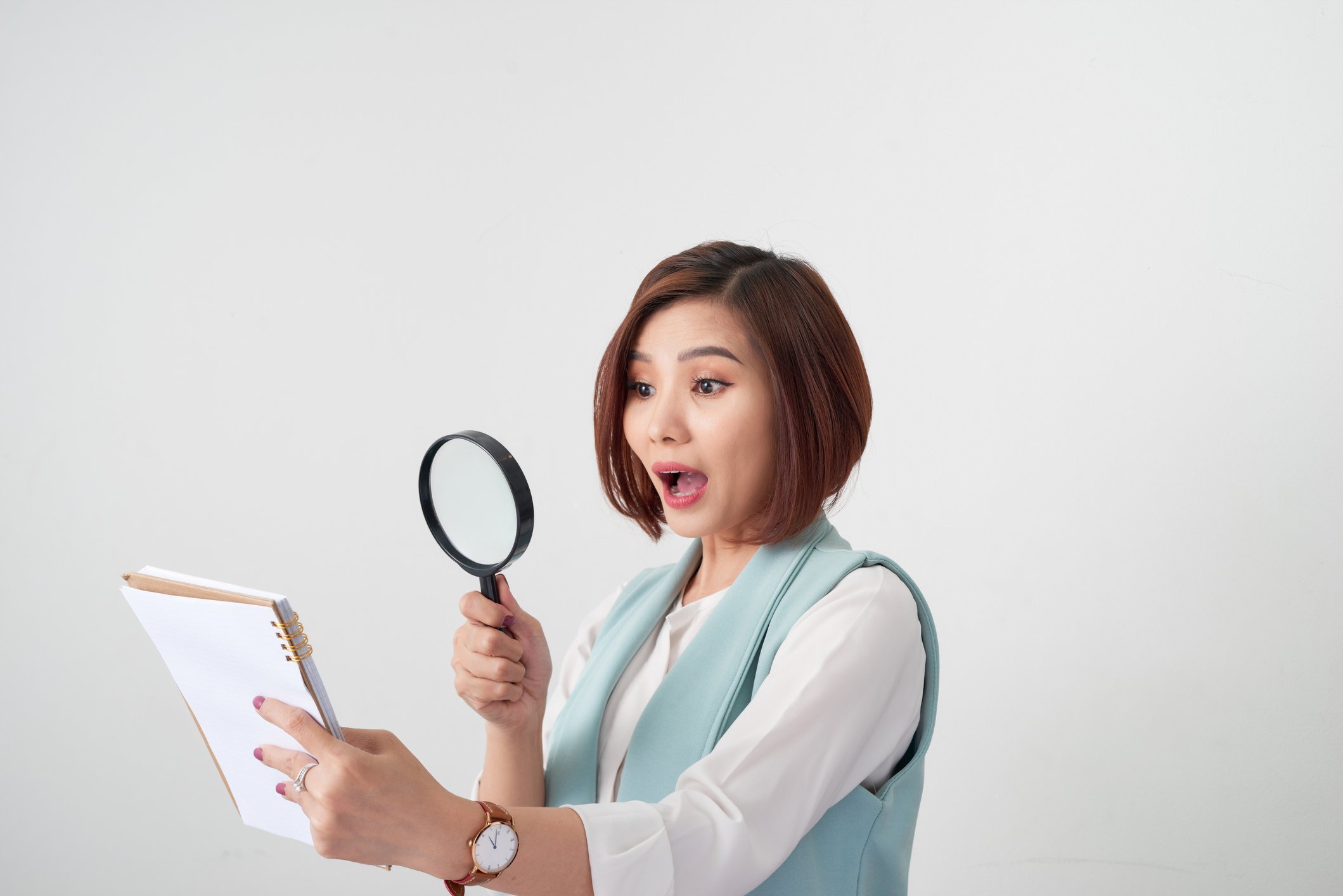 Most variations of the scam work the same way: when you're getting a home loan for a property, the maximum loan amount is 75 per cent of the price or valuation, whichever is lower. By jacking up said price or valuation, sellers can trick the banks into disbursing a bigger loan amount that they can normally get.
For example, say you want to buy a property for $1.5 million. Assuming a maximum loan of 75 per cent, you would need to put down $375,000. You don't want to put so much money down, but the sellers really want you to buy.
So the sellers collaborate, and lie to the bank about the property price. They'll say the property is worth $2 million instead. The bank then disburses 75 per cent of $2 million (that's the full $1.5 million) as a loan. While you have to put down a bigger down payment initially – due to the inflated price – this amount is returned to you as soon as the loan is disbursed.
(This tends to accompanied by things like faked income documents, or "nominee buyers", if you can't qualify for the bigger loan on your income).
There are a number of creative methods used to inflate the property prices, and skirt the law. For example, the property may be officially priced at $2 million; but then the developer gives you a "special early bird rebate" or "renovations rebate" of $500,000. This means the bank would disburse the loan based on the $2 million price, but the unit is actually $1.5 million after the rebate.
Why is this scam hard to detect?
Banks and the government are getting sharper at identifying these scams, and they're no longer as prevalent as they were a decade ago. Back in the 2000's, these scams were so rampant, some were even openly advertised as "no money down" property seminars.
Since then it has died down a lot; but this scam is still hard to detect because of the high level of cooperation between different parties. Sellers and buyers are both working together to scam the bank. Also, some buyers don't even realise they're part of a scam – they may believe sellers are legitimately and legally trying to help them. How many buyers actually have an in-depth knowledge of what is or isn't allowed with mortgage loans?
If you're a property buyer, just don't take part in these things
Run, don't walk, if a seller comes up to you with this kind of proposition.
First, if you're trying to buy a property that's beyond your means, you may only be scamming yourself.  There's no point cheating your way into a mortgage that you later can't afford. Do yourself a favour, and buy when you're more prepared.
Second, you don't want to end up standing before a courtroom, hairs grey before your time, arguing about your exact degree of involvement in these shenanigans.
What's up with all these cashback housing loan scams? Voice your thoughts in our comments section or on our Facebook community page.
Looking for a property? Find the home of your dreams today on Singapore's largest property portal 99.co! You can also access a wide range of tools to calculate your down payments and loan repayments, to make an informed purchase.