If you're trying to sell your home, you may have noticed the number of viewings have gone down lately. Or maybe, you're the one trying to keep those coronavirus plague-bearers from getting through your door (I guess a few months' delay is worth not sneezing out your lungs, huh?) In any case, here's why resale residential properties might take a hit in volume:
Why are people postponing or cancelling their viewings?
Based on conversations with property agents, there are three main reasons:
You might be freaking out about strangers viewing your house right now
Strangers might be freaking out about entering your house right now
Viewings are much harder to arrange if your property's near a flu cluster
1.You might be freaking out about strangers viewing your house right now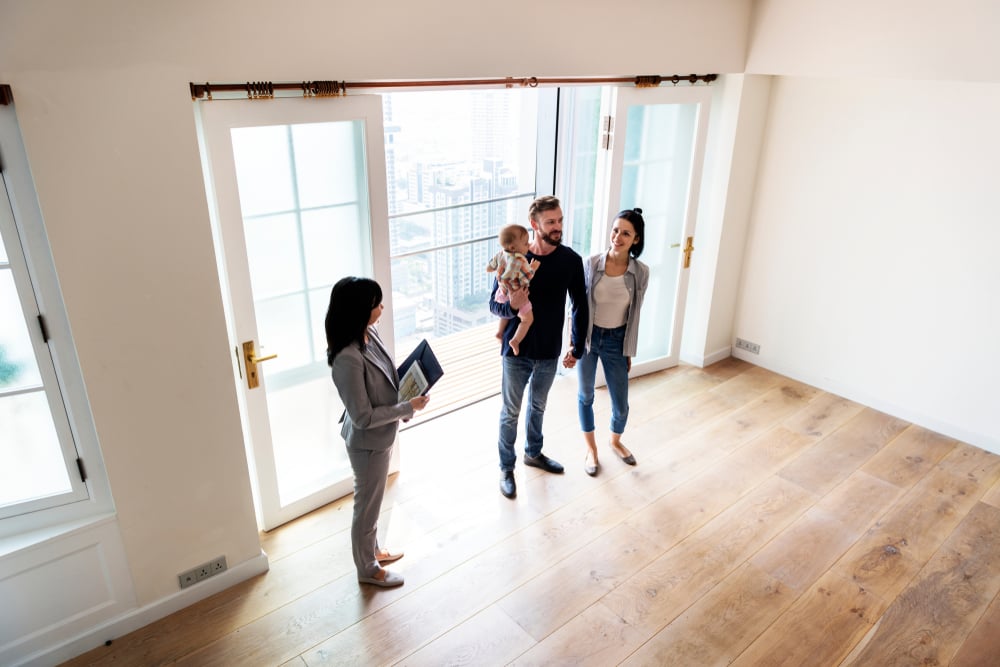 Let's start with something you can control, but may not want to: how are you with people walking around your home during a virus outbreak?
I don't just mean at the door – I mean they're also going to inspect every room in your house, from the kitchen to each toilet. And they'll probably touch things; like check the faucets, open and close cabinets, run a hand along the walls, etc. And maybe some of those people are coughing or sneezing, and not wearing masks.
Now if you're not one to freak out, congratulations. Thank you for your small part in keeping the resale market going. Unfortunately, a lot of sellers aren't like your tolerant self. They don't want to risk multiple groups tramping through their house, leaving their filthy germs on the carpet, sofa, kitchen counters, etc.
That means many of them are choosing to reject viewings, until this whole epidemic blows over. That makes it more or less impossible for their agent to sell the property, unless someone will buy without looking inside.
2. Strangers might be freaking out about entering your house right now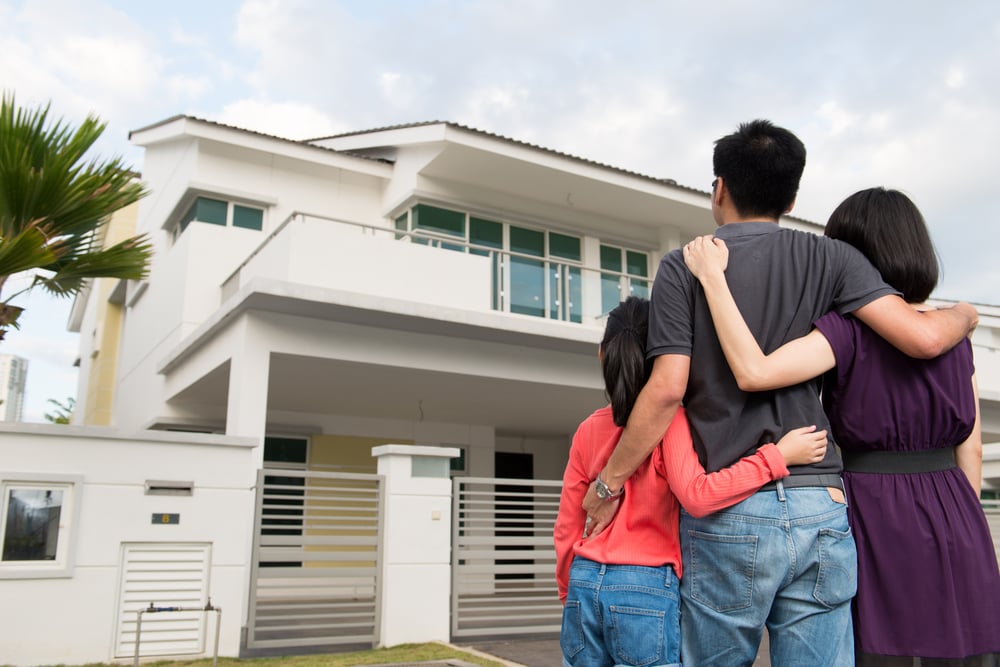 Oh you don't want their filthy germs in your house? Well they don't want your filthy house germs on them either!
While showflats are viewed as a risk because of large crowds (irony level: 9000, since fear of large crowds is what makes some of them so damn empty), many buyers view resale homes as an even bigger risk. Unlike a showflat, a resale home is actually lived in. People sit on the sofas, sleep in the beds, use the toilets, eat on the surfaces, etc.
One property agent explained how two viewers saw some cold medication in the kitchen, abruptly stopped looking around, and rushed to leave. That's apparently all it takes; we're at the point where "don't reveal your cold medication" is now a property selling tip.
3. Viewings are much harder to arrange if your property's near a flu cluster
At least one agent had viewings cancelled, just because the property was near the MacPherson MRT station (they felt it was too close to the flu cluster from The Life Church and Missions). The Pasir Ris Grove condo, Lavender Street in the Jalan Besar area, the area around the Grand Hyatt, and anywhere with even the hint of coronavirus passing by is a no-go for some.
U your property is within these areas, expect some prospective buyers to vanish for a while. This is more psychological than reasonable, and some people take things further than others. To some viewers, for example, any property near Changi Airport is "dangerous" because that's where travellers come in (and that can mean the whole of Changi to them).
There is one thing you can do to help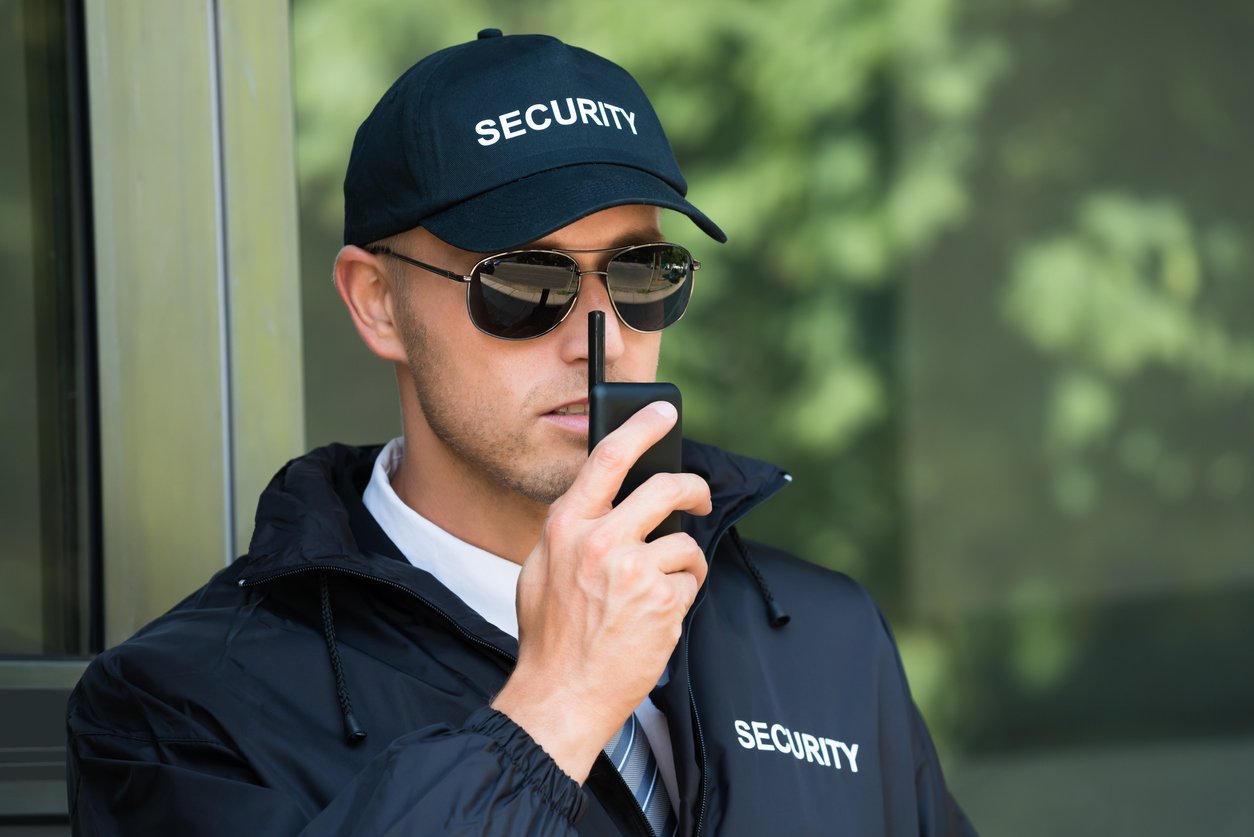 If your condo hasn't implemented screenings, it might be worth pushing the management to do it. Some agents pointed out that this helps reassure both viewers, and the sellers – you can rest easy knowing that no sick tenants or prospective buyers have been walking around in your house; and they in turn won't be nervous about catching something.
This is especially useful for weekend viewings, when crowds are larger (e.g. people bring their relatives in to use the pool and facilities, and numbers rise).
There's no guarantee you can get it to happen, but gather enough support from other residents and you might.
Oh, and clear your medication away during viewings, if you have the flu.
A note on the over market impact of the coronavirus
The main impact is likely to be slower sales volumes, as viewings and visits to showflats decrease. Among pure investors, some may switch to a wait-and-see approach; they don't know the full implications and scale of the virus outbreak yet, and they're not going to invest until they have a clearer picture.
Overall however, we're not expecting prices to decline just because some investors will hold back (most buyers are owner-occupiers). Developers aren't in a position to liberally offer discounts, given the high land costs of some of the recent launches. As for resale, sellers have significant holding power; they won't be pushed into lowering prices so easily.
Commercial property – particularly the hospitality and retail segments – are most at risk from the outbreak. Lower tourism numbers, combined with low foot traffic, means landlords may see less demand for their properties. Among those already tenanted, they may see more frequent delays or defaults on rent.
Have your resale attempts been affected by coronavirus? Share your thoughts in the comments section or on our Facebook community page.
Looking for a property? Find your dream home on Singapore's largest property portal 99.co!