Water heaters are high-voltage appliances which can be dangerous and even fatal if not properly installed. Here's all you need to know about electric water heaters:
You can buy two main types of water heaters in Singapore:
The first type is the storage water heater, which is more common in landed properties and condominiums. Often installed in the false ceiling of the bathroom, it consists of a tank containing heated-up water. In addition, it has more consistent temperatures and water pressure as compared to instant heaters.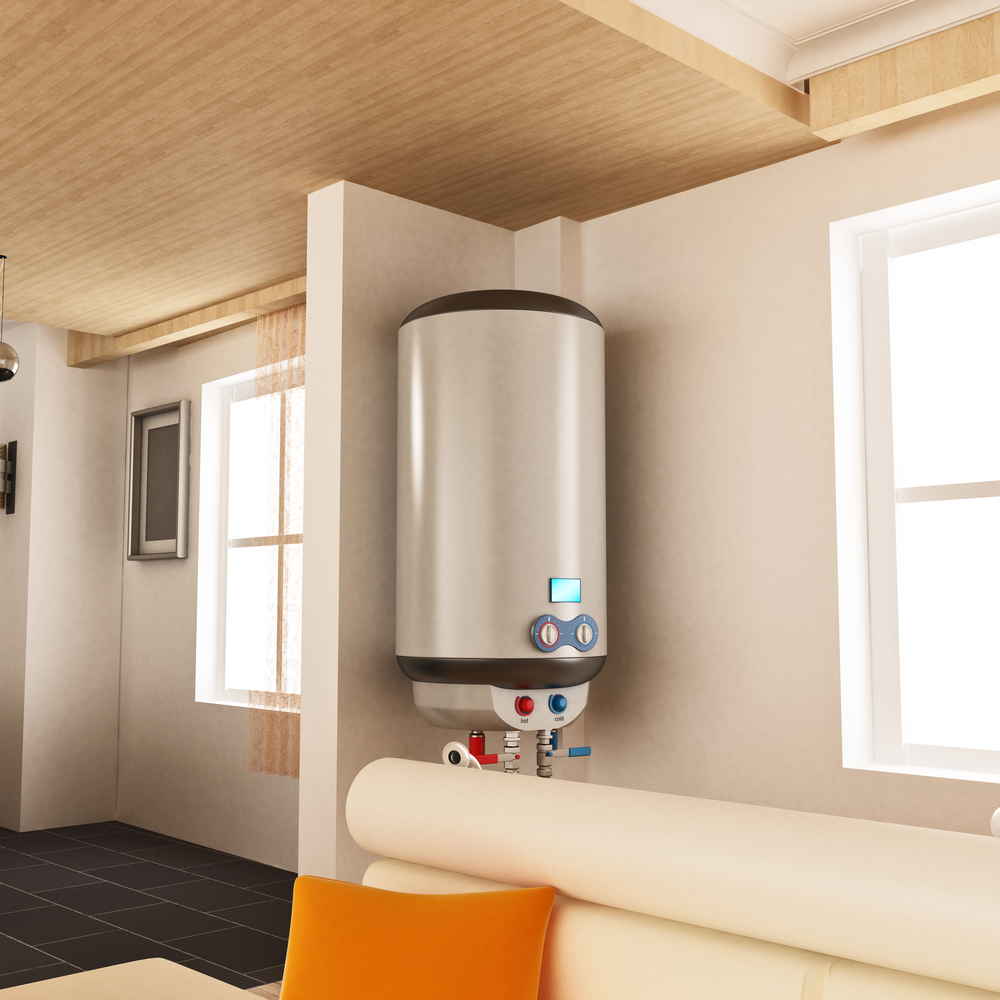 The second type is the instant water heater, which heats water up only when the power is on. Cold water travels through the appliance and is instantly heated up by the electrical heating elements. Instant heaters take up less space as they are in the shower area itself.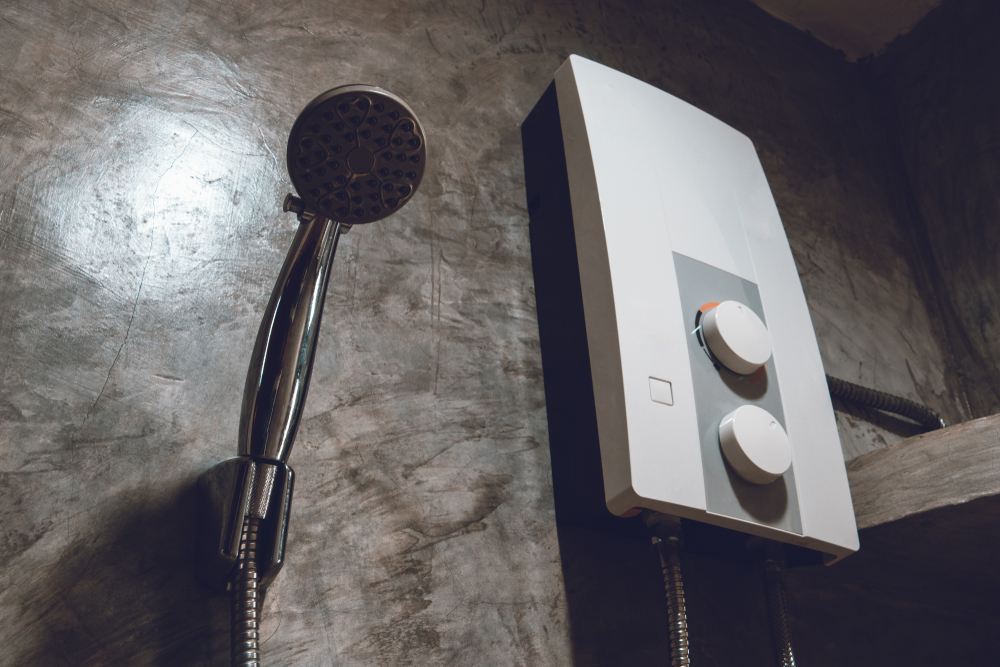 Improper installation and maintenance are the main causes of mishaps
In Singapore, water heaters go through stringent testing before they are being sold. Thus, they are safe as long as there are proper installation and regular maintenance. However, poor maintenance or incorrect installation could result in severe burns, electric shock, explosions, and fire.
Safety Precautions
Before purchasing a new water heater, look out for those with safety features such as built-in thermal cutouts and plastic-based inlet/outlet isolation barriers.
Engage a professional electrician or plumber to install the water heater. Don't try and do it on your own if you are not trained. After installing the water heater, check again and ensure that all pipes and electrical heating cables are connected properly and correctly; this ensures that electricity is isolated from the water that flows out.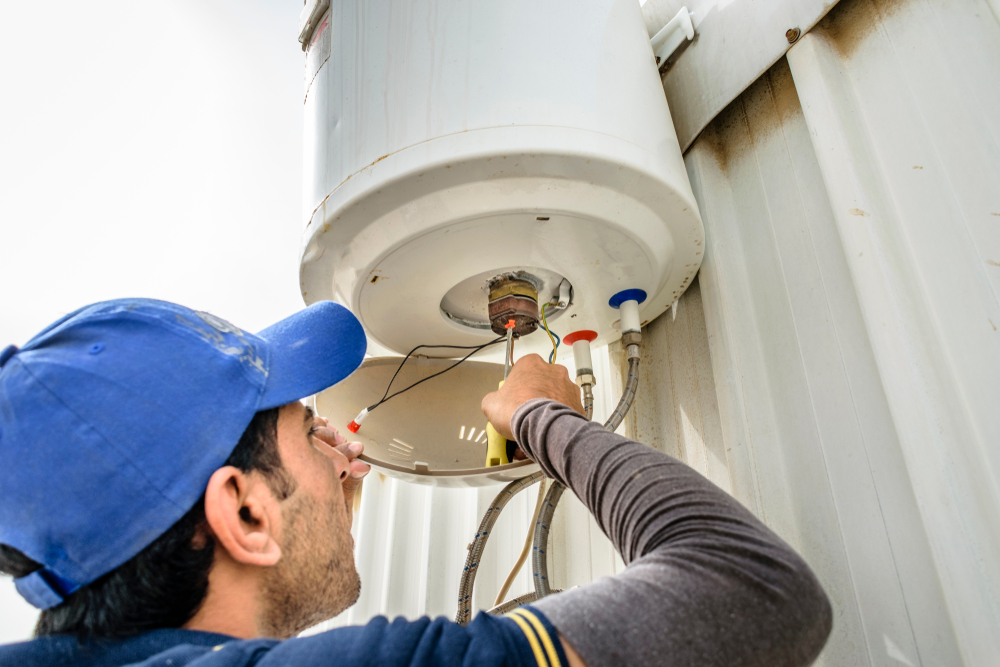 Remember to maintain the water heater every six months. Water minerals separate and settle at the bottom of the water storage tank when water is heated. Therefore, the sediments buildup over time and create a barrier between the burner and water. To prevent sediment buildup, drain and flush the water heater every six months.
Lastly, note that the average life of a residential water heater is ten years. It is recommended to change your water heater once it reaches the ten-year mark. However, if you notice any of the warning signs listed below, repair or replace the heater immediately.
The warning signs of a faulty water heater:
#1 Exceptionally Hot Water/ Water Tanks
If the water coming out of the faucet is exceptionally hot and turning down the setting on the water heater thermostat has no effect, it may be that the thermostat has malfunctioned. Overheated water can also indicate that the TPR valve is faulty; it is not releasing excess pressure from the water tank when the water gets too hot.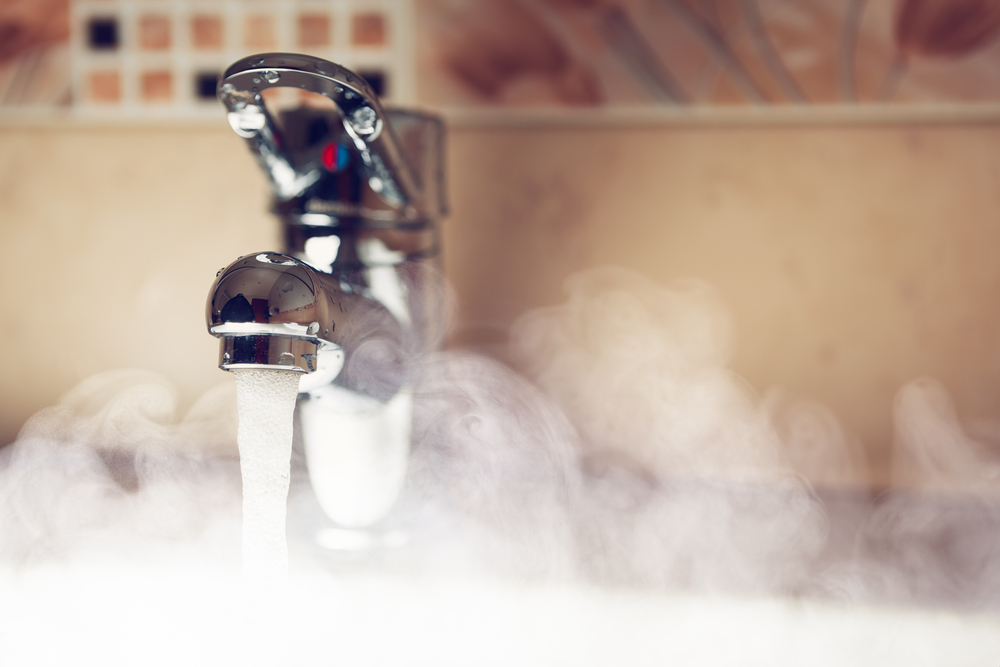 #2 Leak Marks On False Ceilings
Noticed leak marks on false ceilings? This may suggest water seepage in the water heater.
An overheated or old water heater may cause the metal in the tank may expand, cracking the heater and thereby, causing water leakage.
#3 Discoloured, Foul-smelling Water
Cloudy water or a strange scent are signs of a failing water heater. A cloudy brown or reddish colour could indicate that the water heater tank or house pipes are rusty. On the other hand, bad sulfurous/ sewage-like scents could be due to bacteria growth in the water heater.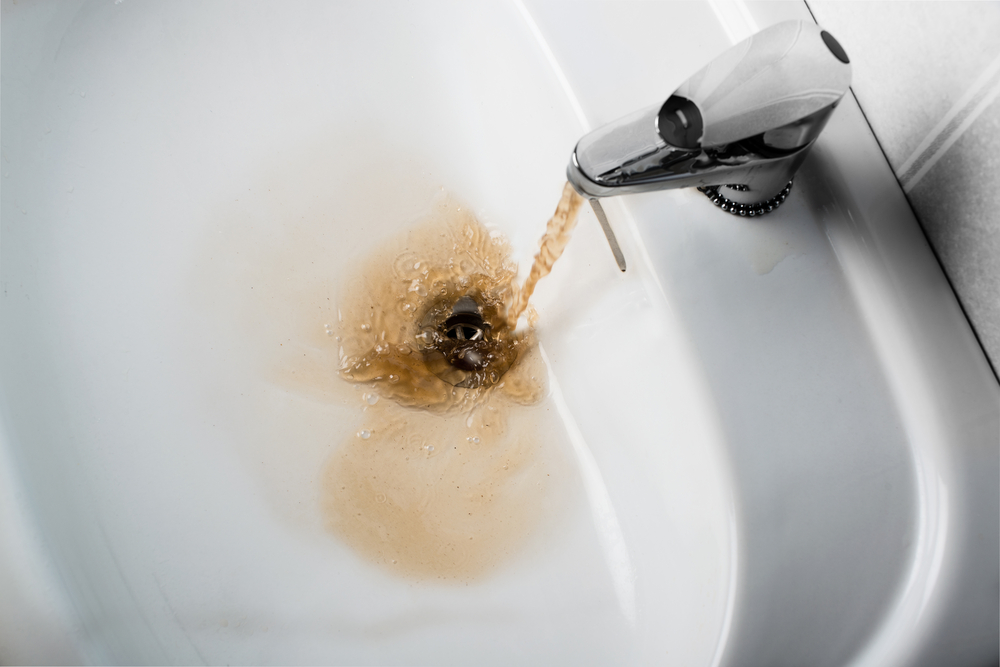 #4 Noisy Water Heater
If your water heater is making a popping, rumbling noise, it is an indication that it has been used for too long and sediments have accumulated in the tank. While the noise itself poses no harm, too much sediment buildup can cause a leak or the electric heating element to burn out.
How often do you replace or repair your water heater? Voice your thoughts in our comments section or on our Facebook community page.
Looking for a property? Find the home of your dreams today on Singapore's largest property portal 99.co! You can also access a wide range of tools to calculate your down payments and loan repayments, to make an informed purchase.