Let us first start of by saying, BTO HDB flats are a great choice for the homeowner in Singapore. Absolutely fantastic. If I was ready to get married by the time I was 21, 22, 23, 24, or even 25 I'd have done it. But times change, people leave, and now I'm 30.
The ship has sailed. The milk has been split. The toast has been burnt (and Jeffery Epstein didn't kill himself).
Suddenly, a BTO doesn't seem so appealing any more.
Here's why.
It limits your investment potential in

property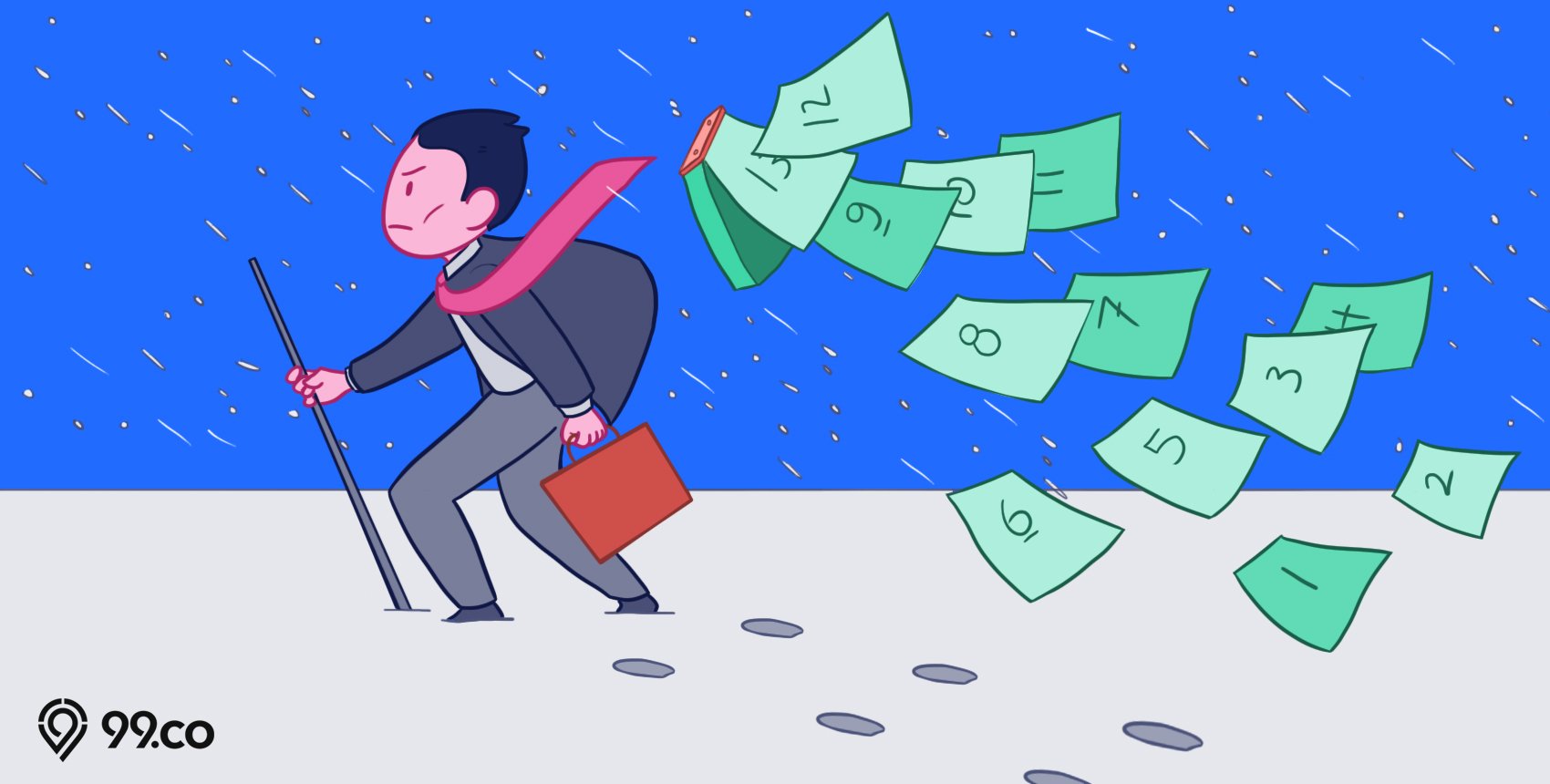 When I was 25 and earning low $2,000s with $54.50 in my bank, a BTO flat was a great idea. Sure, I'd have to wait three years for the flat, but I'd get lots of subsidises and grants.
However, when you turn 30 and start to be able to afford private property, things change. What you're giving up when you choose a BTO is opportunity cost.
Three years for the flat to be built.
Five years to fulfil MOP – a duration of time where you cannot own any private property, local or not.
That's eight entire years of sitting out on a property cycle – that's a long time.
The next time you'll be able to buy property? 38 years old. That will affect the loans and risk you'd be able to take, given that most people's earning power goes down from here.
… But the "grants"!
Okay, for starters, your earning power will (hopefully) be more than what you were doing at 25.
Which also means, you might be ineligible for all the full $80,000 grants the younger you could have had. Also, you might possibly have busted the income ceiling for a BTO –which is currently at $14,000 for a couple, or $21,000, if you're after multi-generational flats.
And of course, if you can get $80,000 in grants, you probably shouldn't be buying a condo.
That said, if you're not ready to buy private property just yet, today's HDB resale market is great for buyers. You'll have to sit out the property market for five years instead of eight instead. (there are also grants for HDB resale, btw).  That will give you three years more to take advantage of any great deals on the market.
Okay hang on, but I don't intend to buy private property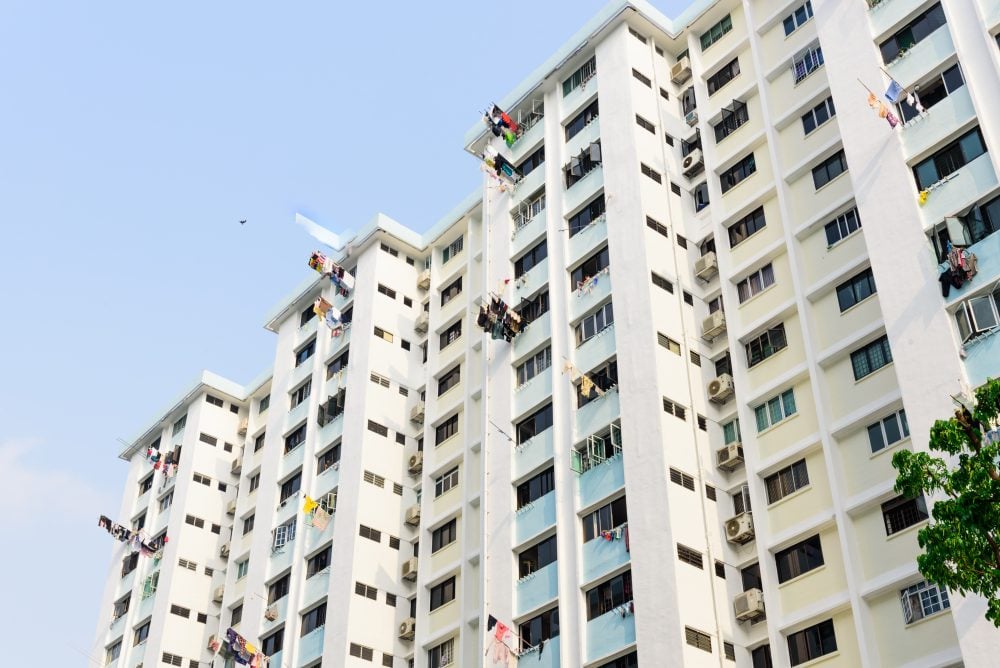 In 2020, we still believe there are gains to be made in the property market if you have the holding power and capital to do it. But at the same time, there are plenty of people who just want a roof over their head.
Now, 99.co doesn't have any reason to ask you to BTO (because we only deal with resale HDBs and pirvate property) , but if you have absolutely no doubt you're not going to buy private property, then please, please, please go ahead and BTO.
It's the most affordable choice available to us Singaporeans, and the houses have the full 99 years lease.
That money you were going to plonk into the condo? Invest in something else, la. (Consider REITS, if you still wanna be loyal to property)
Property is a great way, but not the ONLY way to invest and become rich.
PS: Happy investing!