(Credits)
Going apartment-viewing with your significant other this Valentine's Day? In the spirit of keeping things harmonious and avoiding conflict, make sure you don't say these 5 things to your partner!  
#1: "Wah, confirm not enough wardrobe space for you."
Best case scenario: you're met with a tight-lipped smile, and your partner is cold and frosty to you for the rest of the day.
Worst case scenario: your partner decides you're right, and concludes that the only solution is to knock down the wall between the master bedroom and the adjacent bedroom, so that they can have a walk-in wardrobe. Poof! There goes your study.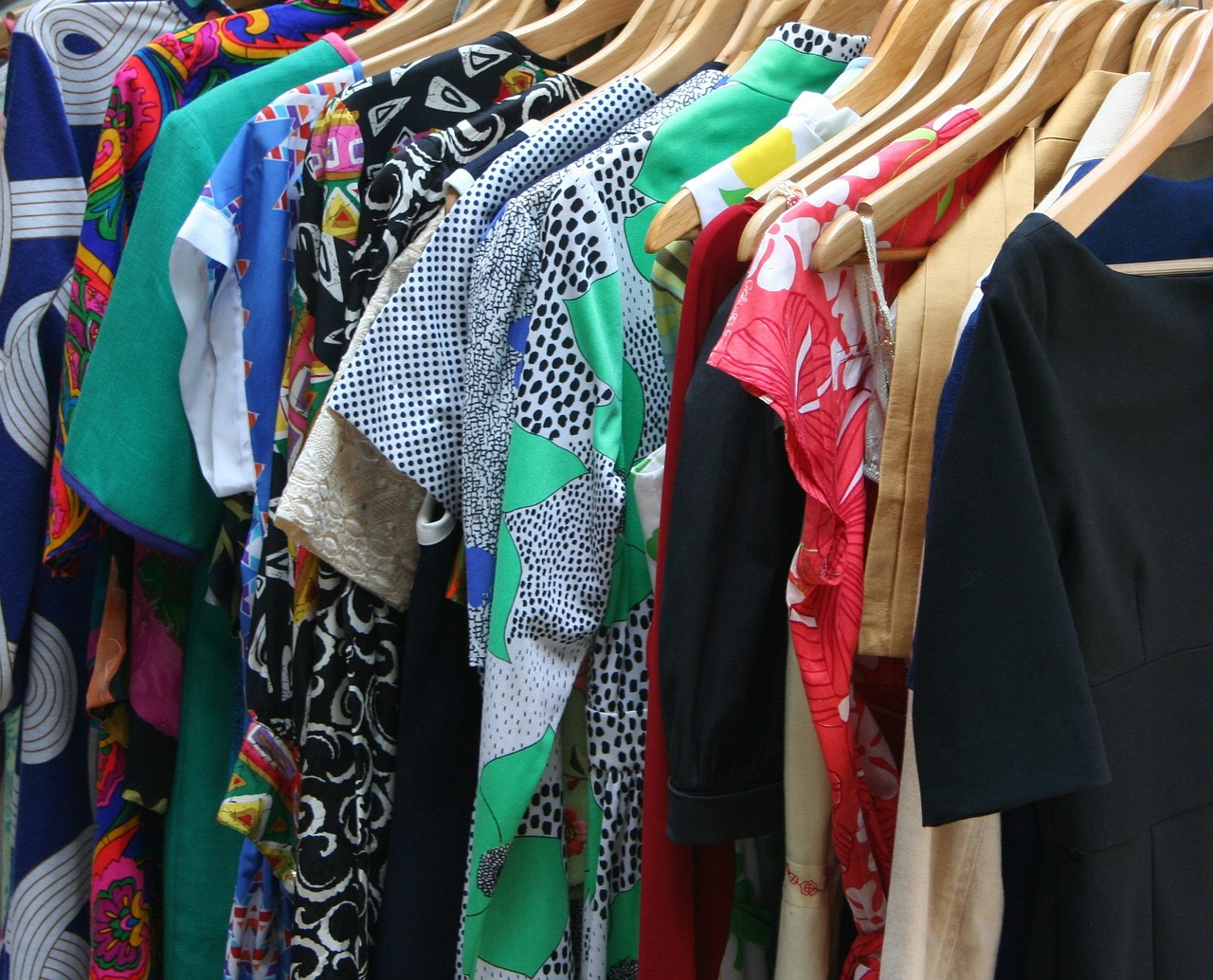 #2: "Can we get a loan from your folks?"
Money is always a touchy subject, so if you really want to suggest borrowing money from your partner's parents, be sure to approach it tactfully – don't just ask them out of the blue.
You never know – this might lead your partner to think that you're unambitious, or a gold-digger, or that you have no backbone. We'd suggest a more neutral: "I don't think we have enough to afford this place, let's sit down and work out our options" instead.
#3: "As long as I can have my man cave, I'm all set."
Abandon ship. Repeat, ABANDON SHIP.
If you can't see what's wrong with this scenario, here's an analogy: Say you love eating meat, but your partner is a vegan. When you're out with them, you always try to accommodate their preferences, and look for eateries with vegan options.
One day, as you're trying to decide which restaurant to go to, your partner says: "I don't care whether you get your meat – as long as there are decent vegan options on the menu, I'm good."
Not the nicest thing to hear, huh?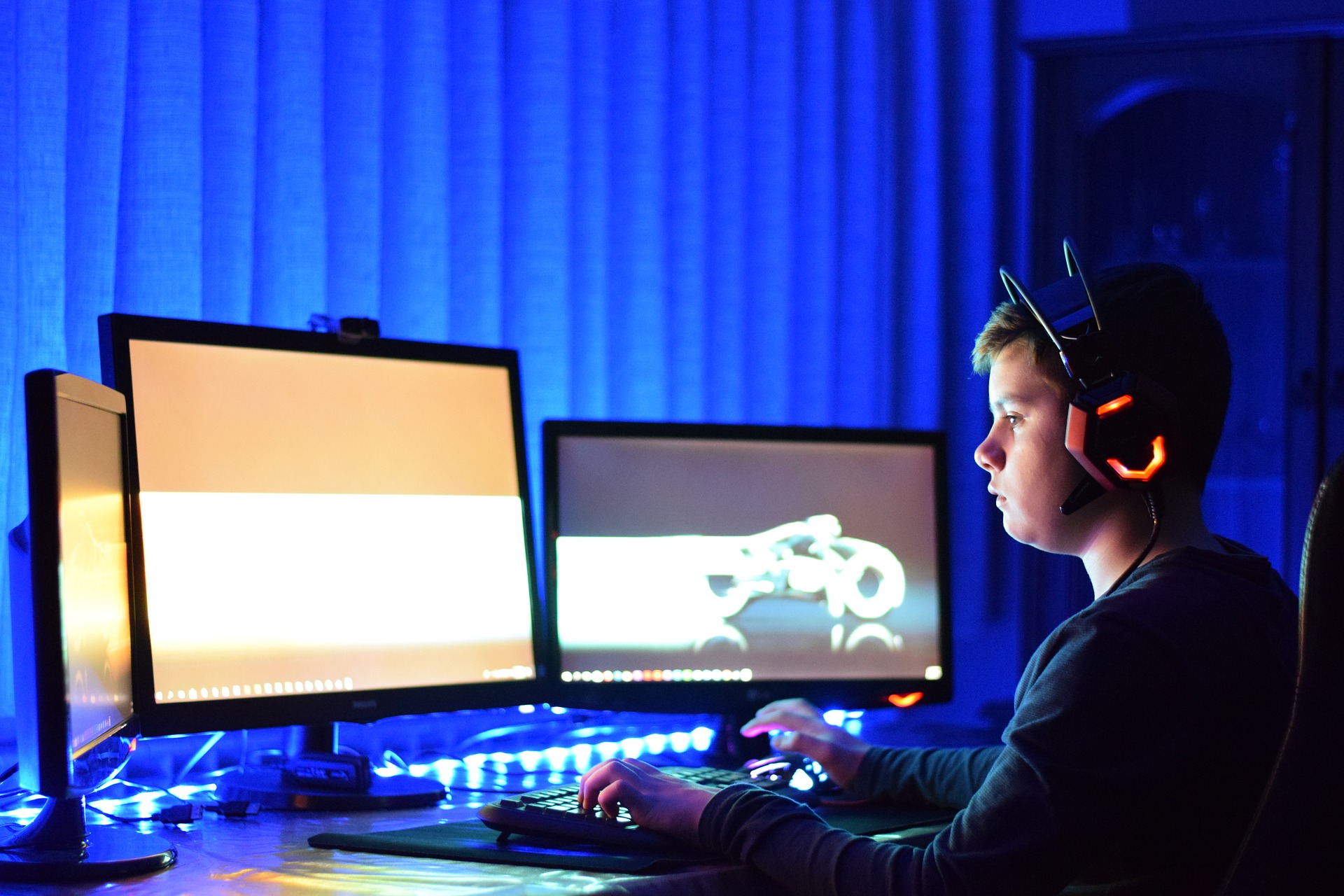 #4: "I don't really care about the kitchen, I'm not cooking anyway."
Unless you want to be eating takeaway cai png every day when you move in (until your partner relents!), don't say this.
A much better way of wording it: "Does the kitchen work for you? Can't wait till we move in together and I can have your delicious home-cooked food every night."
You'll make your partner's day, and you can BET they'll tell their friends how sweet you are.
#5: "Deposit so expensive ah? What if we forfeit?"
No significant other wants to hear this, because it implies:
You're not 100% certain the property purchase will work out, which in turn implies:

You're not confident that the relationship will work out.
Cue the arguments, the melodrama, and the finger-pointing. "I thought you said you wanted to spend an entire lifetime with me!"
Purchase the home of your dreams today at 99.co!
If you found this article helpful, 99.co recommends 9 home-related New Year Resolutions we're making (and keeping) and Why every Singaporean millennial should rent their own place.